Summary + Problem Statement
The civic tech, gov tech, and public interest tech ecosystem has long been united by a common goal of delivering better outcomes for communities and the people we serve. In nearly a decade of doing this work, we've learned that improving services requires a broader focus.
Often, at the root of the problem are policies that are outdated, poorly designed, or fail to take into account what communities truly need. And when a team successfully uses service design to implement a poorly-designed policy, they're not solving the problem, they're applying a band-aid. In order to truly improve how government delivers services and serves stakeholders, we must also redesign the way that policy is made. The future of government depends on it.
We believe that the future of improved service delivery requires a strategy that includes user-centered policy making and creates space for experimentation and piloting. Teams around the world are focusing on techniques to do so. One thing these teams have in common is that they start small, experiment, and pilot different policy solutions. The iterative development, piloting mindset is typically associated with the tech industry and seen as the work of entrepreneurs. It is critical that in today's world, elected officials, public servants, and those responsible for designing and implementing public programs see themselves as policy entrepreneurs. Ultimately, if we want to deliver better outcomes, we need to bridge the worlds of policy making and technical as well as non-technical policy implementation.
Solution/Idea
As we head into a new election cycle in 2020, we've heard a desire from this next generation of leaders to better understand the role technology can play in delivering on their campaign promises. To promote user-centered policy making for better results, the Digital Service Collaborative in partnership with New America's Public Interest Technology team, the National Conference on Citizenship, and The Rockefeller Foundation, will bring together technologists, policy experts, government professionals, and leaders from civil society and academia to form a new working group focused on Delivering Better Outcomes through User-Centered Policy Making.
The Delivering Better Outcomes Working Group will develop new tools and materials to assist policy makers and implementers working on campaigns or in government, such as: 
A set of prompts that policy makers can use when developing new policy or implementing existing programs to help them practice putting users at the center of the process,

An updated step-by-step description of the user-centered policy making process to support policy makers in understanding the steps to develop user-centered policies,

A repository of examples of user-informed policy making and how it was developed, including changes to procurement, hiring, budgeting, and case studies from cities and states.
Implications
It is imperative that policy makers understand their role in implementation, and that implementers be at the table as policy is designed. Equally, if not more, important is that policymakers, elected officials, and implementers understand that users must be included at every step in the process. This project will:  
Assist policy makers and implementers who are eager to deliver better outcomes via improved policy making that centers users and improved service delivery. 

Lay the foundation for a community of practitioners who are eager to deploy user-centered policy making and improved delivery in service of improving outcomes for their constituents. 
Working Group Members
| | | |
| --- | --- | --- |
| Name | Position | Twitter |
| Emily Tavoulareas | Adjunct Professor at Columbia University | @EmilyTav |
| Christopher Goranson | Faculty at CMU. Previously 18F | @cgoranson |
| Dana Chisnell | Senior Fellow, Project Redesign @ NCoC.org and Design Lead at California Office of Digital Innovation | @danachis |
| David Wilkinson | Executive Director, Tobin Center for Economic Policy | @dw4 |
| Noel Hidalgo | BetaNYC's Executive Director | @noneck |
| Tara McGuiness | Senior Fellow and Senior Adviser at New America Local and Public Interest Technology | @taradmcguinness |
| Terrance DeShaun | Director of Mayors Innovation Team (i-Team) at City of Mobile, AL | @TerranceDeShaun |
| Guiseppe Morgana | Digital Director at New Jersey Office of Innovation | @gamorgana |
| Alyssa Harvey Dawson | General Counsel, Head of Legal, Privacy and Data Governance at Sidewalk Labs | — |
| Chelsea Mauldin | Executive Director at Public Policy Lab | @ChelseaMauldin |
| Evonne Silva | Senior Program Director, Criminal Justice and Workforce Development at Code for America | @evonnemsilva |
| Eric Hysen | Special Consultant at the Office of Digital Innovation in the California Government Operations Agency | @EricHysen |
| Eddie Hartwig | Deputy Administrator at USDS | @EdwardHartwig |
| Xena Ni | Director of Design at Alloy | @msknee |
| Dan Correa | Strategic Advisor at Partnership for Public Service | @correadan |
| Stephanie Nguyen | Research Scientist at MIT Media Lab | @stephtngu |
| Stephanie Wade | Lead for Innovation Programs and Design at Bloomberg Philanthropies | @stephawade |
| Stephen Moilanen | Chief Of Staff and Acting Executive Director Center on Global Energy Policy | @steve_moilanen |
Related Reports
User-Centered Policy: Organization Assessment
This assessment document helps government organizations begin to take a user-centered approach to their policy making process and is a useful tool as any team plans to launch a new policy effort.
People on this project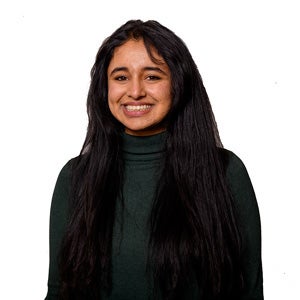 Vandhana Ravi
Program Associate, Data + Digital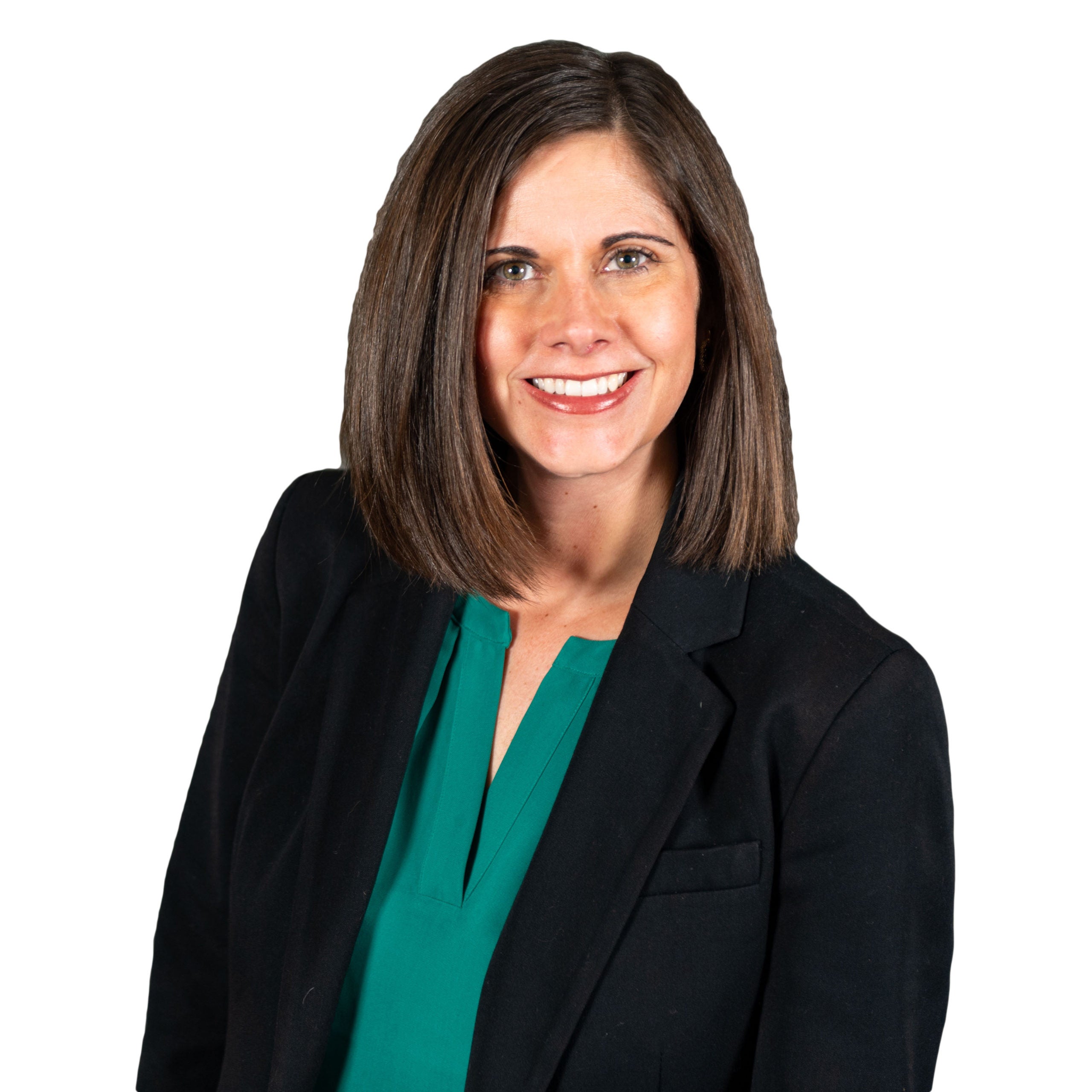 Cori Zarek
Executive Director