Summary + Problem Statement
This is a time of transition in the U.S. population. Among the significant shifts: rapid diversification, including over 44 million immigrants and refugees (Migration Policy Institute); and a shortfall in workers needed to fill jobs in our economy (1.9 million anticipated by 2024 (Bureau of Labor Statistics)). Since over half of the immigrants and refugees are of working age, they could provide a solution to the likely employment challenge.
However, a systemic problem currently exists. Many new Americans experience under- or unemployment. For instance, some two million college-educated immigrants are either out of work or in jobs that require little to no advanced education  (Migration Policy Institute); and those in mid-skill occupations earn 25% less than their native-born peers (Urban Institute).
The workforce development ecosystem is complex and fragmented, composed of job seekers, employers and training providers; and in the case of the immigrant/refugee communities, social service organizations and funders, and it crosses the public, private and philanthropic sectors. There are few incentives to collaborate or communicate; and immigrants and refugees face multiple challenges to accessing and completing training programs and securing productive work.
We will all benefit when these new arrivals integrate into society and contribute their expertise, energy and earning potential. 
Solution/Idea
Many respected experts have identified key features of successful economic integration programs. The challenge is aligning interests to implement these and foster inclusive growth at scale. One solution lies in identifying and applying approaches that have financed other initiatives with both economic and social impact.
The WES Mariam Assefa Fund is a new initiative of World Education Services (WES) that seeks to reduce the barriers preventing immigrants and refugees from finding meaningful employment in the U.S. Thanks to a generous grant from WES, the Beeck Center is exploring ways to finance training and workforce development for these new Americans. This work includes background research and interviews with experts in immigration, workforce development and finance. We will identify the financing tools with the most potential to scale effective training, connect the diverse partners needed to pilot efforts, and develop a framework to help decision-makers select approaches. Throughout, we will involve our students and seek collaboration with other centers and individuals at Georgetown.
Implications
Financial tools can help bring ideas to action by aligning interests and marrying different streams of capital. We'll engage a diverse group of stakeholders and experts including investors (both traditional and impact), policymakers, corporations, community leaders, academics (from both national universities and community colleges), and representatives from the immigrant and refugee communities, to identify the most promising (and most scalable) approaches to financing economic integration.
Our findings will both help WES decide how to use its philanthropic and investment capital to support economic integration and augment the knowledge base for the broader field. Additionally, by crossing silos and connecting players, we will seed future efforts to foster inclusive growth that benefits society and individuals.
Related Reports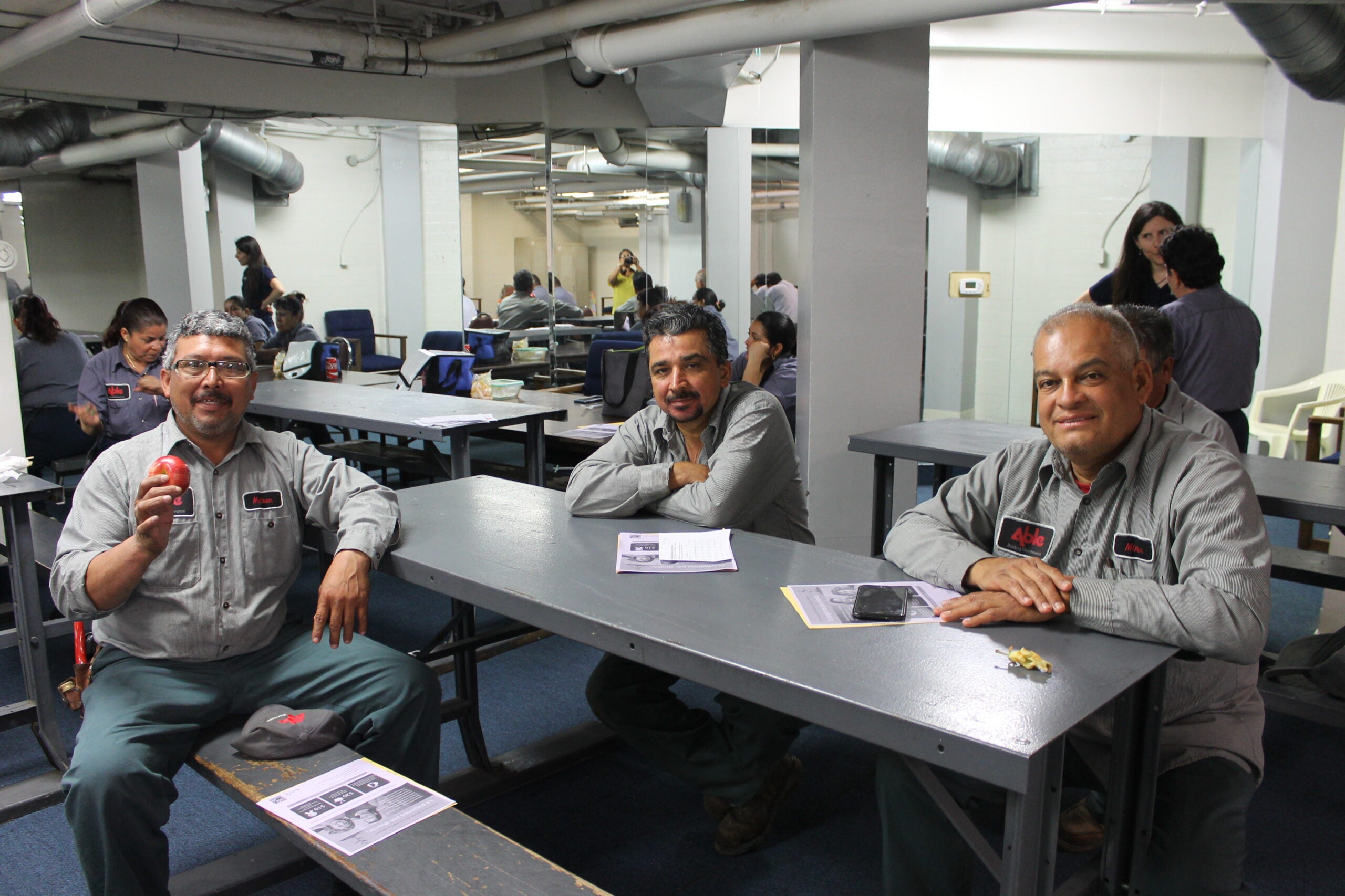 Strengthening Training and Advancement of Essential Workers in Low-Wage Jobs: Recommended Action for Funders