Summary + Problem Statement
The bipartisan passage of Opportunity Zones (OZs) legislation in December 2017 created a new incentive for investment of capital into low-income communities across the country, and helped catalyze multi-stakeholder conversations on the topic. Tapping into the robust conversation around OZs and the lack of impact requirement in the legislation, the Beeck Center launched a national effort in 2018 to incorporate impact objectives into investment strategies for low-income communities. Our work focuses on collaborating with the many stakeholders involved in this arena, testing new models of community investment and creating tools to measure and track the impact of investment.
The COVID-19 pandemic and its immediate response brought to the forefront the disproportionate effect of this crisis on low-income and under-invested communities. Increasingly fragile economies and underfunded support systems underscore the need for equitable, impact-oriented community investments with a focus on innovation, maximizing assets, and leveraging relationships to positively impact social outcomes. Creating resilient ecosystems fostering community need with targeted assistance, access to capital and proactive policy is essential in vulnerable communities to reduce the racial wealth gap.
Solution/Idea
As we look towards economic recovery following the COVID-19 pandemic, it's imperative that investors and project sponsors prioritize making a positive, inclusive impact on local communities. Our goal is to align market and policy efforts to spur more of these community investments in the U.S. We do this by catalyzing non-traditional partnerships within our networks and developing guiding principles, tools and resources, empowering organizations to creatively align their assets to community needs and work to eliminate barriers – ensuring an equitable economic recovery and sustained community investment.
The Beeck Center works with investors, community intermediaries, government officials, and foundations to ensure equitable impact is not only at the center of the national conversation on Opportunity Zones, but also a key outcome of all investments. More broadly, we are committed to a variety of solutions to drive impact in overlooked and underserved communities.
June 2020: Published the Insights Report, our analysis of a broad landscape of COVID-19 response initiatives, showcasing what they can teach us about building a "new normal" and ensuring an inclusive economic recovery.
May 2020: Teamed with Centre for Public Impact to launch Opportunity to Impact: An Investment Assessment Tool and published three (3) Impact in Action Case Studies illustrating usage of the Beeck Center Guiding Principles and Impact Reporting Framework. The tool seeks to increase positive social, economic, and environmental impacts in underserved communities by helping project sponsors define steps for impact and access resources to increase that impact.
April 2020: In the wake of the COVID-19 pandemic, introduced Assets for Impact, a campaign sharing stories and trends of businesses and organizations using their assets to meet local community need.
June 2019: Created an Investor Council with 15 first-mover investors, developers, and fund managers to drive impact in Opportunity Zones across the nation, cross-pollinate best practices, and talk about and test new models for community investment. This group currently has 30+ OZ projects underway nationwide and is leading inspiring initiatives in response to COVID-19 and modeling scalable solutions for recovery.
February 2019: Partnered with U.S. Impact Investing Alliance and the Federal Reserve Bank of New York, to launch the Guiding Principles and Impact Reporting Framework for Opportunity Zones. These include: community engagement, equity, transparency, measurement, and outcomes. Over 400 government agencies, fund managers, and philanthropies are using the framework to drive their actions in Opportunity Zones.
March 2018: Developed recommendations for governors to guide their OZ designation selection process.
Implications
The north star of our work has always been about impact in low-income communities. Initially we used the conversation swell around Opportunity Zones to convene a diverse group of stakeholders, get them to commit to impact, and talk about and test new models of community investment. We collect and consolidate best practices to inspire more impactful behavior. We have developed tools to assist the field and published case studies and insights to help educate project sponsors and their partners.
We are optimistic about the possibilities that exist to invest in low-income communities in a way that addresses the economic inequities these communities face, and know that this work requires thoughtfulness and intentionality.
People on this project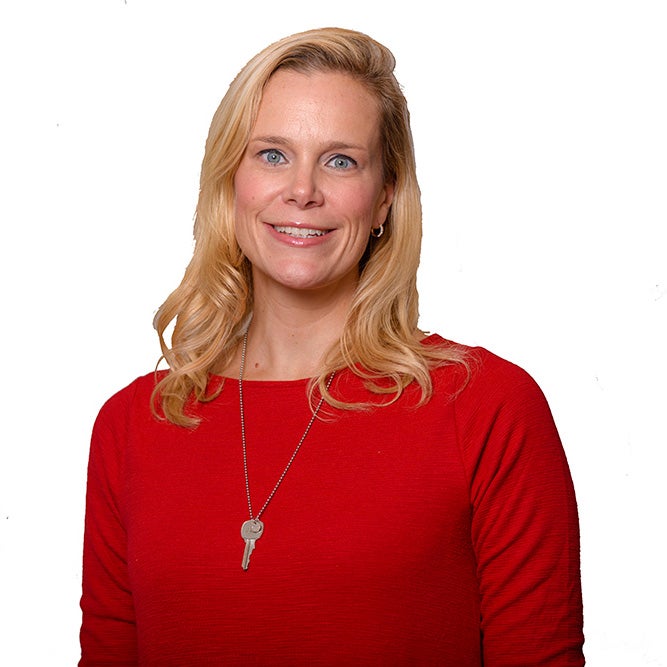 Jennifer Collins
Fellow, Opportunity Zones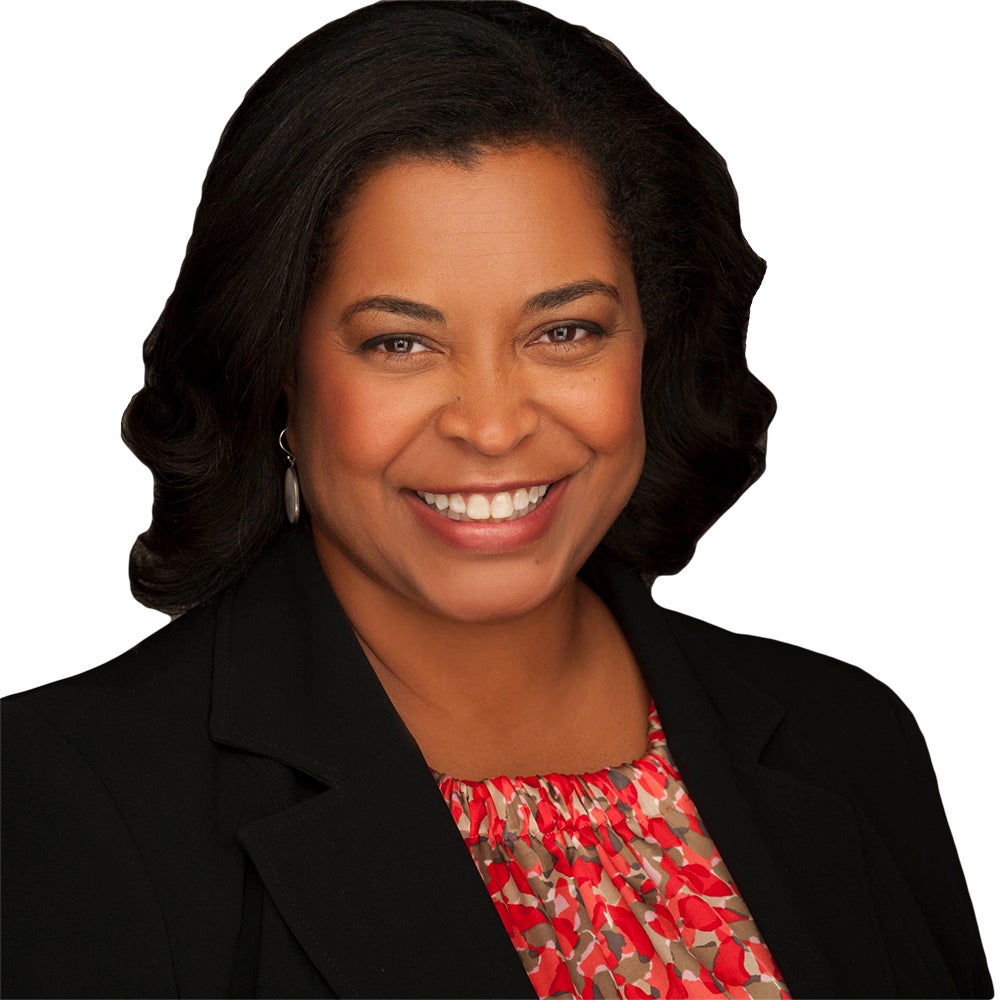 Lisa Hall
Fellow, Fair Finance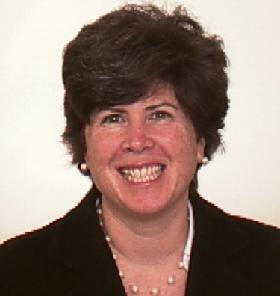 Andrea McGrath
Fair Finance Lead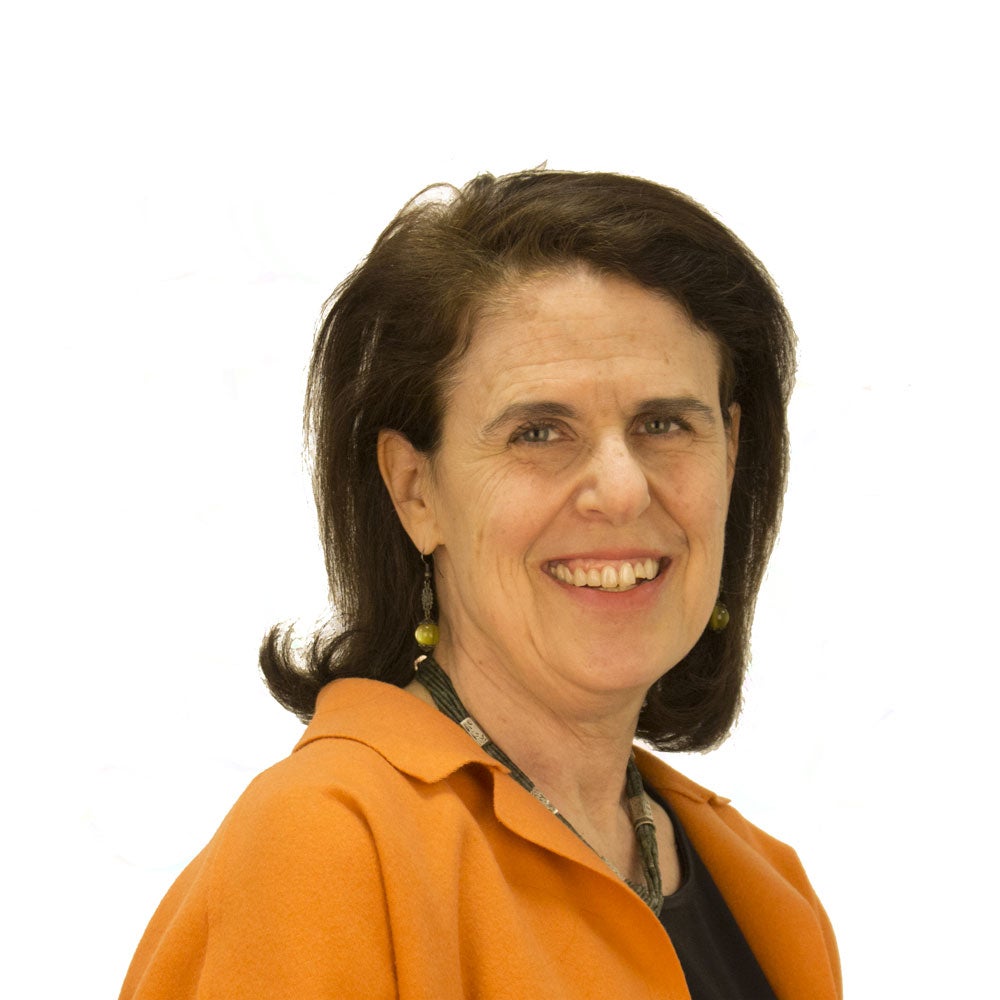 Betsy Zeidman
Fellow, Fair Finance