Inclusive Impact Investing – Opportunity Zones
Summary + Problem Statement
When we started this year, we took on what we thought would be a small, time-limited project on Opportunity Zones. In the past 9 months, this conversation has become the hot topic for investors, real estate developers, lawyers, tax accountants, and many other stakeholders.
Not since 2000 (with the New Markets Tax Credit legislation) has a tax policy so dramatically captured the attention of investors and community development practitioners as has Opportunity Zones. Regulations have not yet been finalized. Opportunity Funds are just beginning to close. But our early belief is that large, positive impact for people and attractive returns for investors are both possible – and critical to the success of the Opportunity Zone legislation. The final version of the Opportunity Zone legislation failed to include any impact reporting requirements or reference to impact objectives.
Solution/Idea
The Beeck Center has been working with national and local community organizations, the investor community and other stakeholders to ensure there will be a real investor emphasis on impact. We have drafted an impact framework and guiding principles to be issued early this year to help guide investors towards impact, with the expectation that many of these stakeholders will commit to adopting these recommendations.
Learn about the OZ Impact Reporting Framework, the guide to driving positive social outcomes in Opportunity Zones
Implications
Demand for tools to guide impact is high. The Beeck Center hosted real estate developers and other investors and engaged in roundtable discussions with venture capital firms and major financial institutions in New York to discuss Opportunity Zones and socialize the guiding principles and impact framework. Firms are eager to ascertain the efficacy of the legislation, attract capital from impact players, engage community voices in the process, determine ways to include social outcomes in return calculations and set up the tax incentive for potential policy success and extensions. The Beeck Center is forming an Opportunity Zone Investor Council of leaders inclined towards impact that will be committed to transparency and early adoption of the guiding principles and impact framework.
Success requires unexpected partnerships. We are optimistic about the possibilities that Opportunity Zones offer to address economic inequality and barriers faced by underinvested communities and believe that this new legislation will result in new types of partnerships and models for development in low-income communities. Collaboration and collective action will require intentionality, transparency, and understanding unintended consequences.
People on this project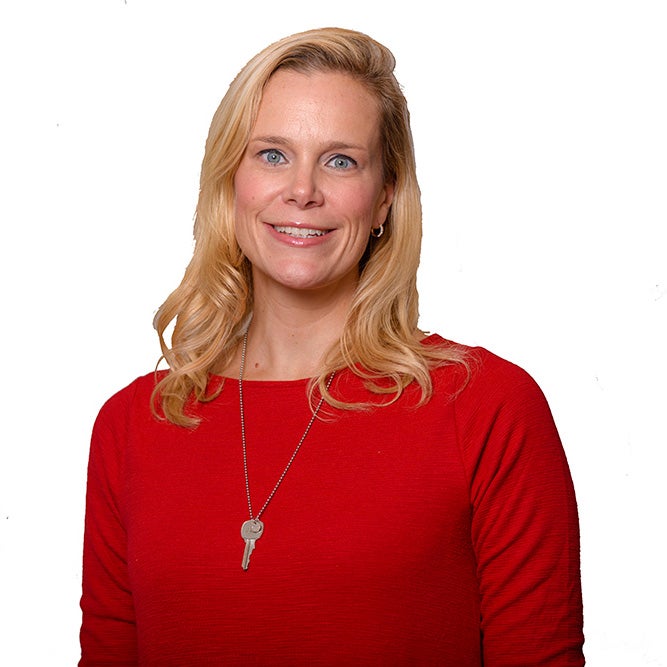 Jennifer Collins
Fellow-in-Residence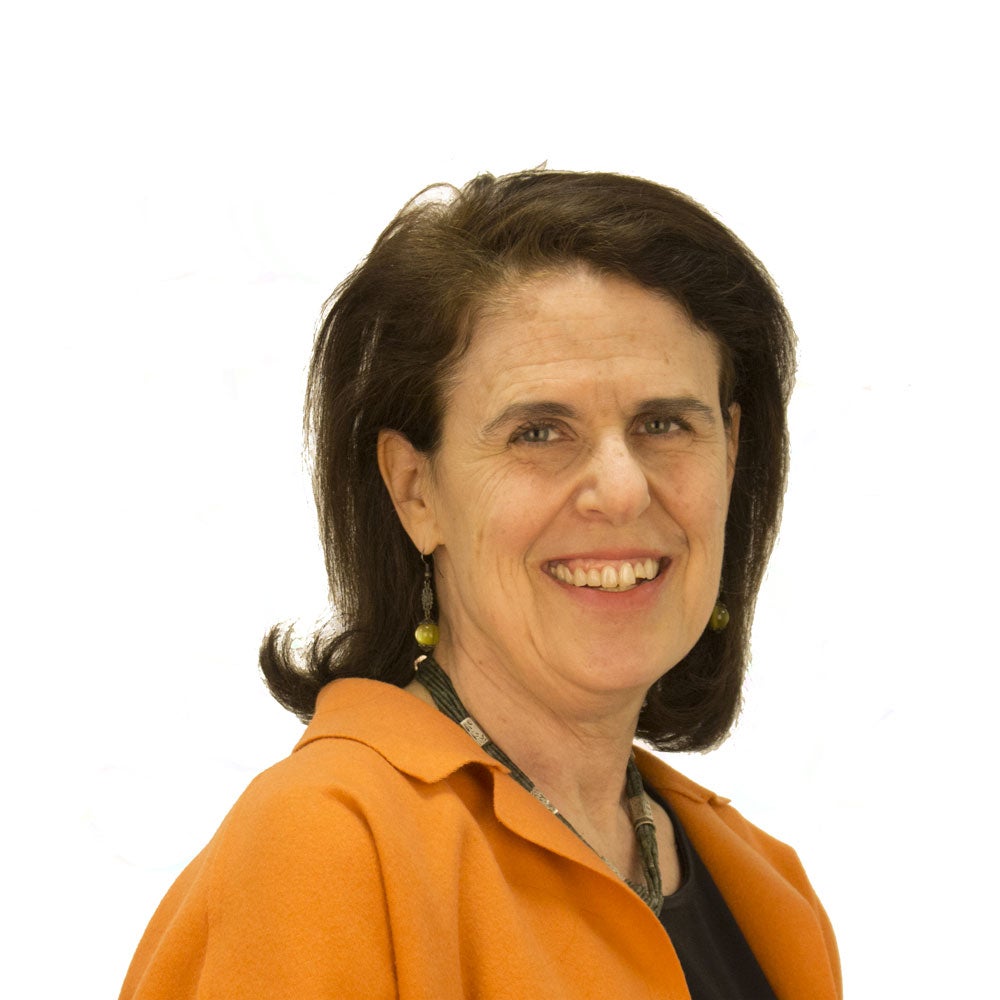 Betsy Zeidman
Fellow-in-Residence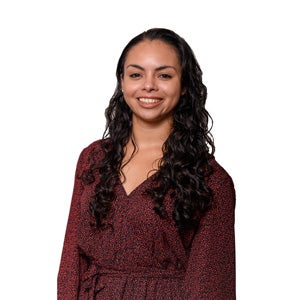 Diana Acosta
Program Associate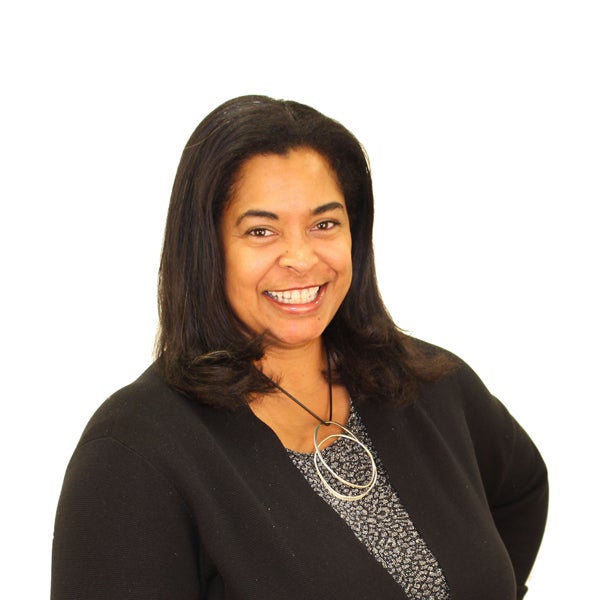 Lisa Hall
Fellow-in-Residence