Inclusive Impact Investing – Opportunity Zones
Summary + Problem Statement
The bipartisan passage of Opportunity Zones legislation has led to multi-stakeholder conversations around community investing. The Beeck Center is supporting the original intent of the legislation by driving positive social outcomes in Opportunity Zones. Since February 2018, the Beeck Center has led national efforts to incorporate impact objectives into investment strategies for Opportunity Funds. We are using the conversation swell around OZs to collaborate with investors and test new models of community investment.
Opportunity Zones are an ideal conduit for exploration of creative ideas for location-based community investing in the United States. In February 2019, in partnership with U.S. Impact Investing Alliance and the Federal Reserve Bank of New York, we produced the Guiding Principles and Impact Reporting Framework for Opportunity Zones.  In June of 2019, the Beeck Center created the Opportunity Zone Investor, a powerful cohort of first-mover investors, developers and fund managers committed to impact. We are grateful for the generous support and meaningful work of the 15 Council members.
Solution/Idea
The Beeck Center has been working with investors, community intermediaries, government officials, and foundations to ensure impact is not only at the center of the national conversation on Opportunity Zones, but also a key outcome of Opportunity Zone deals.  The Beeck Center is committed to a variety of solutions to drive impact in Opportunity Zones. 
In June 2019, the Beeck Center launched the

Opportunity Zone Investor Council

with 15 first-mover investors, developers, and fund managers to drive impact in Opportunity Zones across the nation, cross-pollinate best practices, and talk about and test new models for community investment. 

In partnership with US Impact Investing Alliance and the Federal Reserve Bank of New York, in February 2019, we launched the

Guiding Principles and Reporting Framework

for Opportunity Zones. These guiding principles include: community engagement, equity, transparency, measurement, and outcomes. Government agencies, fund managers, philanthropy, and more are using these guiding principles and framework to drive how they are thinking about impact in Opportunity Zones. 

During the Summer and Fall 2018, we co-hosted a variety of training and working sessions with real estate developers, local communities, policymakers, and investors. These sessions guided much of the metrics and measurement in the Opportunity Zone Impact Framework.

In March 2018, we developed a series of recommendations for Governors to

guide

their zone designation selection process. 
Since our work with opportunity zones began, our team has spoken at a variety of conferences and events to raise awareness around the value of impact in Opportunity Zones, including: Sorenson Impact Center's Winter Innovation Summit, Harvard Real Estate Weekend, The Funder's Network for Smart Growth and Livable Communities, The Congressional Black Caucus Foundation, Any Size Deal Events, Council on Foundations and more. We have also continued to convene an Opportunity Zone monthly working group call, with over 50 organizations spanning the nation, initially seeded with funding from the Kresge Foundation. We feature guest speaker leaders in the field and facilitate discussions on best practices and challenges from the field.
Implications
We are optimistic about the possibilities that Opportunity Zones offer to drive capital into underinvested communities and address economic inequities these communities face. This legislation has the potential to have investors engage with communities in new ways and to result in new types of partnerships and models for community development.
At the same time, this policy is a capital gains tax incentive. Without impact as a required portion of the legislation, good actors are not guaranteed. State and local government, philanthropy, and investors must step up to call for impact players in Opportunity Zones. Through this collective effort, our hope is that the good actors will outweigh the bad.
People on this project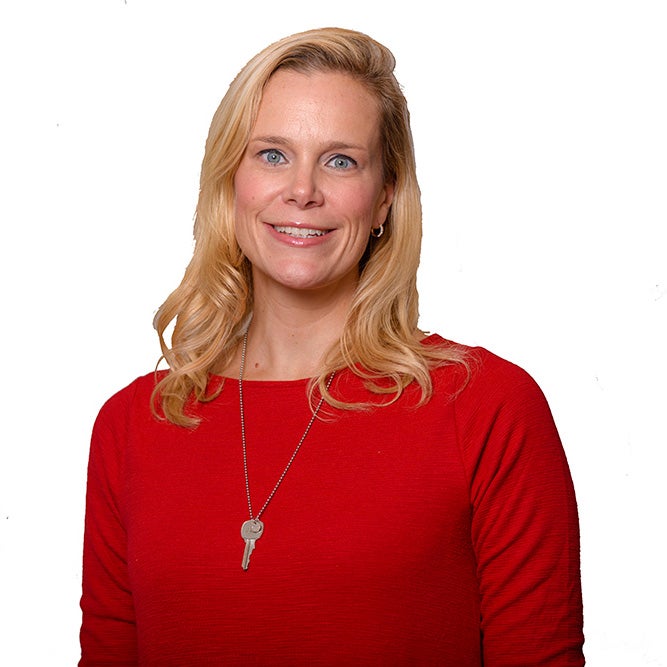 Jennifer Collins
Fellow, Opportunity Zones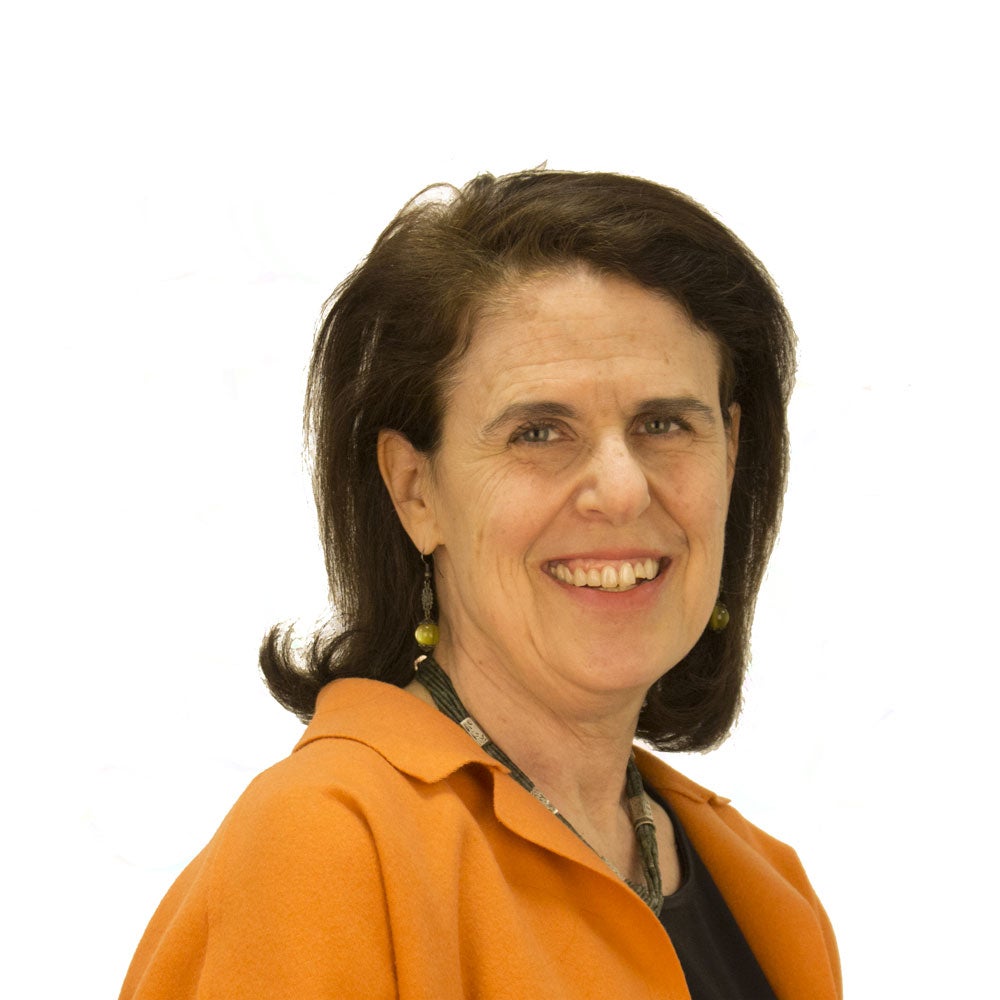 Betsy Zeidman
Fellow, Fair Finance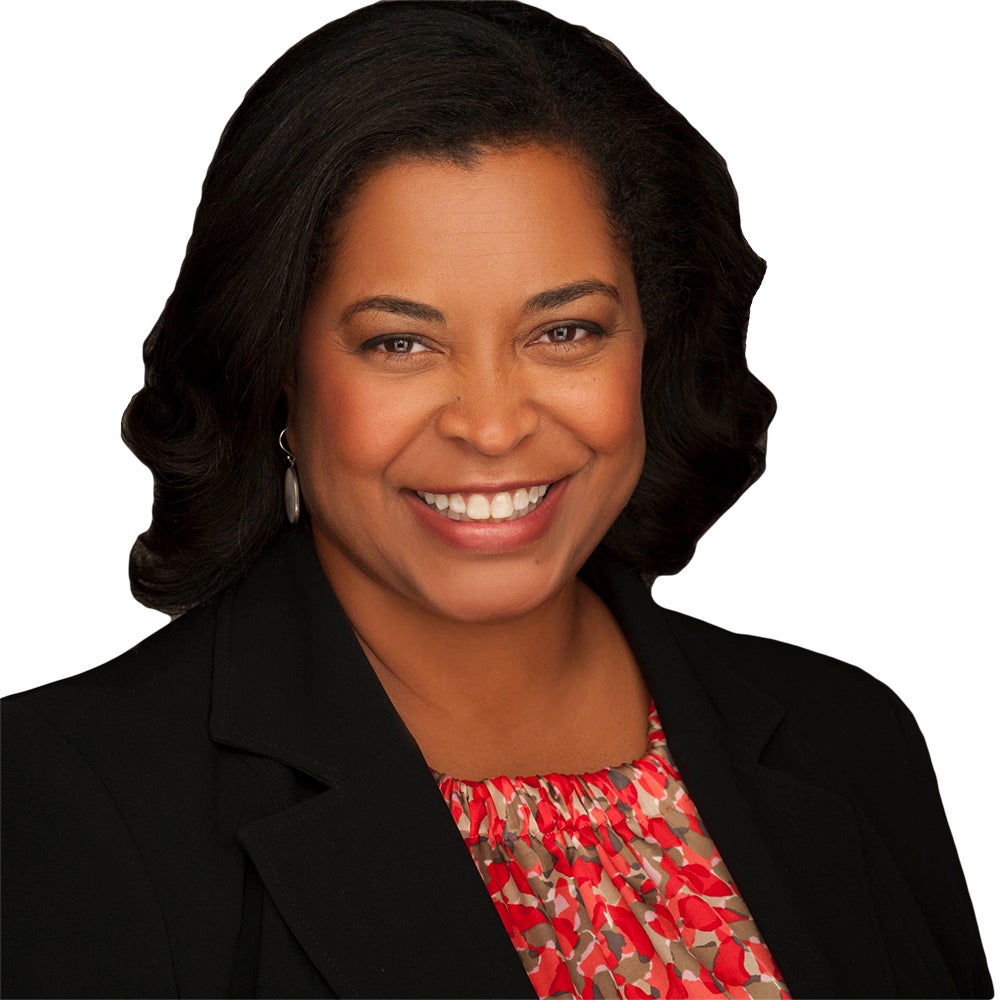 Lisa Hall
Fair Finance Lead, Fellow-in-Residence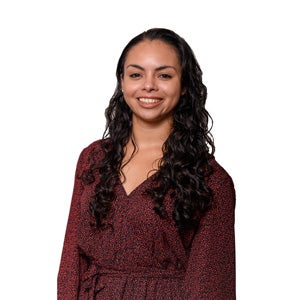 Diana Acosta
Program Associate, Fair Finance