Summary + Problem Statement
There are dramatic predictions about the potential of blockchain to "revolutionize" everything from worldwide financial markets and the distribution of humanitarian assistance to the very way that we outright recognize human identity for billions of people around the globe. As developers take on building these types of solutions, the social effects of blockchain can be powerful and lasting.
With the potential for such a powerful impact, the design, application, and approach to the development and implementation of blockchain technologies have long-term implications for society and individuals. This paper outlines why intentionality of design, which is important with any technology, is particularly crucial with blockchain, and offers a framework to guide policymakers and social impact organizations. As social media, cryptocurrencies, and algorithms have shown, technology is not neutral. Values are embedded in the code. How the problem is defined and by whom, who is building the solution, how it gets programmed and implemented, who has access, and what rules are created have consequences, in intentional and unintentional ways. In the applications and implementation of blockchain, it is critical to understand that seemingly innocuous design choices have resounding ethical implications on people's lives.
Solution/Idea
This white paper addresses why intentionality of design matters, identifies the key questions that should be asked, and provides a framework to approach use of blockchain, especially as it relates to social impact. It examines the key attributes of blockchain, its broad applicability as well as its particular potential for social impact, and the challenges in fully realizing that potential. Social impact organizations and policymakers have an obligation to understand the ethical approaches used in designing blockchain technology, especially how they affect marginalized and vulnerable populations.
The Beeck Center for Social Innovation + Impact at Georgetown University, in partnership with The Rockefeller Foundation, is pleased to introduce the Blockchain Ethical Design Framework as a tool to integrate values and ethics into the blockchain technology design and implementation process.
Implications
Building upon the Blockchain Ethical Design Framework, Cara LaPointe is working on a collaboration with the IEEE Industry Standards and Technology Organization (ISTO) to form the Blockchain Ethical Technology Alliance (BETA), a broad-based membership alliance, which will create resources, educational tools, and certification processes to facilitate the ethical design and implementation of blockchain technology.
The BETA will produce actionable tools, education materials, and certification processes for the ethical design of blockchain technology for a range of social impact applications. The initial products of the BETA will include creating sector specific versions of the Blockchain Ethical Design Framework, starting with a health sector version to be created in conjunction with the IEEE ISTO Blockchain in Healthcare Global organization. Successive efforts will include creating graduated ethical design and technology certification processes, starting with self attestation certifications and then evolving into the ultimate goal of developing a robust third party certification process.
People on this project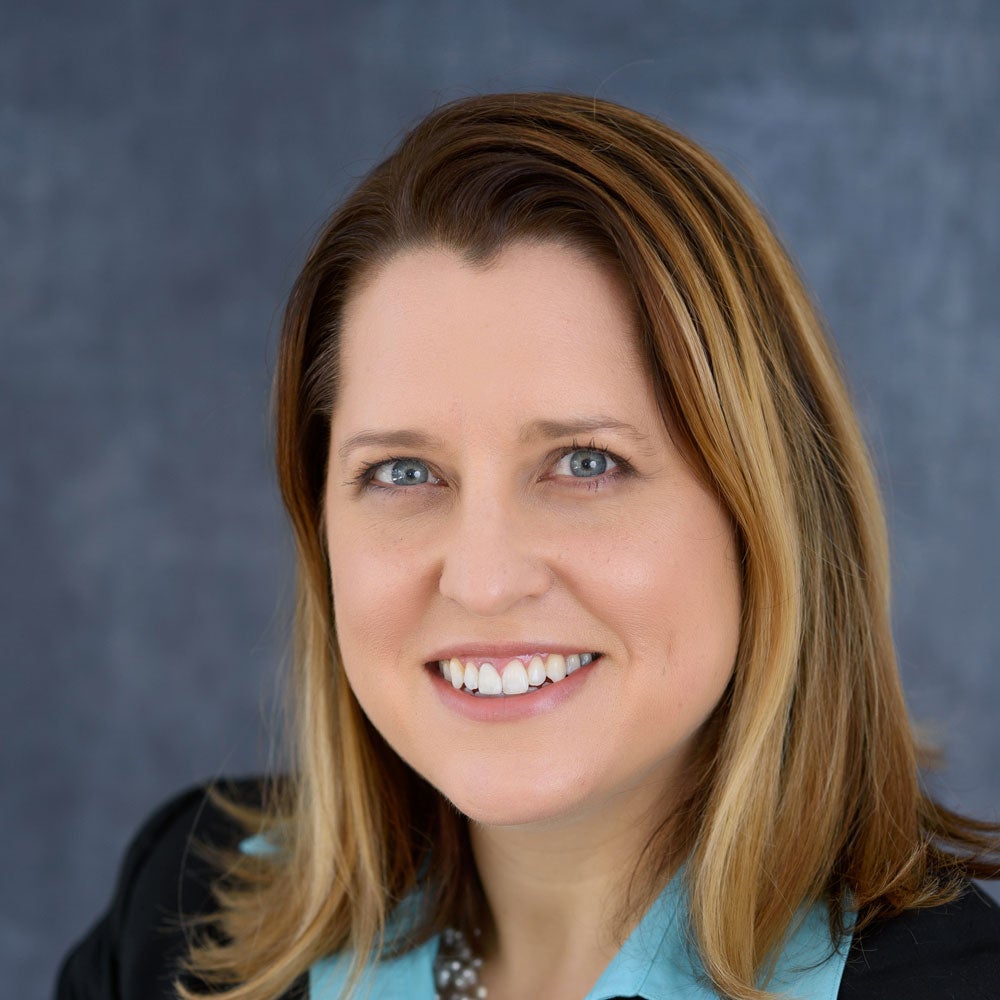 Cara LaPointe
Nonresident Fellow, Data + Digital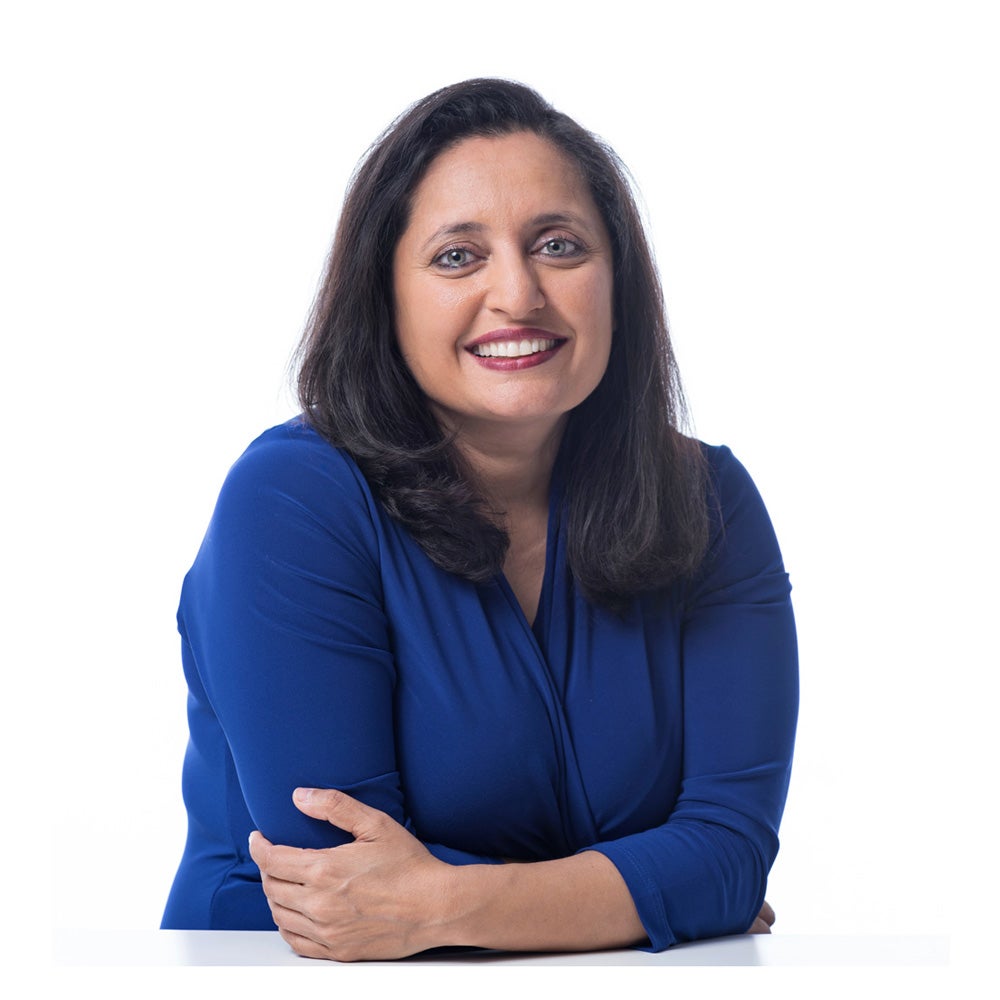 Sonal Shah
Founding Executive Director