November 11, 2019
From Heritage Village to Opportunity Zones: A Student's Journey
November 11, 2019 | By Tongxin Zhu
"I've only been cooking for myself and my husband for over 10 years since my sons moved to Canada. It really amazed me when the team first came to me and said that I can work as a chef to showcase our local cuisine and pastry." Madam Xie told me when I was helping clean up after lunch during my tourism geography fieldtrip in Candong Village, Kaiping City. 
Majoring in Tourism Planning as an undergrad, I had plenty of experience working with local communities and government on tourism planning and renovation projects. I found myself interested in connecting with local people and hearing their stories. The case that motivated me the most to pursue community development is my field trip and volunteer experience in a heritage tourism village – Cangdong Village in Kaiping City, China.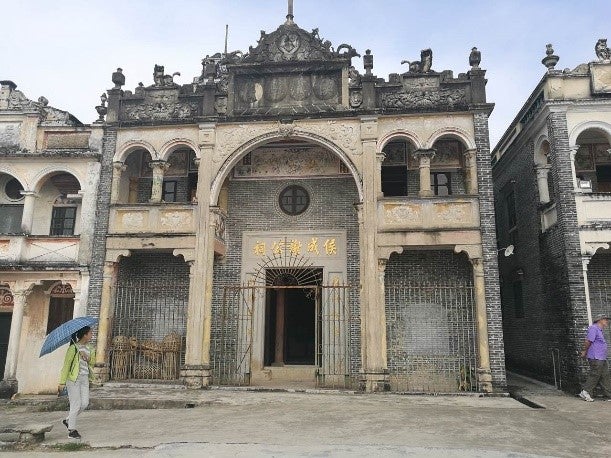 The village itself was almost empty before the renovation project happened, with about 50 elder residents who didn't want to move overseas with younger generations – Madam Xie is one of them since her husband is the village head. Led by a professor at a local university, a group of architecture students came to the village and engaged residents to renovate the historic buildings. They rebuilt an ancestral temple and other public areas based on residents' oral history and current needs. Residents were encouraged to work as chefs, handicraft makers and most commonly, storytellers, to share the village history to tourists and the younger generation. 
The renovated village attracted over 400 overseas Chinese during the 2017 Chinese New Year and helped to build connections between multiple generations. When compared with another heritage village in the same city, Cangdong Village surpassed expectations in the sense of keeping a living memory of the village and building connections between people and community. Other heritage villages in comparison were managed by a tourism company and barely profited by charging an entrance fee.
I joined the Beeck Center with the expectation to learn similar cases in the local-level development program. I hope to start my own local-level development program back home after graduation. I used to be confused about the different paths that I could take. Between small scale, instant influence such as the renovation project that I participated in, and the longer-term, systematic level change that can provide broader influence. like what the Beeck Center is trying to achieve through Fair Finance, Data + Digital, and Student Engagement initiatives. 
My experience at the Beeck Center changed my views on social impact to a great extent. The Beeck Center has a unique approach to scaling impact – acting as a grasstop organization that accelerates change through collaborations with ecosystem players. Local-level, instant changes can be encouraging and create a sense of fulfillment when the programs work, but they can also be discouraging if I'm feeling self-contented or meet some uncontrollable contextual changes. 
Take my work here in Opportunity Zones as an example, I might deep dive into a project for several years to achieve significant impact in one O-Zone, but there are over 8,700 of them facing different challenges across the country. Therefore, a small-scale approach might not be the most effective way when dealing with big social problems. On the other hand, back into reality, not all local voices could be heard or taken into account in decision making. Therefore, there is a real need for holistic change since the system hasn't fully discovered the value of its people and enabled them to reach their potentials.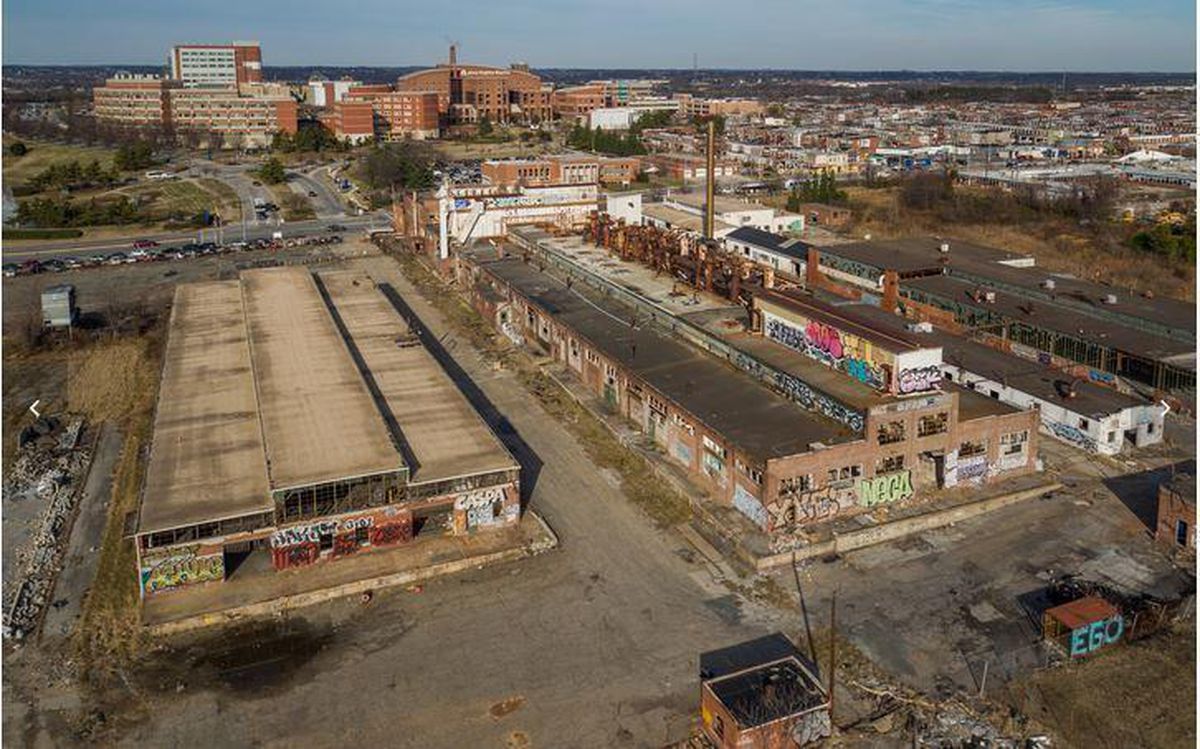 Systematic changes always take time, and it is discouraging to see people criticizing Opportunity Zones making the "ultra-rich even richer while those in need end up worse-off. From my perspective, this is the trade-off between type 1 error and type 2 error in statistics. If too much effort and restrictions are put to limit the types of investors and investment in O-Zones, there is a larger probability that people who would have benefited from some investment – either getting a job or living in a mixed-income community – would no longer be able to get that positive outcome. Thankfully, I hear and see impact investing stories happening both inside and outside the OZ landscape. With the present level of data collection and impact evaluation tools, I think it would be much easier to make an evidence-based conclusion on the impact of OZ in the near future and make timely adjustment if needed.  We also need policymakers to think about the unintended consequences and possible solutions while moving on these issues. That helps me keep faith in what I'm doing, and excited for what's to come. 
Tongxin Zhu is a student analyst at the Beeck Center for Social Impact + Innovation, studying Public Policy at Georgetown University. Connect with her on Twitter/email at tz163@georgetown.edu.