Past Fellows
Amen Ra Mashariki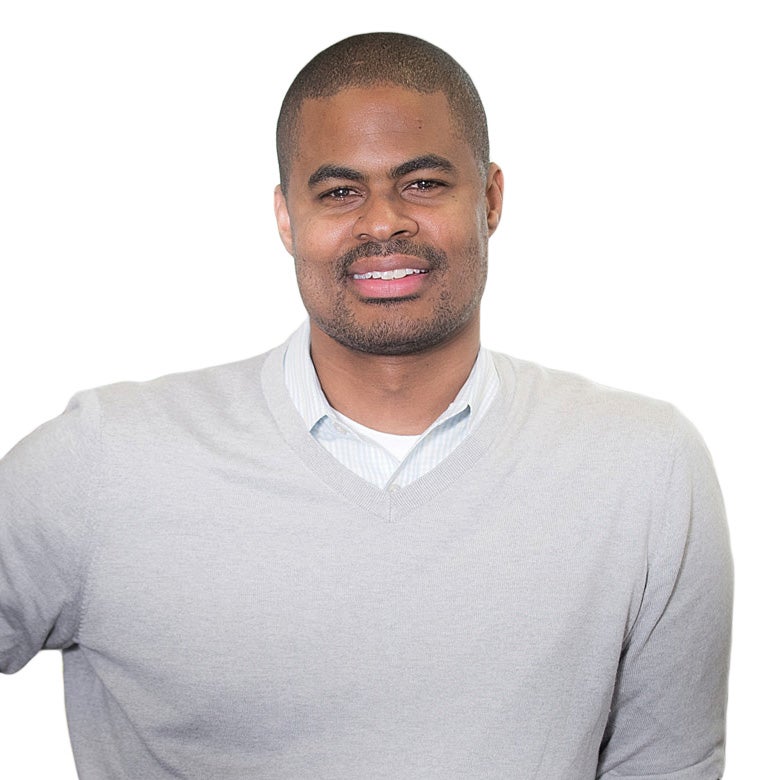 Previously, Dr. Mashariki was the Head of Machine Learning at Urbint and served as adjunct faculty at NYU's Center for Urban Science and Progress (CUSP). Amen also served as a Fellow at the Harvard Ash Center for Democratic Governance and Innovation.
Prior to joining Urbint, Dr. Mashariki was the Head of Urban Analytics at Esri, the world's leading Geospatial Analytics company. At Esri, Amen led a team that implemented on-the-ground solutions for Esri clients around the world that solved complex urban challenges using geospatial analytics cloud technology and machine learning.
Previously Dr. Mashariki was Chief Analytics Officer for the City of New York and the Director of the Mayor's Office of Data Analytics. He ran the civic intelligence center that allowed one of the largest cities in the world to aggregate and analyze data from across agencies.
In 2012, Dr. Mashariki was one of eleven individuals appointed by the President of the United States to the 2012-2013 class of White House Fellows. Immediately after the Fellowship he was appointed the Chief Technology Officer for the Office of Personnel Management.
Amen earned a Doctorate in Engineering from Morgan State University, as well as a Master and Bachelor of Science degree in Computer Science from Howard and Lincoln University respectively.