Past Fellows
Ari Matusiak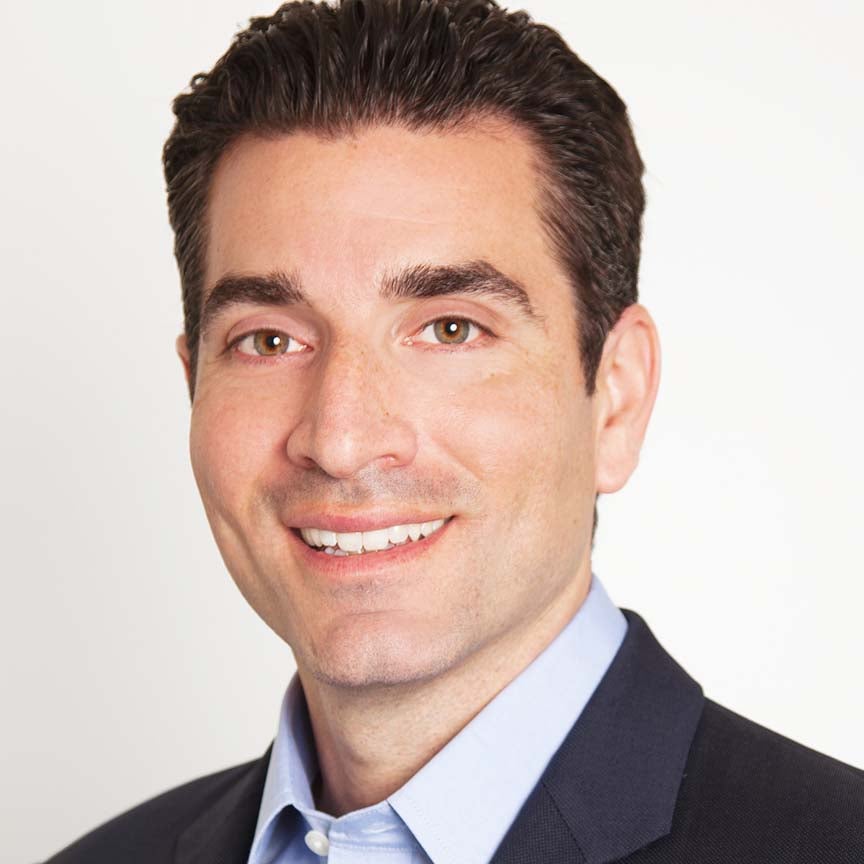 Prior to PVA, Ari was Chief Strategy Officer, the head of market development and external affairs and advisor to the board at Renovate America, the largest residential energy efficiency and renewable energy financing platform in the country. He served in the Obama White House as Special Assistant to the President and Director of Private Sector Engagement where he built and oversaw the team responsible for engaging the private sector in the development and deployment of President Obama's jobs and competitiveness policies and Administration public-private partnerships.
Ari is also the co-founder and chairman of Young Invincibles, a national nonprofit focused on delivering economic opportunity to young adults. Earlier in his career, he was the senior executive responsible for strategy and impact investing at the Rhode Island Foundation, one of the oldest and largest community foundations in the country. His efforts resulted in over $1 billion of local economic development and created thousands of new jobs.
Ari graduated cum laude and as a Public Interest Law Scholar from Georgetown University Law Center, and is a magna cum laude, Phi Beta Kappa graduate of Brown University with a degree in political science. He lives with his wife, two daughters and puppy in Southern California.