Fellows and Project Teams
Ashwin Ramaswami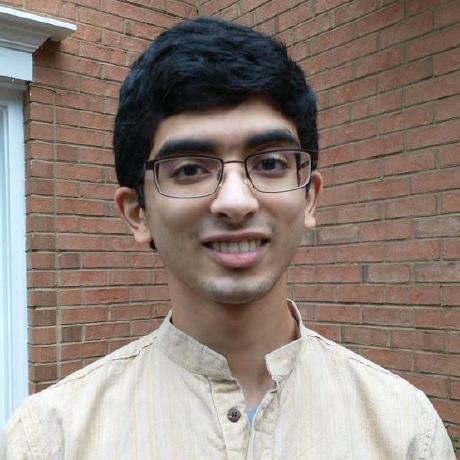 Ashwin Ramaswami is currently a Fritz Family Fellow, where he works with the Beeck Center for Social Impact + Innovation and the Institute for Technology Law & Policy at Georgetown Law.
Through his role, he works on the Judicial Innovation Fellowship, an initiative to place technologists and service designers into state, local, and tribal courts to improve access to justice outcomes. He also works in open source software development, web application architecture, cybersecurity, and tech policy.
He holds a B.S. in Computer Science in Stanford University and is currently pursuing a J.D. degree at Georgetown Law.