Past Fellows
Betsy Zeidman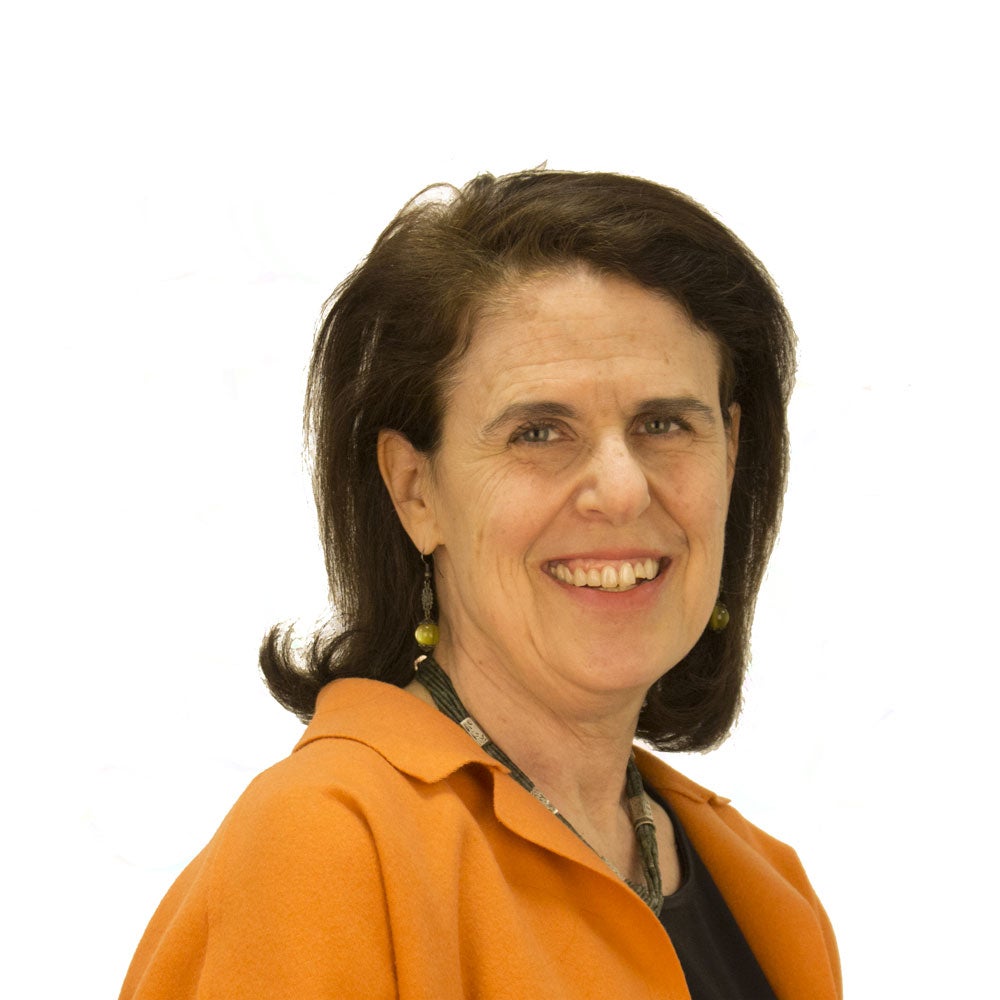 She is also Director of Strategic Impact Solutions, advising foundations, investors, asset managers and intermediaries on building and growing programs for sustainable financial returns and social impact. Among her clients: the Ford Foundation, the Robert Wood Johnson Foundation, the Annie E. Casey Foundation, Calvert Funds, Opportunity Finance Network and the Urban Institute. She frequently facilitates engagement within, across and between organizations, with a focus on diversity and inclusion.
Zeidman was an early leader in identifying the investment potential of underserved communities in the U.S. She served as co-founder and director of the Milken Institute's Center for Emerging Domestic Markets, managing the Institute's work in mission-related investing, corporate governance and development finance; and inaugural director of the RFK Center's Compass Program (through which institutional investors explore and advance the connections among investment performance, fiduciary duty and public interest issues). Earlier, she provided strategic management and marketing advisory services, with a specialty in corporate responsibility and financial performance, and held senior roles in financial and business affairs at several entertainment companies.
Zeidman sits on the advisory board of the Center for Community Investments at the Federal Reserve Bank of San Francisco, and the Council of National Advisors for Springboard Enterprises; is a Fellow with the Milken Institute and an advisor with Compass ProBono Greater Washington, and served two terms as a Board member of US SIF—the Forum for Sustainable and Responsible Investment.