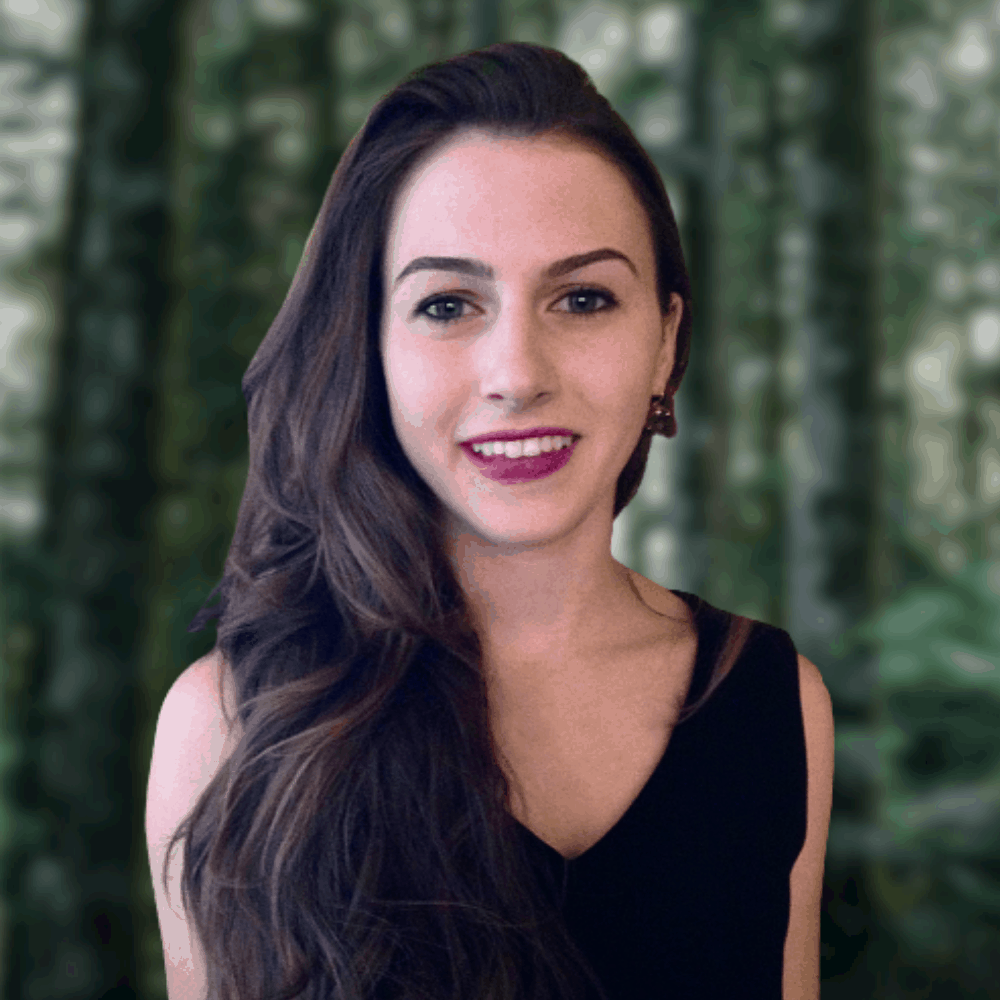 Grace Lacy-Hansell (she/her/hers) is a powerful advocate and collaborative leader rooted in rigorous inquiry and analysis. At the Beeck Center, she manages the Infrastructure for Opportunity portfolio where she helps build more equitable systems.
Grace brings to the Center a diverse background in strategic communications, project management, and policy advocacy. Previously, she gained broad academic and professional experience in the non- and for-profit sectors where she worked to execute complex projects and address social issues in the areas of gender equity, economic empowerment, and juvenile justice reform.
She holds an M.A. from the University of Chicago where she studied Policy Planning, Analysis, and Advocacy. While there, she completed a Program of Study in Poverty and Inequality. Grace is also a proud Georgetown alum (C'15, Political Economy) and is thrilled to be back as part of the Beeck Center team.