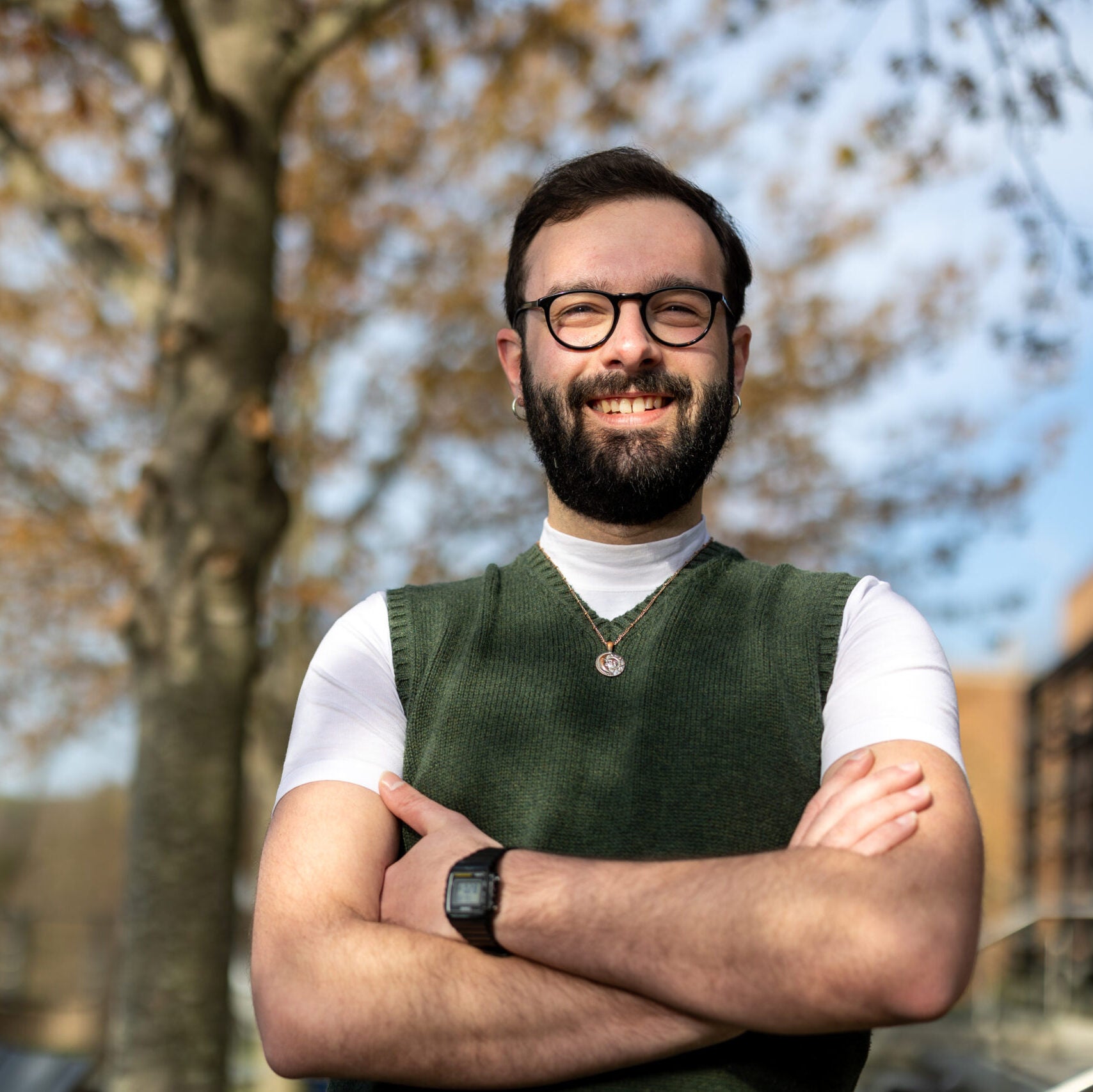 Jack Dobkin (he/him) is the Operations Manager at the Beeck Center for Social Impact + Innovation, where he supports people operations, focusing on recruiting and hiring the Beeck Center's expanding team.
Jack comes to the Beeck Center from the nonprofit and political advocacy spaces. He previously served as the Program Assistant for Project One America at the Human Rights Campaign, where he supported a team of organizers pushing for LGBTQ+ justice across his home region of the South. Most recently, Jack was a Research Associate at Equity Forward, were he produced accountability research toward the advancement of sexual and reproductive health, rights, and justice. Jack also previously worked on a number of municipal and national campaigns as an Organizer. Across each of these roles, Jack has recruited, hired, and managed a number of student interns and full-time employees.
Jack holds a degree in International Politics from Georgetown University. He is excited to be returning to both the Hilltop and the Beeck Center, which he was involved with as a GU Impacts Fellow during his time in school here!
Outside of work, Jack enjoys baking (and eating), biking, seeing live music, and traveling. He is based in Washington, D.C.