Past Fellows
Kevin Parker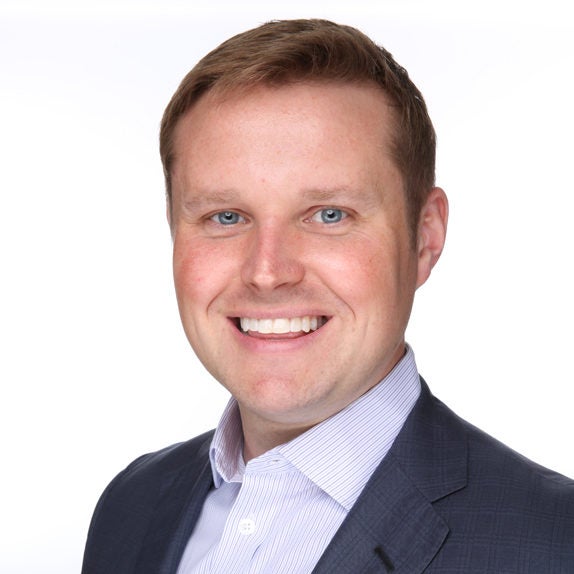 A champion of public entrepreneurship and enhancing the citizen experience, Kevin Parker most recently served as the State of North Dakota's Chief Reinvention Officer.
Previously, Kevin advanced the Illinois Department of Innovation & Technology's education agenda by developing its Government Innovation Academy, supporting technology strategy to improve digital equity and accessibility. While with the State of Rhode Island, he focused on building a culture of intrapreneurship by launching its Innovation League and re-designing the state's digital user-experience. At the City of Boston, Kevin worked as an internal technology consultant to departments and project lead on operational improvement efforts. He also served as digital strategy advisor for the City of Mobile; director of policy and research for the Boston City Council; and management and data analyst for the City of Las Vegas.
Before university studies, Kevin served with AmeriCorps *NCCC in Charleston, South Carolina. He is a recent adjunct professor at Northeastern University in Boston, lecturing on urban innovation and technology, guest critic for industrial design at the Rhode Island School of Design, and advisory board member of the Taubman Center for State & Local Government at Harvard Kennedy School. He received his BA/MPA from the University of Illinois and MBA from Boston University with a concentration in organizational transformation. Kevin enjoys traveling to unusual places, making and collecting art, reading political satire, and playing basketball.