Past Fellows
Mark Newberg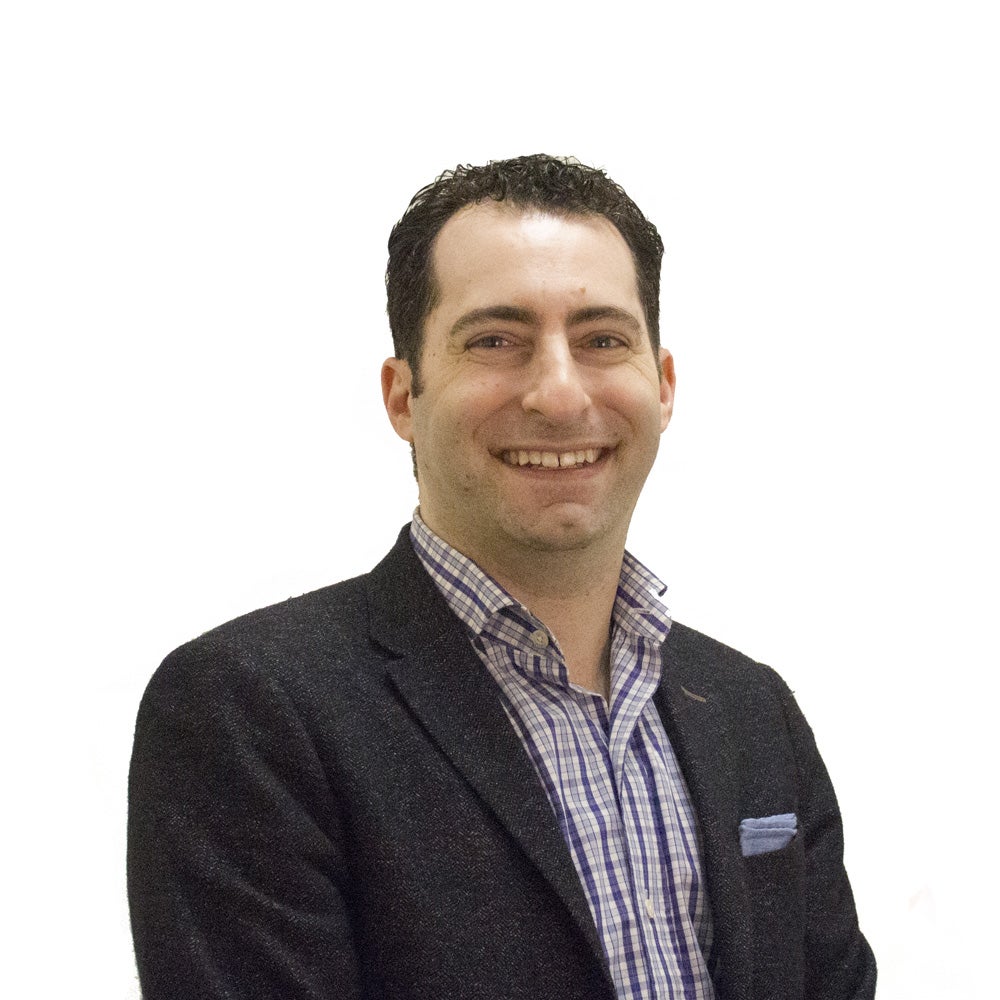 Over that decade Mark has led Impact and ESG-related initiatives in both the public and private sector. His work has ranged from for-profit strategy development for fast-growing businesses, to Federal policy creation, to disaster recovery, and beyond. He is also responsible for creating the Simple Vetting Process, an approach to problem-solving that simplifies identification and integration of Impact opportunities into clients' core business models.
Mark serves as a Project Fellow for Opportunity Zones at the Beeck Center at Georgetown, a Special Advisor to SOLVE at MIT, an Industry Champion for Social Impact at MassChallenge, and a judge for the Louisiana Startup Prize. He's also an occasional contributor to Forbes and the Huffington Post, generally focused on impact, innovation, and business.
Prior to founding Stockbridge Advisors, Mark served as Director of Impact Strategies for a transatlantic law firm, Deputy Director of the Global Innovation Summit, a Senior Policy Advisor at the US Small Business Administration, and a Post-Katrina Advisor to the New Orleans City Council.
Mark holds a BA from Tulane University, a JD from Tulane Law School, and was a Visiting Student at Harvard Law School.