Highlights
A 7-month program with partners organizations that students worked with over the summer.
An independent work experience with a cohort experience to grow together.
An opportunity for any continuing undergraduate students, no matter which school, class, or major.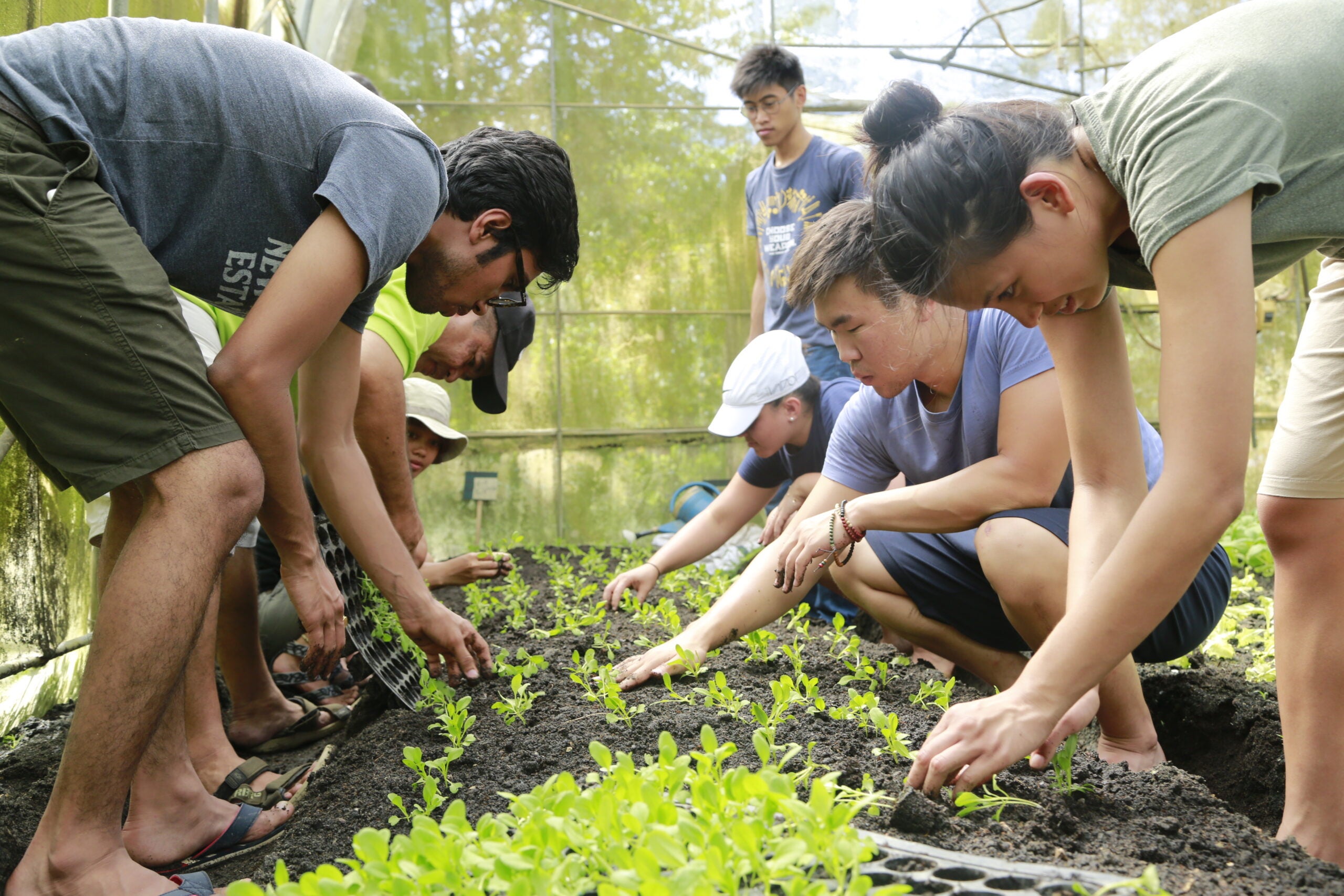 PARTNERS | LOGISTICS | TESTIMONIALS | FAQ
GU Impacts was a fellowship program guiding students through an immersive and transformational experience. While the fellowship was centered around a 10-week independent summer project with one of our social impact partners, the Beeck Center balanced fellows' summer experience with robust on- and off-boarding.
With intentional orientation, continuous discernment, and guidance on the next steps, this program supported the future of social impact leaders. Through the generous support of our donors, the program guided over 155 students through an immersive social impact experience.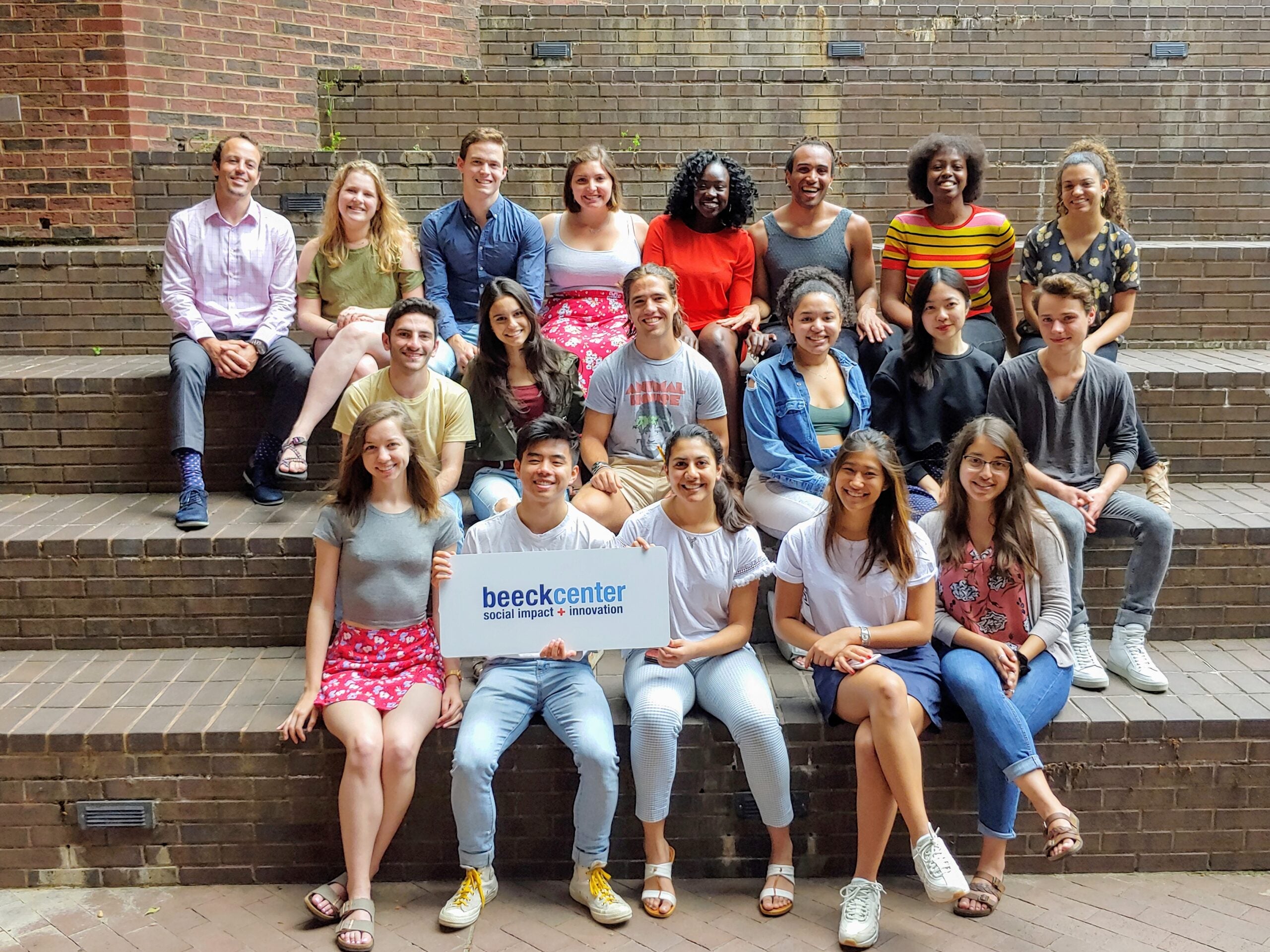 Program Timeline
GU Impacts had three components to its program: orientation (spring), implementation (summer), and re-integration (fall).
MARCH-APRIL
Orientation
Orientation Day: Targeted Workshops, Weekly Newsletters, Location Information, Partner Check-Ins, Funding, and more.
MAY-AUGUST
Implementation
10-12 weeks. Social Impact Projects. Community Level. Goals + Deliverables. Guided Reflections. Sustainability.
AUGUST-SEPTEMBER
Re-Integration
One-on-One Debriefs. Group Reflection Day. Next-steps Guidance. Expo / Showcase. Blog Entry. Alumni Management.
Partners matter.
GU Impacts had a diverse set of partner organizations with an overarching mission to create social impact at the community level. Students worked in teams with local organizations, advancing their efforts toward sustainable change. Our partners were non-profits, NGOs, and corporate organizations, that showed students positive social impact in any sector. Having diverse projects ensures any student can get involved: topics vary by location and include community engagement, disability advocacy, eco-tourism, entrepreneurship, women's empowerment, and more.
Make an impact.