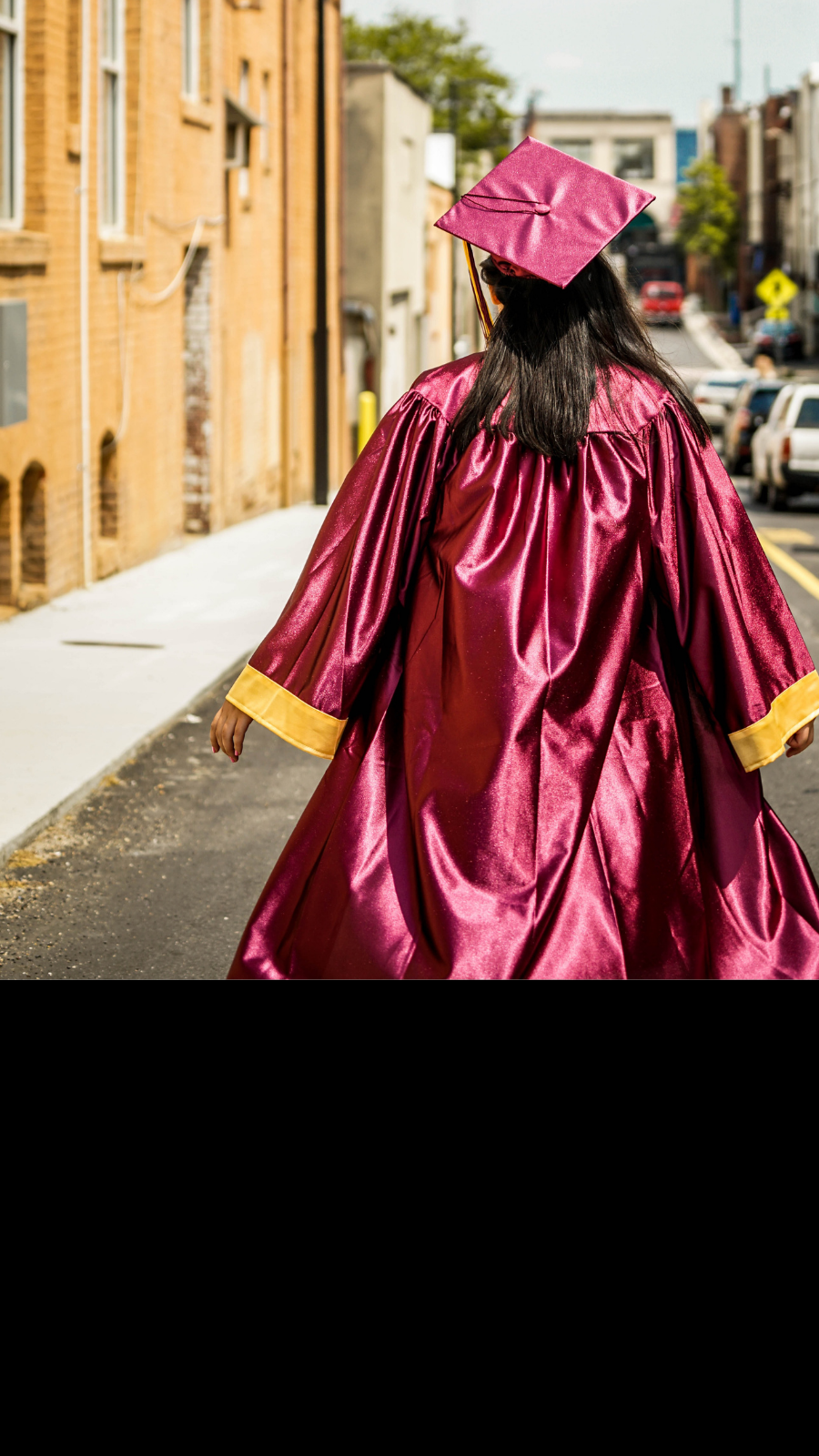 The Beeck Center's LaunchGrad program pilots work placements for current undergraduate students in local government agencies. These opportunities allow students to graduate directly into job placements with the public interest technology skills and experience they need to launch their careers on a fast track to management.  
Project Reports & Resources
Congressional Data, Redefined
Congressional Data, Redefined
This report builds on the Beeck Center's Shape, Structure, Share roadmap and provides a vision for how individuals and communities can participate in policymaking in support of a more modern and inclusive Congress.
Jun. 27, 2022