Highlights
Documenting novel approaches where members and committees use technology and data to increase civic participation.
Creating new feedback methods between Congress and the American people.
Building new tools to make it easier to find and reuse civic testimony to ensure constituent voices are heard.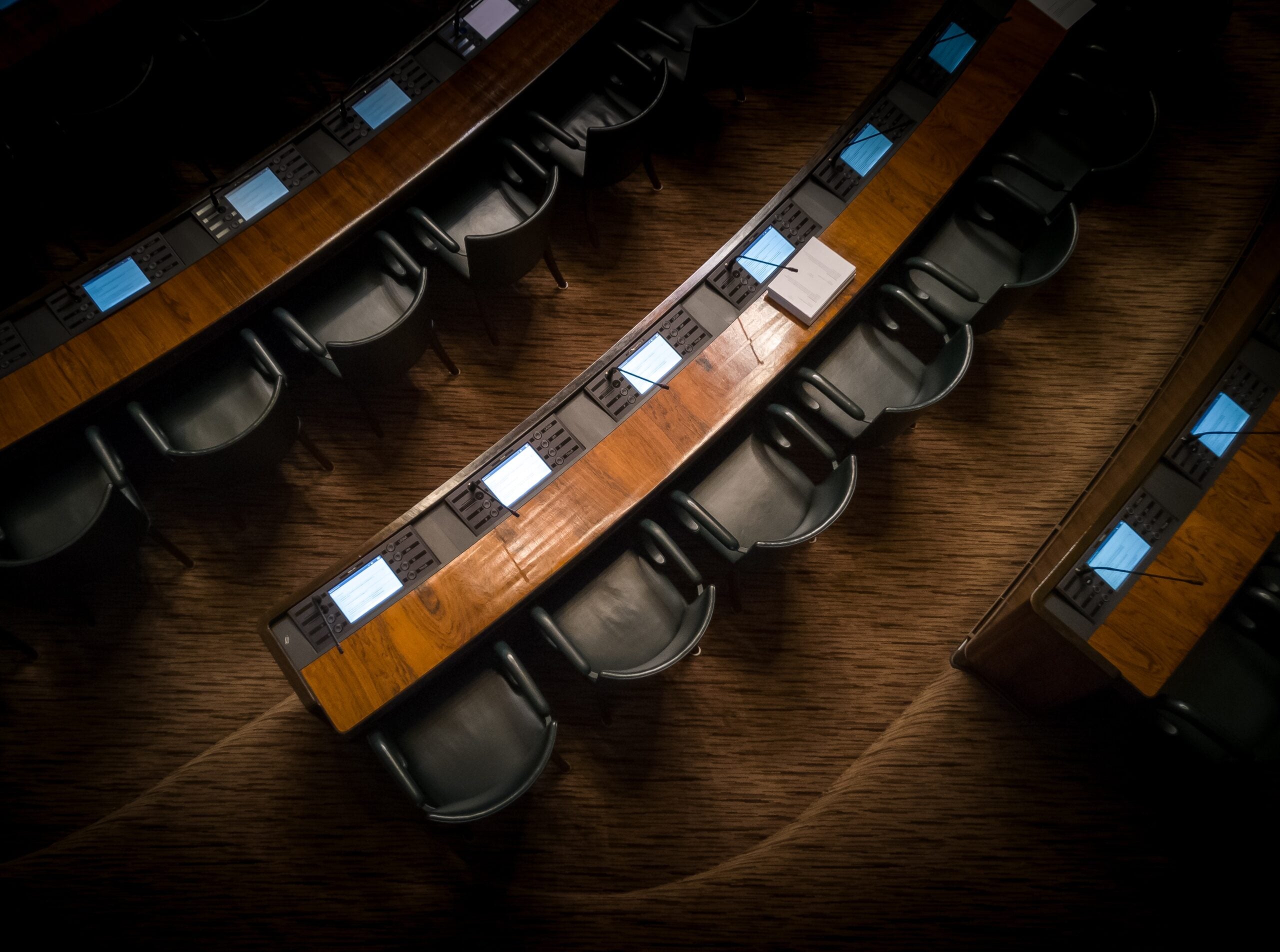 As part of a broader coalition working to build capacity in Congress, we are leveraging technology, data, and design to maintain and renew democracy with a focus on increasing the voice and lived experience of constituents. Our work seeks to help lawmakers use civic information assets from civic testimony to structured data to contribute to a digital infrastructure in Congress.
Congress represents a national cross section of our nation and should be leveraging America's creativity and knowledge in the policy process to benefit us all. Today, lived experience and structured data should fuel the digital infrastructure of a modern representative system. Congress recently created a Modernization Committee and Members of Congress have piloted new open methods in the lawmaking process.  The pandemic, followed by the threat of violence in the Capitol have accelerated tech and data adoption. Indeed the first mover space has never been greater to fully tap  innovation in the legislative and deliberative functions of the People's House. 
Our "how to"  guides help congressional staffers and representatives understand and implement digital tools that benefit democracy. Our research involves surfacing expertise from communities across the country to inform congressional decisions. This work is especially vital to strengthen democracy and build legitimacy on behalf of democratic institutions.   Indeed, the COVID-19 pandemic has required the government to quickly leverage digital technology to conduct its business remotely and through electronic workflow methods.  These changes not only make our institutions more resilient, they democratize participation and hold the potential to make Congress  significantly more representative. 
Project Reports & Resources
A Community Builds an App with Congress
A Community Builds an App with Congress
The office of Congressman Seth Moulton (MA06) innovated with a local group of civic technologists known as Code for Boston to build a custom app to calculate a Social Security benefit regulated by a place-determined amendment known as the Windfall Elimination Provision.
Feb. 9, 2022
A Community Shapes Environmental Justice Legislation
A Community Shapes Environmental Justice Legislation
A case example that examines how members of Congress can employ newly available communications technology to invite policy-adjacent communities to be producers of information that help shape the content of legislation
Jan. 6, 2022
What We've Learned So Far
Convened and documented specialized virtual events that prioritize civic voice to serve as a replicable model.

Established a new framework for lawmaking that ensures policy-adjacent communities have a seat at the table.