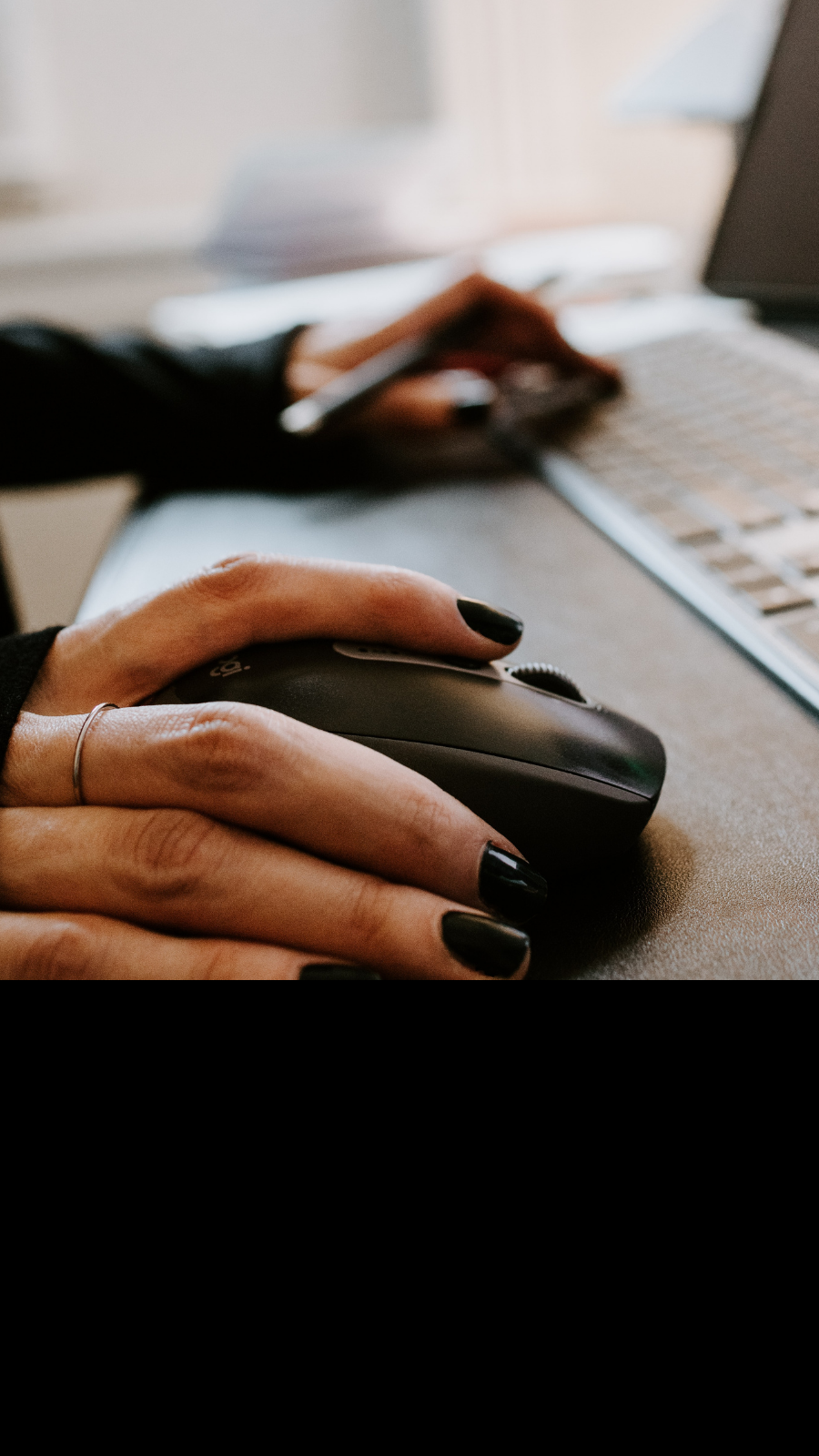 The Project Builder is a toolkit guiding undergraduate students to craft an individualized impact project for their community. This project originated during the summer of 2020, when the COVID-19 pandemic was affecting life in unprecedented ways across the globe. 
In a survey of college students nationwide during the COVID-19 pandemic, 35% of students learned that their summer internships were canceled, 24% of students were informed that their summer opportunity will be virtual, and 100% of students were crippled with uncertainty regarding the reality of their summer experience. In these trying times, student lives were turned upside down, and the conditions of the world's most vulnerable communities intensified.
The Project Builder began as an antidote to this dilemma but has additionally grown to be a toolkit for students inspired to independently mobilize social impact in their own communities beyond 2020. 
Project Reports & Resources