Fellows and Project Teams
Dominic Campbell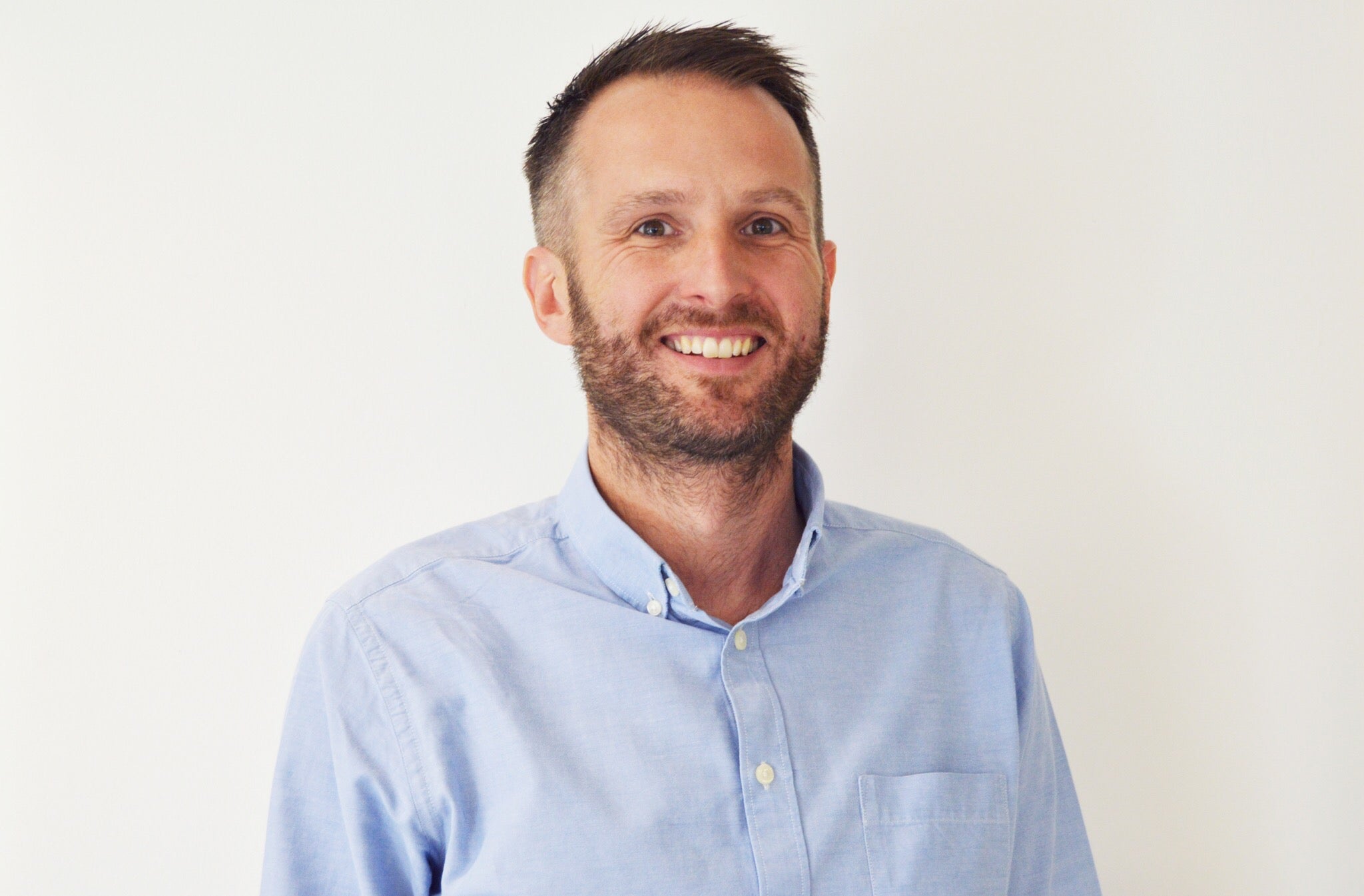 Dominic Campbell (he/him) is Fellow for the Intergovernmental Software Collaborative at the Beeck Center for Social Impact + Innovation at Georgetown University. Dominic and his teammates are knitting together collections of intergovernmental agencies based on common needs to help them collaboratively procure, develop, and maintain the software that they all depend on.
He is passionate about the role of 21st century tools and ways of working in transforming our organizations and our economy. A thought leader who has shifted how many think about public service change, strategy and leadership, Dominic is former founder and CEO of FutureGov, a United Kingdom-based consultancy that helped to bring digital and design to government around the world since 2008.
Dominic is based in Washington, D.C. and has a Masters in Economic Geography from Manchester University in the United Kingdom and holds a post-graduate diploma in government management from Warwick Business School.