Fellows and Project Teams
Tina Amper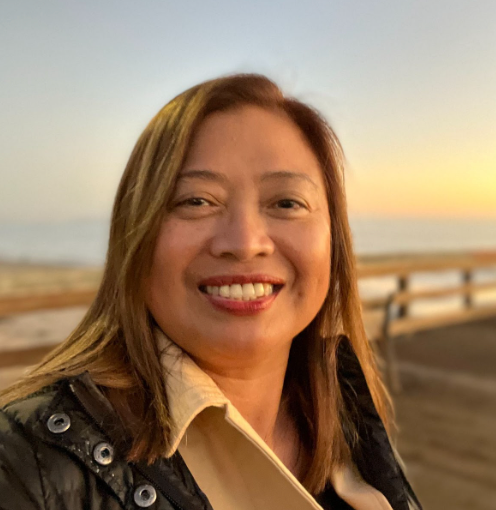 Tina Amper (she/her) is the Community Advisor for the Rules as Code (RaC) Community of Practice, part of the Digital Benefits Network at the Beeck Center for Social Impact + Innovation at Georgetown University. In her role, she is responsible for community management and convening support to the RaC community.
She has over a decade of experience in tech community management, program development and non-profit operations. She served as Community Consultant for CommonRoom.io and volunteered as Community Manager for U.S. Digital Response.  She founded a non-profit organization promoting tech and startups in Asia, which organizes the Geeks-On-A-Beach conference.
Tina is passionate about leveraging technology to make the world brighter. She believes that government and policy play a key role in ensuring tech is used in ways that are helpful, not harmful, to people.
Tina has a Master's in Business Administration from Pepperdine University and a degree in Electronics and Communications Engineering from University of San Carlos. She is based in Houston, Texas.