Highlights
Expanding access and uptake of benefits by documenting and sharing data, design, and technology-driven interventions.
Leading a network of benefits administrators implementing innovative ways to improve access and administration.
Closing the gap between people eligible for public benefits and those who actually complete applications and receive approval.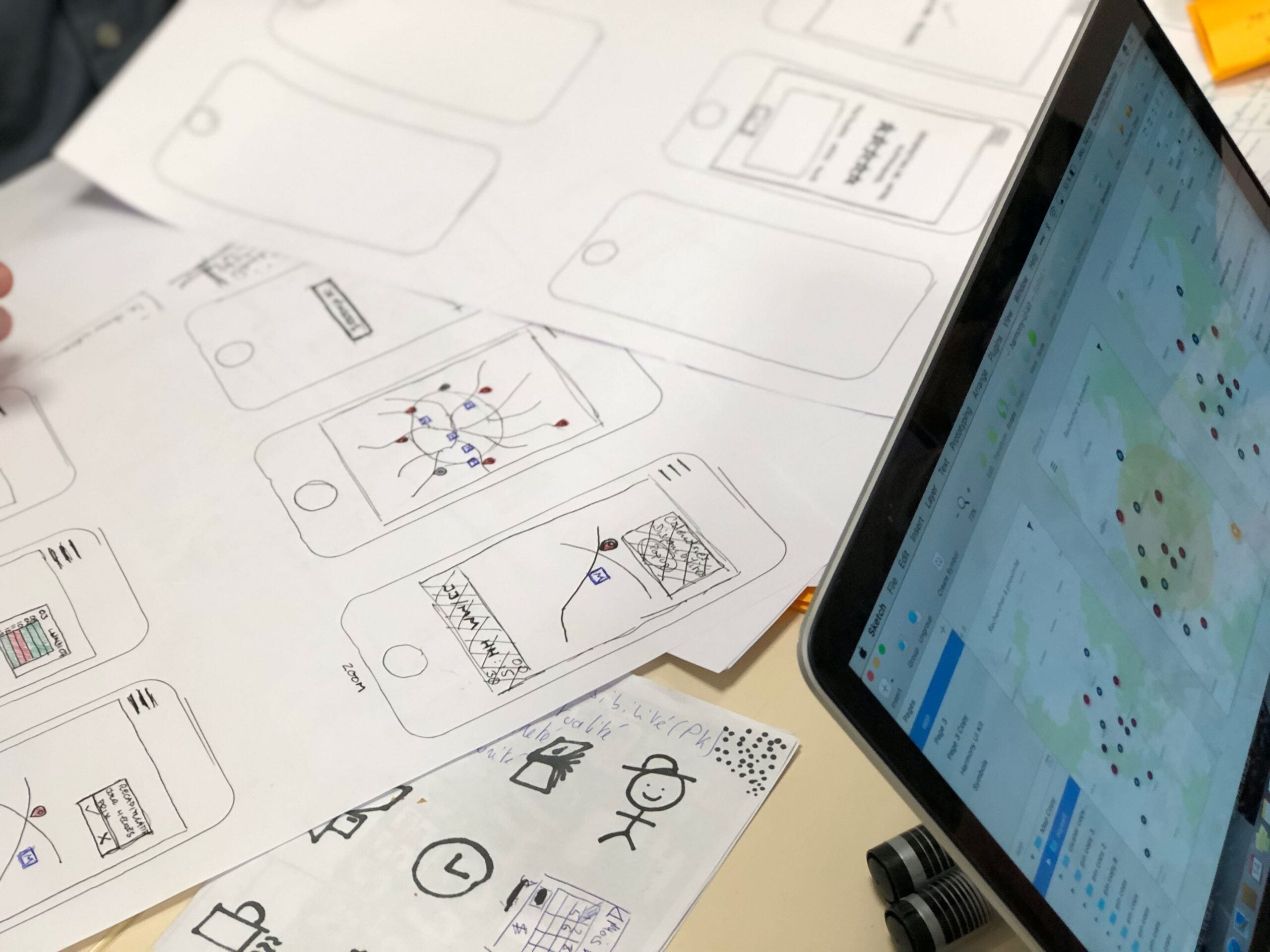 As millions of residents seek core financial, housing, nutrition, health, and family support, they are faced with barriers in receiving and keeping public benefits including complex processes and communications. This project centers the needs of people seeking assistance by using data-informed approaches and equitable technology to expand access to benefits and improve the operations of public benefits agencies delivering these services.
The Digital Benefits Network supports public interest practitioners who work on social safety net benefits policy, service delivery, and technology. The Network generates insights, fosters collaboration, and sparks advocacy to advance the delivery of benefits and increase economic opportunity for more US residents. With 2021's historic passage of the American Rescue Plan Act and the Executive Order on customer experience, the funding, policy, and leadership perspectives are aligned to radically transform the social safety net for generations to come. The Digital Benefits Network inspires what is possible, advocates proven approaches across jurisdictions, hashes out details for delivery, and amplifies what works.
Project Reports & Resources
What We've Learned So Far
Published landscape research detailing interventions to improve benefits access and administration.

Supported public benefits agencies improving applications through human-centered design and integration.

Built capacity for public benefits agencies to communicate with accessible content.
Helped replicate text messaging to support SNAP clients through recertification.

Promoted eligibility rules as code to bring legislation and service delivery closer together.

Built a community of practice among service providers, benefits administrators, and policy makers working to make social safety net benefits more accessible.