Highlights
Expanding access and uptake of public benefits by documenting and sharing equitable data, design, and technology-driven interventions.
Leading a network of public benefits practitioners who are implementing innovative ways to improve access and administration.
Creating actionable tools and resources to replicate proven approaches across benefit programs.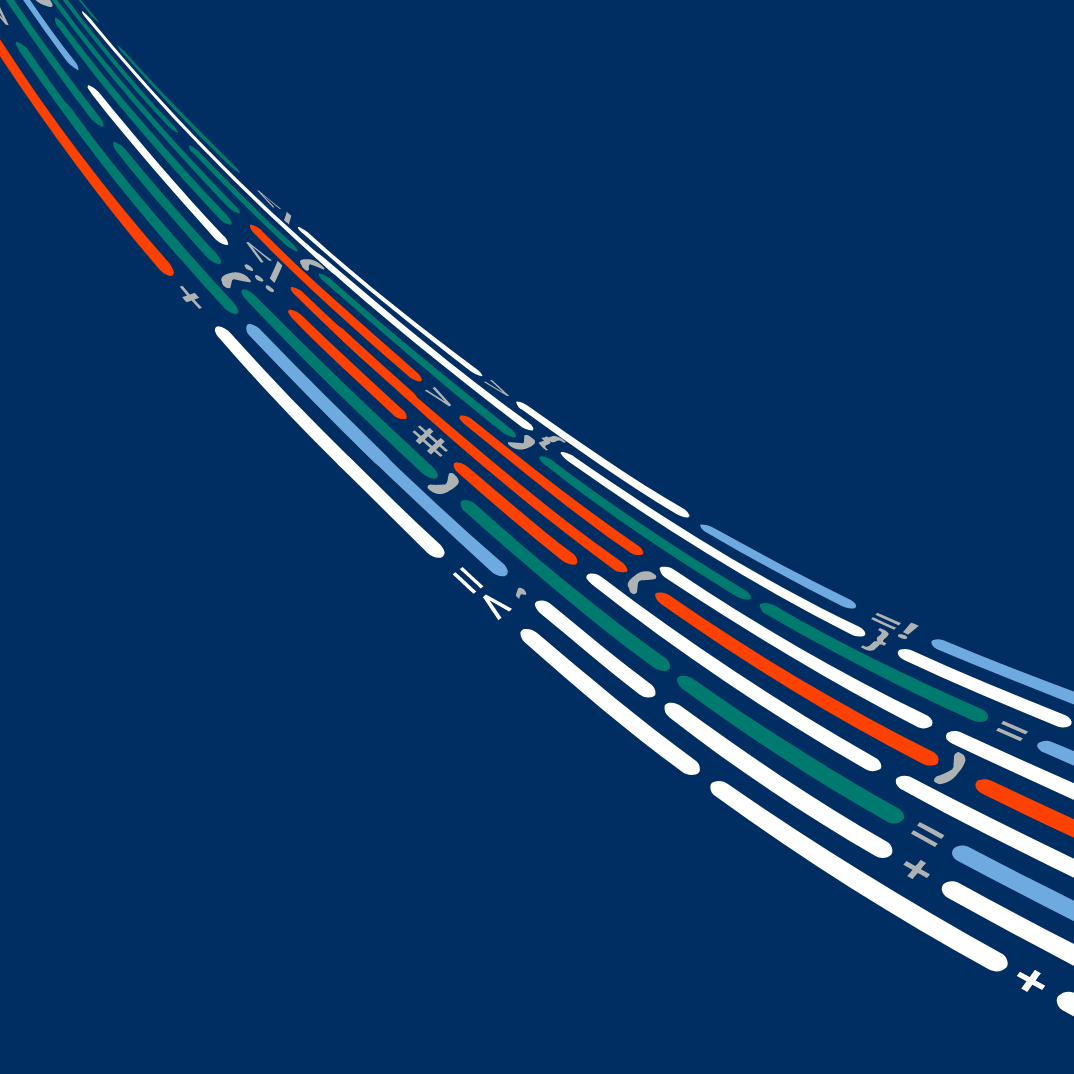 As millions of people seek core financial, housing, nutrition, health, and family support, they face barriers in receiving and keeping public benefits. We believe accessing public benefits and services can be effective, equitable, and easy if you have the right tools and processes in place. 
The Digital Benefits Network convenes practitioners who work in and alongside every level of government to spark dialogue, share resources, and support better digital delivery of public benefits and services.
Why Now 
The number of people living in poverty in the United States has been decreasing, and yet far too many remain without true economic opportunity. As the digitization of public benefits delivery increases, it also risks furthering systemic inequities in who receives support, leaving the most vulnerable behind. 
There are opportunities to improve service delivery for everyone accessing public benefits if we adopt digital tools and processes with equity, accessibility, and ethics in mind. With 2021's historic passage of the American Rescue Plan Act and the Executive Orders on racial equity and customer experience, the funding, policy, and leadership perspectives are aligned to radically transform the social safety net for generations to come.
How We Work
The Digital Benefits Network lifts up approaches across benefit programs with a focus on food and nutrition (SNAP, WIC), health (Medicaid/CHIP), cash assistance (TANF, UBI), and unemployment insurance (UI). We help solve current challenges in human-centered digital delivery of public benefits, and scan for what's on the horizon through equity and ethics lenses. A shared vision unites our members: to make access to economic and well-being supports more equitable, effective, and easy to navigate. 
Convening 
We host events and communities of practice on topics sourced from our network. Subscribe to the Digital Benefits Network to be the first to know about upcoming events. Get in touch if you're interested in joining one of our communities of practice.
Our communities of practice include: 
The Unemployment Insurance Technology Coordinating Coalition

engages cross-sector practitioners, including: states, legal advocates, labor unions, technologists, think tanks and other nonprofits through bi-weekly calls, annual convenings, closed-door sessions, research, and technical assistance. The goal is to ensure that the $2 billion appropriated in the American Rescue Plan Act for the U.S. Department of Labor to address timeliness, equity, and fraud prevention in the UI system over the next two years is spent on technology that works for beneficiaries and ensures equitable access. 

The Best Practices Working Group

, co-chaired with the American Public Human Services Association (APHSA), brings together leaders focused on benefits integration to share examples and effective approaches across states and advise on best tools for sharing practices, including the Digital Benefits Hub. 

The Benefits Eligibility Rules as Code Community of Practice

is furthering an open source data standard and syntax for U.S. benefits eligibility rules and engages delivery organizations, states, territories, tribes, local governments, and federal agencies in advancing rules as code for their eligibility and determination systems. 
Tools
The Digital Benefits Hub hosts resources for practitioners working at every stage of the benefits journey. It presents an opportunity to explore resources, case studies, and implementation tools that facilitate learning from and with peers transforming delivery of public benefits and services through data, design, and technology. The Digital Benefits Hub is created in partnership with the American Public Human Services Association (APHSA).
We publish toolkits, guides, case studies, and other resources. Find all Digital Benefits Network-authored resources on the Digital Benefits Hub. 
Research
The Digital Benefits Network pursues ongoing research prompted by areas of inquiry from network members.
We seek to provide an up-to-date landscape analysis of

digital login and identity verification

(or proofing) across benefit programs, including SNAP, WIC, Medicaid, TANF, and UI. We are researching what systems are being used, where there are similarities and differences across programs, and what barriers exist for residents seeking benefits. We are also analyzing what advocates say about what's working and what's not, what government guidance has been issued, what the media has picked up as key stories to cover, and what academia is studying and publishing. 

This research also involves interviews and case studies with practitioners to highlight challenges and successes in implementing online login and identity-proofing processes.

Please get in touch

if you are interested in learning more or sharing your organization's experiences.   

Building on our

February 2022 report

, we are continuing to pursue

benefits eligibility rules as code

, focusing on understanding barriers and enablers at every level of implementation. We are conducting a joint research project with the

Massive Data Institute

to investigate how federal agencies and state and local counterparts communicate updates to rules and how tracking updates could be automated. Additionally, we are analyzing state, territorial, tribal, and local government eligibility and enrollment systems, further investigating existing standards used in writing benefits eligibility logic and code, and documenting processes for writing rules into code in demonstration projects in the U.S. and internationally.
What We've Learned So Far
The importance of building a network among service providers, benefits administrators, and policy makers working to make public benefits more accessible.

Identified existing data, design, technology, and innovation-enabled interventions to improve benefits access and administration through our landscape research.

How to support public benefits agencies improving applications through human-centered design and integration.