Highlights
From 2019-20, we supported a network to regularly meet and share best practices to help foster families get licensed more efficiently
We published the first version of the Child Welfare Playbook, now a living document the network regularly updates
Since then, more than 20 states and counties have implemented these proven practices, helping ensure foster children are better served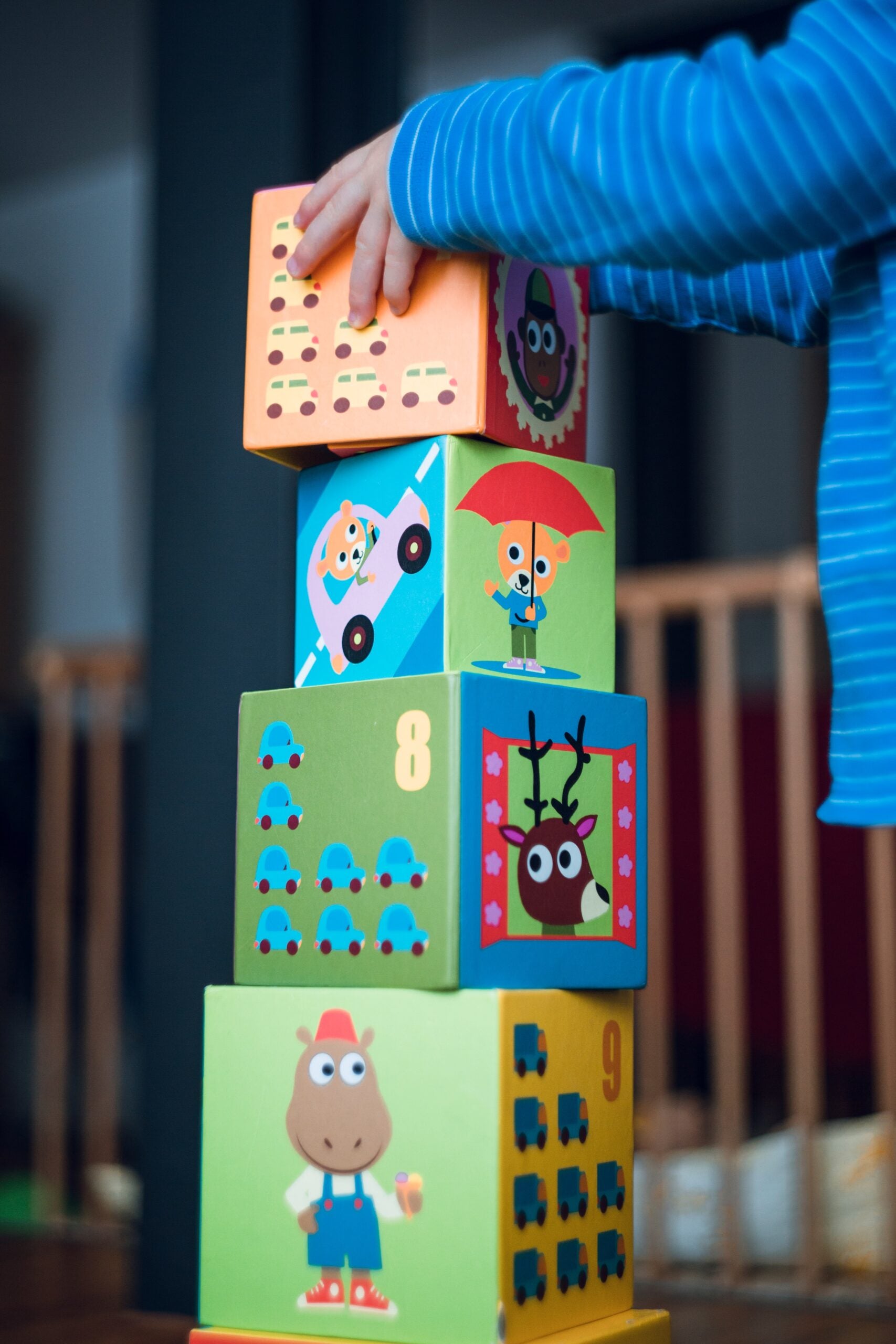 An estimated one in 17 Americans will spend at least one day in foster care. Many children end up separated from relatives, in group homes, or in poorly matched foster homes because the foster family licensing process (including for relatives) is cumbersome and often takes more than 200 days. Most recruitment relies on billboards and word of mouth instead of data. And the sense of urgency to safely place a child at a moment's notice means initial placements are often not family members or based on the child's specific needs. This system is especially problematic for kin families, as children can languish for months living with strangers or in group homes while waiting for adults who already know and love them to be approved as placements.
To address these crises, the state of Rhode Island transformed practices within its foster care licensing and approval system leading to increased efficiencies, such as reducing the time it takes for foster families to become licensed. By scaling this practice to additional states, this project can markedly improve the states' processes, reducing the time it takes for foster families to be vetted and matched with children, and impacting the lives of thousands of foster children, and serving as a national model.
Several states have been experimenting with creative practices that lead to tangible improvements and efficiencies in supporting foster children and families. The Beeck Center brought together 15 states and counties at the cutting edge of this work, collaborating with New America's Public Interest Technology team, Foster America, technologists, and other stakeholders in the space to form a working network and create an actionable playbook. The network began meeting regularly to share best practices that can be quickly operationalized to improve processes, including reducing the time it takes for foster families to be vetted and matched with children. The Beeck Center compiled those lessons in an inaugural version of a child welfare playbook. The ultimate goal of this playbook is to create positive solutions for problems impacting the thousands of children in foster care, and the members of this network continue to update the playbook with new lessons and practices.