The Opportunity Project for Cities
Highlights
Leveraging data, community partnerships, and open source technology to co-create digital products that solve local challenges.
Training city leaders in community-centered design to prioritize the voices of affected communities in data-driven innovation.
Building a network of cities equipped with replicable open source solutions to scale best practices for community-driven innovation.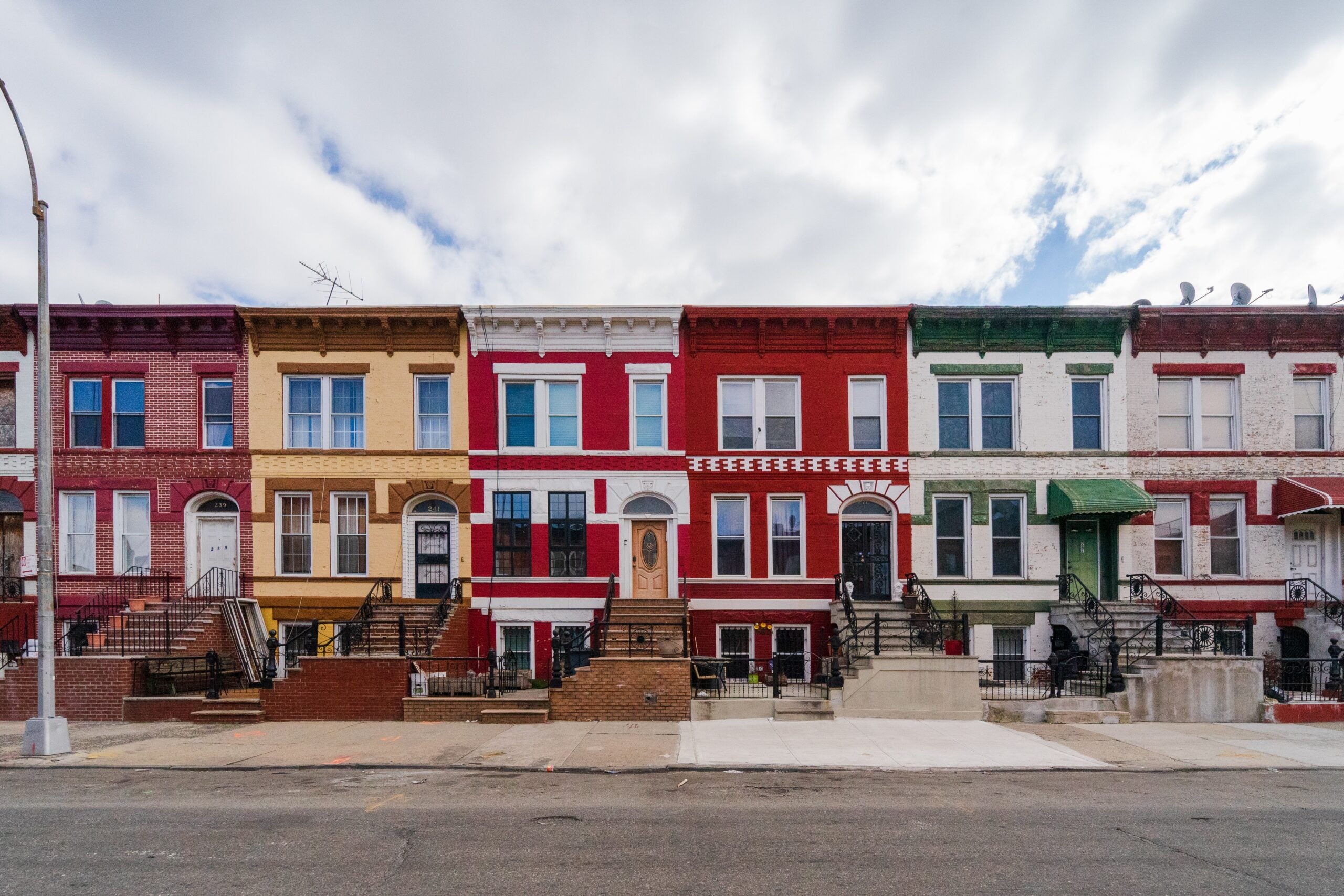 Residents know what problems exist in their communities and how best to solve them. We're pairing community experts with local  government teams and tech industry volunteers to build data-driven digital tools that address major community challenges, starting with access to housing.
Since 2016, the federal The Opportunity Project has brought the public and private sectors together to harness open data to prototype digital products that solve pressing socioeconomic and environmental problems. In 2020, the Beeck Center partnered with the Centre for Public Impact, Google.org, and the Knight Foundation to bring this model to Knight cities.
Our model for The Opportunity Project for Cities uses local open data—machine-readable, public data made freely available online— to provide critical information for digital products that address pressing community challenges while truly meeting residents' needs. This model importantly centers community members as co-creators for civic solutions rather than deferring solely to governments and technologists. Ensuring residents' lived experience drives the use and application of data is an important shift for government and industry to drive change for the better.
Next Project Event
The Opportunity Project for Cities Demo Day 2022
The Opportunity Project for Cities Demo Day 2022
November 15, 2022
1:00 pm
The second cohort of The Opportunity Project for Cities partnered local governments and community organizations with pro bono support from technologists at Google.org to co-design new tools, powered by local data.
Project Reports & Resources