Fellows and Project Teams
Adam Bobrow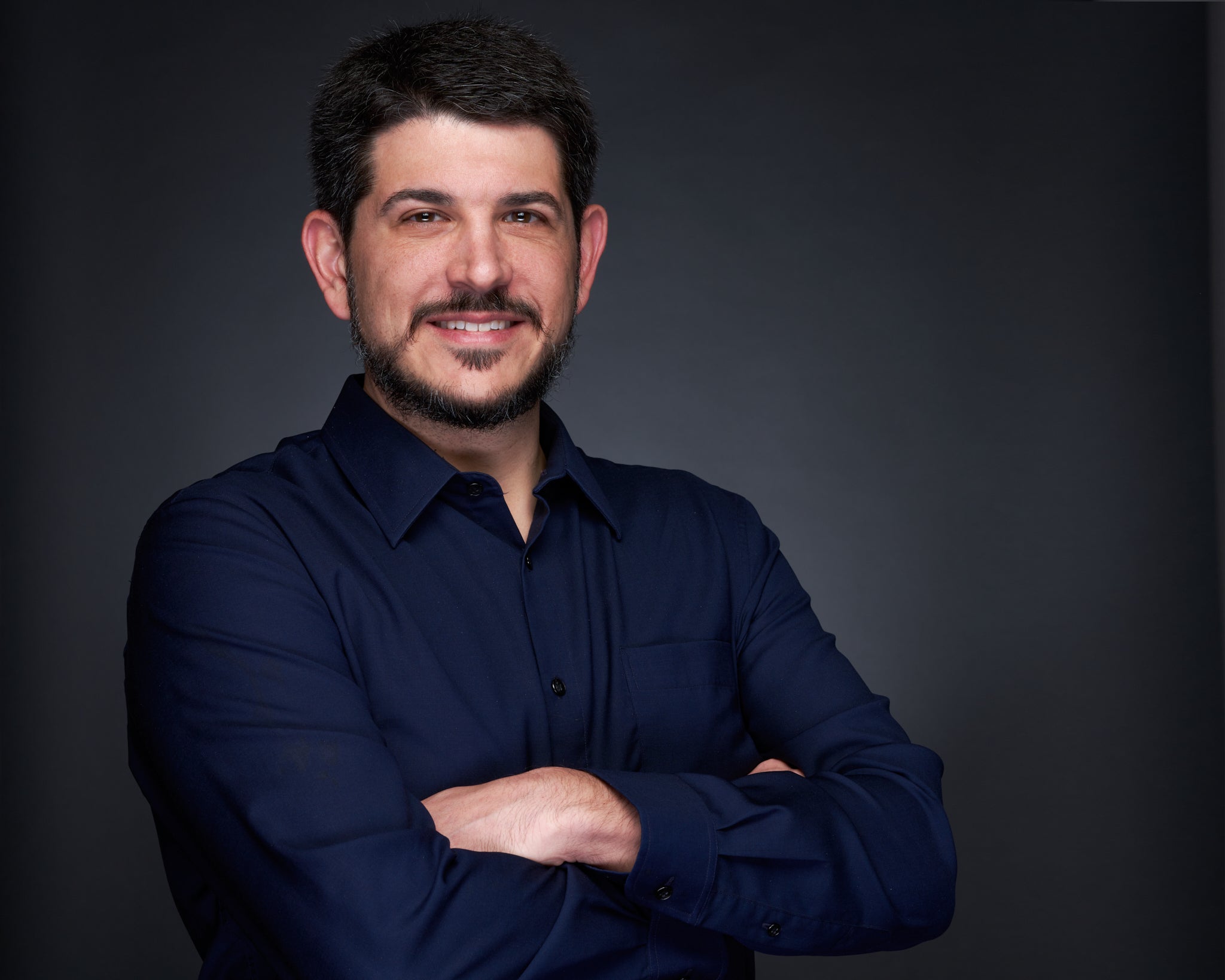 Adam Bobrow (he/him) is the Co-Convener of the Unemployment Insurance (UI) Tech Coordinating Coalition, a project of the Digital Benefits Network at the Beeck Center for Social Impact + Innovation at Georgetown University. In his role, he works with fellow Co-Convener Marcus Courtney to bring together a nation-wide network to advance policy and technology ideas to make UI delivery more equitable while improving the timeliness of benefits and encouraging efforts to prevent syndicated criminal fraud in the system.
In 2020, Adam co-authored a white paper on UI and the future of work through the Day One Project of the Federation of American Scientists that led to the creation of the Coalition during the Covid-19 pandemic. The Coalition affiliated with the Beeck Center in the fall of 2022.
Adam's background in technology policy arises out of his time working at the U.S. Department of Commerce and the Office of Science and Technology Policy during the Obama Administration and his other work today as a cybersecurity strategy consultant at his own firm. Before that, as a lawyer who speaks Chinese, he advised the U.S. government, both at the U.S. Department of Commerce and as professional staff to the Congressional-Executive Commission on China, on the challenges of the legal environment in China and worked for positive changes in that regime. Following that earlier government service, Adam worked in the private sector advising companies seeking access to the Chinese market.
Adam is a Georgetown University alum (SLL '94) and has law and East Asian Studies degrees from Washington University in St. Louis (JD/MA '97). He lives in Bethesda Maryland where he enjoys road biking, rock climbing, and spending time with his wife and two children.