Fellows and Project Teams
Marcus Courtney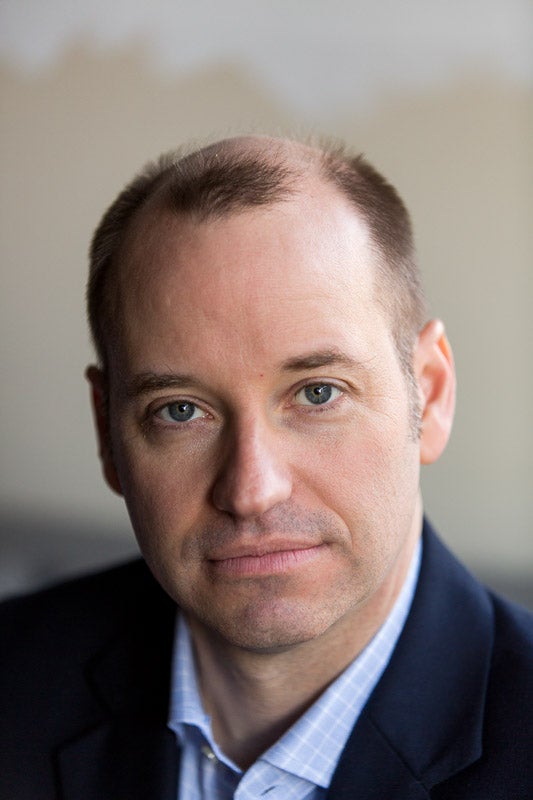 Marcus Courtney (he/him) is the Co-Convener of the Unemployment Insurance (UI) Tech Coordinating Coalition, a project of the Digital Benefits Network at the Beeck Center for Social Impact + Innovation at Georgetown University. In his role, he works with fellow Co-Convener Adam Bobrow to bring together a nation-wide network of advocates, technologists, experts, labor union representatives, and industry coalition leaders to advance policy and technology ideas at the federal and state level for improved UI delivery.
In 2020, Marcus co-authored a white paper on UI and the future of work through the Day One Project of the Federation of American Scientists that led to the creation of the Coalition during the Covid-19 pandemic. The Coalition affiliated with the Beeck Center in the fall of 2022.
Marcus brings over 15 years of experience in advocacy and politics. A recognized expert on tech and labor, he co-founded the nation's first union dedicated to representing high-technology workers and spent five years overseas directing negotiations and political efforts on behalf of national unions on four continents. He has testified before the U.S. Congress. Marcus has been widely quoted in the media, including by The New York Times, NPR, The Seattle Times and network TV. His opinion pieces on the future of work have appeared in The Seattle Times, Washington Monthly, among others. In 2020, he served on the Innovation and Jobs Policy Committee for the Biden presidential campaign.
Marcus holds a B.A. in Political Science from Davidson Honors College at the University of Montana. He lives in Seattle, Washington, with his wife where enjoys cooking, the outdoors and travel.