Fellows and Project Teams
Ashlee Sellung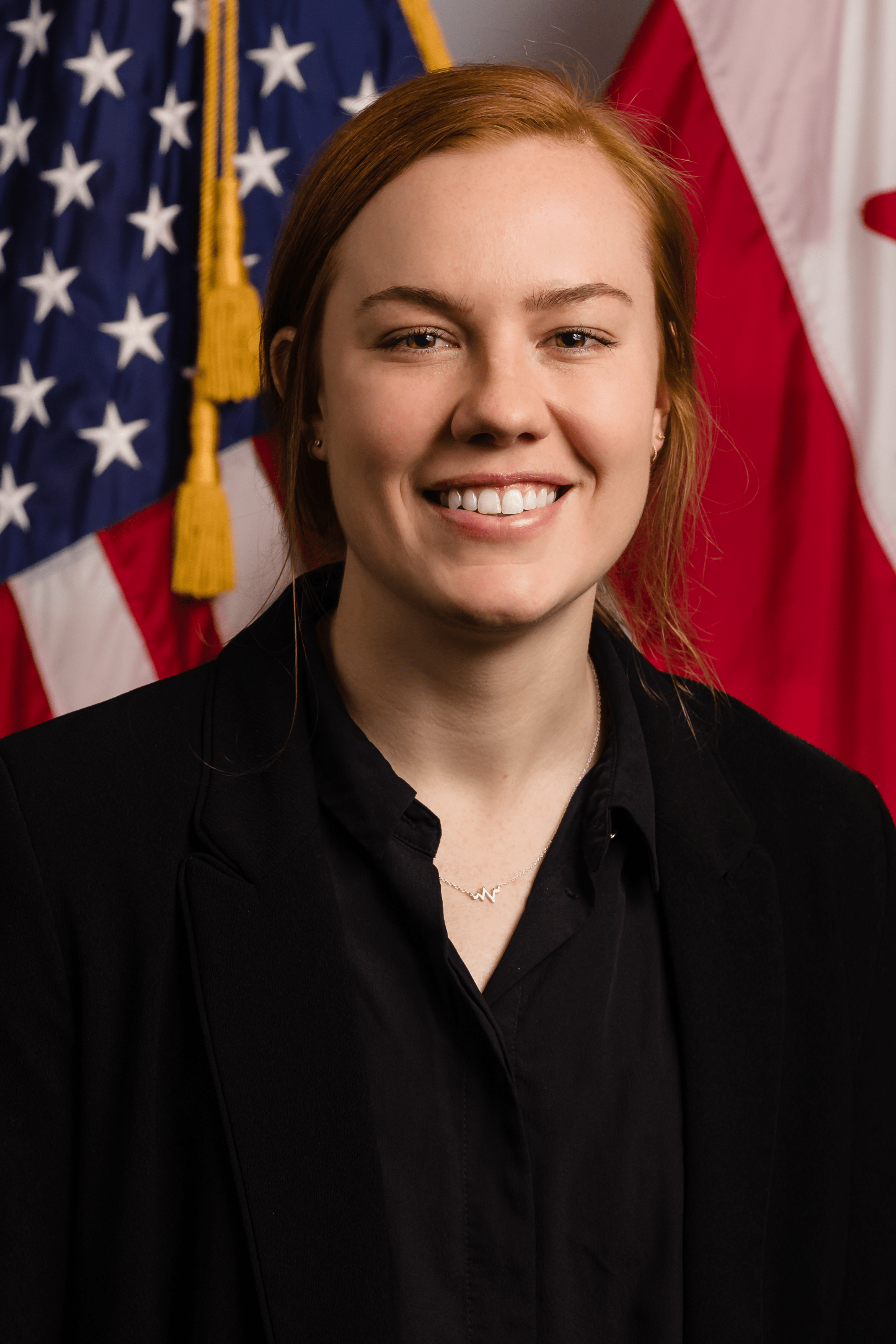 Ashlee Sellung (she/her) is an Analyst on the Data Labs project at the Beeck Center for Social Impact + Innovation at Georgetown University. In this role, she assists the effort to launch a training and technical program to help states create data projects to improve the delivery of public services. 
She has experience in data visualization, federal grant writing, and research as a former intern for DC Homeland Security Emergency Management Agency. Ashlee also worked as a wildland firefighter and on the Red Cross Disaster Response Team in Grants Pass, OR.  In these roles, she provided fire suppression efforts and used digital platforms to connect victims displaced by wildfire to resources such as food and shelter.
Ashlee is passionate about how data can be leveraged to strengthen community resilience to natural hazards and support a larger strategy of addressing inequality.
Ashlee received a Master's of Professional Studies in Emergency and Disaster Management from Georgetown University. She holds a degree in Political Science with a minor in Civic and Community Engagement from California State University Northridge. She is based in Washington, D.C.