Fellows and Project Teams
Isaac Yoder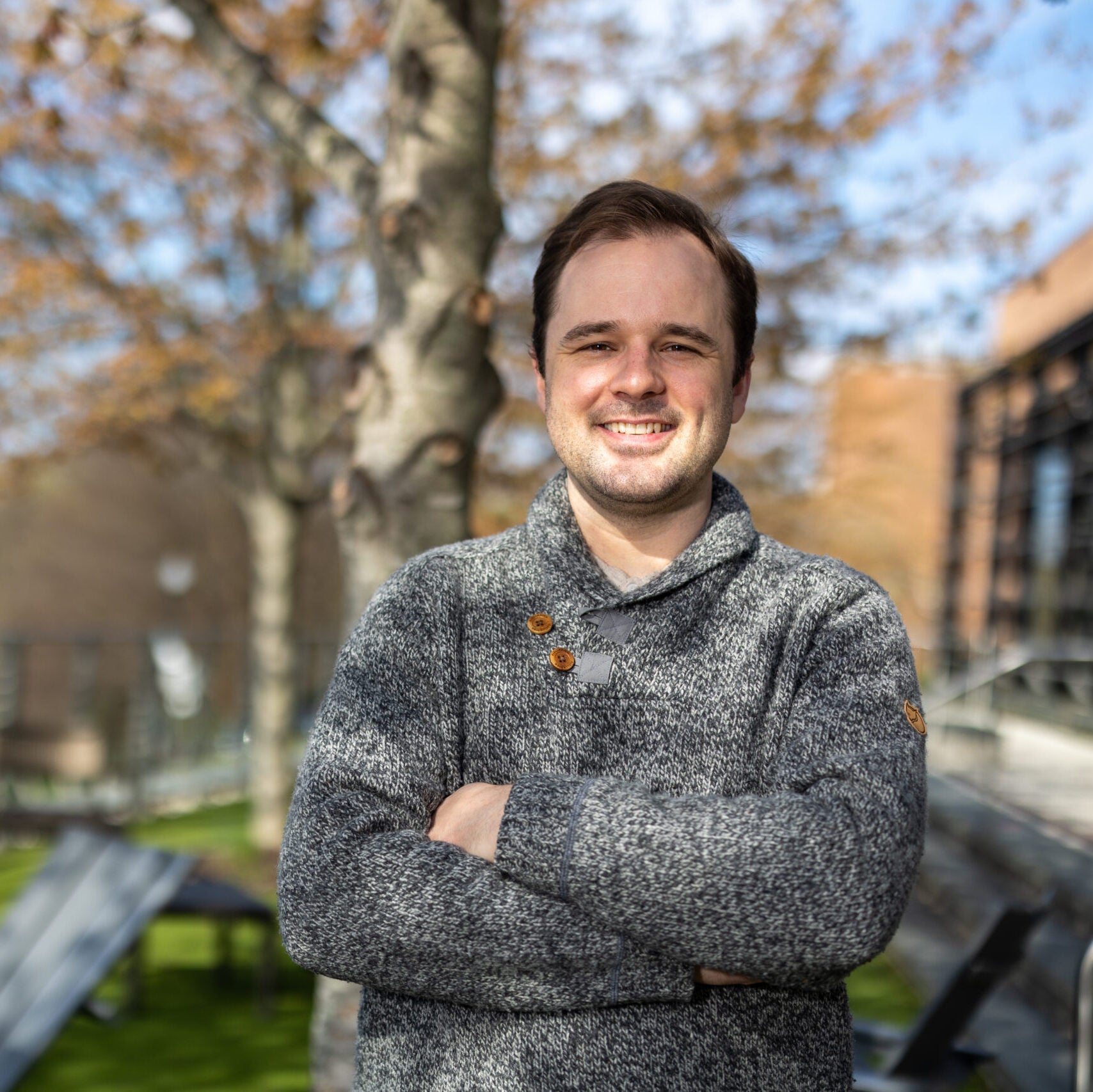 Isaac Yoder (he/him) is the Data Labs Program Manager for social safety net projects at the Beeck Center for Social Impact + Innovation at Georgetown University. In this role, he advises state governments on how to take a data-informed approach toward improving the delivery of public services.
Isaac is passionate about opportunities for data and civic tech to meaningfully improve families' lives. He has managed consulting projects in economic development, regulatory policy, and labor force analysis for cross-sector clients, and also brings five years of experience developing consumer fintech products. Isaac served as a Dukakis Fellow in the Colorado Governor's Office, a Teaching Fellow in public finance at the Harvard Kennedy School, and worked with the U.S. Department of Veterans Affairs on human-centered design solutions for disability claims.
Isaac has a Master's in Public Policy from the Harvard Kennedy School of Government and a Bachelor of Arts in Philosophy and Politics from Oberlin College. He is based in Washington, D.C.