Fellows and Project Teams
Jennifer Puma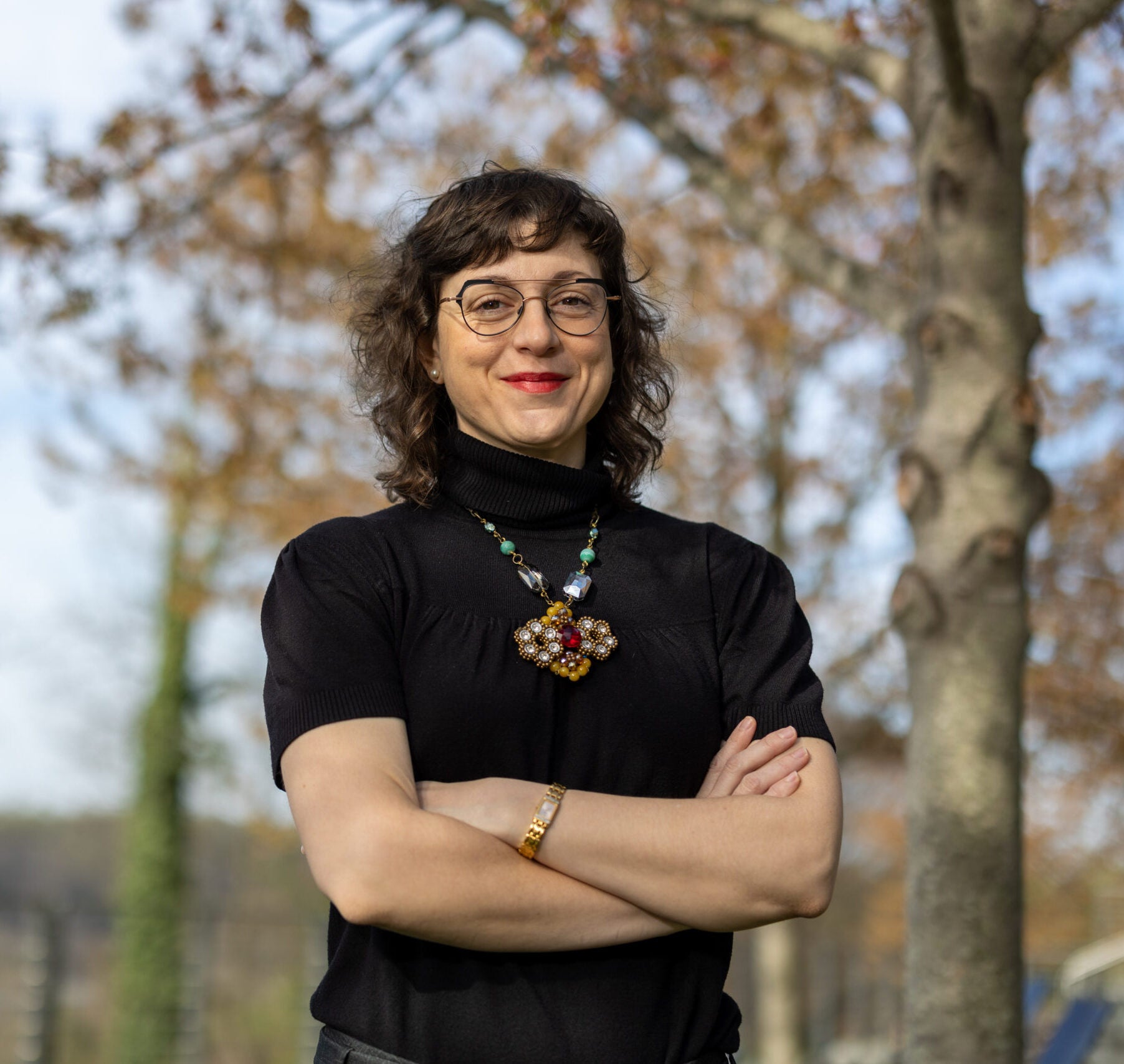 Jennifer Puma (she/her) is a Data Labs Program Manager at the Beeck Center for Social Impact + Innovation at Georgetown University. In this role, Jen advises state governments on how to take a data-informed approach toward improving the delivery of public services.
Jen has 11 years' experience managing information technology transformation and information security projects for federal government. In the last eight years, Jen applied her project management skills to the nonprofit sector on federally funded education research projects. She also trained and supported nonprofit clients to develop the tools to evaluate their own programs. Jen brings all these experiences to the Data Labs program, as she helps state leaders scope the questions they want to answer and determine the data needed and path forward to answer those questions.
As a project manager, Jen is passionate about helping teams achieve a common goal. An inherent people person, Jen is drawn to the stories of the people behind the data and how technology can be used for equitable change.
Jen has a Bachelor of Arts in Communication Studies from The College of New Jersey and a Master of Public Administration degree from the Maxwell School at Syracuse University. She is based in Brooklyn, NY.