November 12, 2019
Beeck Center Announces Launch of State Chief Data Officer Network
The Beeck Center for Social Impact + Innovation at Georgetown University today announced a new initiative to support state governments in their efforts to better use data in support of public policy and service delivery with the creation of the State Chief Data Officer Network. The Network connects top-level data leadership, facilitating sharing best practices in the use of data at the state level.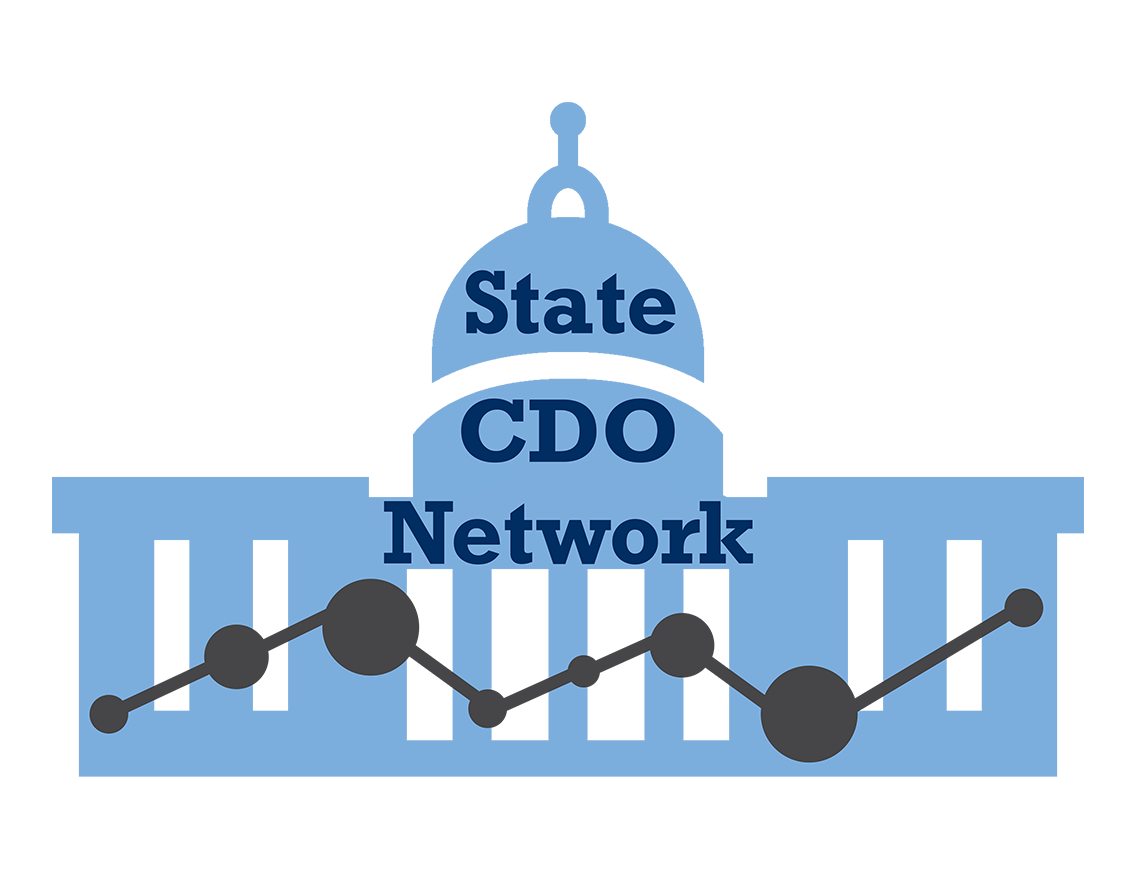 The Chief Data Officer (CDO) position is relatively new in state government. Colorado was the first to create the position in 2011, and today 25 states and the District of Columbia have a CDO or comparable position. As a first step in launching the network, the Beeck Center is hosting all of the current state CDOs on campus at Georgetown University for two days of robust discussions and knowledge sharing.
"The Beeck Center focuses on scaling promising grassroot efforts so they will ultimately change systems and institutions," said Nate Wong, Executive Director, Beeck Center for Social Impact + Innovation at Georgetown University. "The value of data officers in public technology has been understated. Bringing State CDOs together under one roof will create stronger ideas, improved coordination, and ultimately showcase the need for this role in all 50 states."
Beeck Center Fellow Tyler Kleykamp, the former CDO of Connecticut, joined Georgetown University in September to lead the State CDO Network. "Using data to identify areas to target solutions for social issues like opioid addiction, child welfare, and economic mobility is a growing need across the country, and the members of this network bring a wealth of experience and success to share with each other." 
Without strong data management and oversight, information can't be put to its strongest purpose. Connecting State CDOs, creates a consistent vehicle to communicate emerging successes and exchange effective strategies related to the cultural, legal, and technological challenges associated with leveraging data as a strategic asset, ultimately providing better services to the public. For example:
Indiana

built a data display

providing access to local, regional and statewide data to inform talent attraction, development, and connection strategies

Utah published 6 years of executive office spending into

Spending.Utah.gov

and provided 10 years of checkbook data from cities, counties, school districts, universities and other public entities on

OpenData.Utah.gov

Washington, DC completed an

Open Data Handbook

for DC Agencies to follow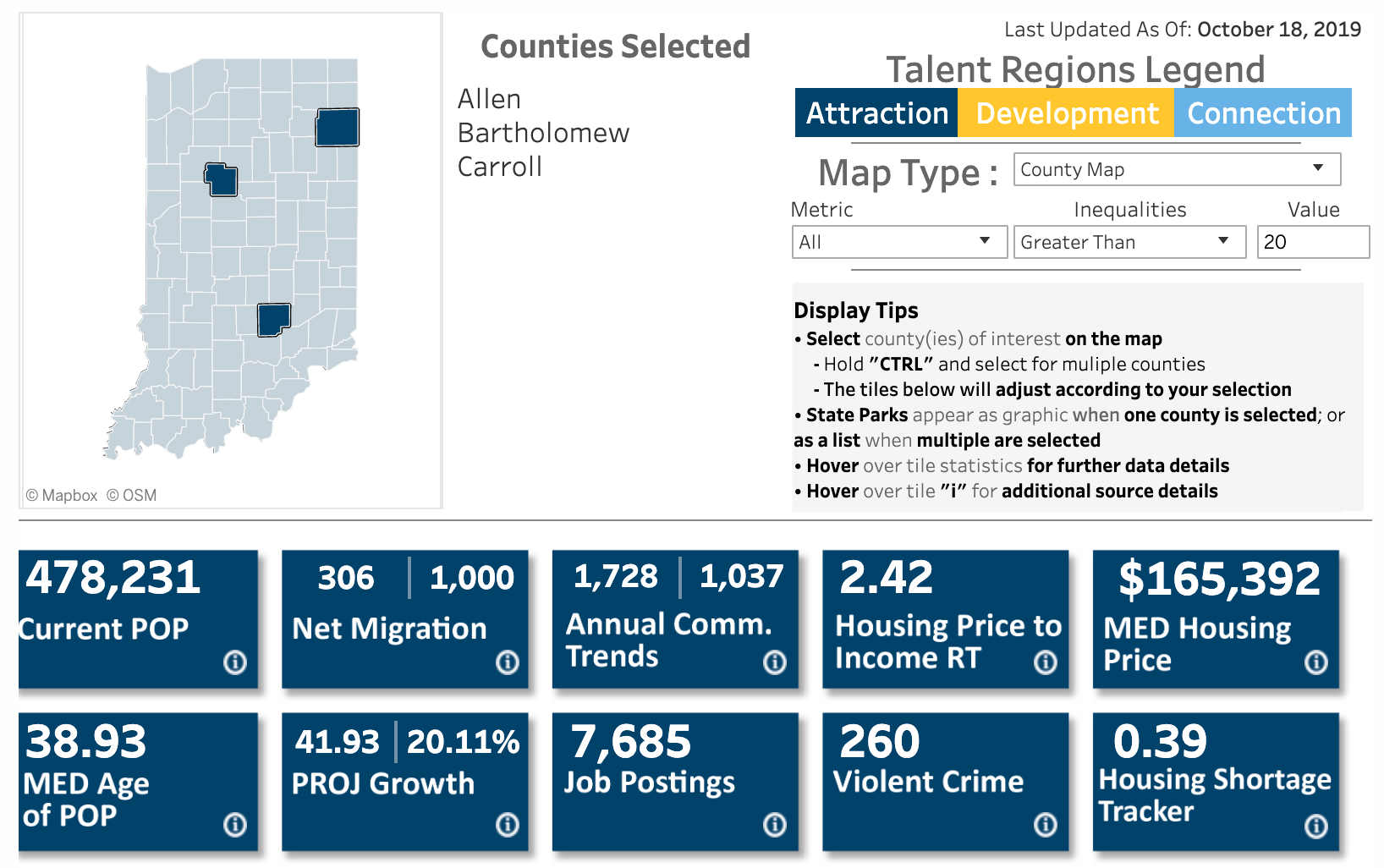 The State CDO Network is supported by the Bill & Melinda Gates Foundation, Schmidt Futures, and the Annie E. Casey Foundation, and in partnership with The Rockefeller Foundation, and aims to:
Identify successful efforts and strategies used by states to leverage and integrate data that might scale to other states

Discover priority issues in states where data can be better utilized to drive policy and service delivery

Support the work state CDOs produce through playbooks, templates, models, or toolkits

Inspire other states to adopt the role of CDO
The State CDO Network is part of the Beeck Center's Digital Service Collaborative, a project in partnership with The Rockefeller Foundation that is supporting efforts focused on leveraging data and digital services for better outcomes.