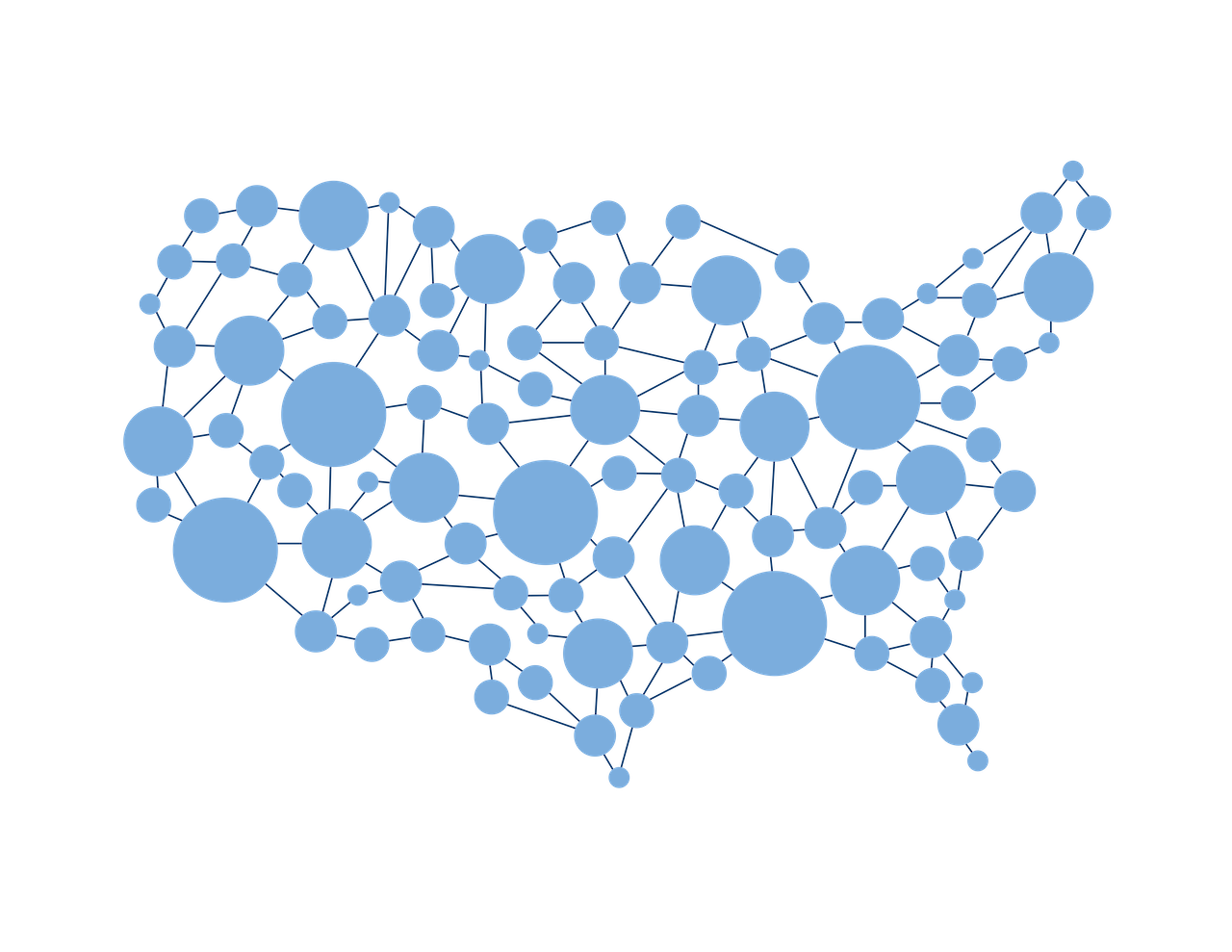 Our Vision
The Chief Data Officer (CDO) is a new role within state government, with Colorado being the first state to appoint a CDO in 2011. By 2016 there were approximately 10 state CDOs, and there are approximately 25 state CDOs or equivalent positions across the country today. States are recognizing that data is a strategic asset and they have great potential to unlock it for public good -- for example to integrate data to better serve high need safety net users or to respond more quickly to natural and public health disasters.
As the role has grown, CDO responsibilities, reporting structures, authority, and resources vary state by state. The Beeck Center will help formalize the duties and responsibilities of this role, recruit additional CDO candidates to states, inspire governors to create and elevate the CDO role, and lift up successful state data innovations and document them in toolkits that can be replicated across this network and the nation.
We're building a toolkit to support state CDOs in implementing effective data programs. This library of reports and other resources like playbooks and templates can help states take immediate action to advance their use of data.
Data has the power to transform how states deliver services and formulate public policy. Creating an executive leader can help states bust silos and unlock the potential of their data. We're here to help states establish and recruit a CDO.
CDOs are engaged in a broad spectrum activities. Learn more about which states have CDOs and their efforts through this story map.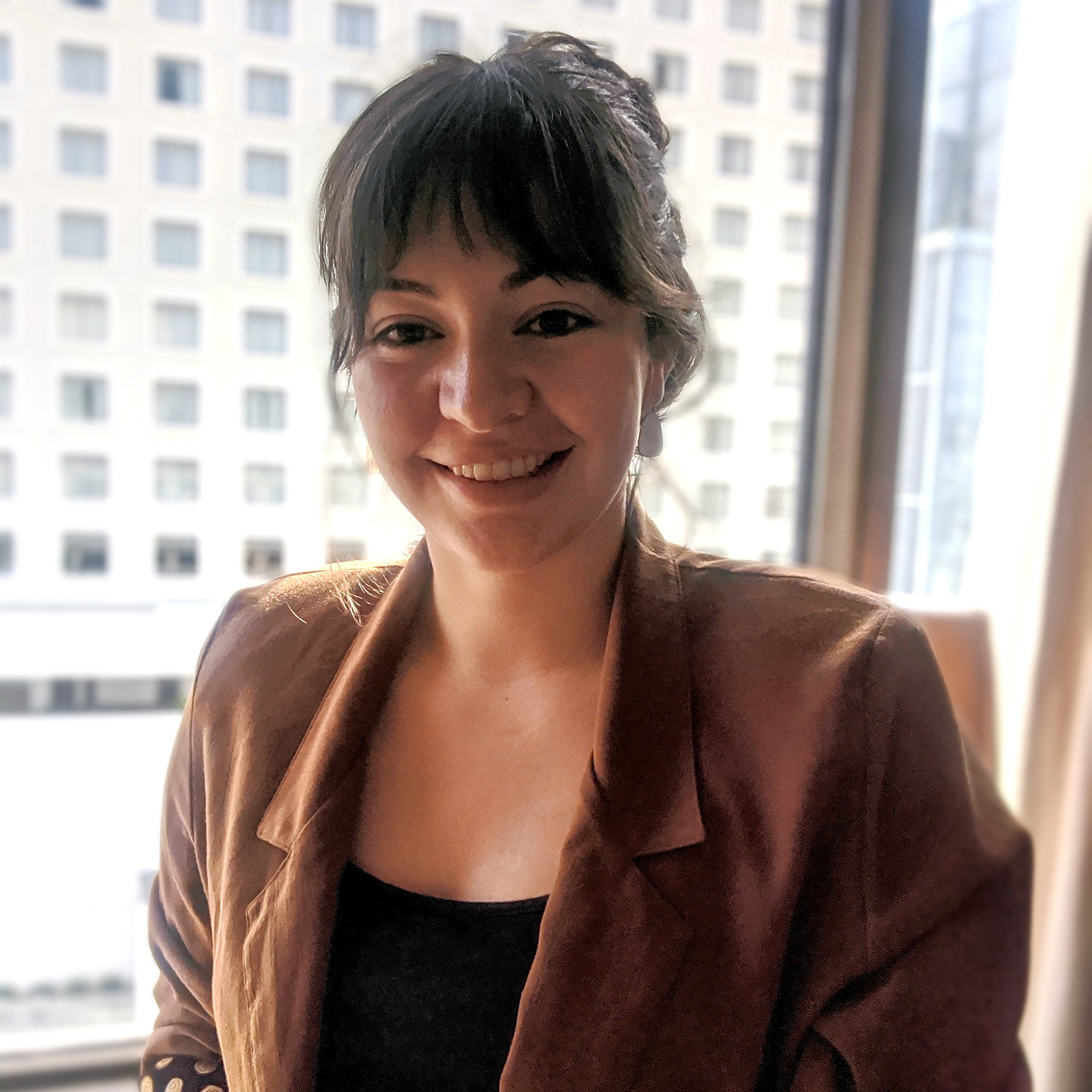 Katya Abazajian
Fellow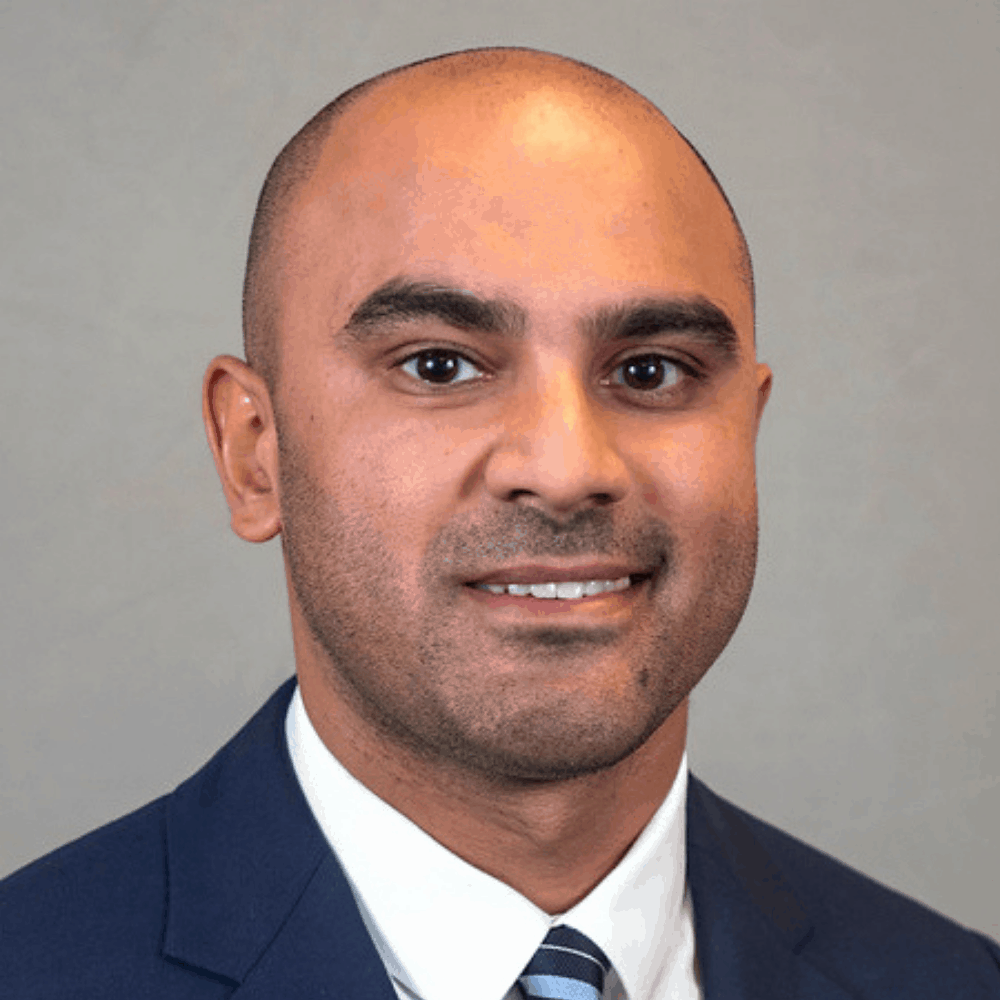 Vinith Annam
Program Manager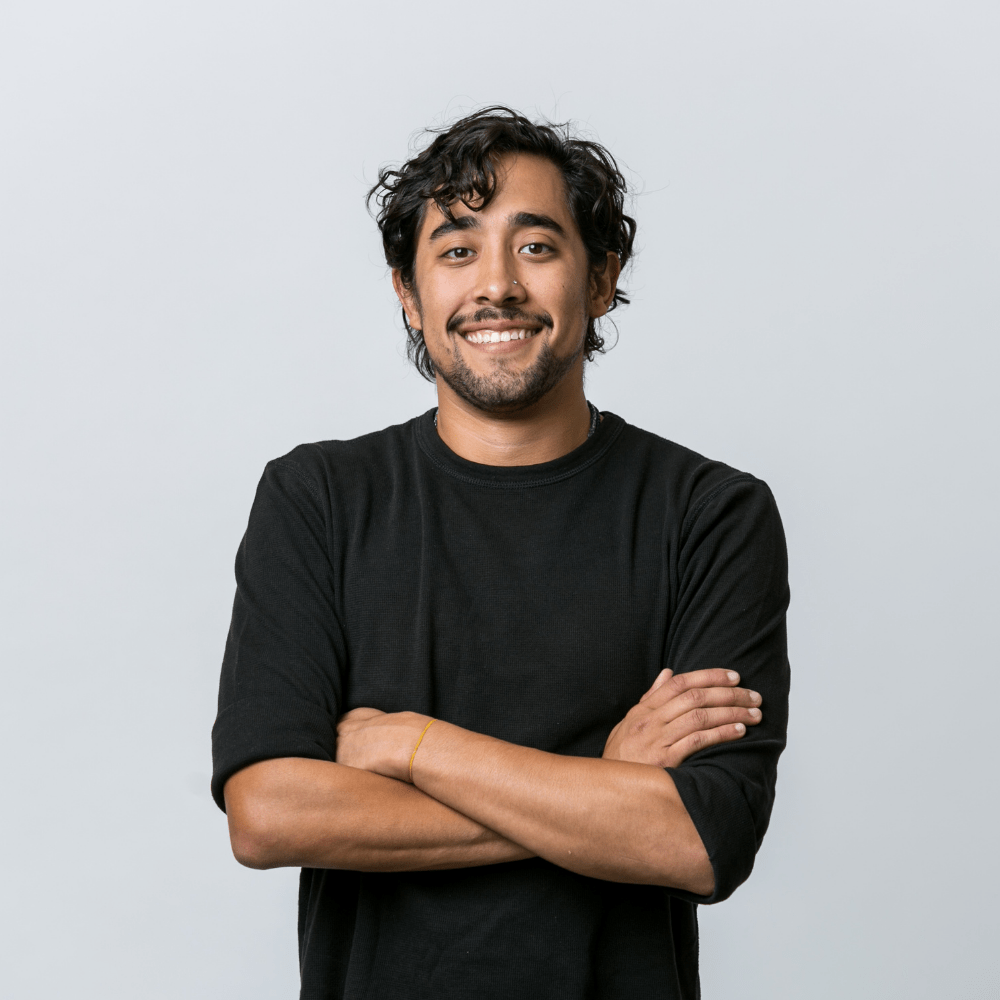 Carlos Andrés Arias
Program Manager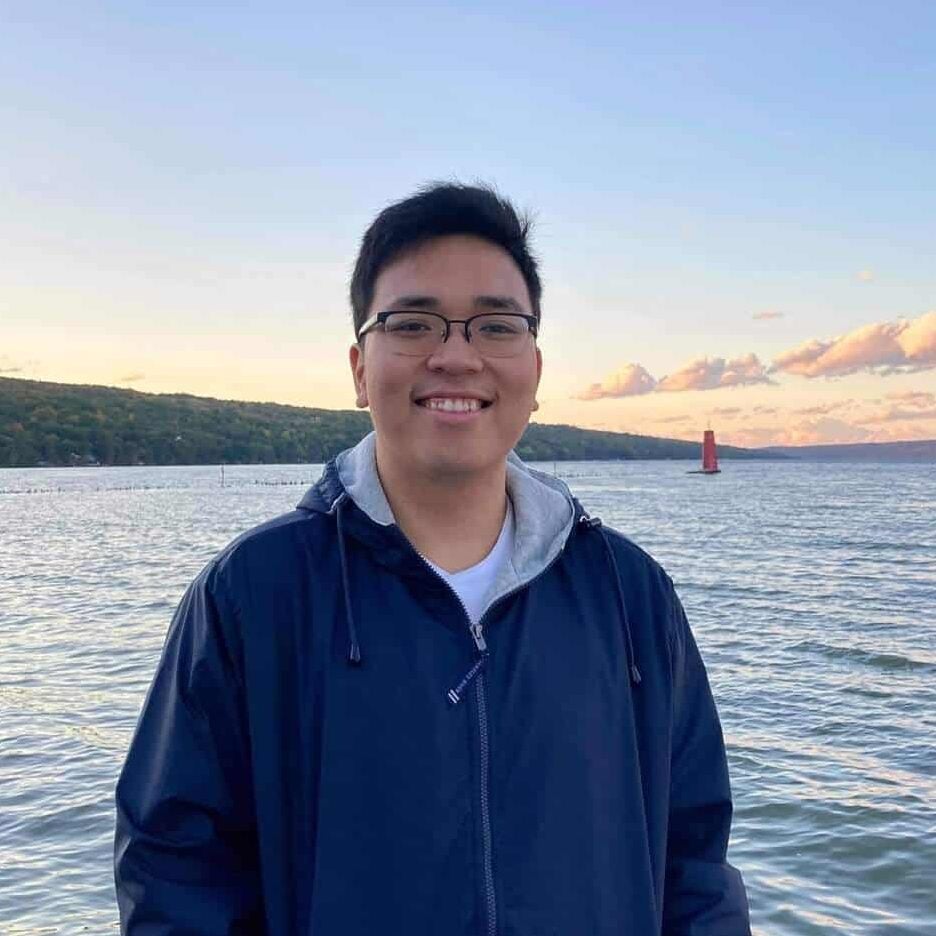 Cuong Pham Vu
Chief Data Officers Network Technical Assistant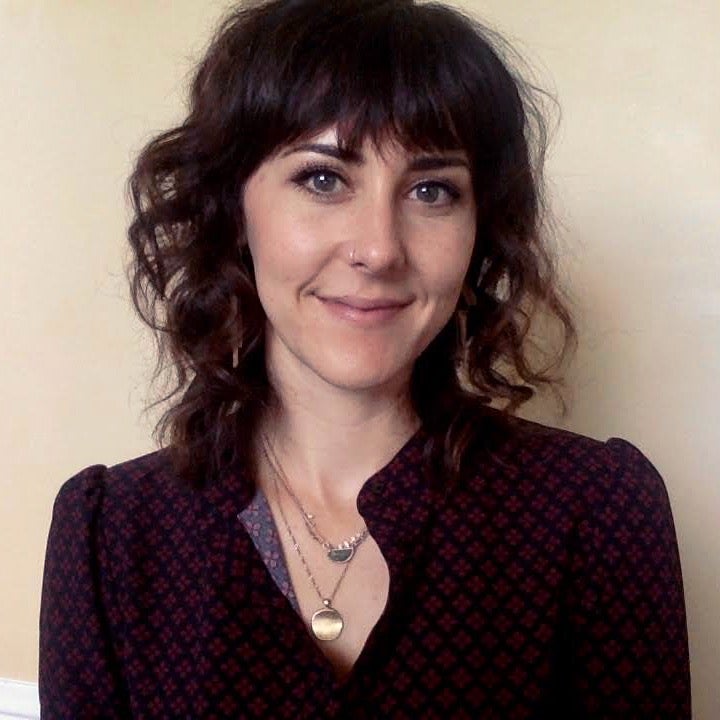 Ali Benson
Project Manager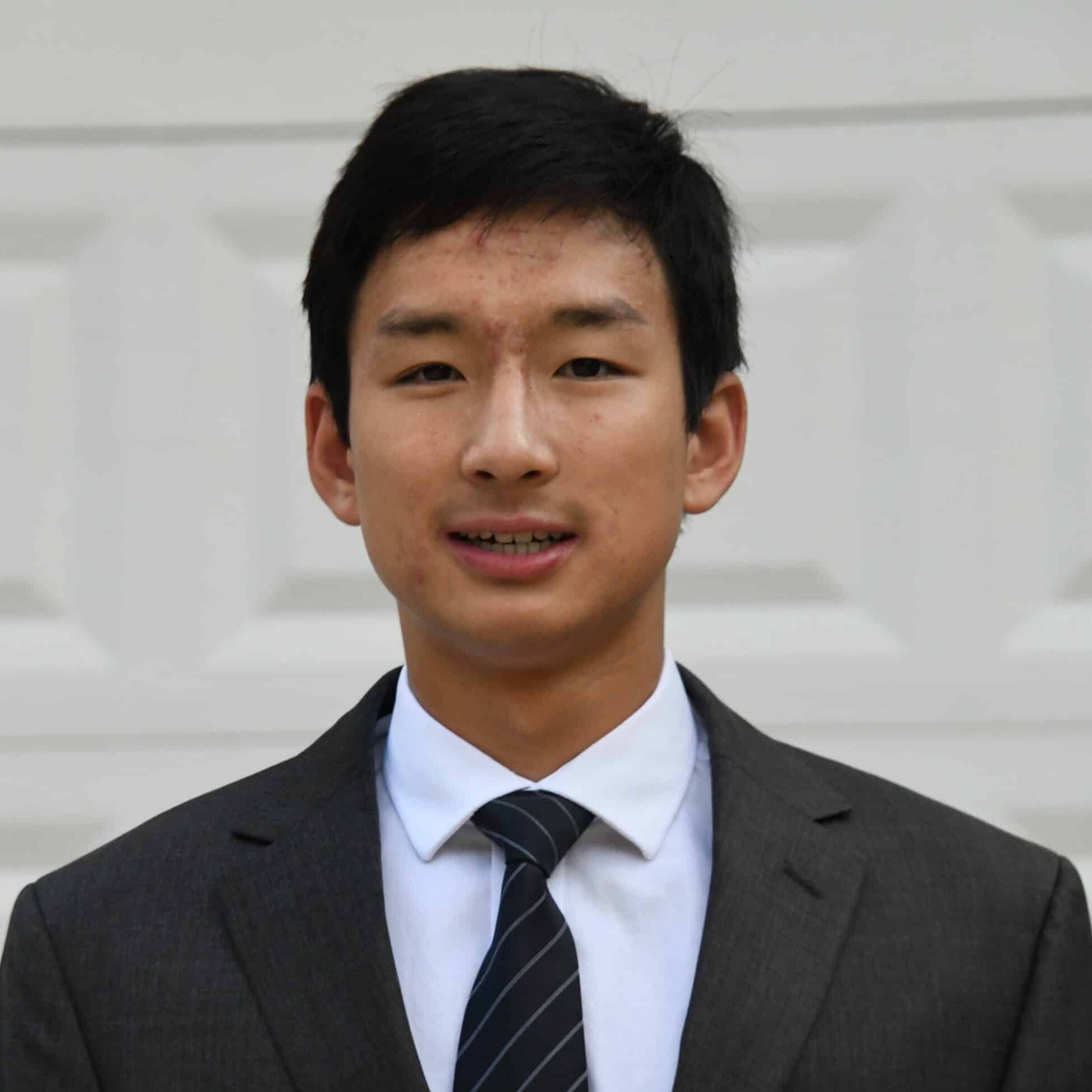 Ethan Fan
Chief Data Officers Network Student Analyst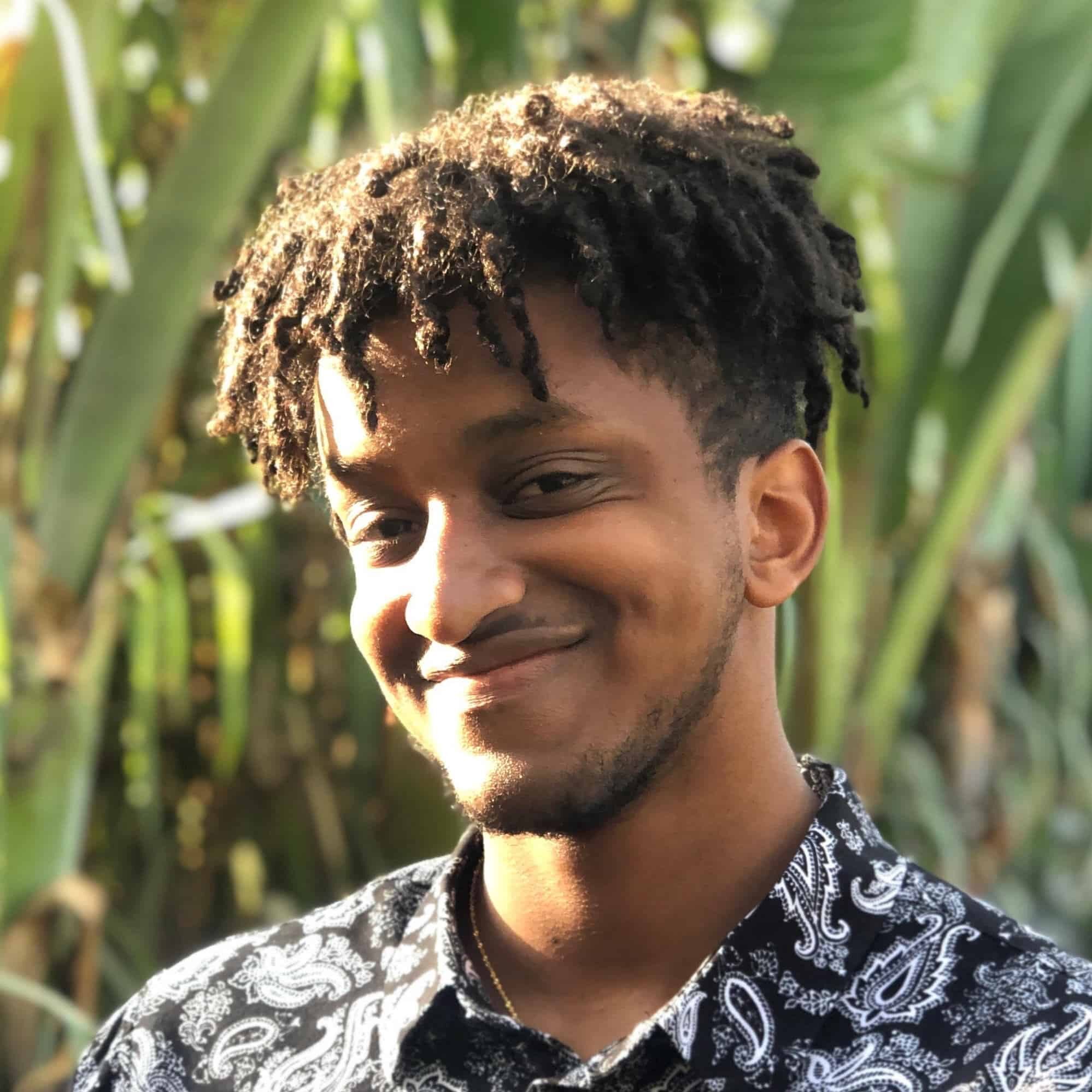 Zega Ras-Work
Chief Data Officers Network Technical Assistant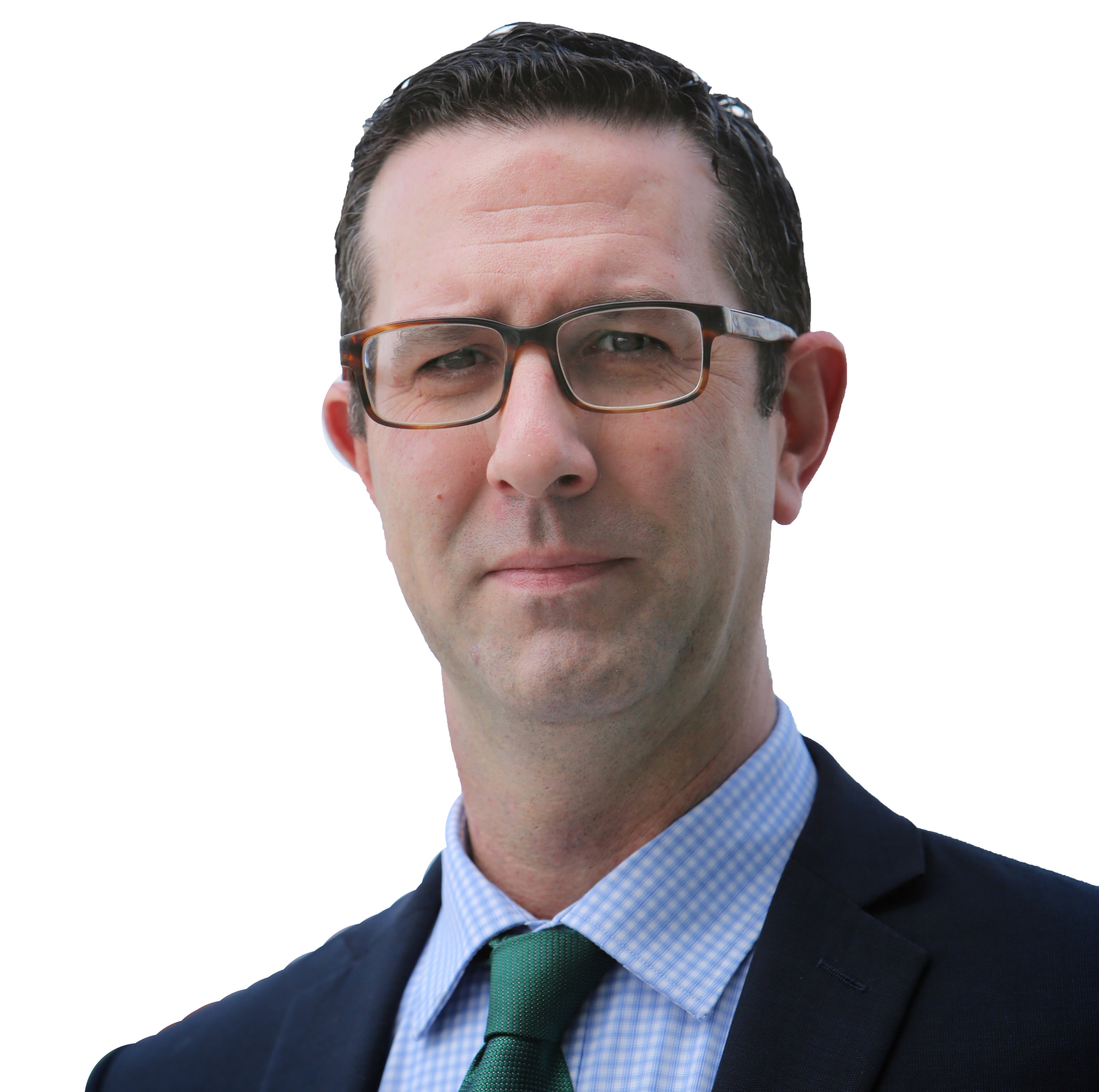 Tyler Kleykamp
Fellow, Data + Digital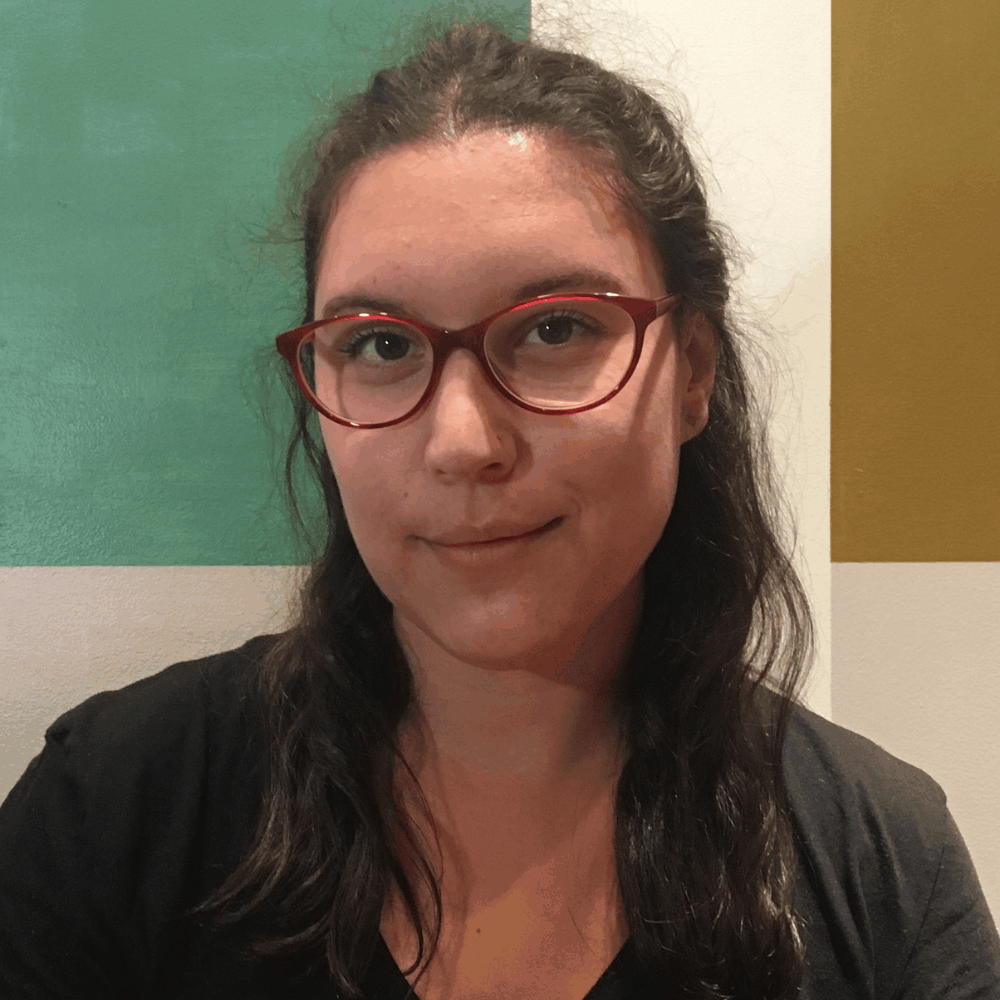 Samantha Levy
Program Manager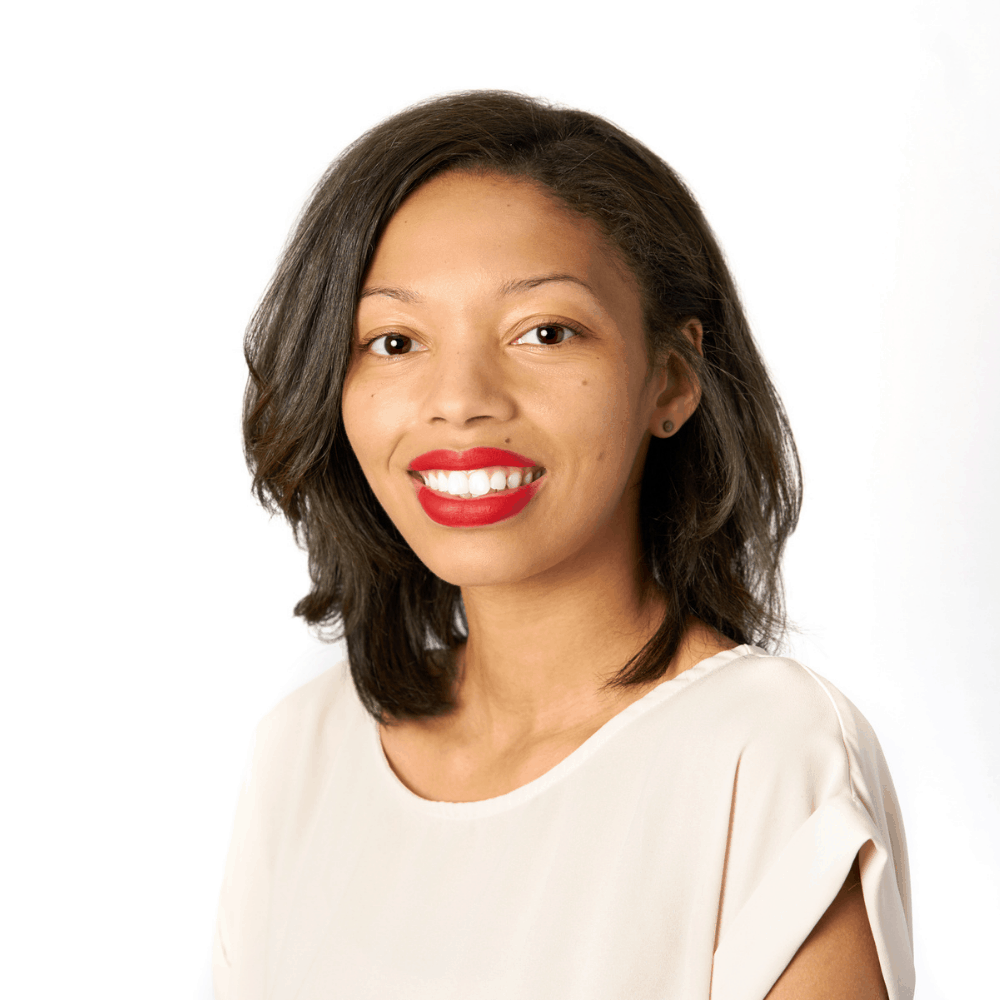 Ashley Thompson
Program Manager