State Chief Data Officers Network
Connecting data leaders across states to improve policy and service delivery
Solutions for States
Identifying proven models where states are effectively leveraging data for public good and supporting additional state efforts replicate them
Building the Toolkit
Developing playbooks, model legislation, policies, and other tools that states can use to implement effective data programs.
Applying the Tools
Discovering specific issues where states are uniquely positioned to use data and supporting their efforts integrate data across programs and services.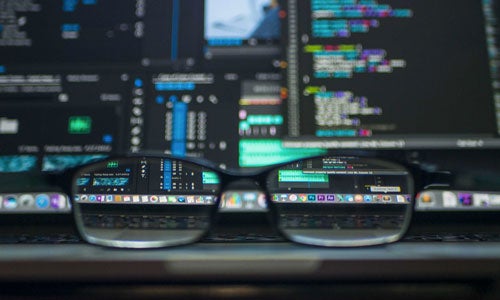 Support
Considering creating a State CDO? We're here to help.
Data is a strategic asset. If it were missing or unavailable, it would severely limit the ability of government to function. Additionally, data has the ability to help government to deliver the types of services expected by the public, to create more effective policy and to operate more efficiently. This is why state governments benefit from having chief data officers. Looking for a model CDO job description, or just a better understanding of what a CDO can do for your state? We're here to support states in establishing a CDO role. Contact us to get started with your CDO position.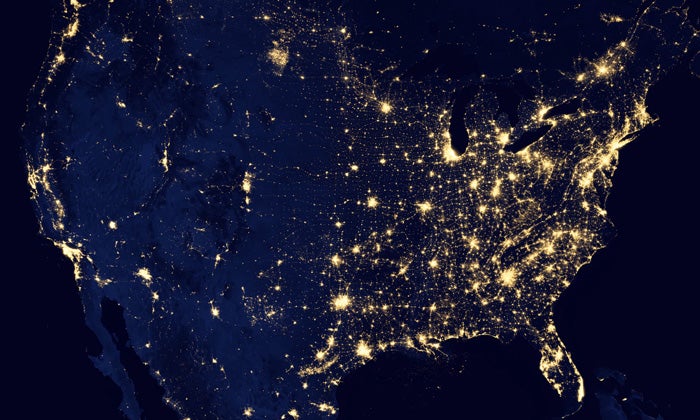 Our Approach
Bringing CDOs and partners together.
We bring together state CDOs and data experts from government, civil society, industry, academia, and all communities to inform our research, collaborate on solutions, and generally build a broader sense of community around this work.
Through in-person convenings, smaller working groups, and partnerships with other organizations working on data + digital, we aim to bring all voices into the conversations around this work.
Georgetown University has a rich community working on issues facing tech and society and through the Beeck Center's Data + Digital work, we partner with other campus programs and institutes to bring the practitioner's voice to policy conversations and contribute applied experience to theoretical conversations.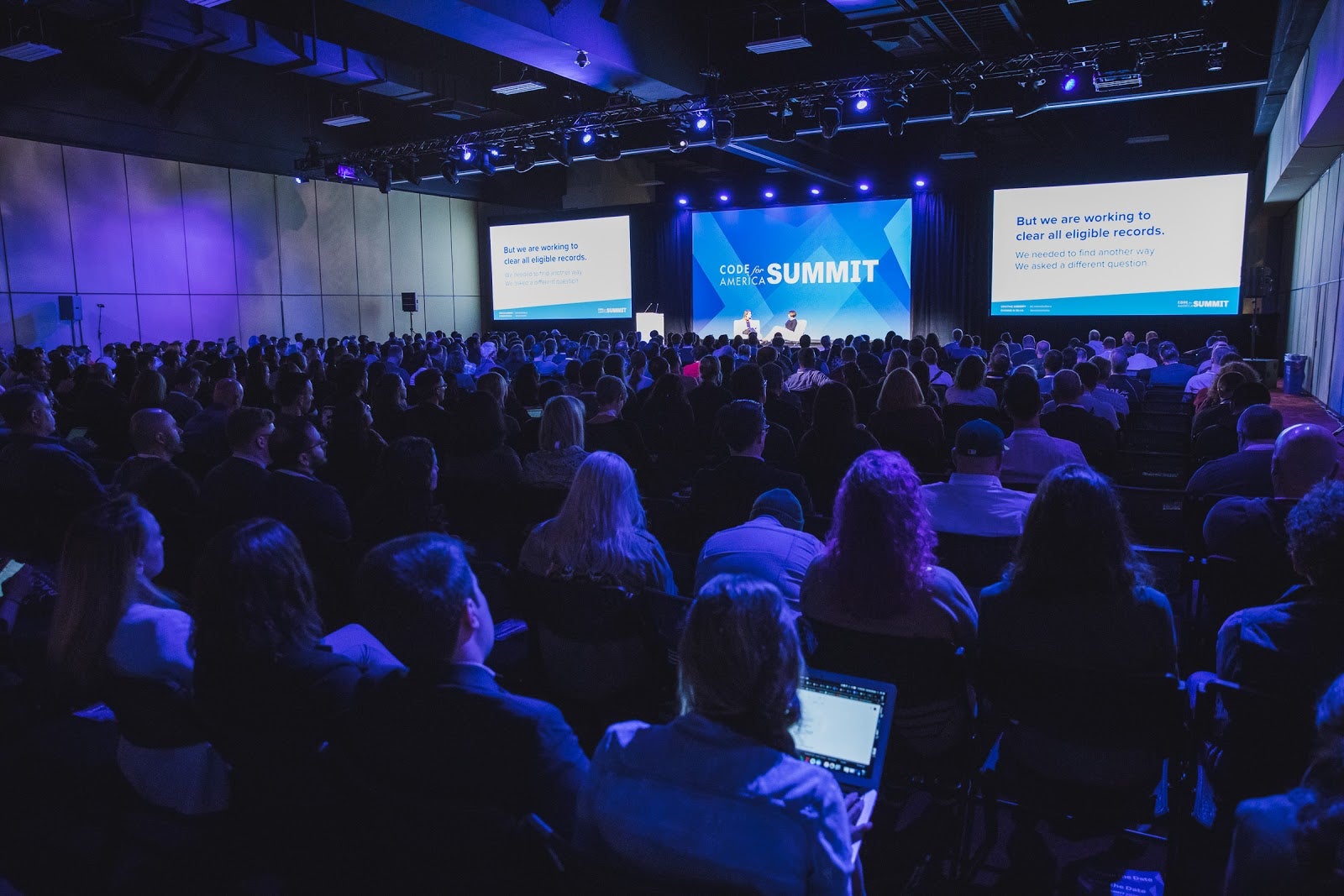 Technology alone is never the answer
We've heard that state CDOs want to be better connected with one another and have better communication about what works and what doesn't. We've heard that concrete tools like checklists and playbooks are essential for building capacity, credibility and community — and to getting work done. The data + digital team is leveraging all of these insights in ongoing efforts to help states use data and technology to increase their impact, maximize their efficiency, and strengthen ties to the communities they serve. 
The State CDO Network builds on the Beeck Center's previous experience providing support and guidance to policy-makers and civil servants across a variety of formats. This includes identifying data standards and systemwide digital infrastructure changes needed on Capitol Hill, The Architecture of Innovation, which provided guidance to 2016 presidential transition teams, and the Chief Data Officer in Government Playbook, offering a roadmap to strengthen the use of data for social good across government institutions.