Fellows and Project Teams
Ali Benson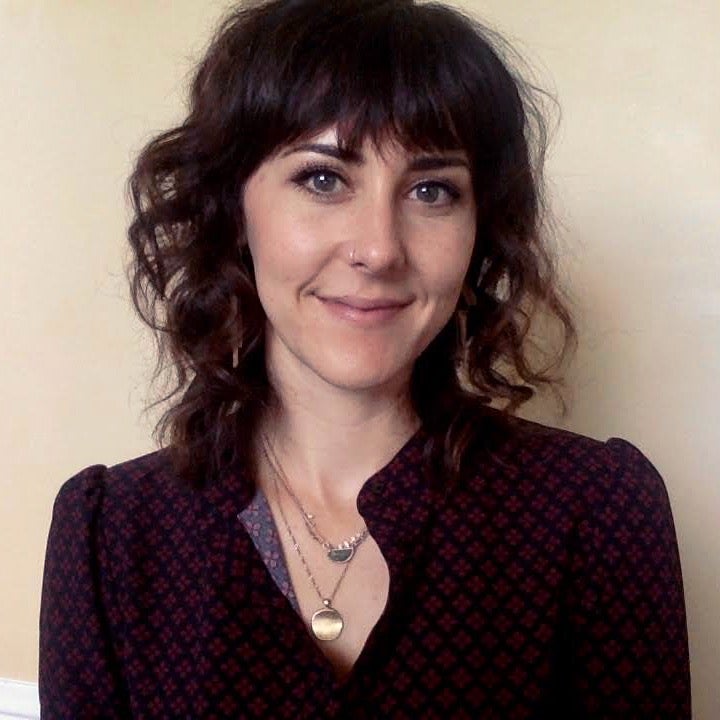 Ali Benson (she/her/hers) is the Data for Impact Project Manager for the Data + Digital portfolio.
Ali has a multi-disciplinary background with a focus on building communities of practice, and designing, implementing, and evaluating capacity-building programs.
Throughout her career, Ali has developed trainings for professionals from a variety of sectors and disciplines, including Chief Information Security Officers (CISOs) across North America, funders across the Pacific Northwest, and nonprofits across the state of Oregon. Ali is particularly passionate about empowering emerging leaders. Outside of work, Ali leads a volunteer-run nonprofit that supports the development of rising nonprofit professionals in Portland, Oregon.
In her free time, Ali enjoys testing out new vegetarian recipes, constructing miniatures, hiking around the Pacific Northwest, and exploring issues at the intersection of technology, public policy, and social justice.