Fellows and Project Teams
Vinith Annam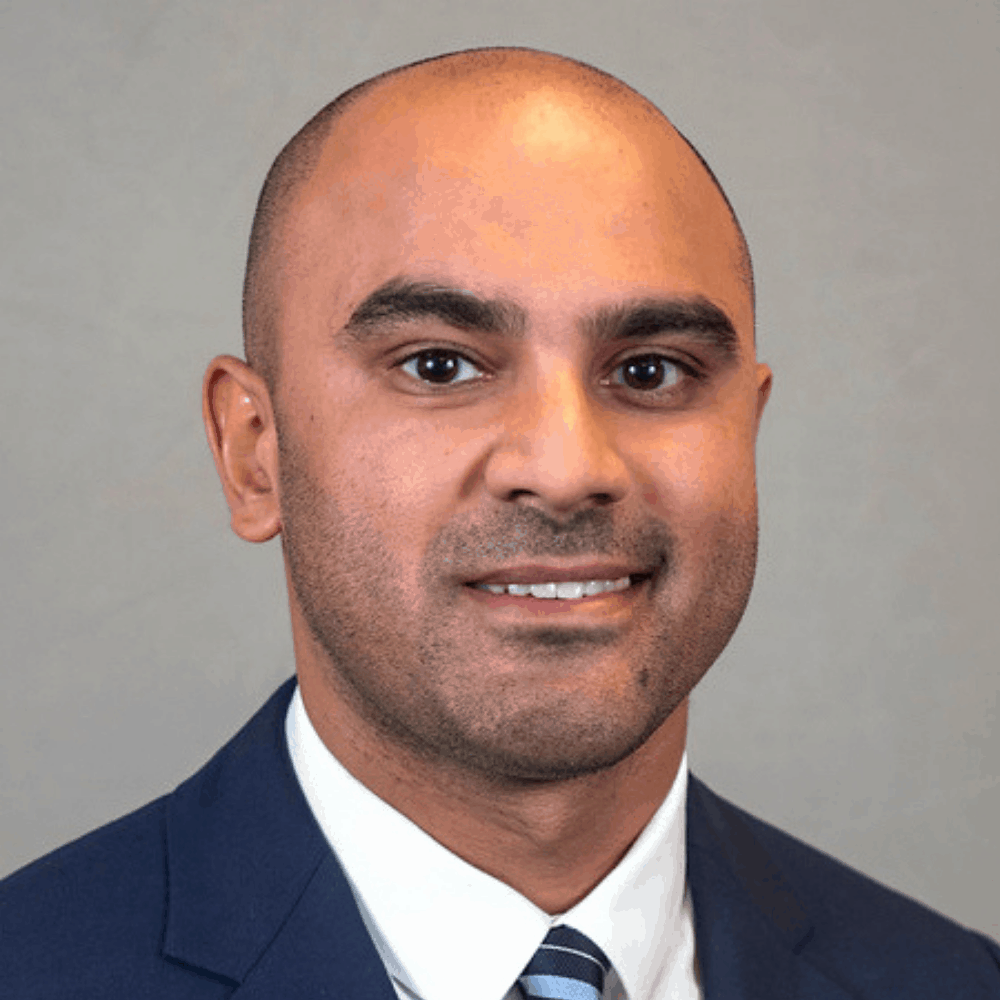 Vinith Annam is a Program Manager for the Beeck Center's State Chief Data Officers Network. In this role, he advises state governments on how they can take a data-driven approach toward improving the delivery of public services.
With nearly a decade of experience in both the public and private sectors, Vinith combines his leadership training, communications skills, and data analytics knowledge to help organizations build digital capacity.
Prior to joining Beeck Center, Vinith held roles in state and local government. He was an Innovation Fellow at the Governor's Office in Massachusetts where he created the Commonwealth's research plan to measure the effectiveness of a paid leave program. He was also an advisor to the Mayor's Office in Paterson, NJ where he designed an open data program that focused on city resident needs. Before serving in government, Vinith was an early member of two healthcare technology companies, Equate Analytics and CareJourney. During his time there, he helped thousands of people find affordable health insurance and advised hospital networks on how to improve patient care quality by analyzing healthcare data.
Vinith has a Master in Public Policy from Harvard Kennedy School and a Bachelor of Science in Economics and Statistics from Carnegie Mellon University.
You can find him on Linkedin.