Fellows and Project Teams
Vinith Annam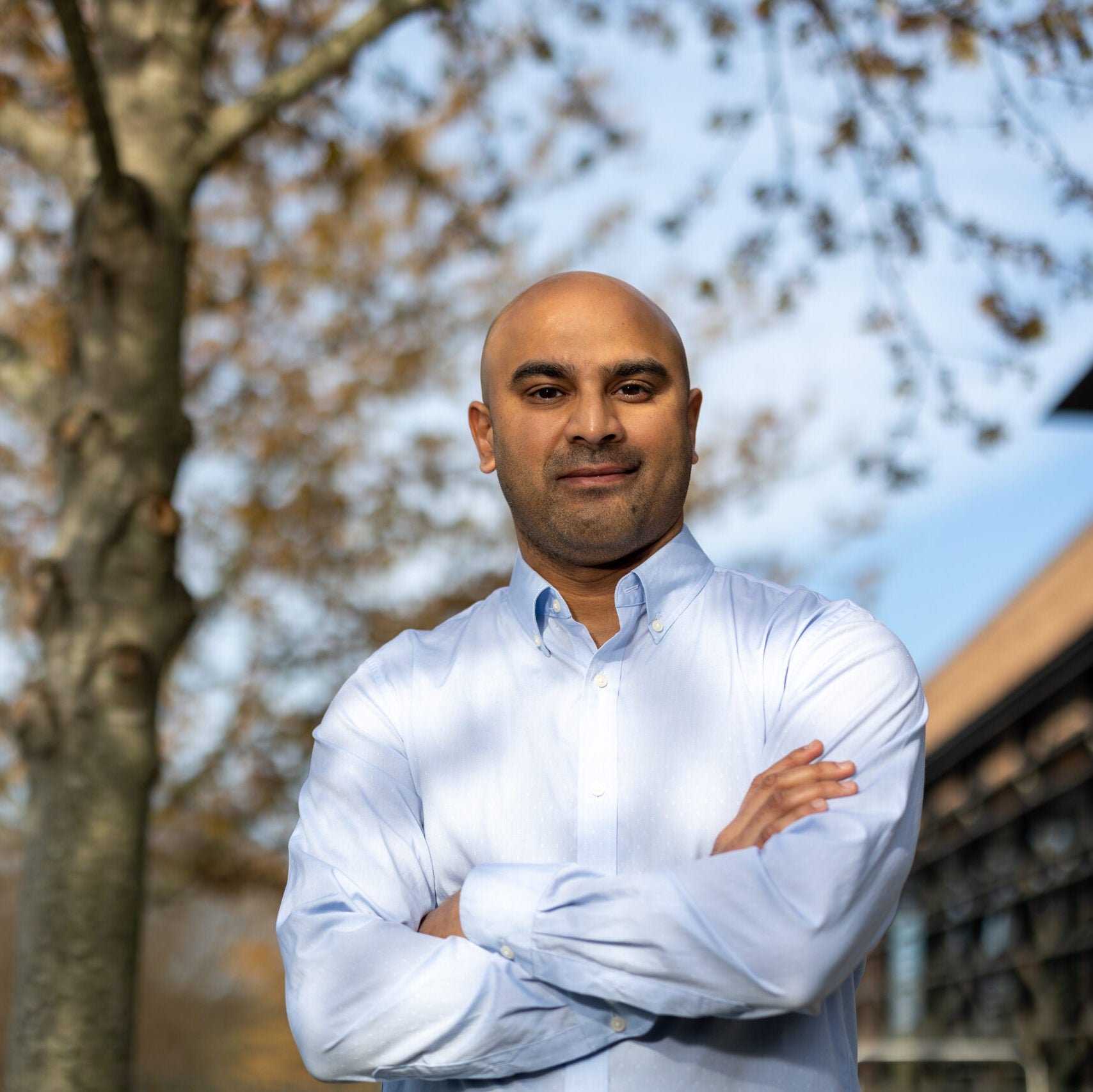 Vinith Annam (he/him) is a State Chief Data Officers Network Program Manager at the Beeck Center for Social Impact + Innovation at Georgetown University. In this role, he advises state governments on how to take a data-driven approach toward improving the delivery of public services.
Vinith combines his leadership training, communications skills, and data analytics knowledge to help organizations build digital capacity. He previously was an Innovation Fellow at the Governor's Office in Massachusetts and open data advisor at the Mayor's Office in Paterson, NJ. Vinith was also an initial member of a healthcare tech startup named CareJourney, where he partnered with hospitals to improve care quality of patients by analyzing healthcare data.
Vinith is passionate about advancing the use of data for evidence-based policy and decision-making.
Vinith has a Master's in Public Policy from the Harvard Kennedy School of Government and a Bachelor of Science in Economics and Statistics from Carnegie Mellon University. He is based in Washington, D.C.
You can find him on Linkedin.