Fair Finance
Our work is centered around investing in positive outcomes and results for individuals and society.
Strengthening Training and Advancement of Essential Workers in Low-Wage Jobs: Recommended Action for Funders
Read More
Hidden No More: The Time to Act Is Now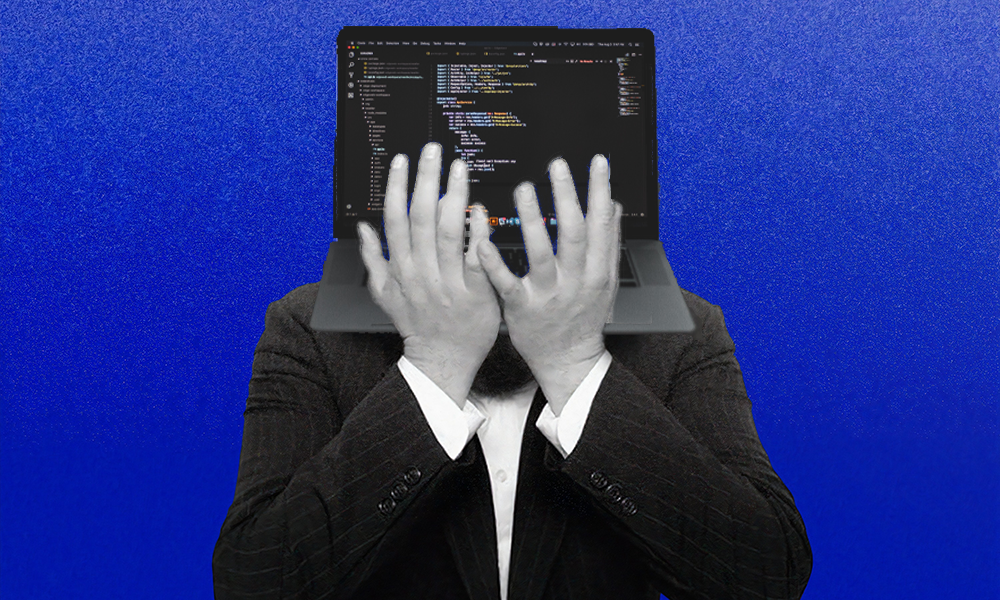 Charting a 21st Century Digital Identity Framework for Financing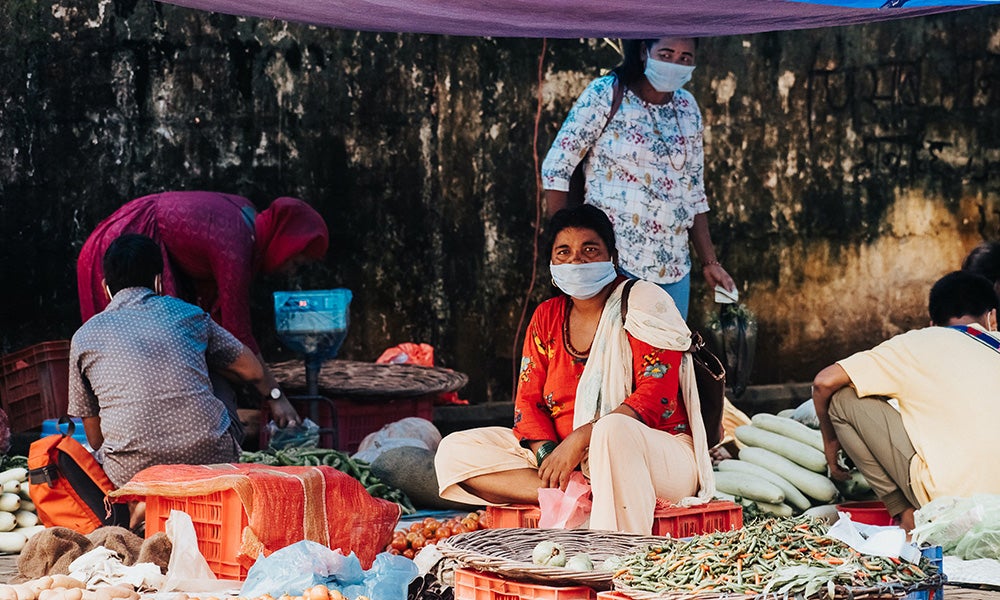 Digitizing Remittances in a Pandemic: Recommendations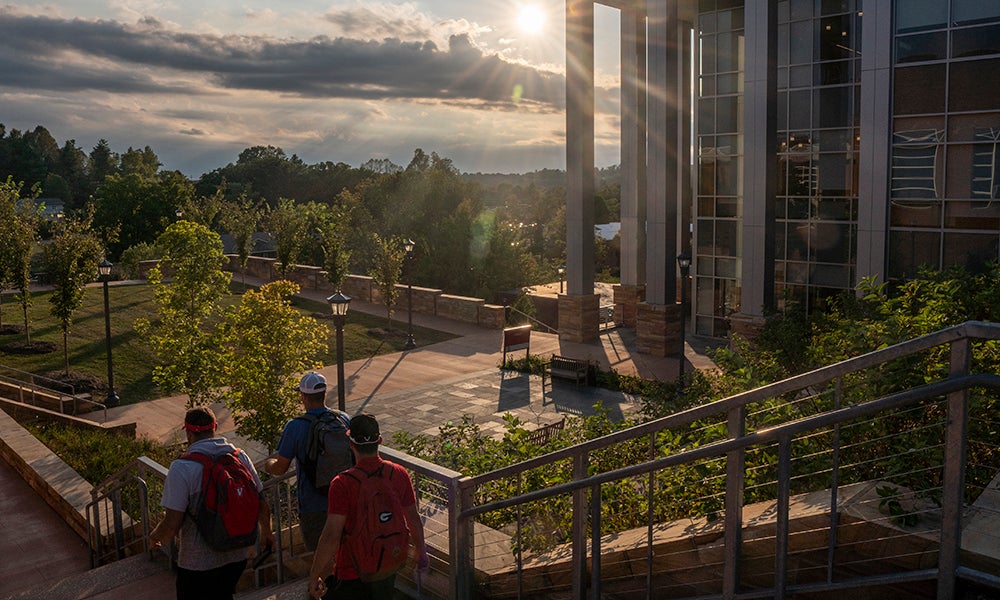 Don't Get Above Your Raising: Leadership Lessons From An Appalachian Changemaker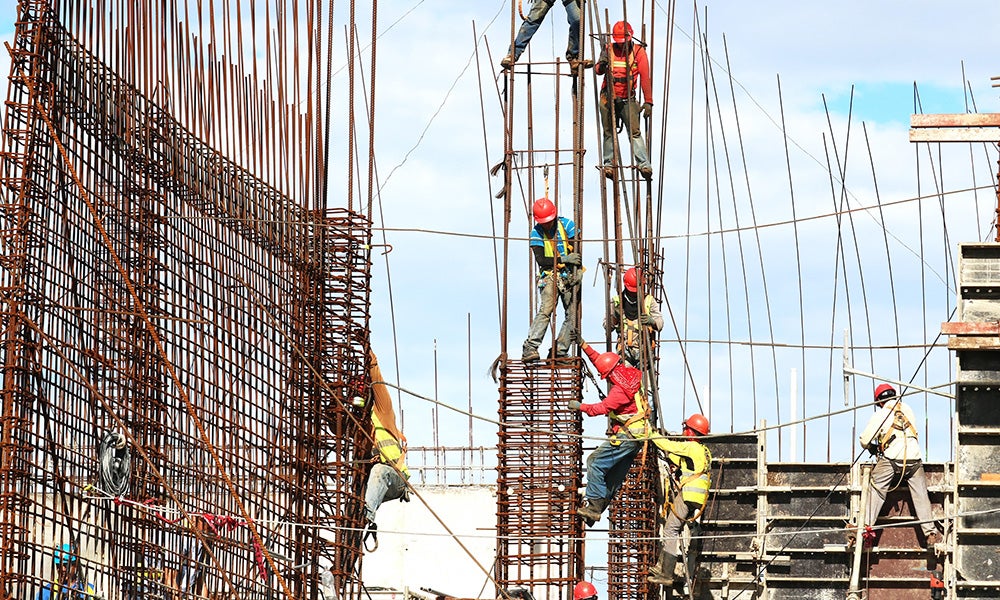 Workforce Training of Immigrants and Refugees: How Can We Pay for It?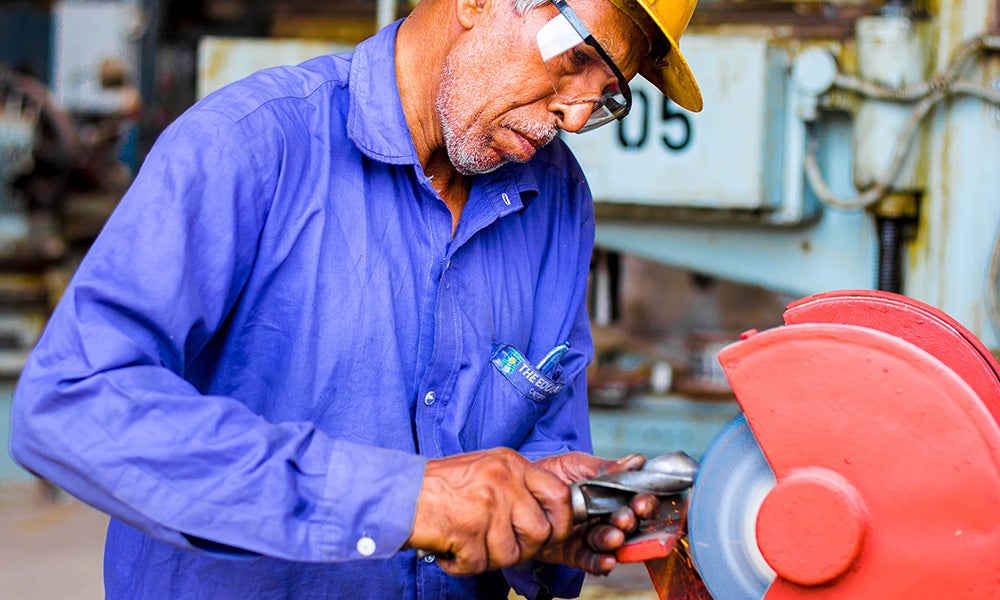 Let's Pay For A Social Inclusion Framework
Give Ear To My Word: Stillman's Great Ambassador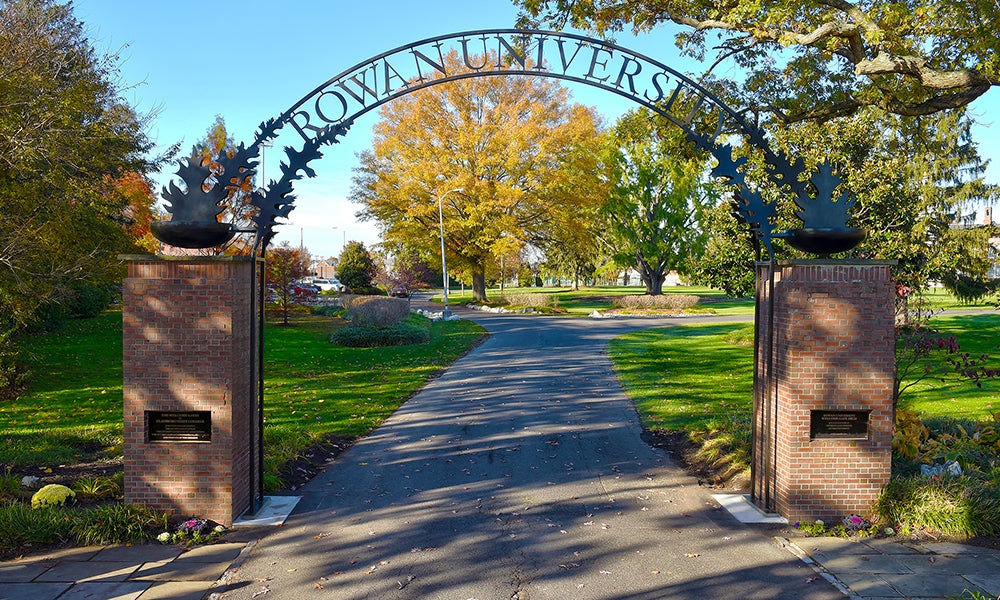 A Conversation About The Future Of Online Learning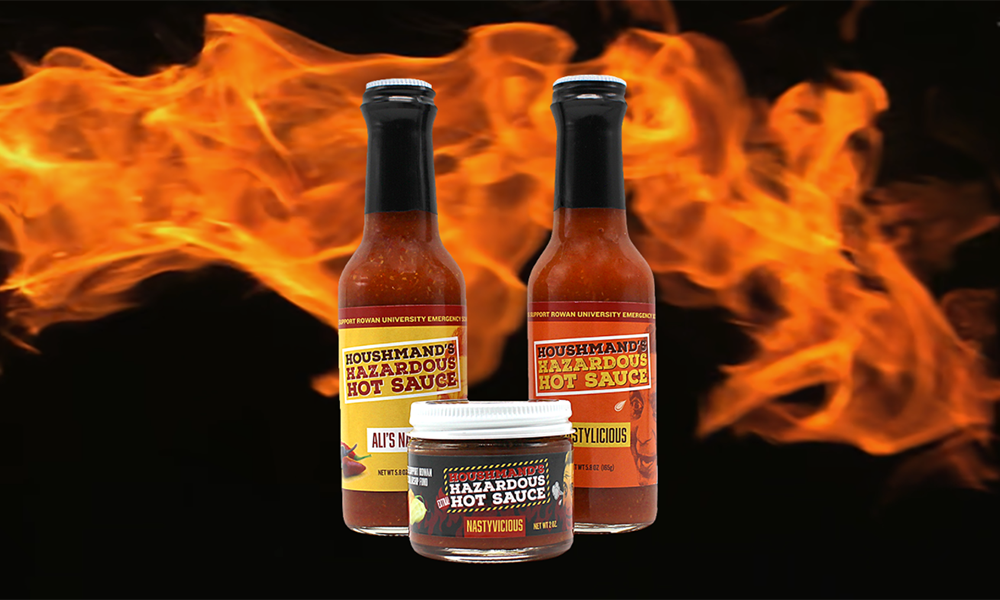 How Hot Sauce Helps Brand Rowan University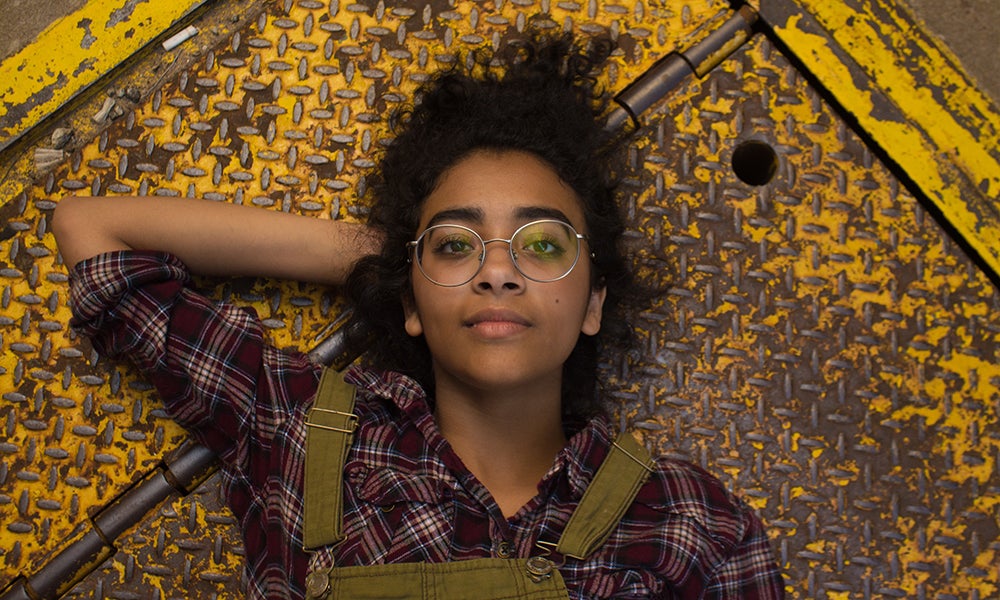 Workforce Training of Immigrants and Refugees: What Works?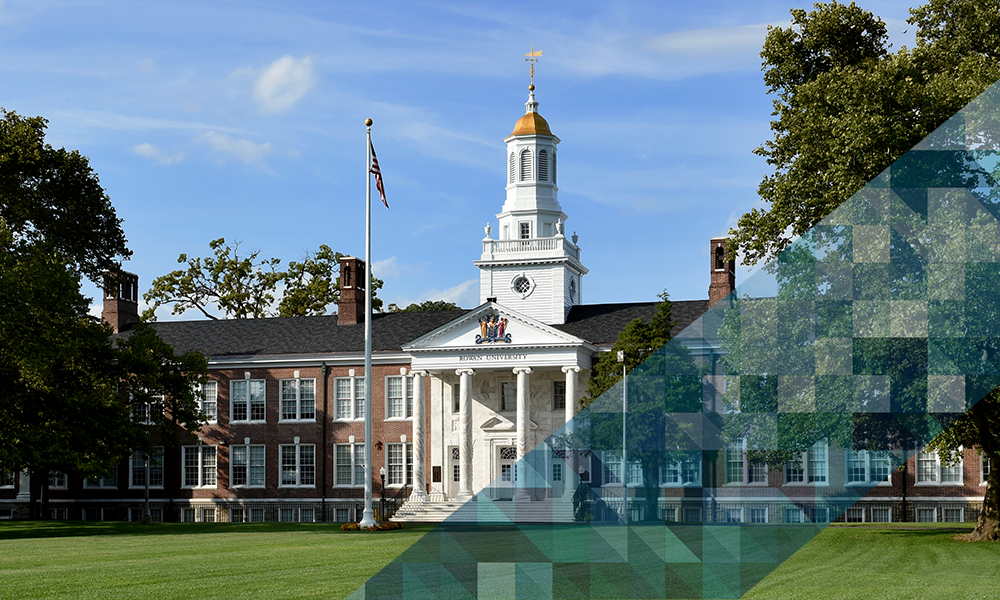 Series Preview: Impact In Action: Profiles of Higher Education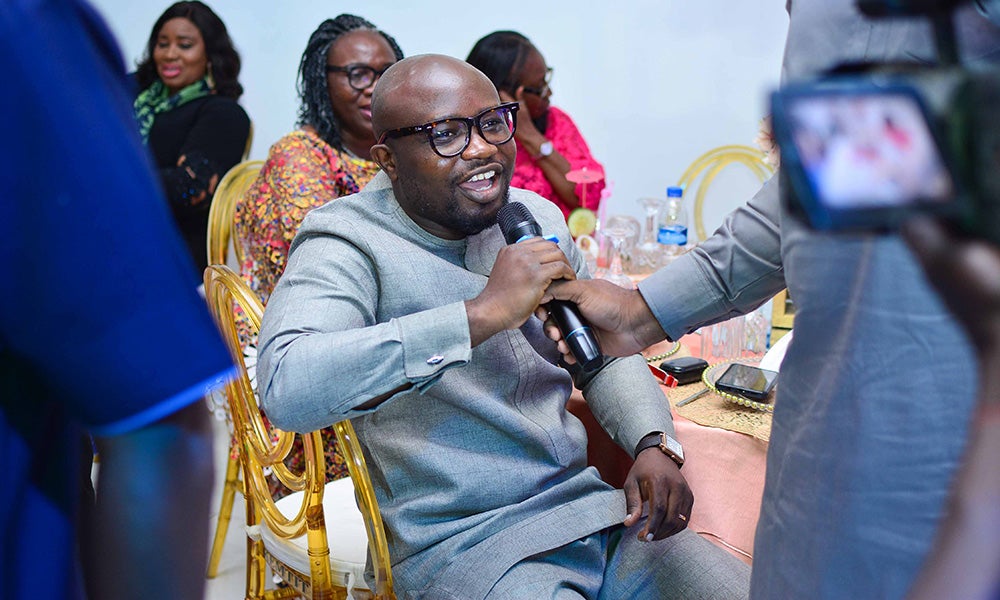 We Need a New Model for Philanthropic Funding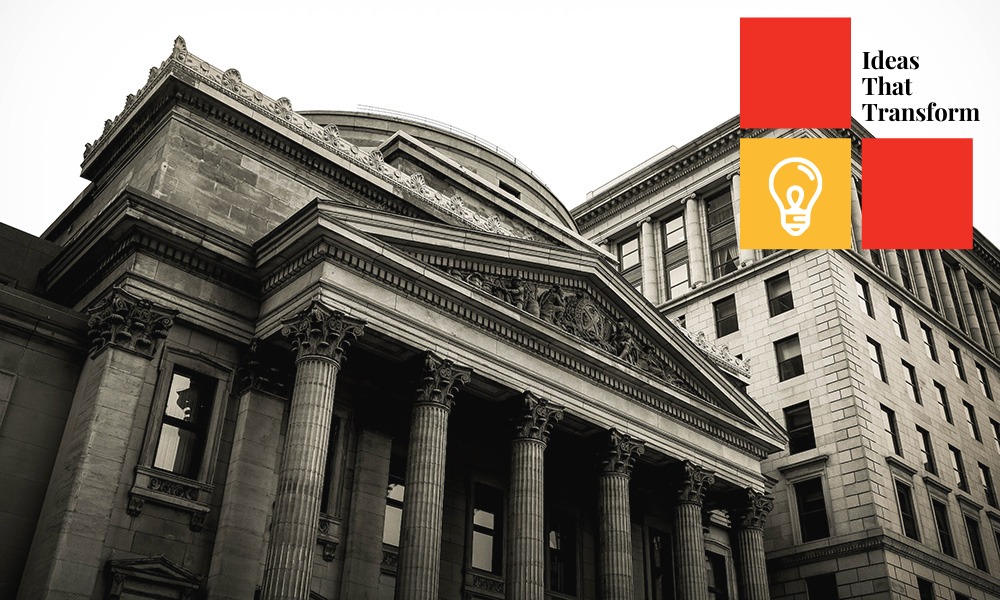 A National Bank To Restart Local Economies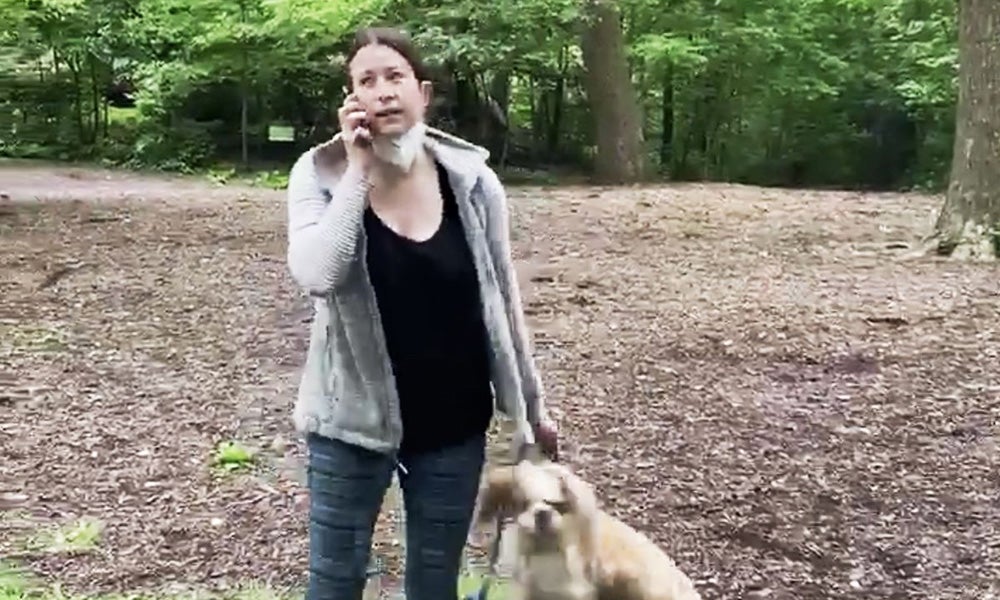 Bias Has Consequences: Disrupting the Cycle of Everyday Racism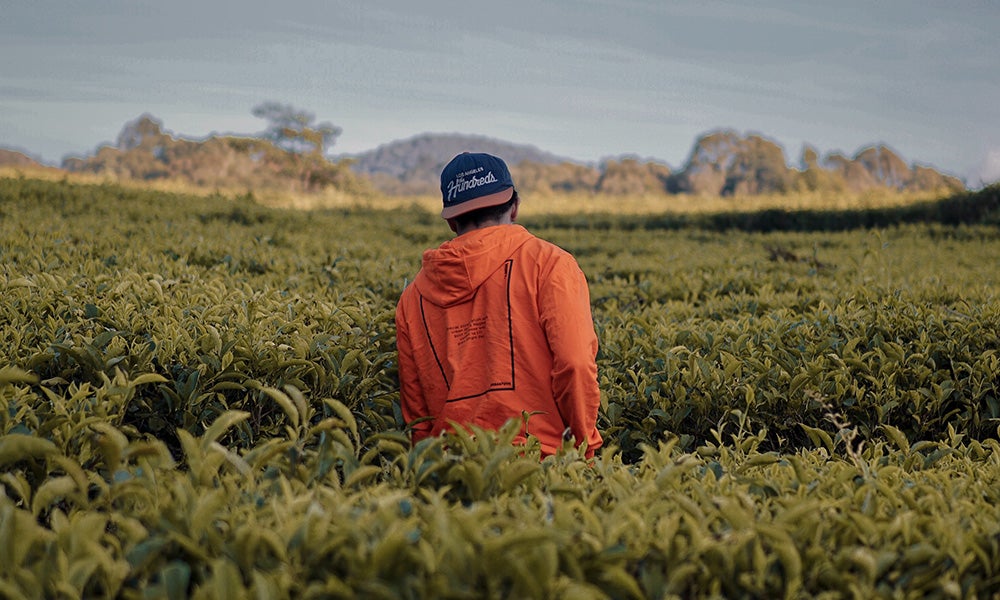 Re-engaging Immigrants and Refugees in the Workforce: How Might We Finance This?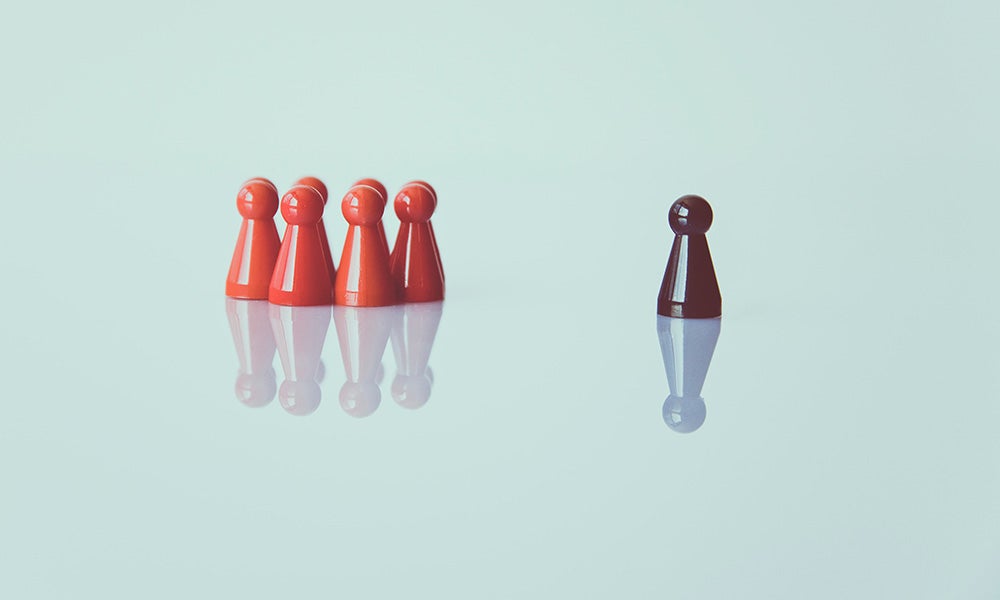 Hiding in Plain Sight: Racism in the Room Made Visible by COVID-19 and How to Create New Pathways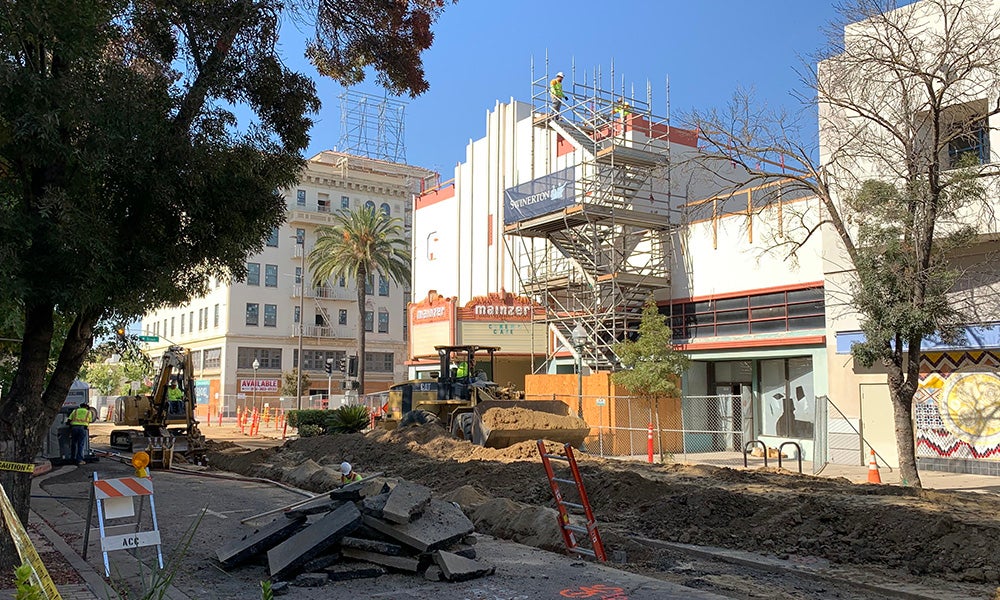 Investing in "A City on the Rise": Lessons for a Collaborative Approach to Revitalization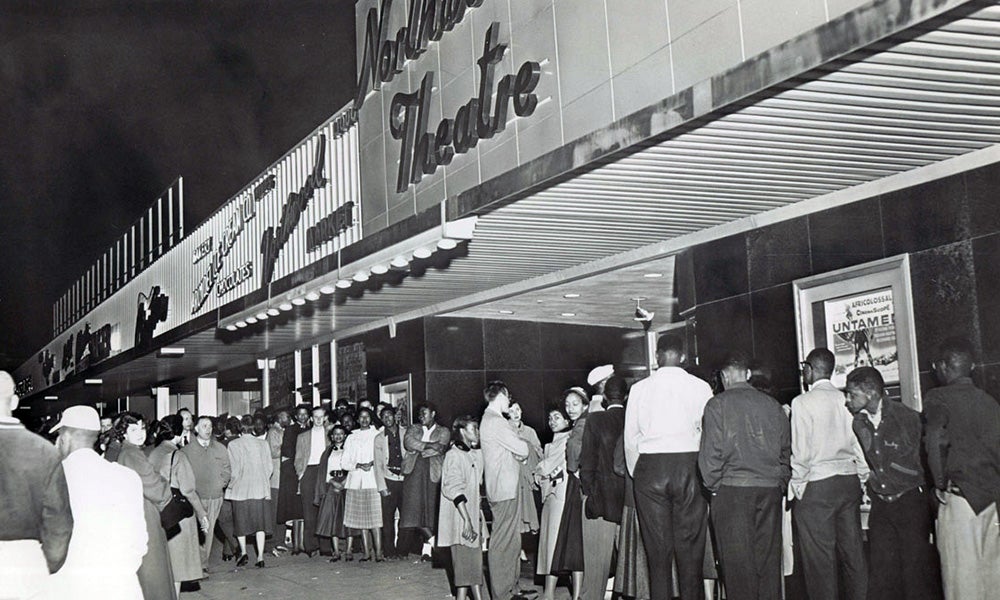 Transforming Northwood Plaza: A Shopping Center Reveals Lessons About Community Development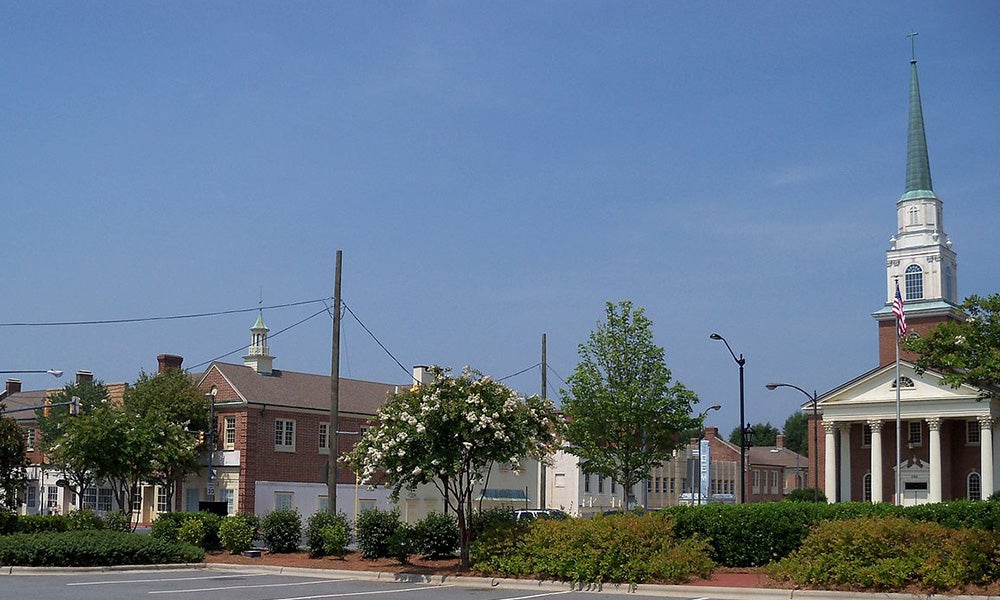 Transforming a Textile Town: An Experiment to Revitalize Small Cities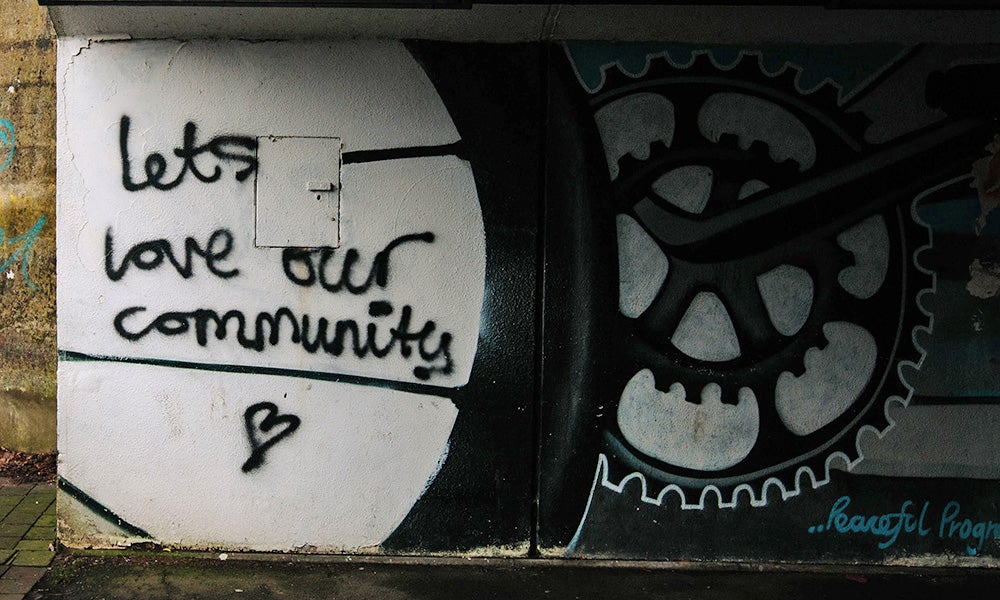 Using Assets for Impact to Build the Future We Deserve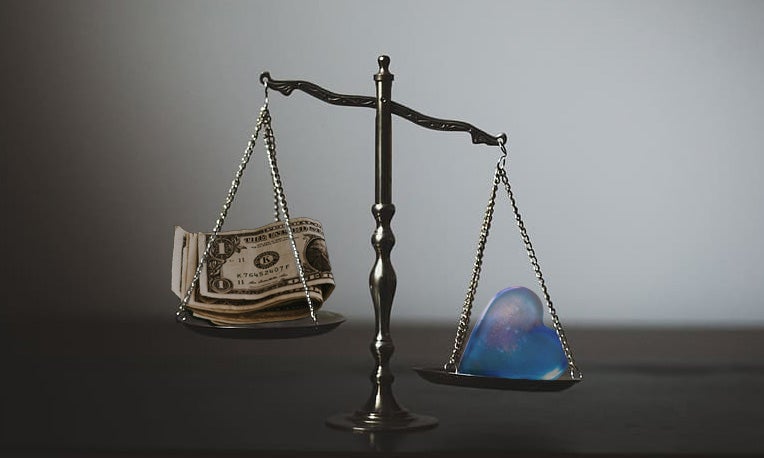 Can Form Follow Function to Create a More Equitable Financial Marketplace?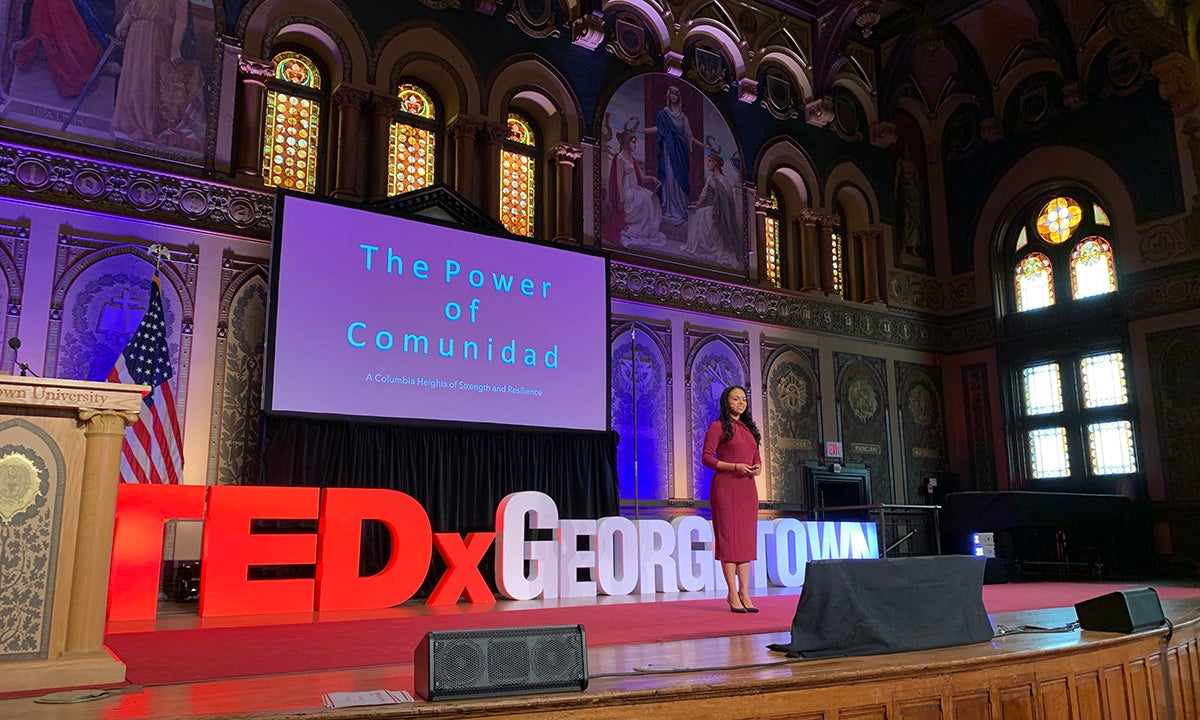 The Power of Comunidad: A TEDx Experience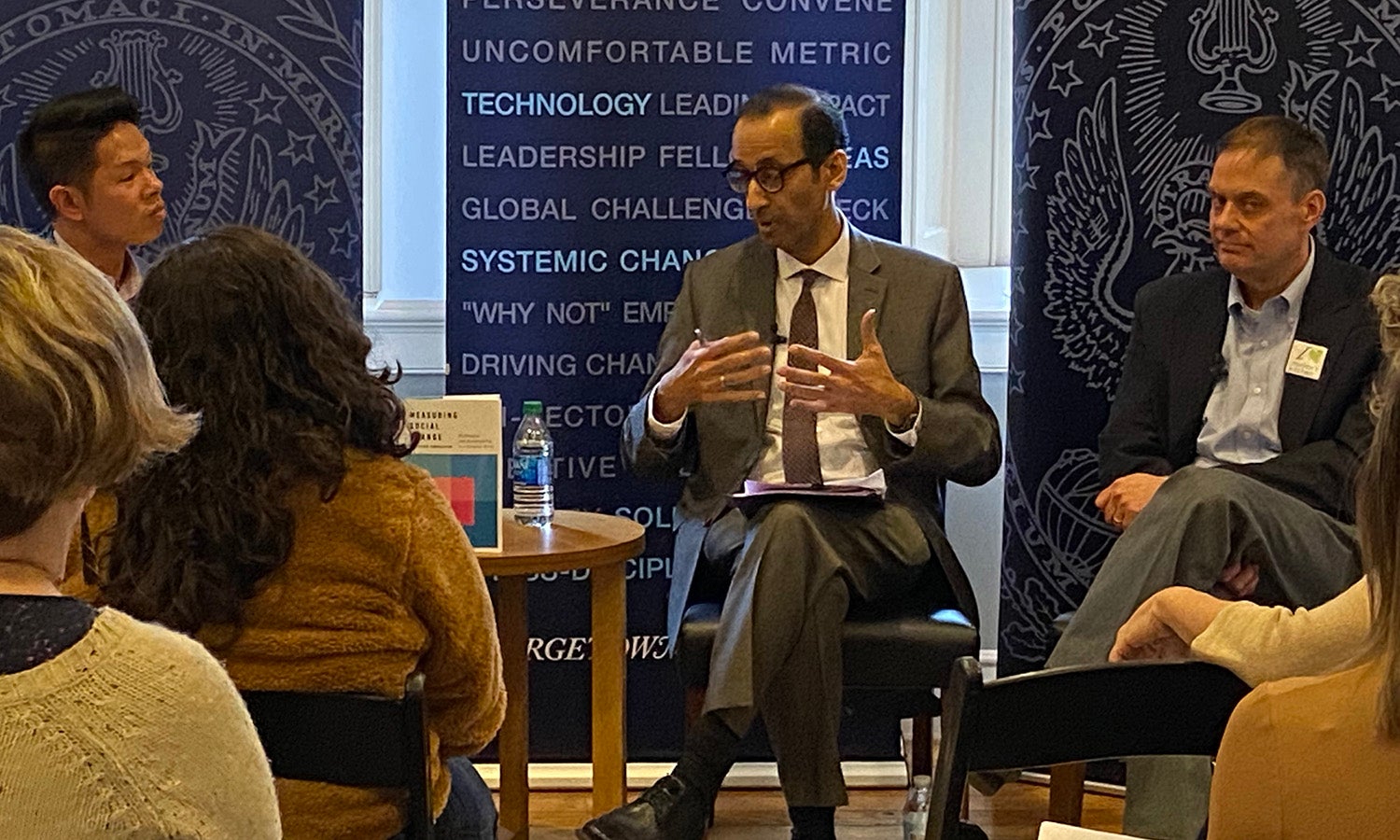 The Practice and Strategy of Measuring Social Change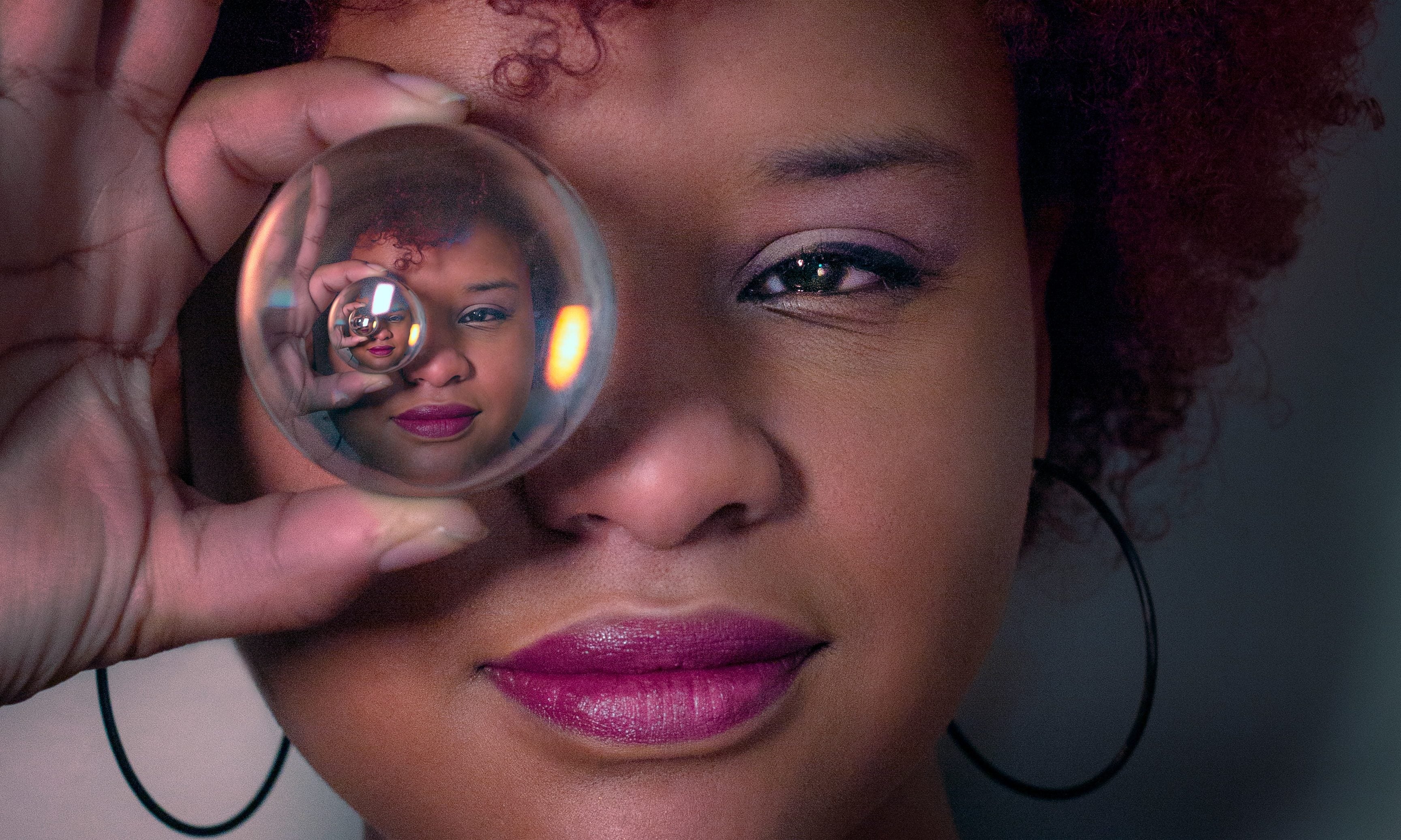 2020 Vision? The Beeck Center's Predictions for Social Impact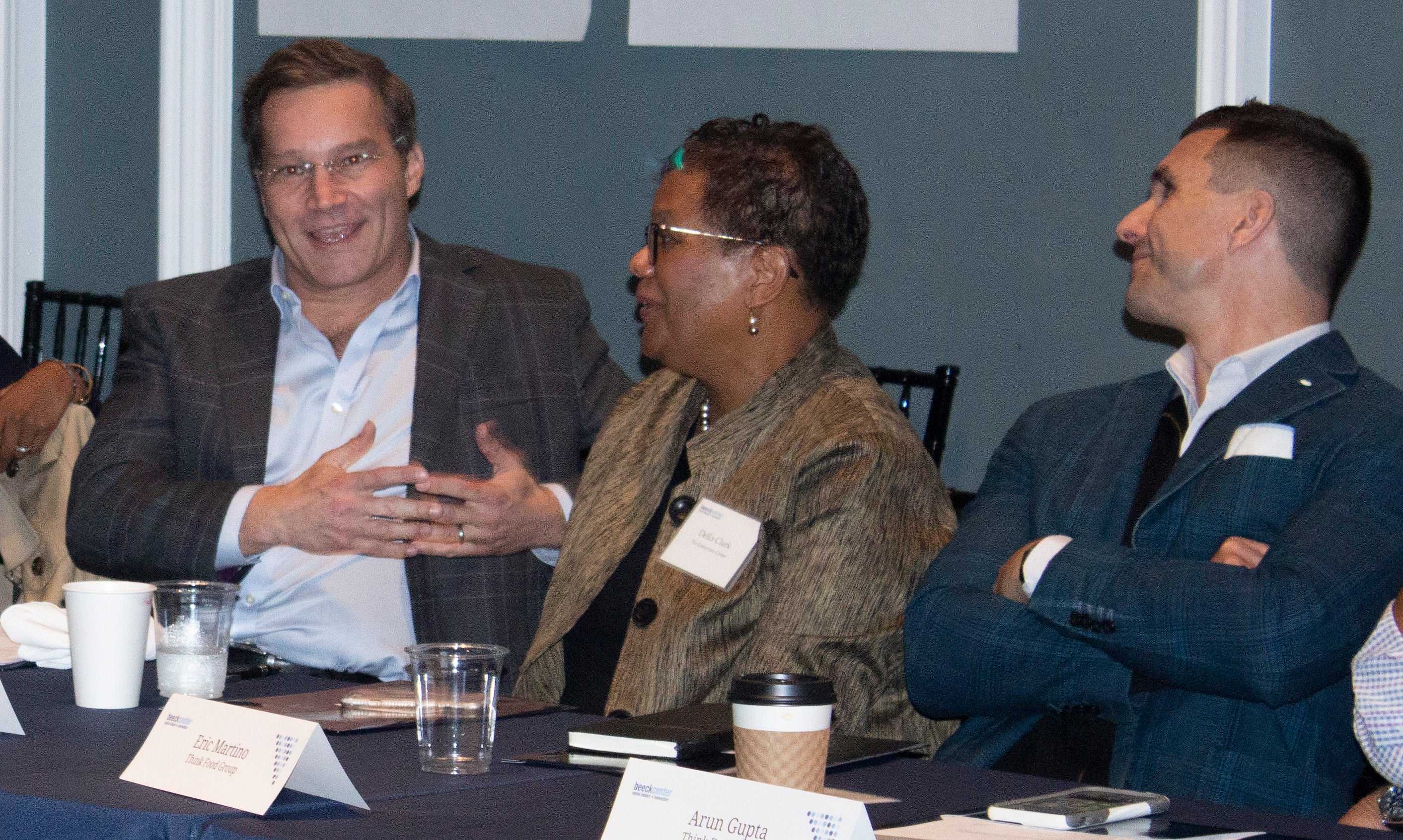 Beeck Center Opportunity Zones Investor Council Recommits to Action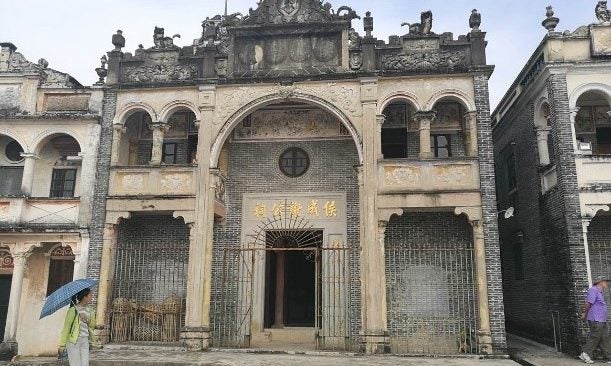 From Heritage Village to Opportunity Zones: A Student's Journey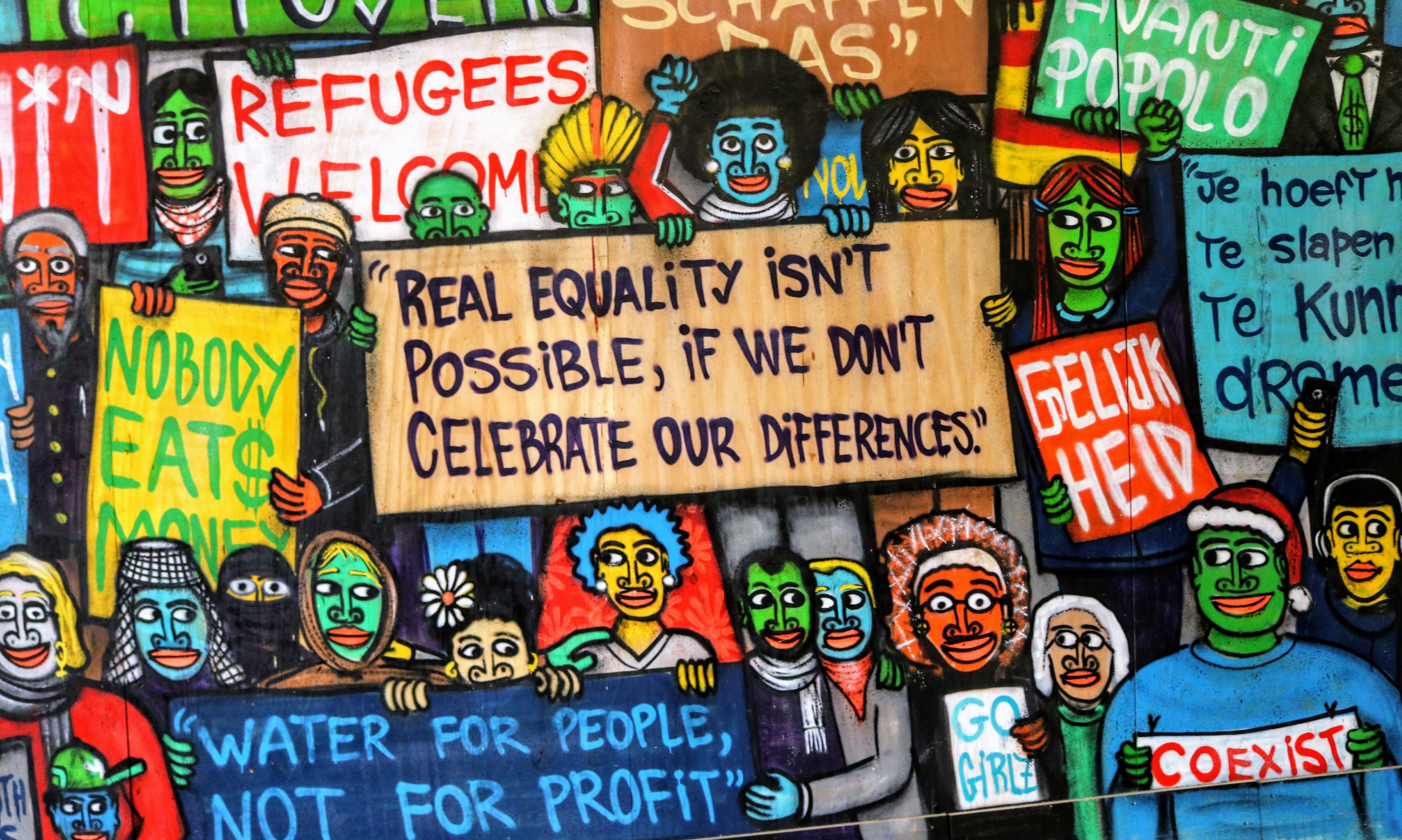 Righting the Rules for Shared Prosperity – Part 2: Our Approach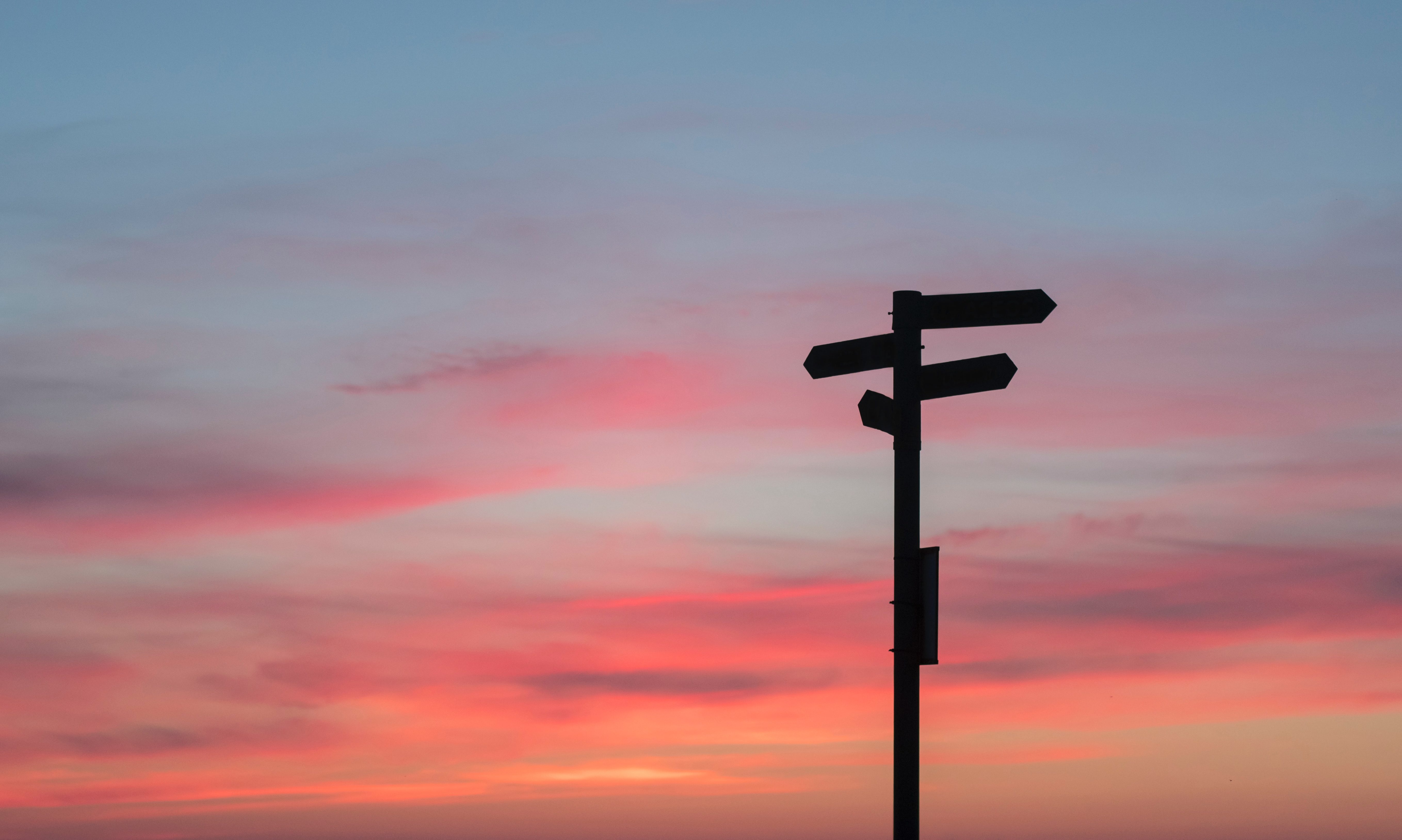 Righting the Rules for Shared Prosperity – Part 1: The Problem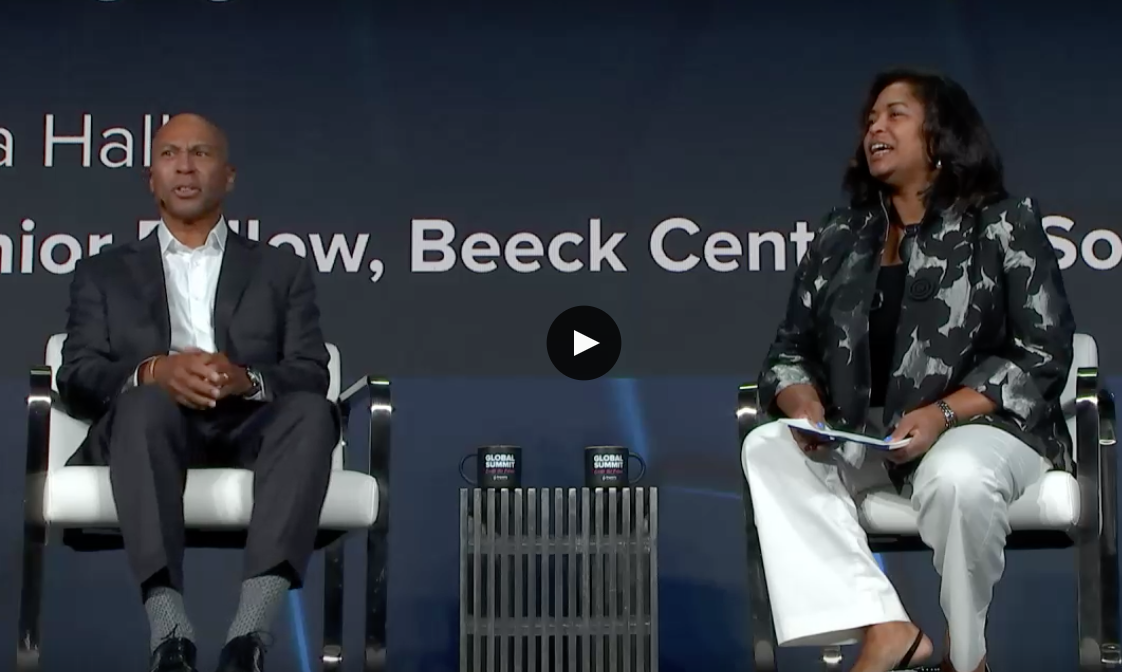 Righting the Rules of Finance
The Baltimore Rose: The Reality, Resistance, and Re-emergence of Baltimore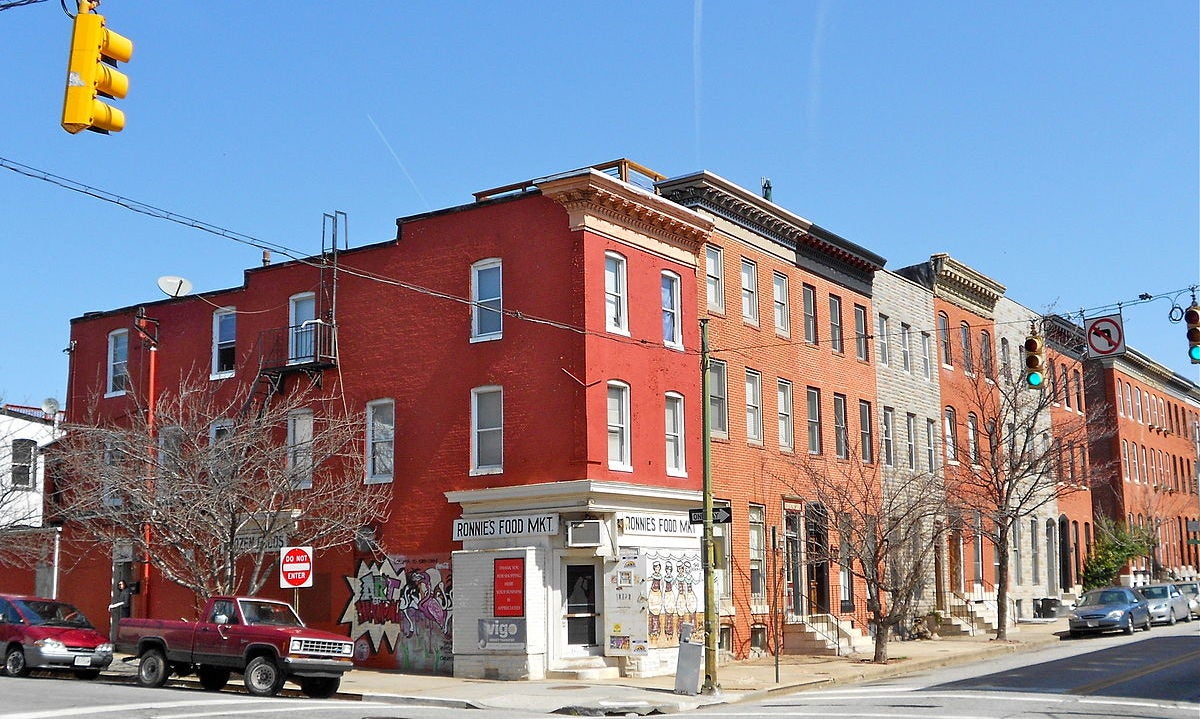 Opportunity Zones Investor Council Develops New Approaches to Community Investment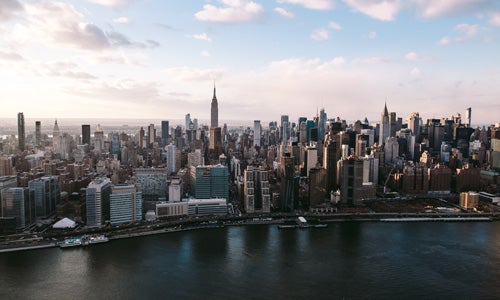 Calling All Corporates: You Need to Make "Plan B" Your "A Game"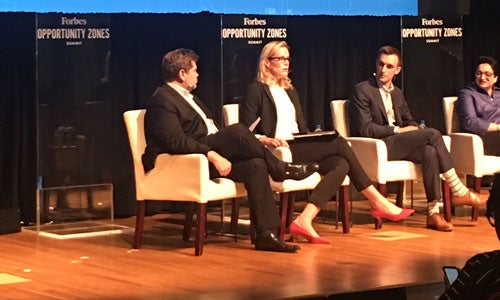 Converting Conversations into Impactful Investments in Opportunity Zones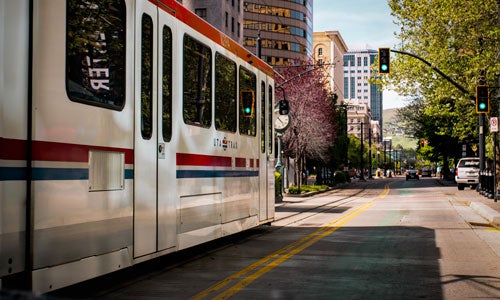 GU Students Reflect on Their Time at the Sorenson Winter Innovation Summit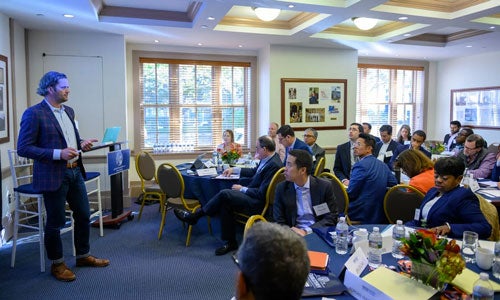 Investing for Impact: Real Estate Convening on Opportunity Zones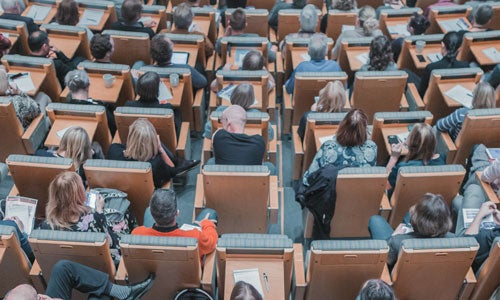 Prospects for Impact Investing at Universities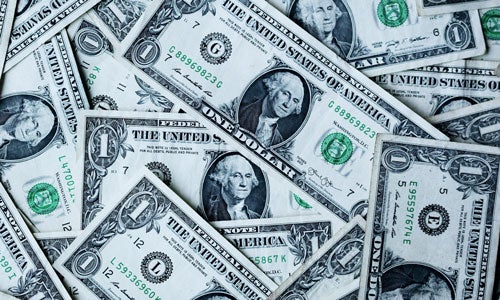 Impact Investments: A More Meaningful Bang for Your Buck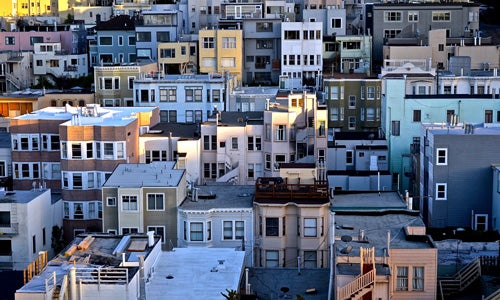 In the Land of OZ (Opportunity Zones) Who Will Benefit?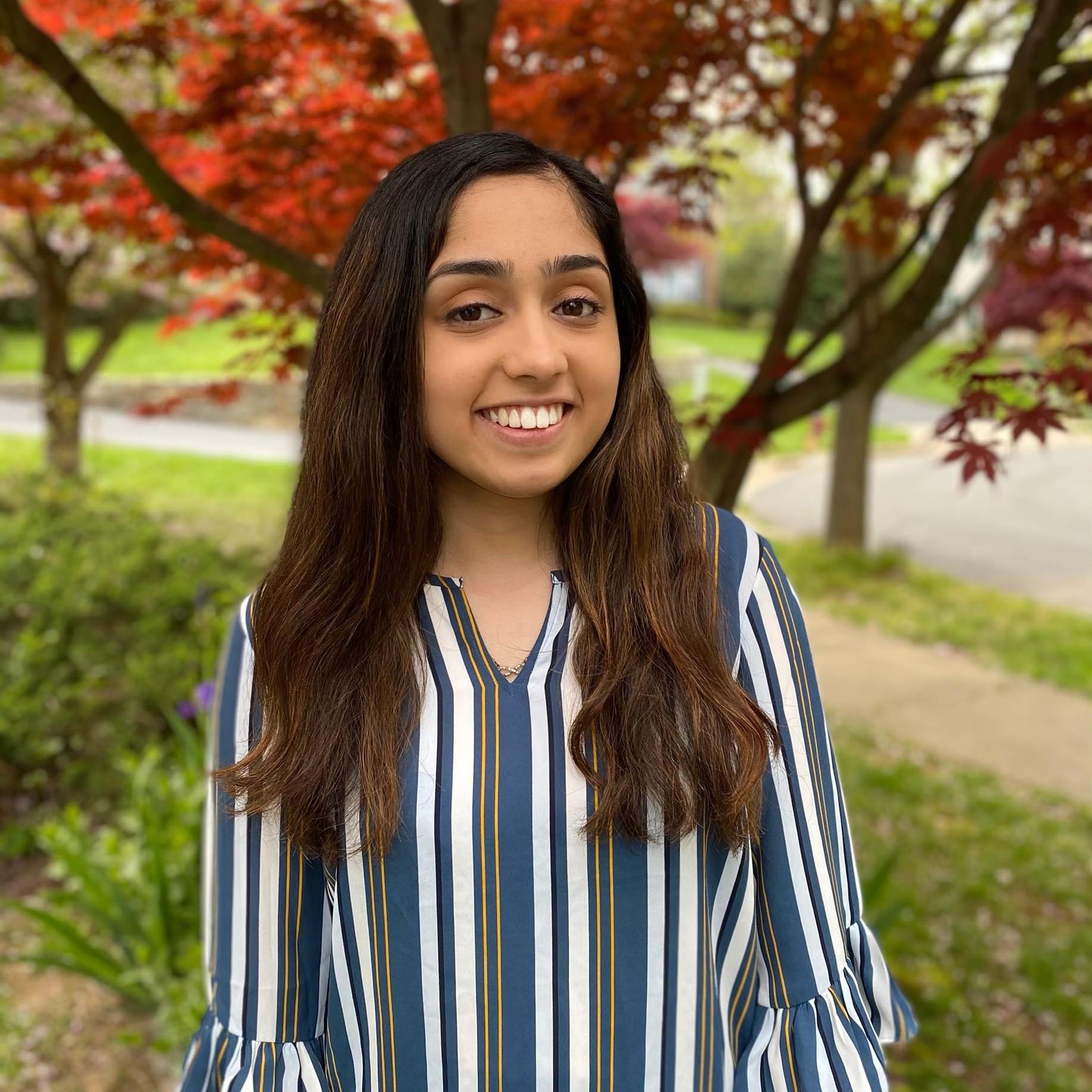 Shaily Acharya
Student Analyst, Fair FInance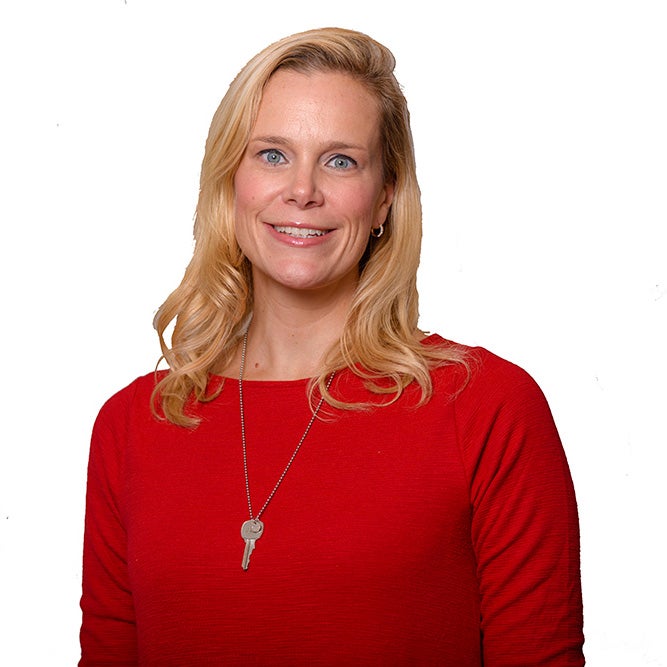 Jennifer Collins
Fellow, Opportunity Zones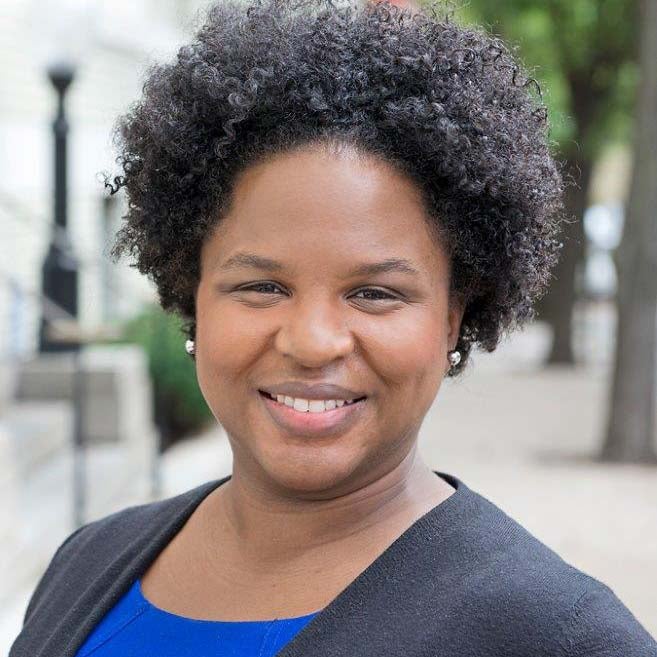 Erika Seth Davies
Fellow, Fair Finance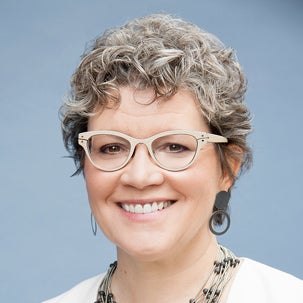 Annie Donovan
Nonresident Fellow, Fair Finance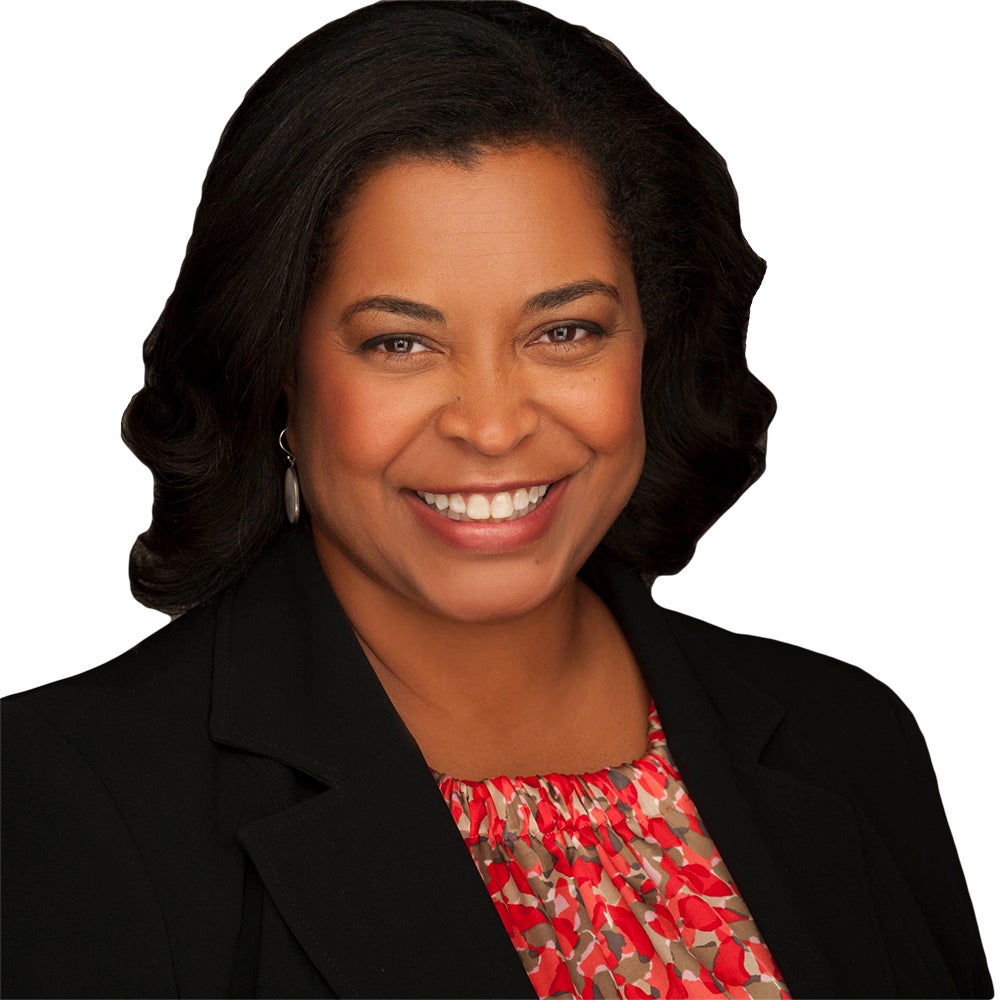 Lisa Hall
Fellow, Fair Finance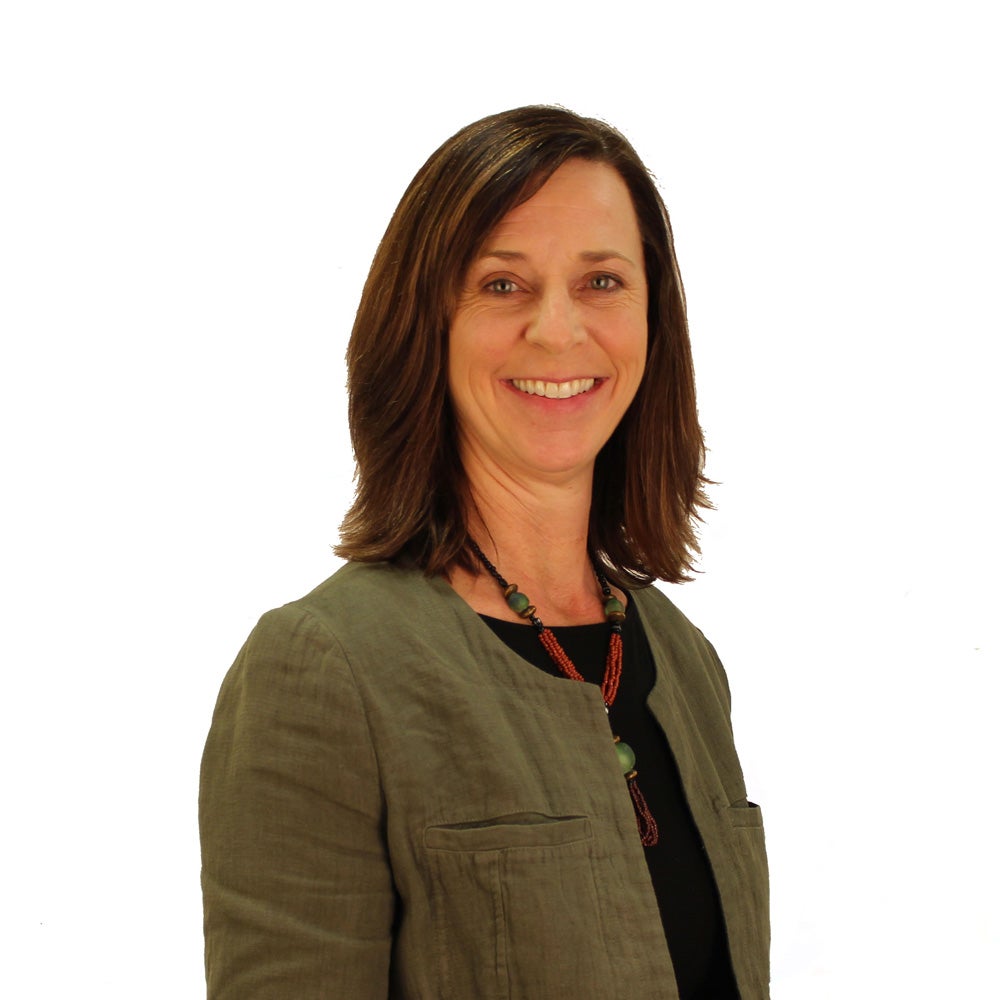 Sheila Herrling
Fellow, Fair Finance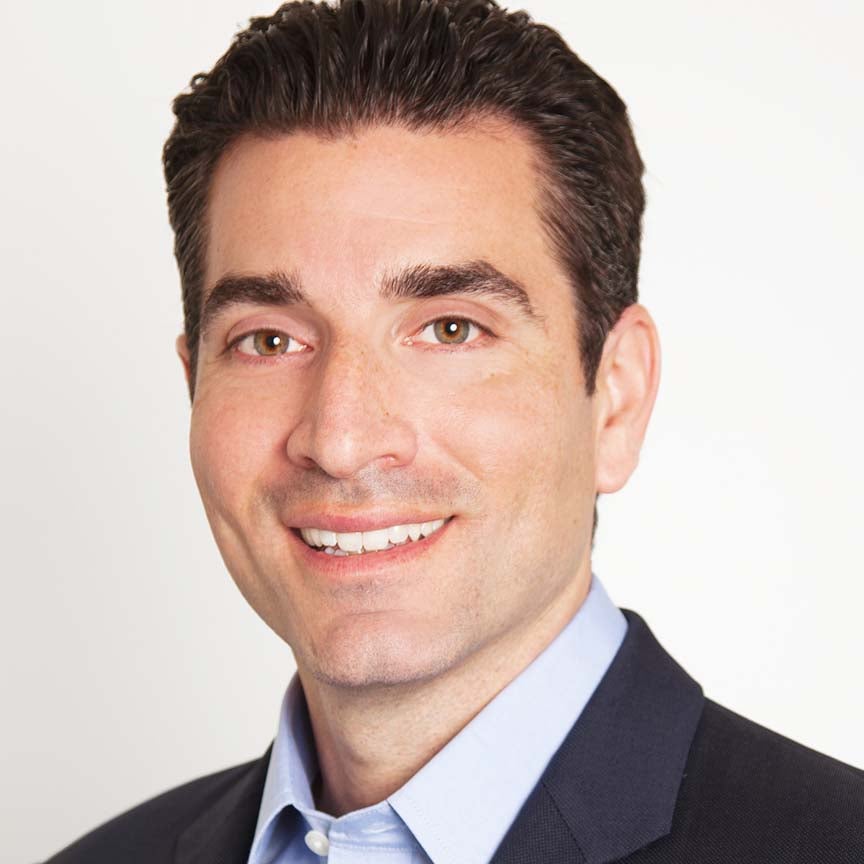 Ari Matusiak
Fellow, Fair Finance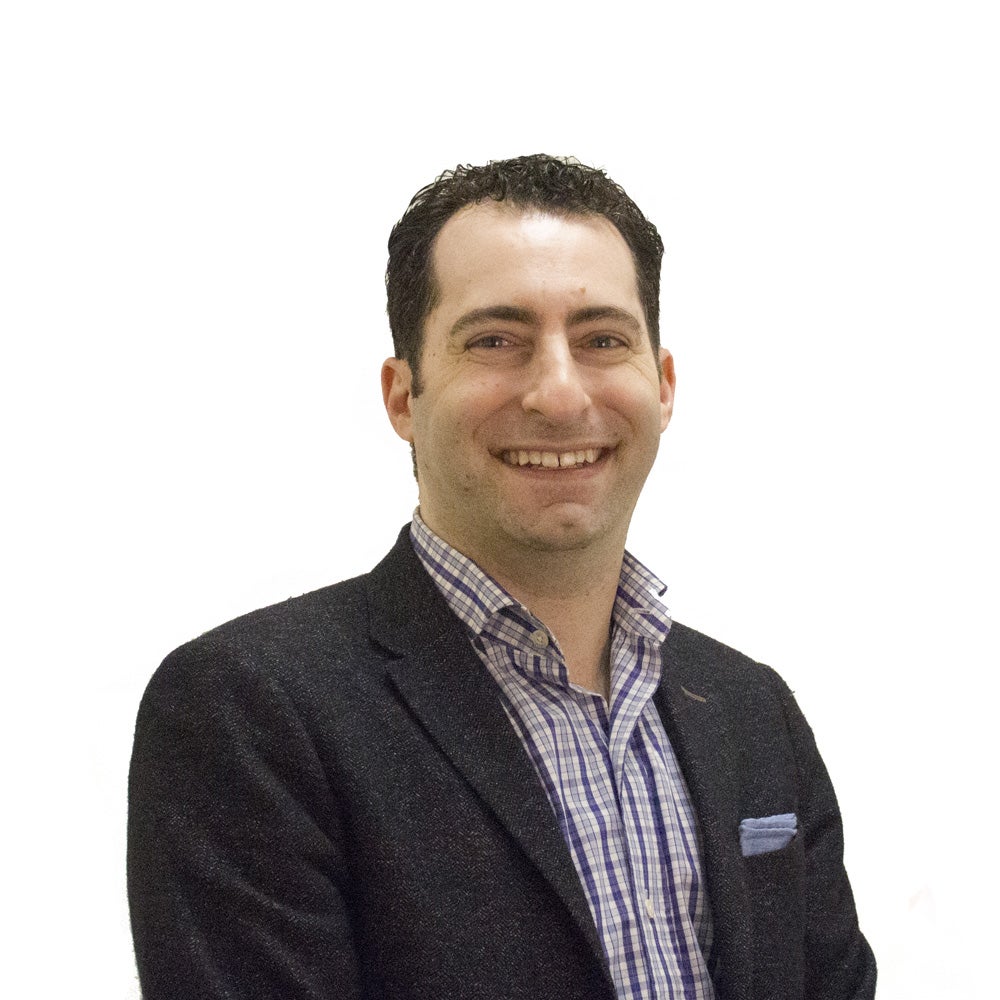 Mark Newberg
Fellow, Fair Finance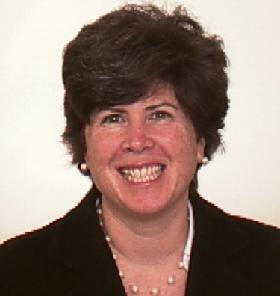 Andrea McGrath
Fair Finance Lead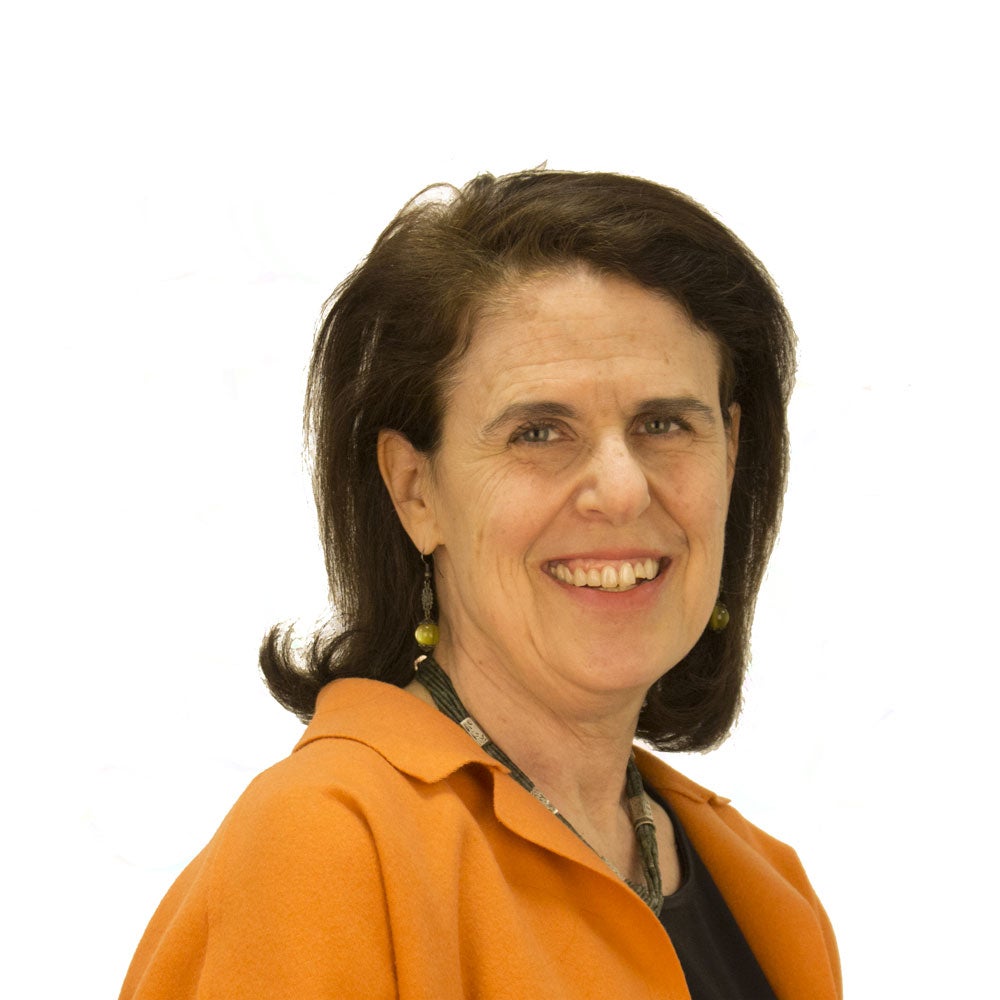 Betsy Zeidman
Fellow, Fair Finance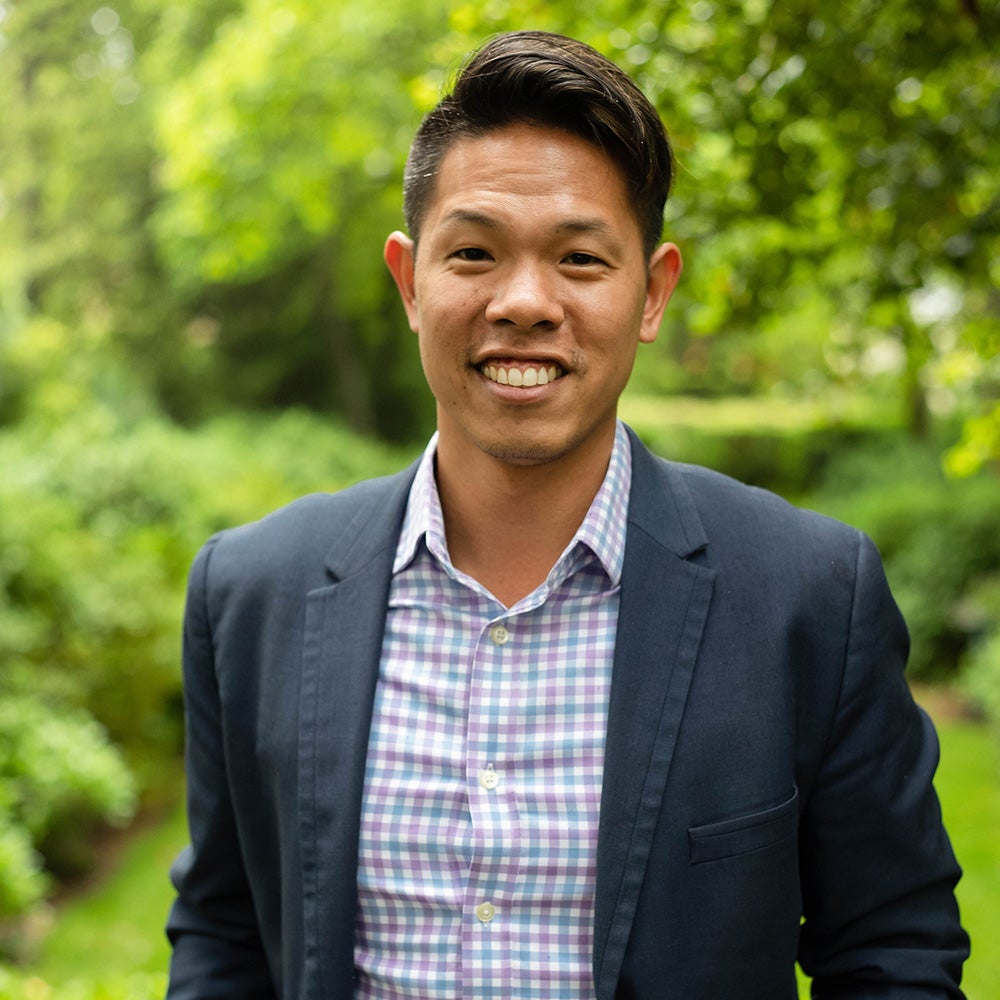 Nate Wong
Chief Strategy and Social Innovation Officer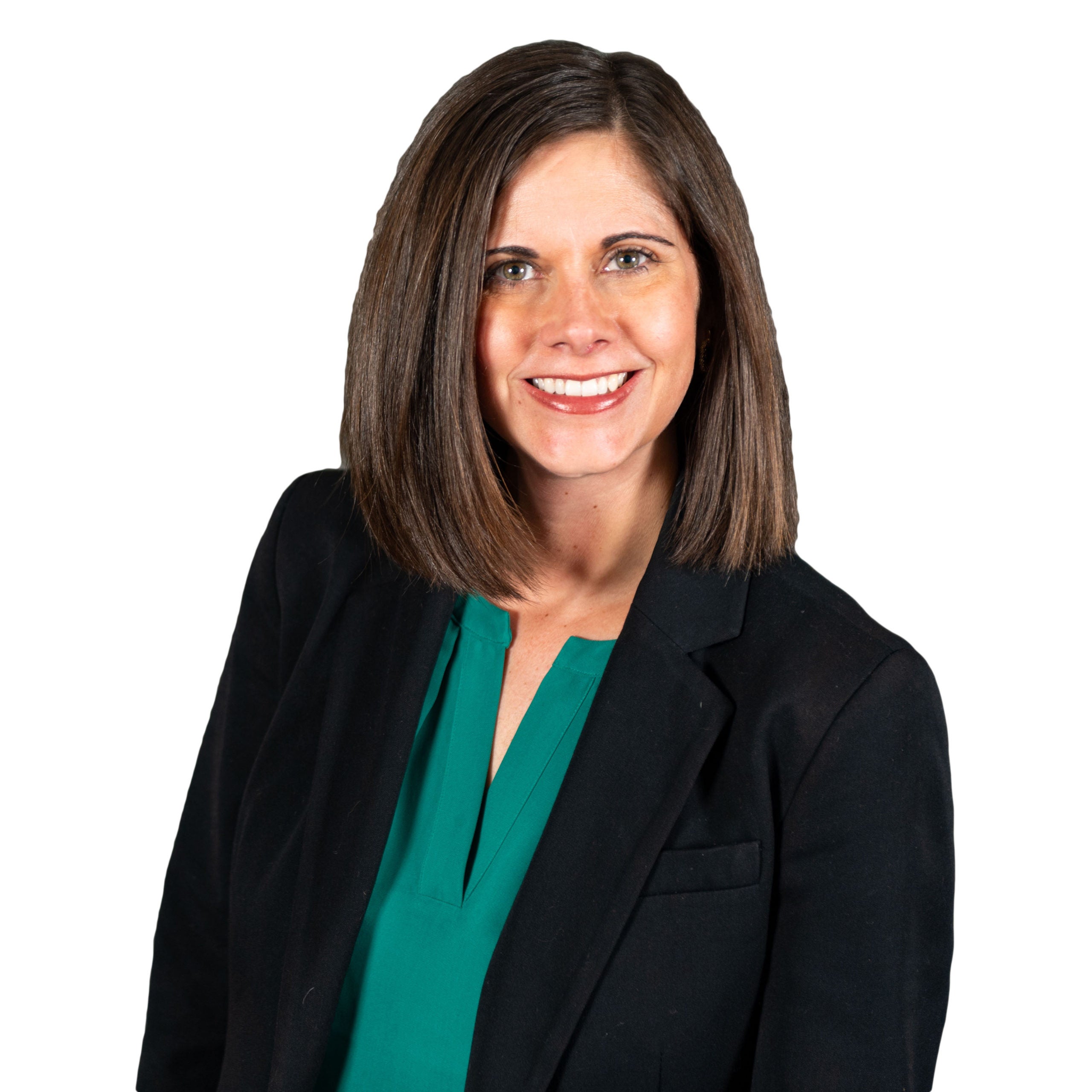 Cori Zarek
Executive Director