Fair Finance
Our work is centered around investing in positive outcomes and results for individuals and society.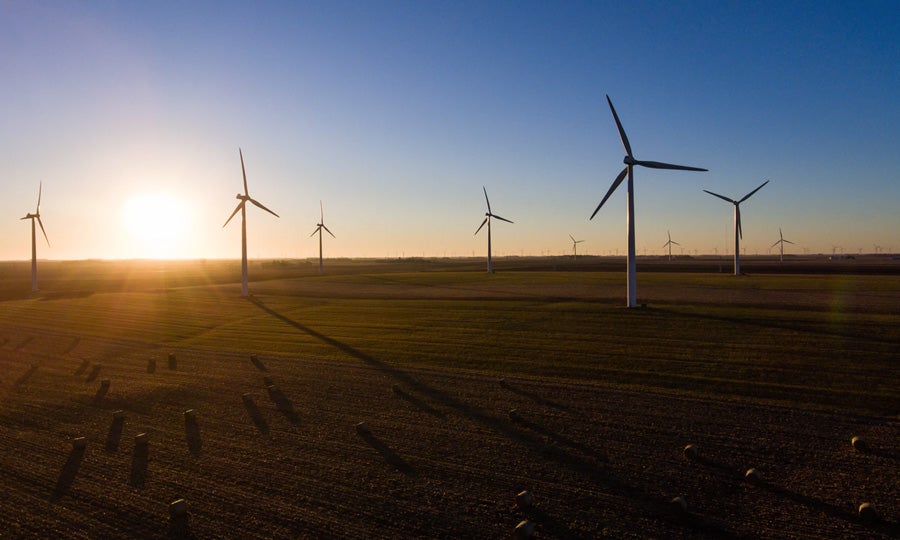 Our Vision
Righting the Rules for Shared Prosperity
Our work centers around investing in positive outcomes and results for individuals and society. We believe that impact at scale means redesigning current systems, which requires the courage to think, behave and collaborate differently. Building upon our past work around results-based financing, impact investing, and performance-based funding, as well as our data for social good projects, the Beeck Center is embarking upon a new initiative to examine and change the rules of the game to achieve shared prosperity.
The Fair Finance Initiative will help shape conversations around investing with impact and contribute to an evidence base that will lead to changes in public policy and business practices.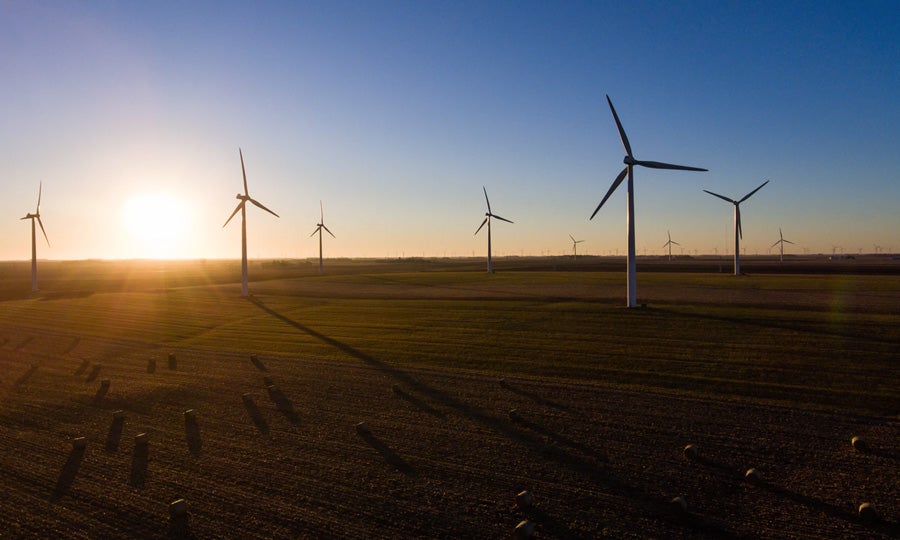 Our Impact
Creating equity for all through the tools of finance
Financial systems power our economy. The finance industry is driving wealth creation, innovation and economic growth in the United States and globally.  All too often the policies that shape the flow of capital are enabling and serving an elite group who are already extremely comfortable. This new Beeck Center initiative envisions a world where the tools of finance are intentionally directed towards improving all of society and equalizing access to opportunity. This initiative seeks to examine and deconstruct the financial systems that perpetuate inequity and a profit-only mindset.
Furthermore, trends indicate that we must act now. Technology, social innovation, and impact investing are resulting in exponential change around the world. Increasingly, individuals are examining their lifestyles and demanding social impact in every area of their lives, including purchases, investments, and other choices. The time is now for bold, audacious ideas and policies to drive private capital into overlooked, underestimated and under resourced communities.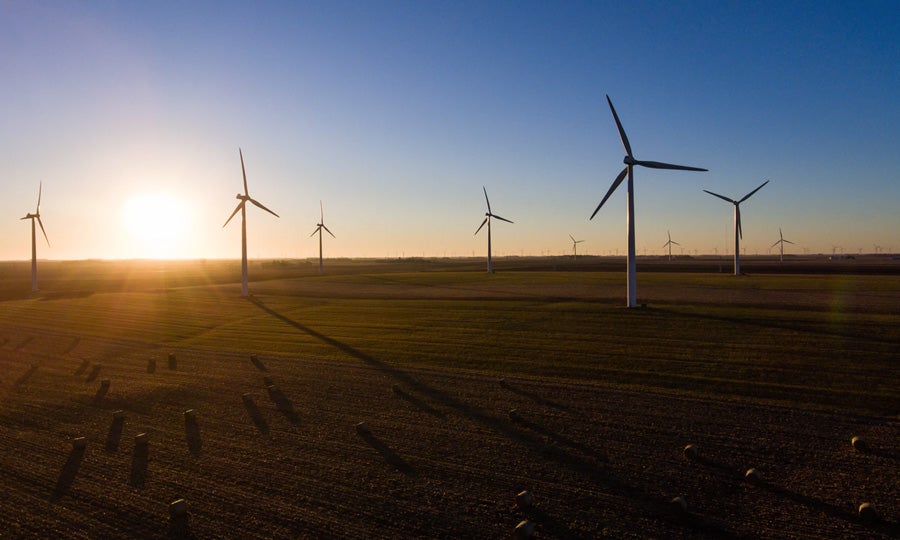 Our Approach
Audacious solutions for challenging economic, political and environmental realities.
As part of Georgetown University, the Beeck Center creates the room for sometimes uncomfortable conversations, while seeking and profiling audacious solutions.
Finance is a fundamental tool for solving intractable social problems like poverty and wealth inequality. At the Beeck Center, we seek to confront the powerful constituencies that promote and preserve the myth of opportunity or the "American Dream," which ignores systemic and persistent barriers to financial and economic success. We will draw upon global examples to identify scalable solutions for the United States that address these challenges. Economic growth in many US communities continues to be constrained by obstacles like racism and sexism. Access and opportunity have not been evenly distributed, while rational thinking and data tells us that talent and potential are evenly distributed throughout the country in rural and urban areas; among whites, African-American, Latinx, and Asian communities; between tribal lands and places settled for centuries; and across religious groups and ethnicities.
Strengthening Training and Advancement of Essential Workers in Low-Wage Jobs: Recommended Action for Funders
Read More
Hidden No More: The Time to Act Is Now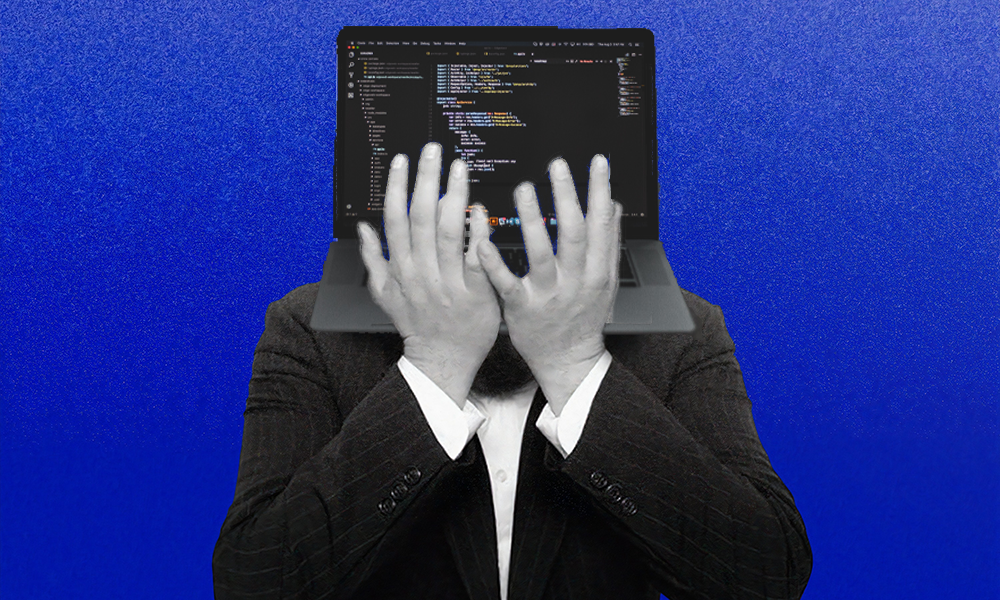 Charting a 21st Century Digital Identity Framework for Financing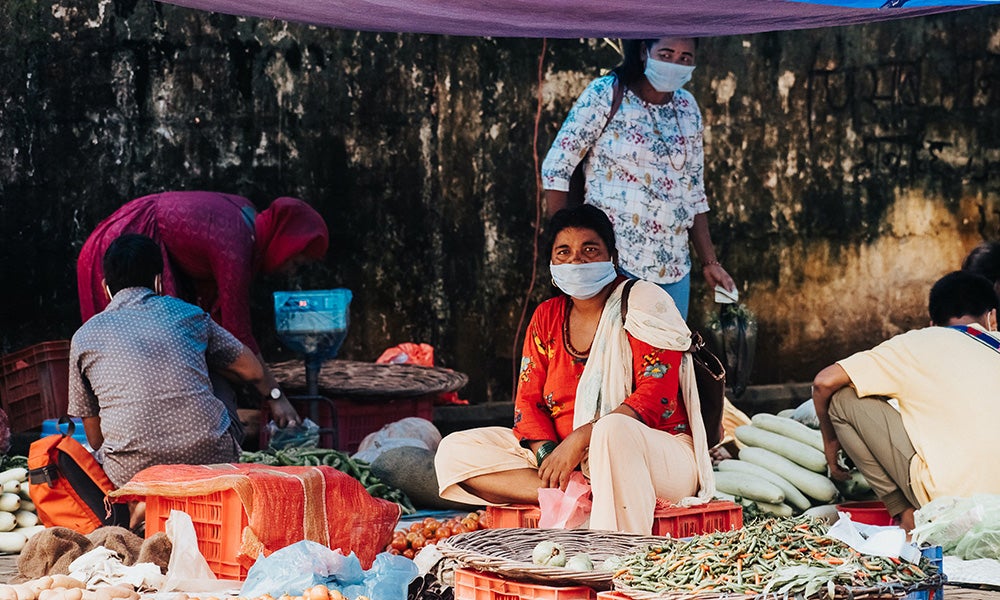 Digitizing Remittances in a Pandemic: Recommendations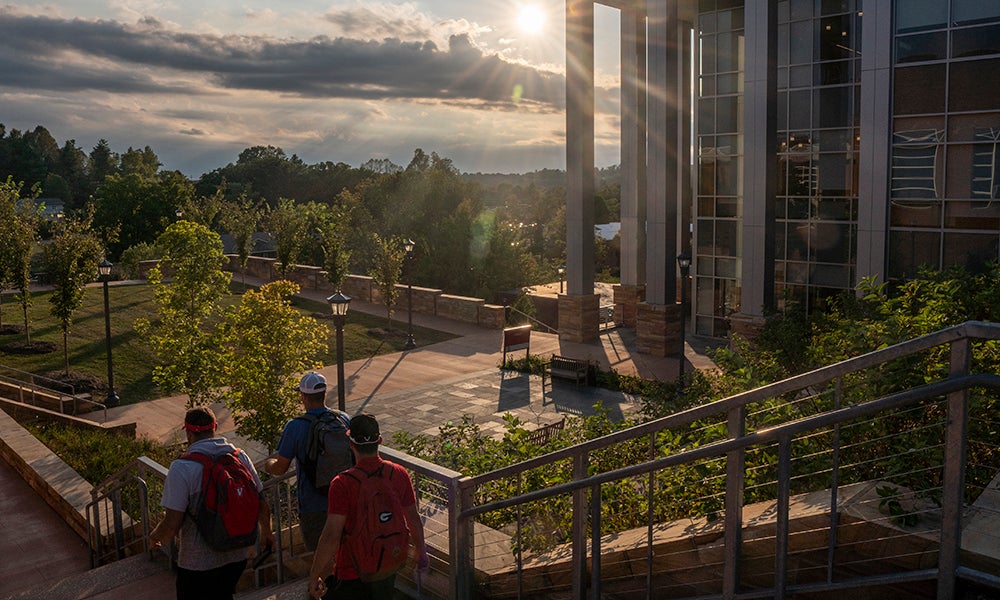 Don't Get Above Your Raising: Leadership Lessons From An Appalachian Changemaker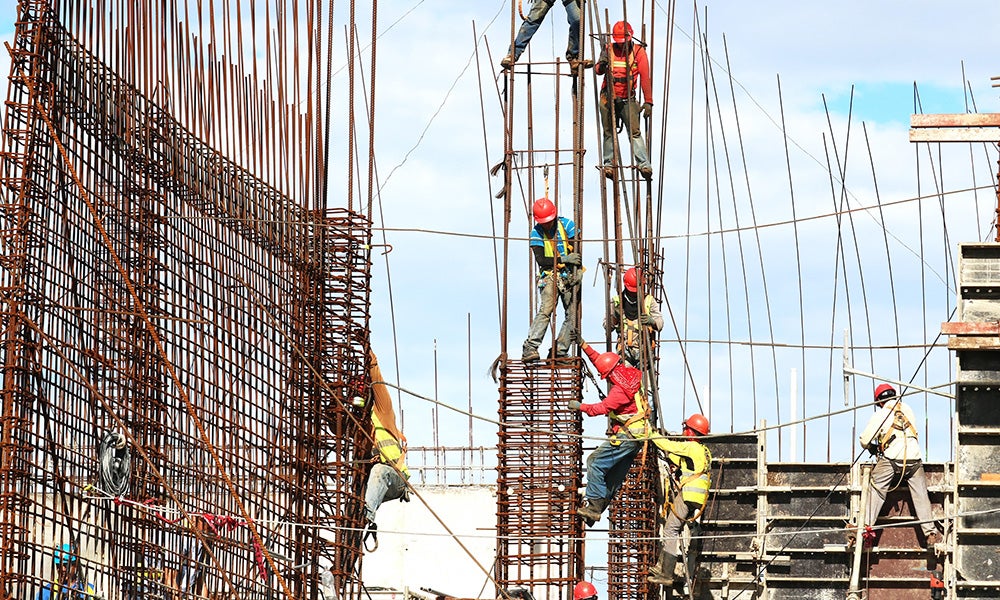 Workforce Training of Immigrants and Refugees: How Can We Pay for It?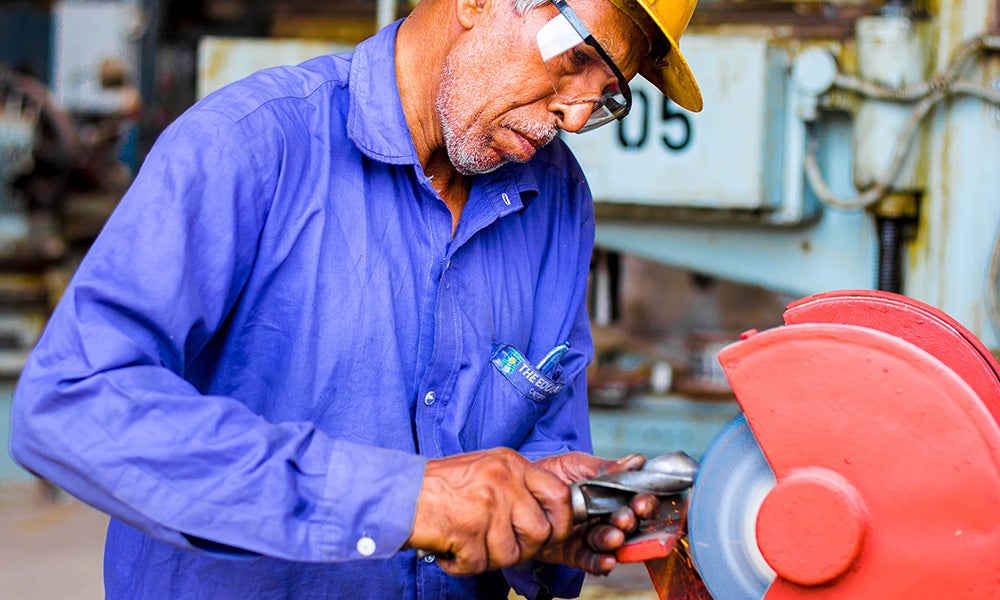 Let's Pay For A Social Inclusion Framework
Give Ear To My Word: Stillman's Great Ambassador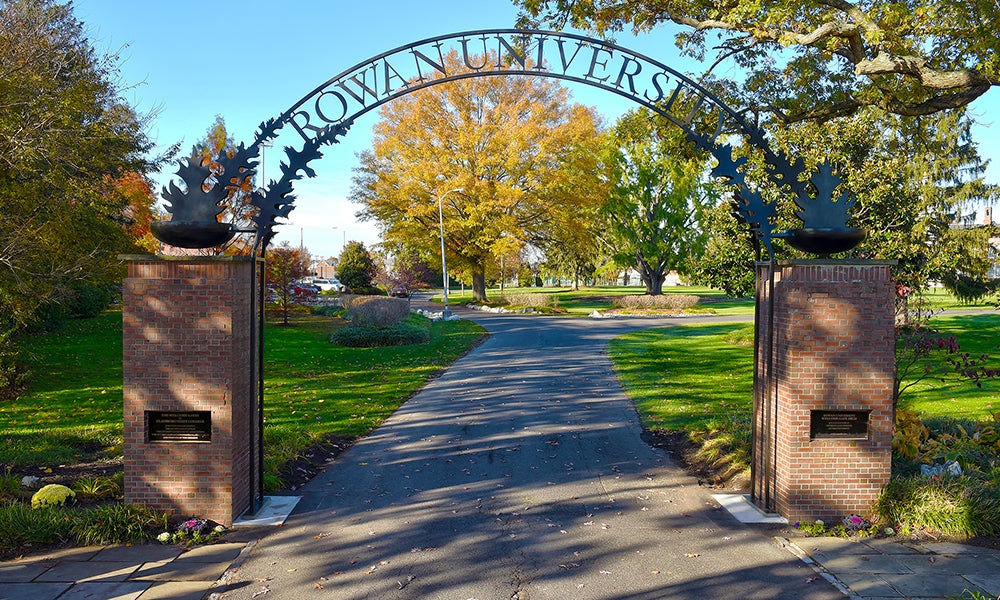 A Conversation About The Future Of Online Learning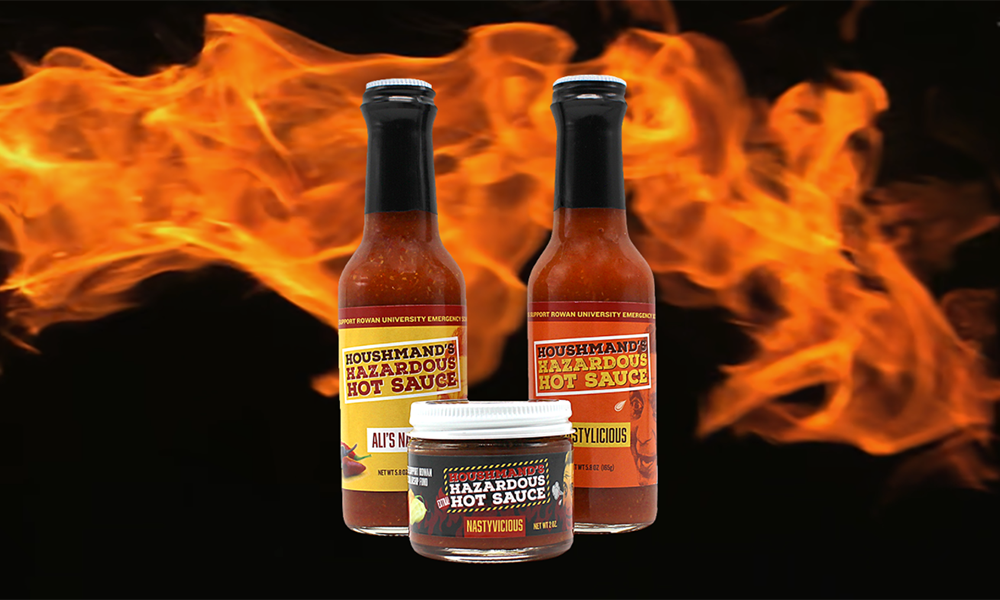 How Hot Sauce Helps Brand Rowan University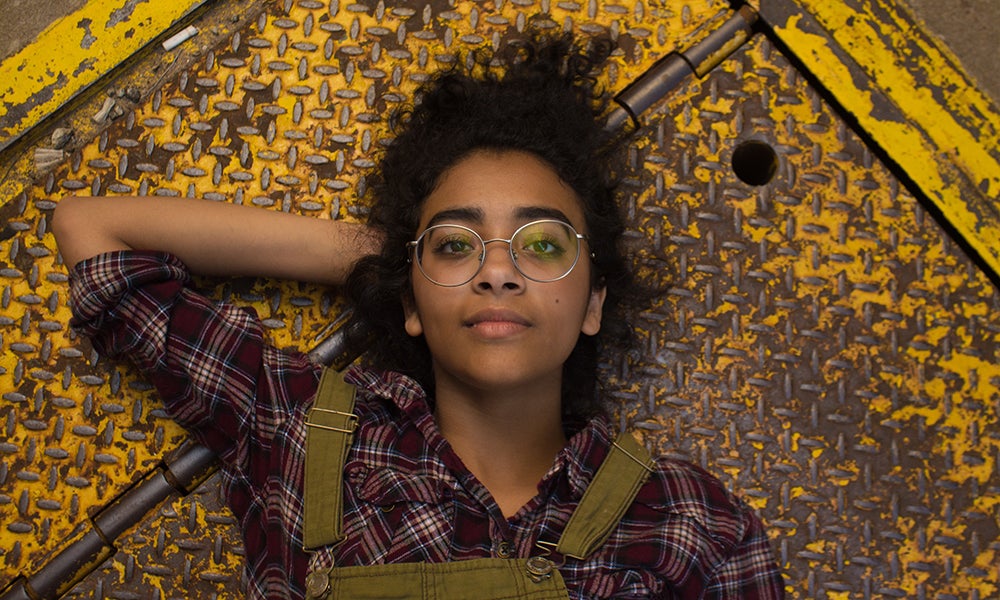 Workforce Training of Immigrants and Refugees: What Works?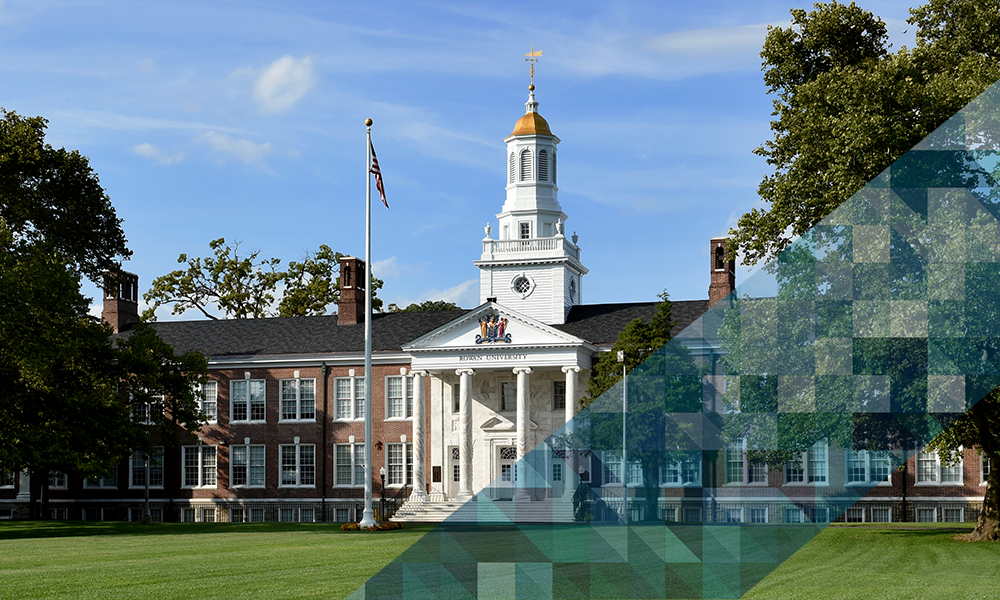 Series Preview: Impact In Action: Profiles of Higher Education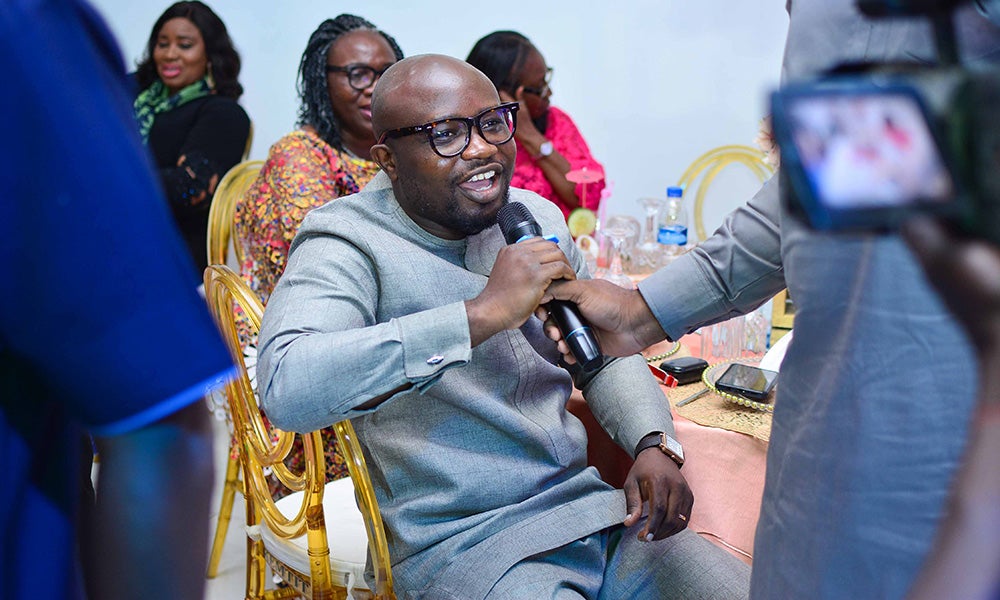 We Need a New Model for Philanthropic Funding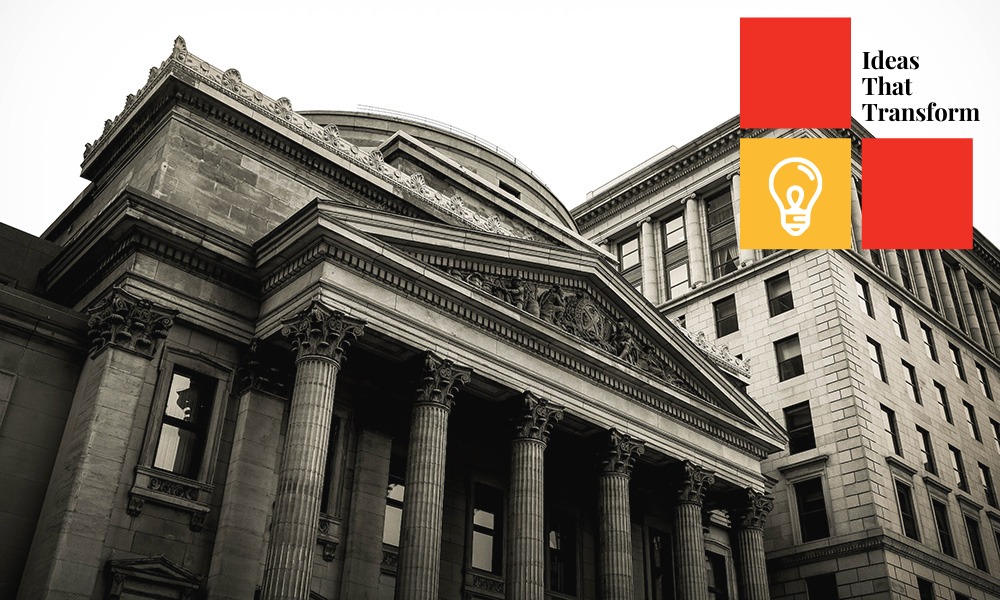 A National Bank To Restart Local Economies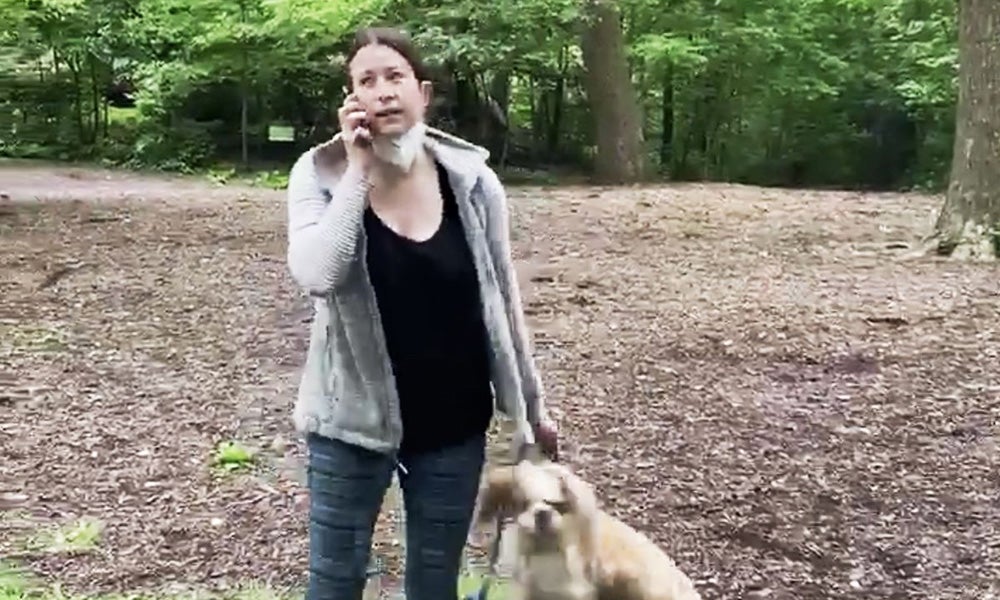 Bias Has Consequences: Disrupting the Cycle of Everyday Racism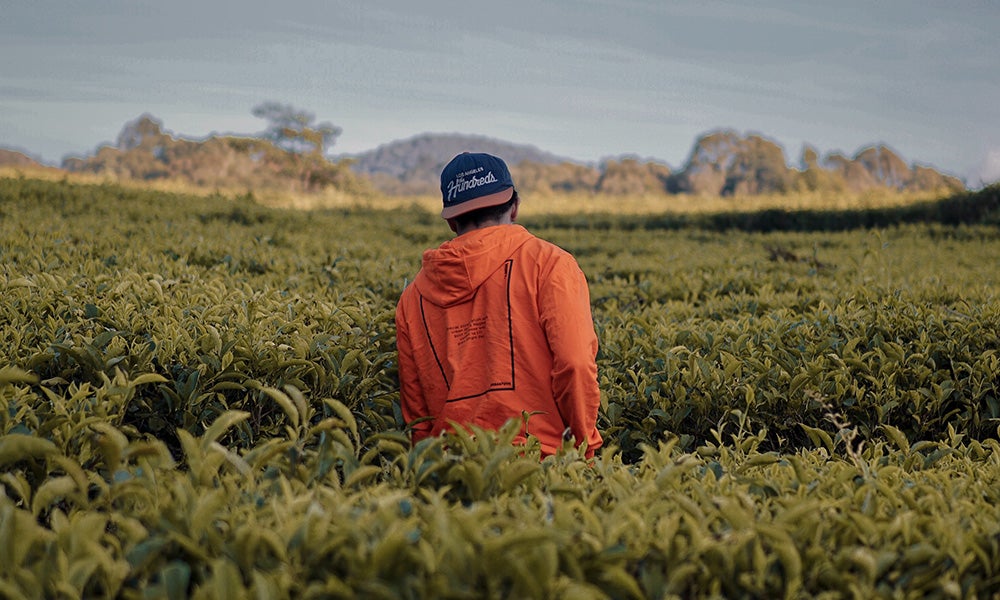 Re-engaging Immigrants and Refugees in the Workforce: How Might We Finance This?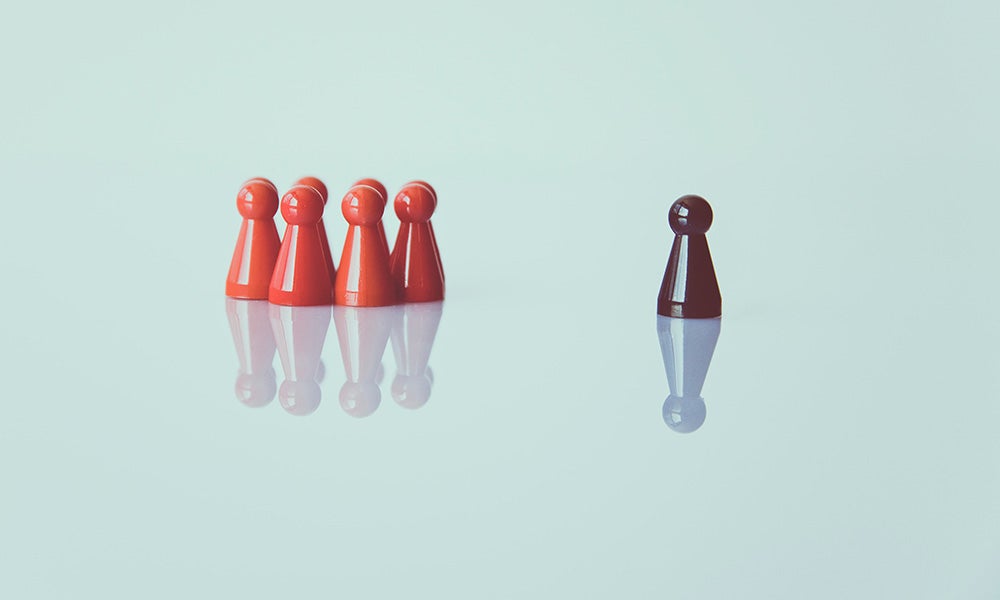 Hiding in Plain Sight: Racism in the Room Made Visible by COVID-19 and How to Create New Pathways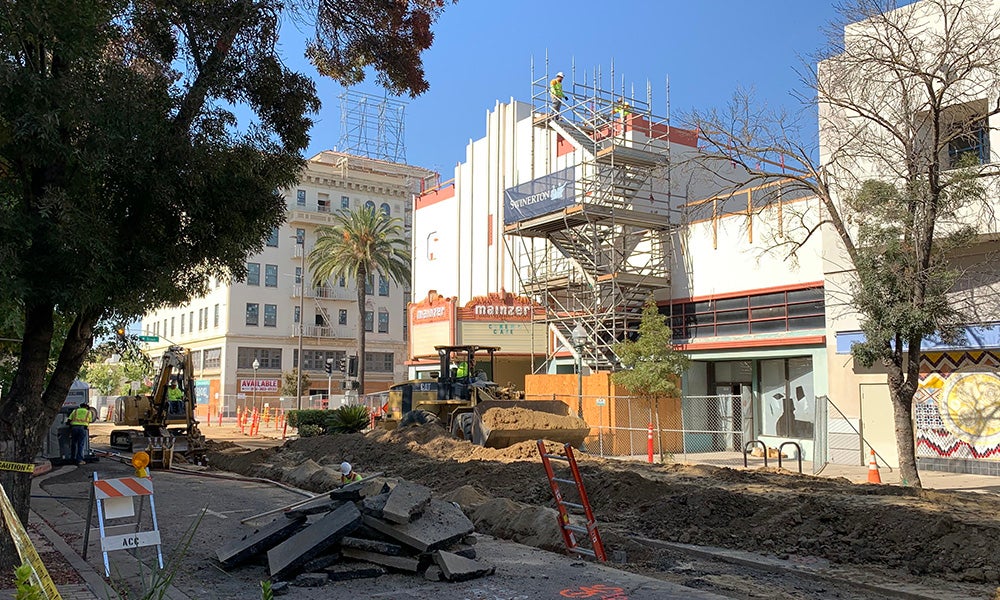 Investing in "A City on the Rise": Lessons for a Collaborative Approach to Revitalization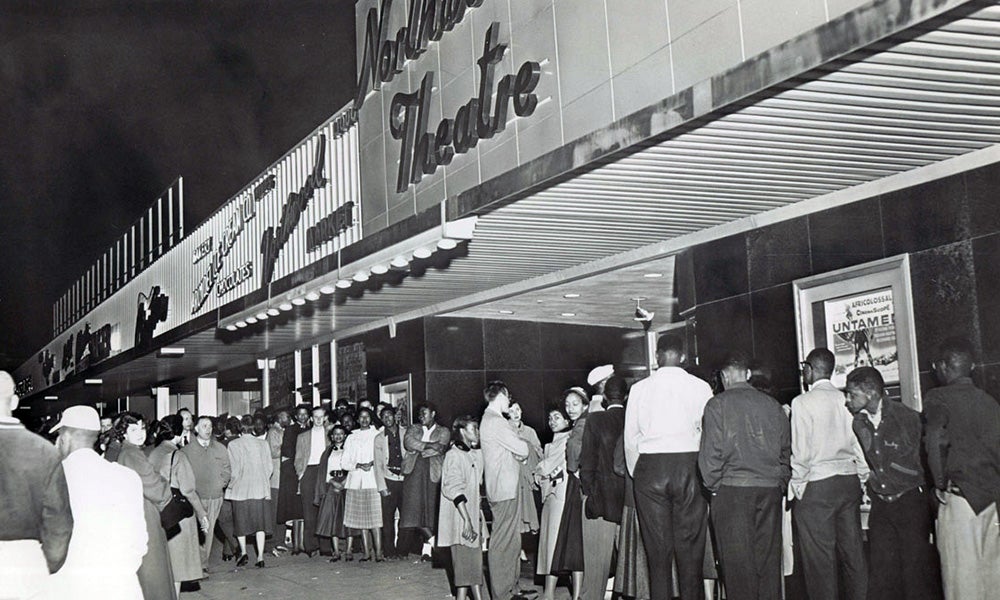 Transforming Northwood Plaza: A Shopping Center Reveals Lessons About Community Development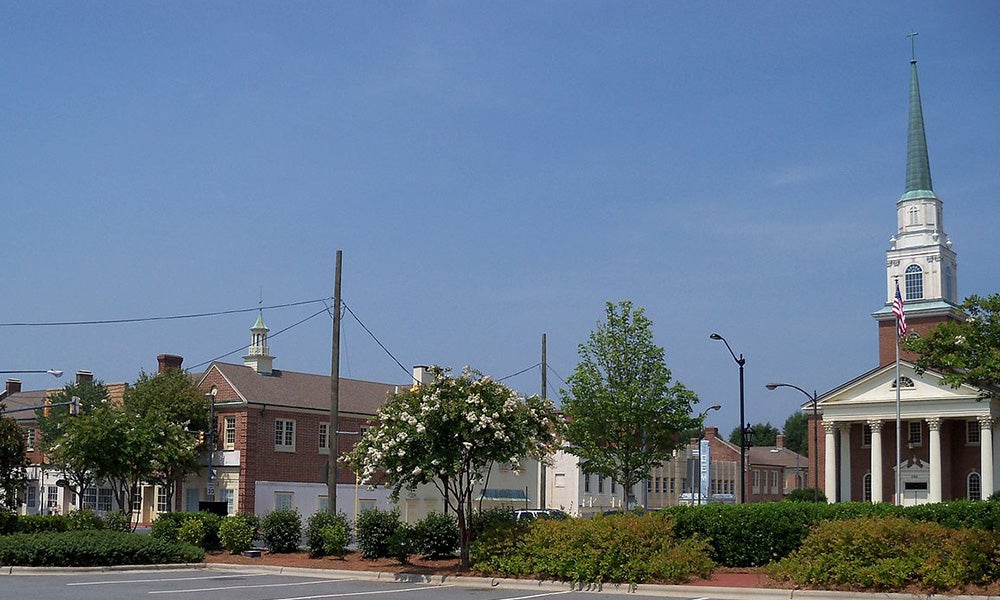 Transforming a Textile Town: An Experiment to Revitalize Small Cities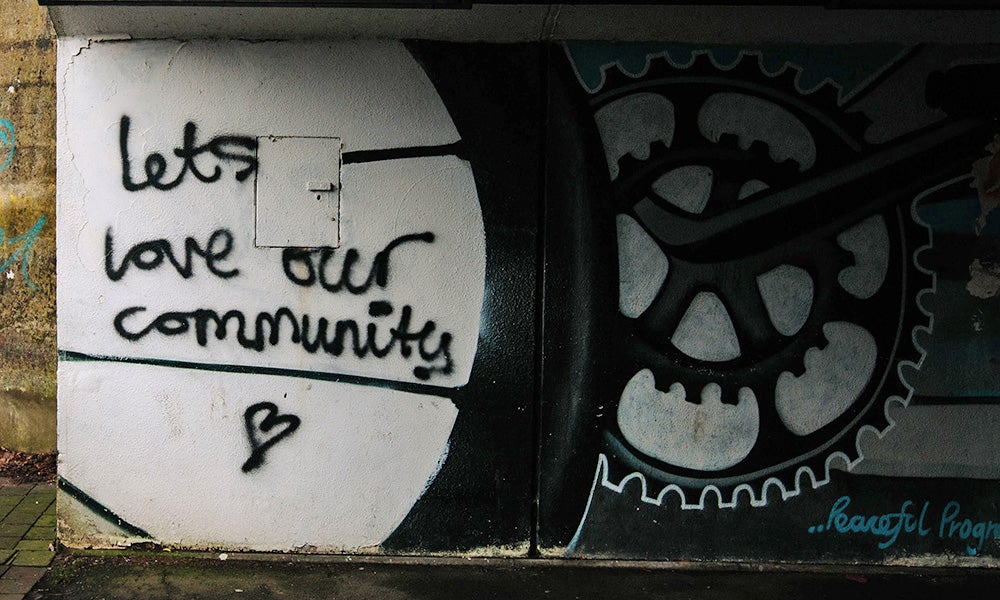 Using Assets for Impact to Build the Future We Deserve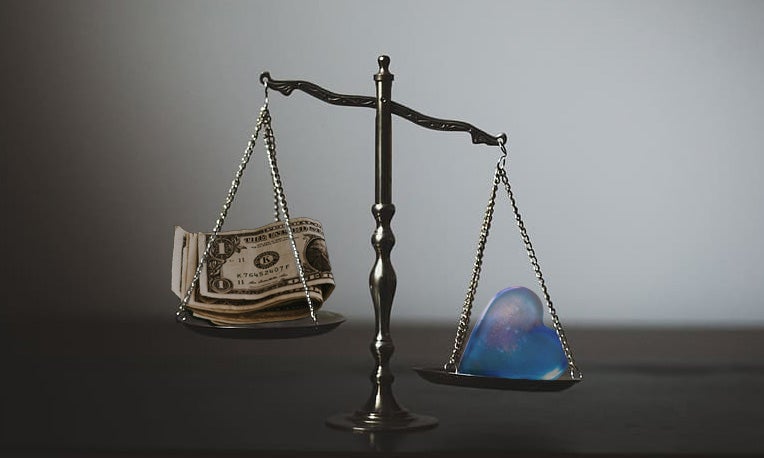 Can Form Follow Function to Create a More Equitable Financial Marketplace?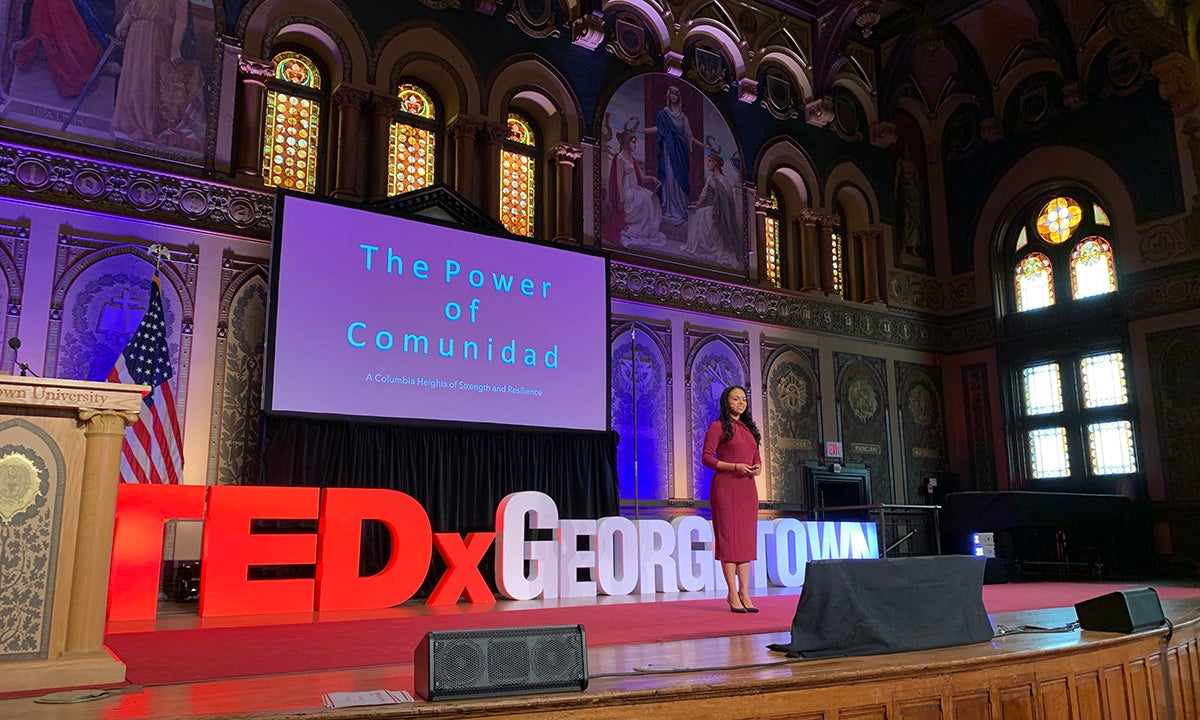 The Power of Comunidad: A TEDx Experience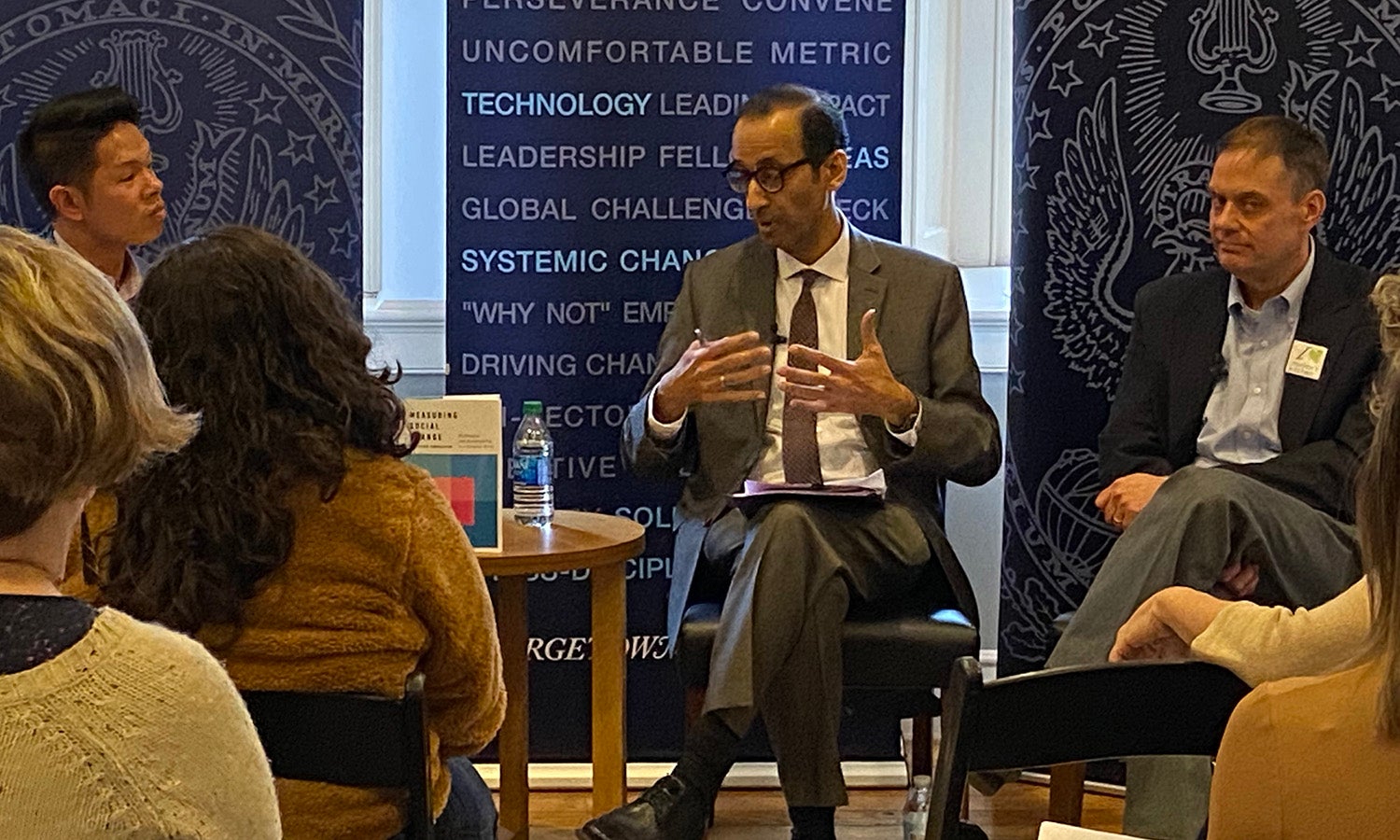 The Practice and Strategy of Measuring Social Change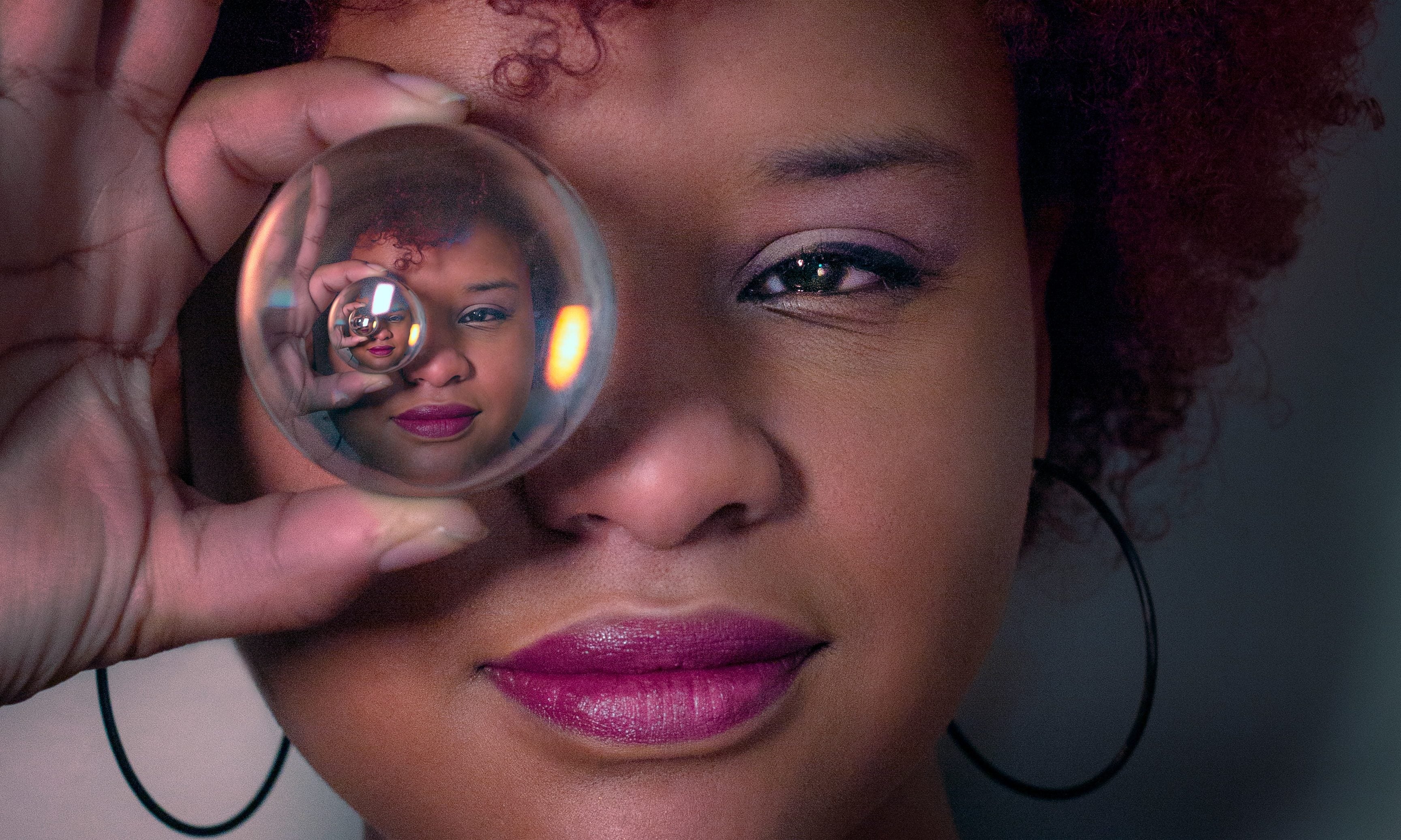 2020 Vision? The Beeck Center's Predictions for Social Impact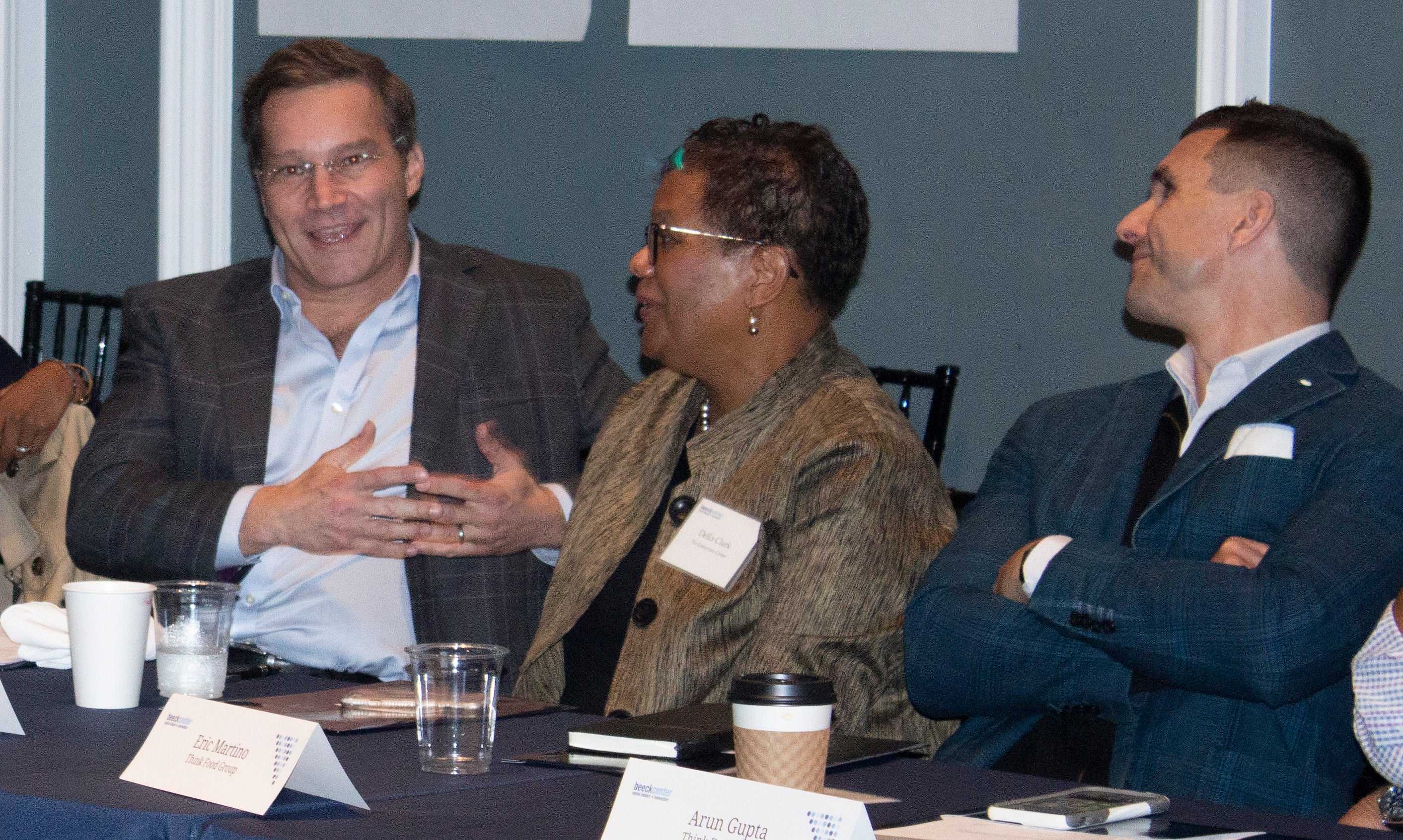 Beeck Center Opportunity Zones Investor Council Recommits to Action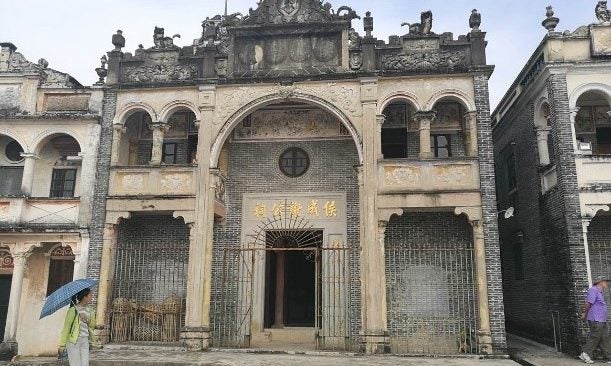 From Heritage Village to Opportunity Zones: A Student's Journey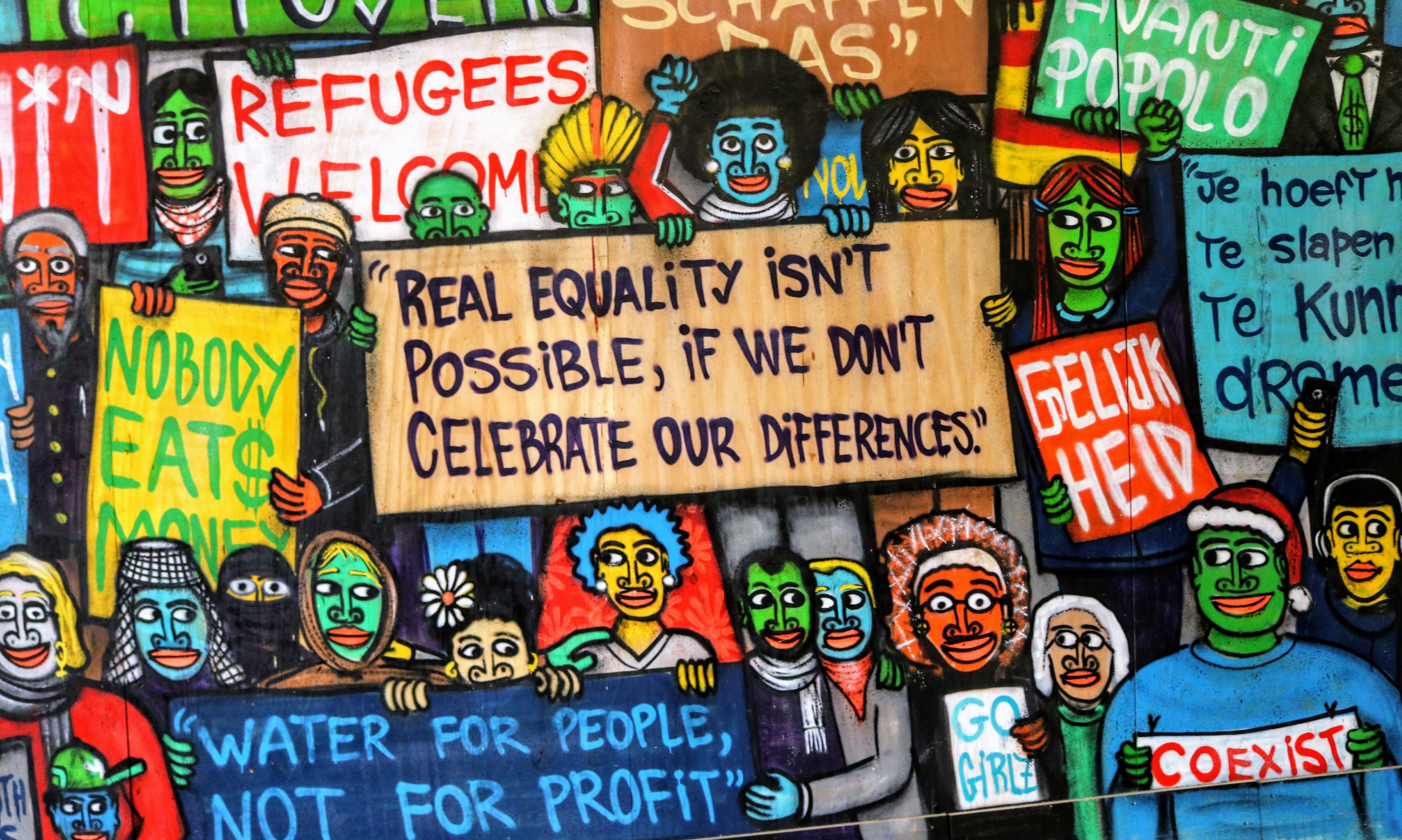 Righting the Rules for Shared Prosperity – Part 2: Our Approach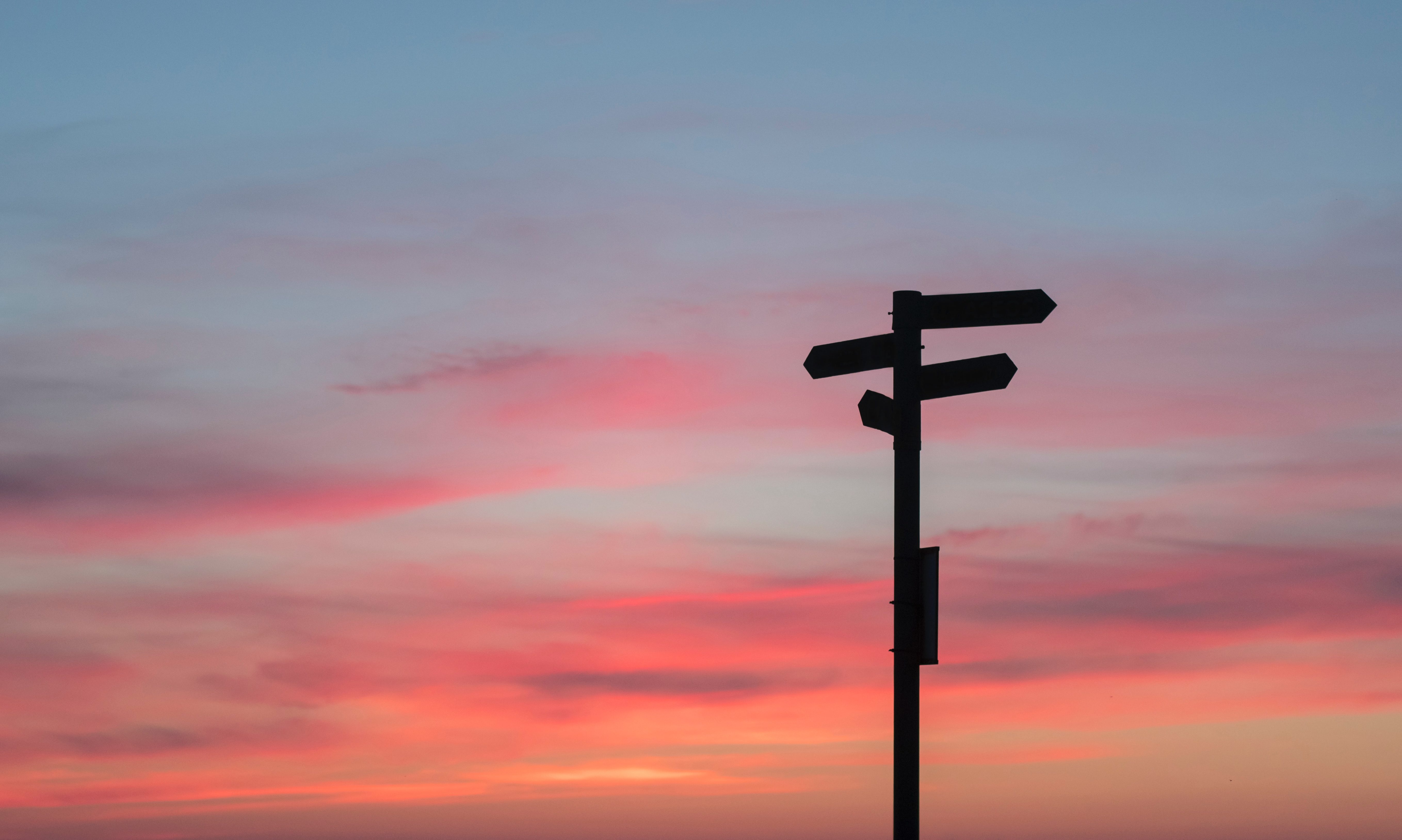 Righting the Rules for Shared Prosperity – Part 1: The Problem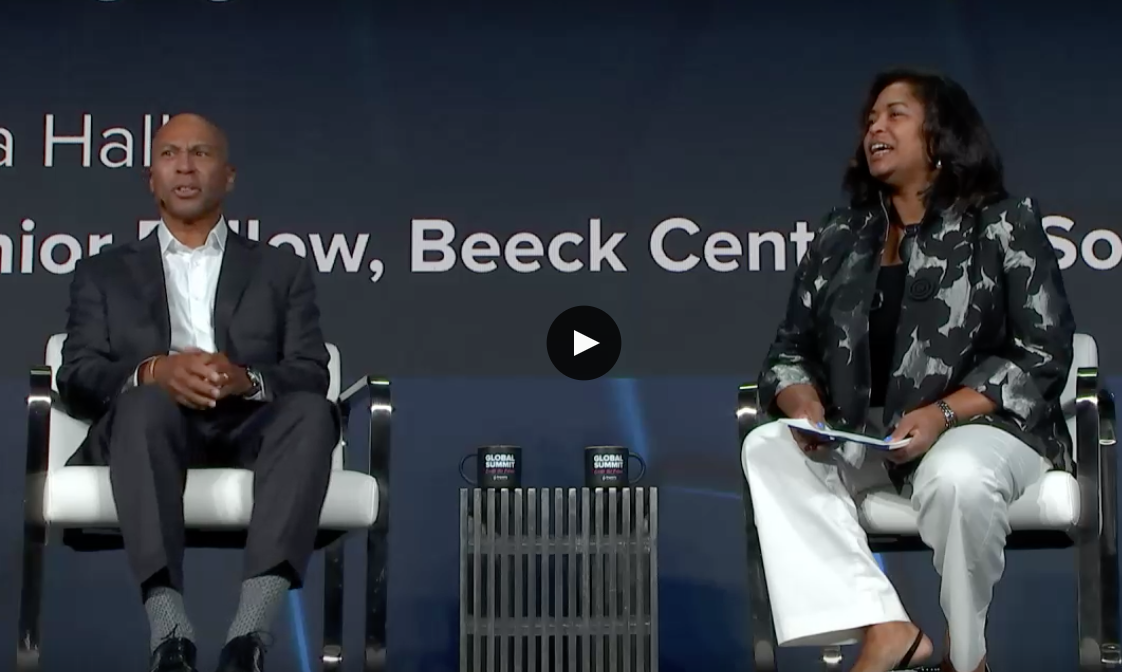 Righting the Rules of Finance
The Baltimore Rose: The Reality, Resistance, and Re-emergence of Baltimore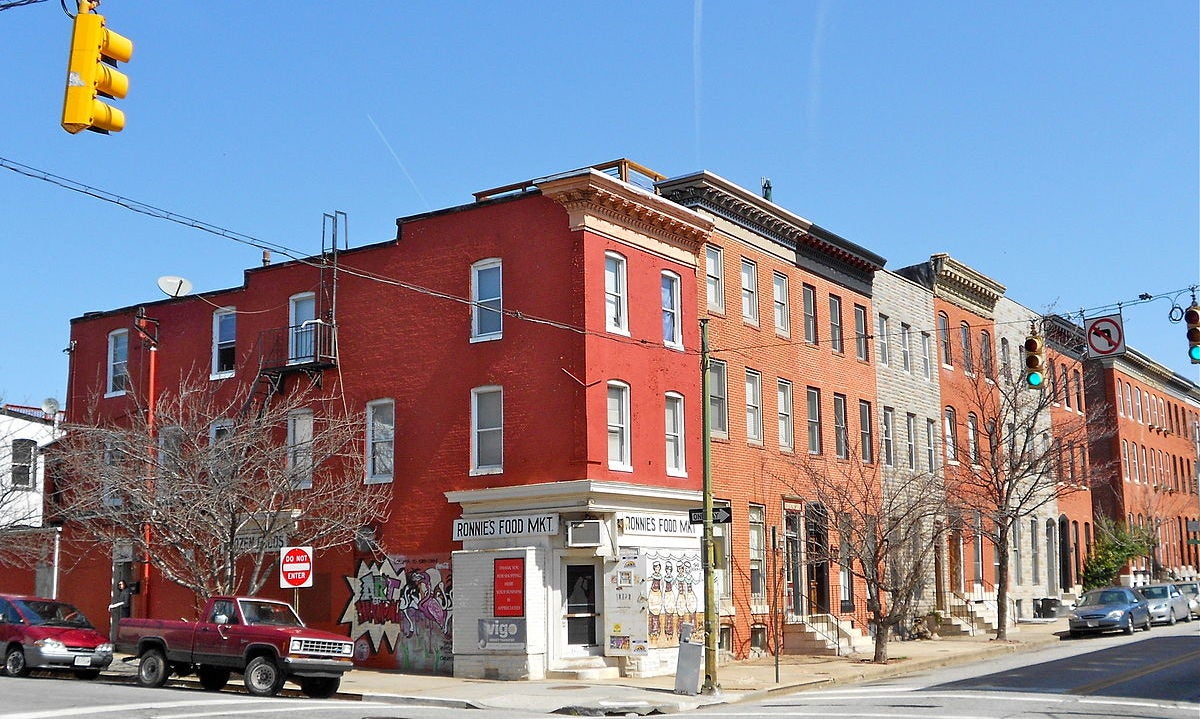 Opportunity Zones Investor Council Develops New Approaches to Community Investment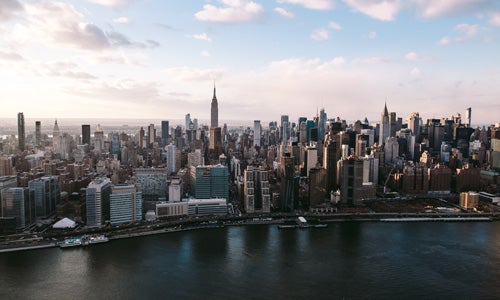 Calling All Corporates: You Need to Make "Plan B" Your "A Game"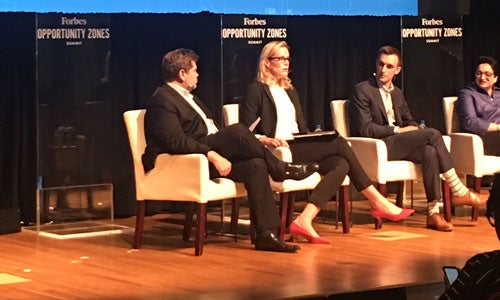 Converting Conversations into Impactful Investments in Opportunity Zones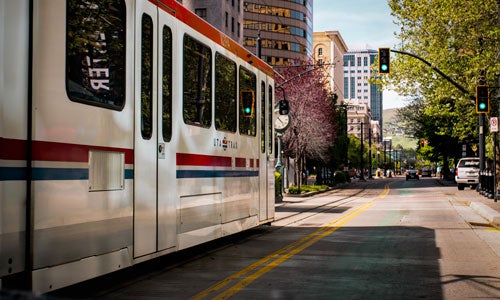 GU Students Reflect on Their Time at the Sorenson Winter Innovation Summit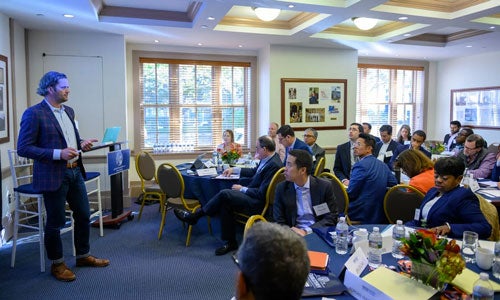 Investing for Impact: Real Estate Convening on Opportunity Zones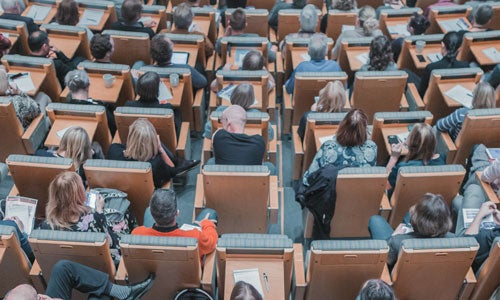 Prospects for Impact Investing at Universities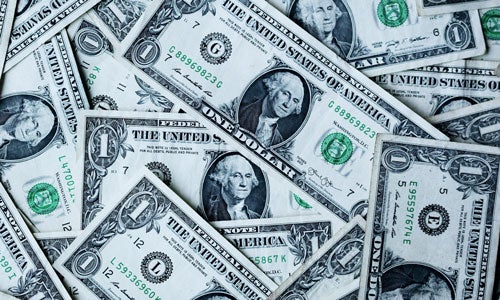 Impact Investments: A More Meaningful Bang for Your Buck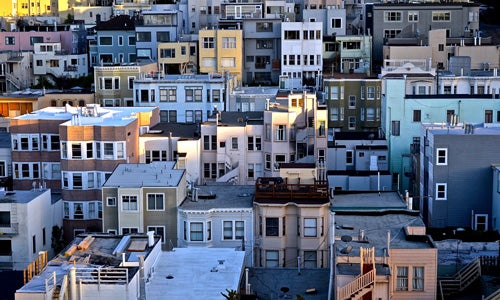 In the Land of OZ (Opportunity Zones) Who Will Benefit?