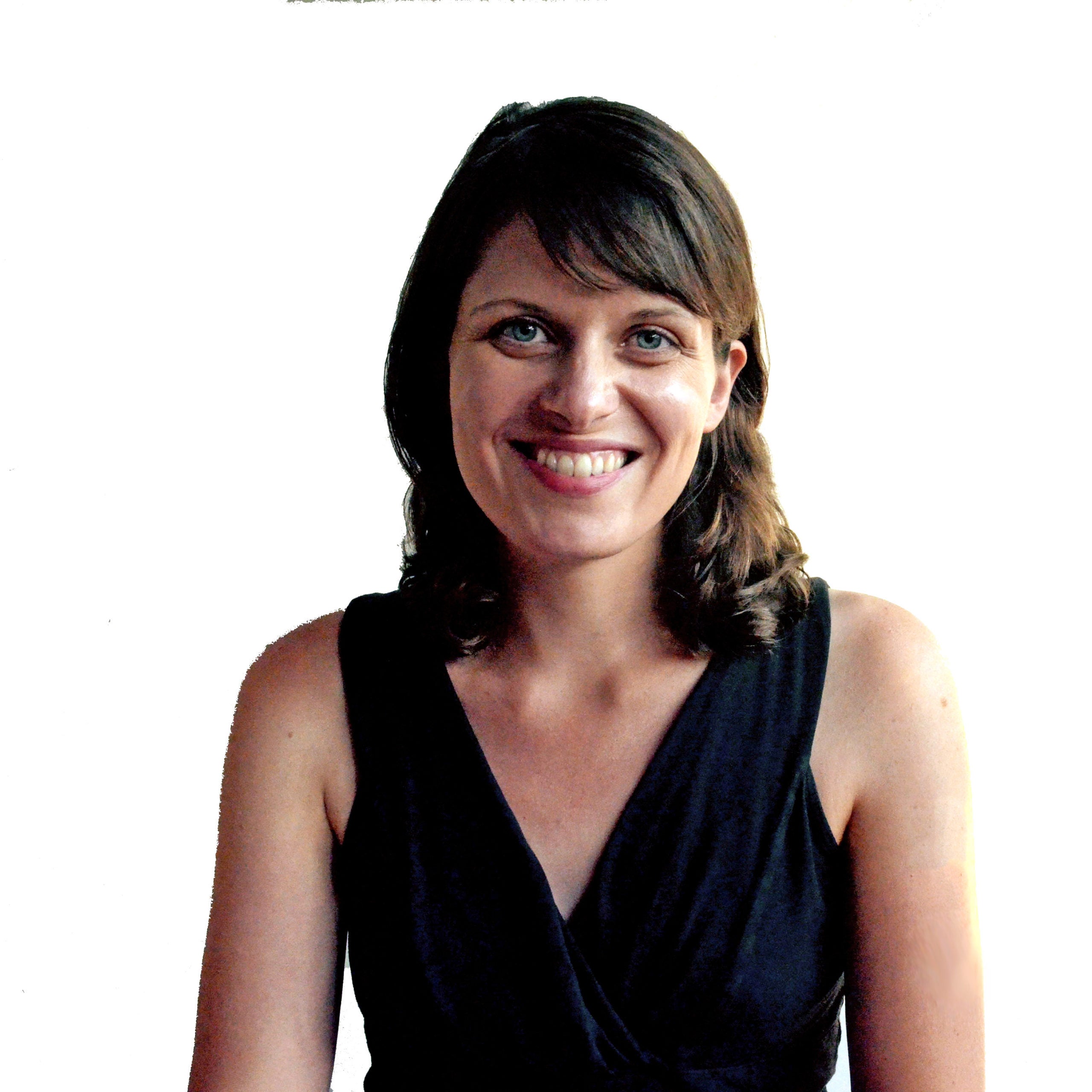 Sara Soka is an advocate for human-centered policy and service design.
As a fellow working on Social Safety Net Modernization at the Beeck Center, she documents how government agencies, civic tech nonprofits, and public benefit corporations are using design, data, and technology to make benefit delivery more human-centered and effective.
Sara brings a background in applied qualitative research and network leadership spanning public health issues, plus substantial experience in community engagement and strategic communication.  She managed Berkeley, California's successful soda tax campaign, the first to pass in the US, with resident-led policymaking, locally resonant messaging, and participatory budgeting as guiding principles.  As a consultant and a Vice President of Policy for a national public health nonprofit, she monitored iterations of this policy and its implementation, the related impacts, and implications for equity. She now applies her public health experience to civic technology through her work at the Beeck Center, previous work consulting as a policy analyst for Code for America, and partnering with government agencies that seek assistance from U.S. Digital Response. Sara has a masters degree in Population Health Sciences from the University of Wisconsin-Madison.