Intergovernmental Software Collaborative
Highlights
Identifying high-priority policies and needs that could benefit from shared software across jurisdictions.
Supporting a network of software cooperatives to share existing and new software among one another.
Investigating how government agencies can better utilize shared technology and data to respond to exigencies of the COVID-19 pandemic.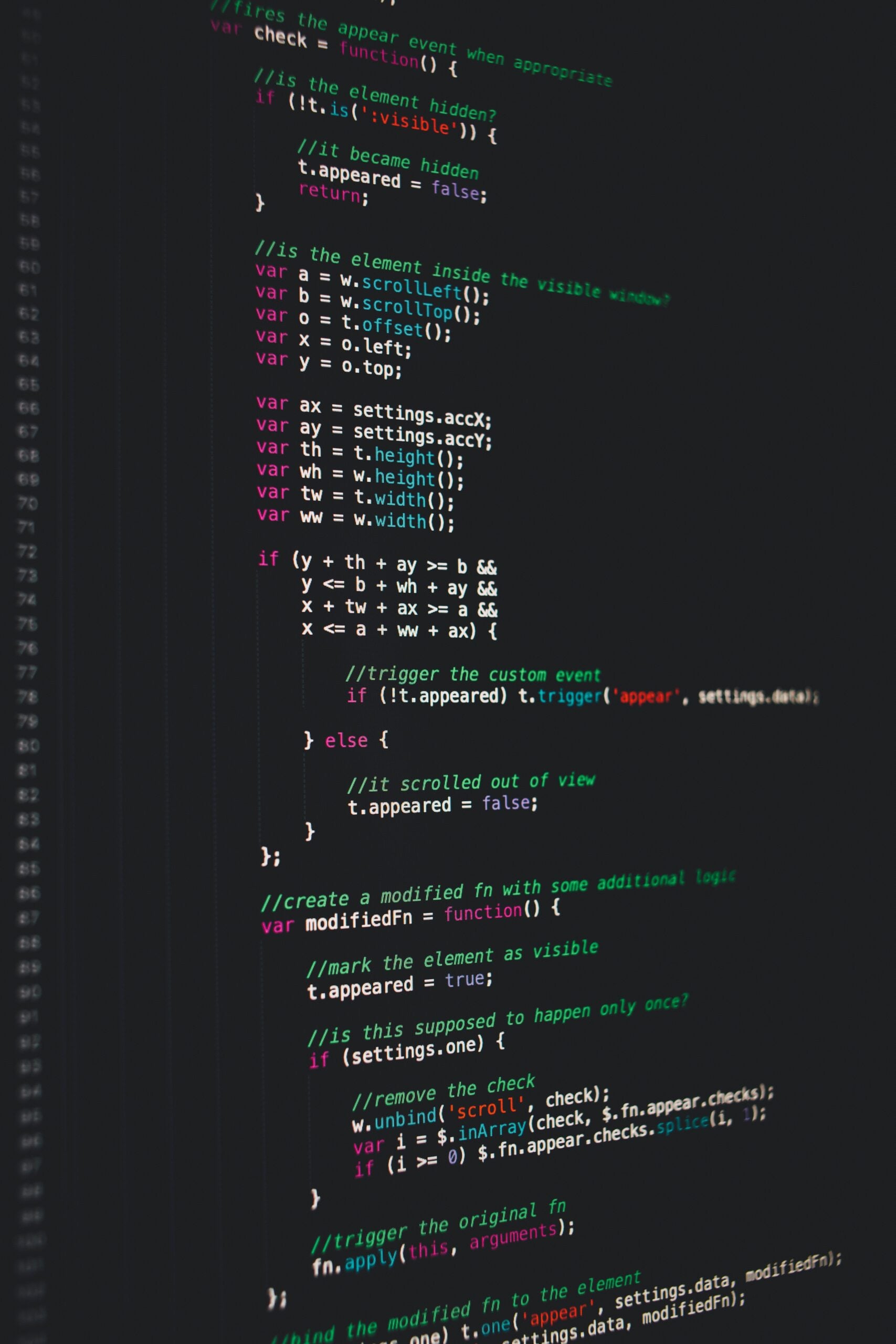 State, local, and tribal governments have limited capacity, time, and resources to implement software needed to carry out missions and deliver services while also aligning with established procurement processes. This project promotes sharing software across governments to reduce the time, risks, and costs associated with major software implementations and ultimately improve the administration and delivery of high-priority services.
Despite major strides in recent years, only a fraction of major government software projects succeed, and successes and failures alike can cost 5–10 times more than they should. When these projects fail, so too do the policy initiatives that depend on them—unemployment insurance, DMVs, healthcare exchanges, paid family and medical leave—leaving behind millions of Americans who rely on them.
We help practitioners collaboratively procure and develop software so they don't all have to spend separately and redundantly. This community of practice helps ensure agencies can create and maintain the best versions of systems that serve the American people, validating public trust in government's ability to cost-effectively deliver vital services.
Project Reports & Resources
What We've Learned So Far
Identified and convened a networking of existing software cooperatives to meet regularly and share best practices.

Published the first-ever research on software cooperatives and how they work to improve state infrastructure.
Catalogued a repository of shared software that can be further replicated and scaled across states

Examined how common needs like digital identity verification can be addressed through shared software