September 23, 2019
Beeck Center Welcomes National Data and Innovation Leaders as Fall 2019 Fellows
September 23, 2019 | By Cori Zarek
The Beeck Center for Social Impact + Innovation at Georgetown University enthusiastically welcomes two leaders in data, technology, and innovation to our team as fellows for Fall 2019. Kyla Fullenwider joins having just completed a fellowship at the Harvard Kennedy School and was the first Chief Innovation Officer for the U.S. Census Bureau, and Tyler Kleykamp was most recently the first Chief Data Officer for the State of Connecticut.
Both Kyla and Tyler join the Center's Data + Digital team, which brings together digital service professionals and data experts from government, civil society, industry, academia, and the public to conduct research, collaborate on and share solutions, and expand the network in these fields.
Kyla's fellowship focuses on the implications of our nation's first digital census in 2020 and she will work in partnership with the National Conference on Citizenship. Drawing on her background from her time at the Census Bureau, she is supporting actions that local governments, journalists, leading digital platforms, and the public can take to prepare and participate in this crucial function of our democracy. Kyla is a longtime faculty member at a number of universities and will also be teaching workshops and seminars on social innovation and civic entrepreneurship at Georgetown University.
"I wanted to join the Beeck Center as a Fellow because I find the Center's focus on real world impact critically important to the challenges facing our democracy right now," Kyla shared. The needs are so urgent, the consequences so far reaching that we must all challenge ourselves to find solutions that are responsive to our times but also cognizant of what can be."
Tyler joins the Beeck Center to build the capacity of state governments to use data for positive public impact and improve the delivery of services. As more states establish Chief Data Officers to lead management and responsible use of data, Tyler will build out this community of practice to develop and share best practices among the CDOs to support them as they leverage data to drive measurable outcomes in their states. Tyler will also teach workshops and seminars on data and Geospatial Information Systems.
"I was drawn to the Beeck Center because its mission of impact at scale," Tyler said. "States are the perfect place to leverage data to address some of our most challenging social issues and I'm excited to have the opportunity to advance the positive impact that data can have when used responsibly."
Kyla and Tyler join other Beeck Fellows on the Data + Digital team including Natalie Evans Harris, Cara LaPointe, Lorelei Kelly, Denice Ross, Hollie Russon Gilman, Emily Tavoulareas, and Christopher Wilson.
More About Kyla Fullenwider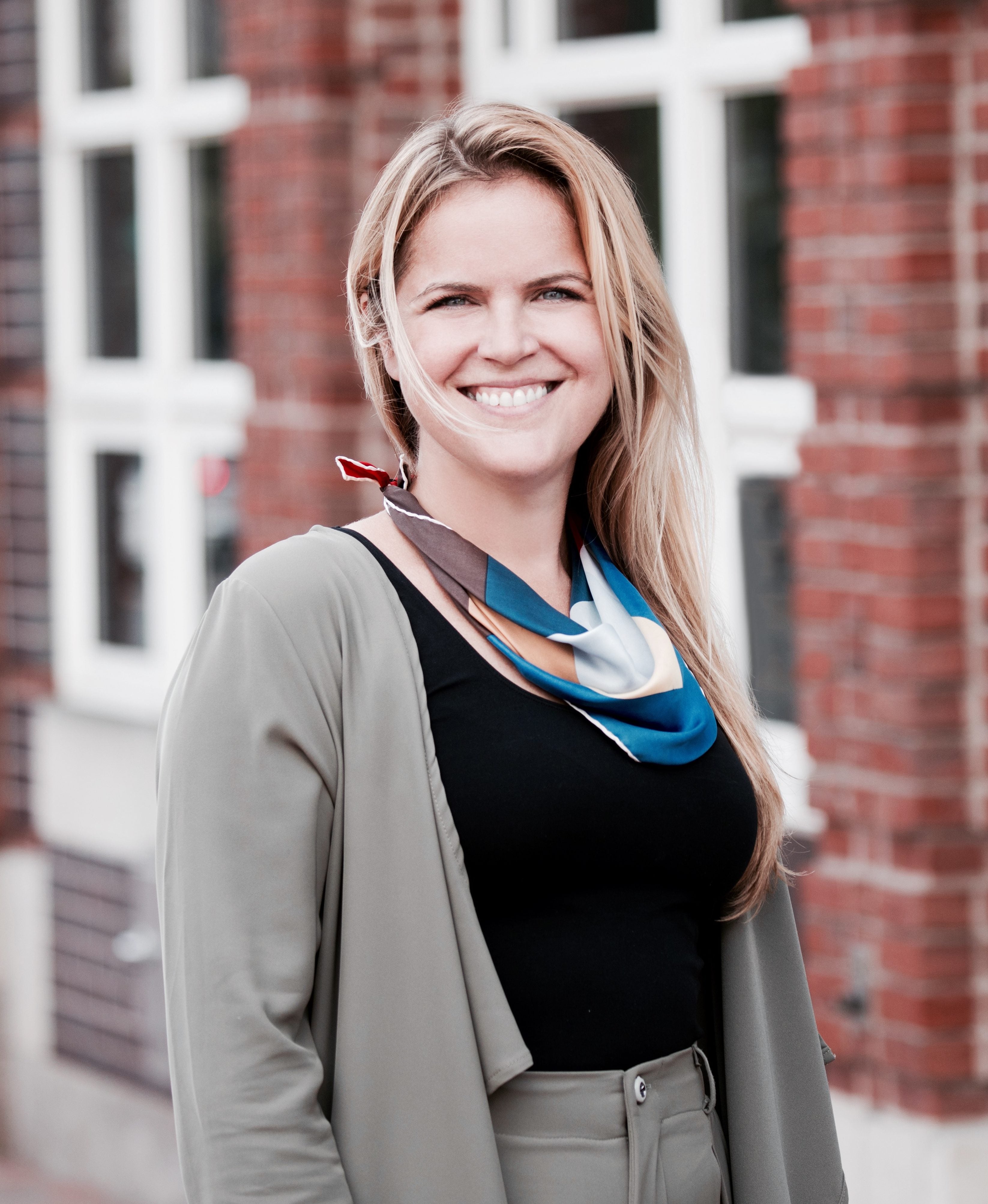 Kyla Fullenwider is a Fellow at Georgetown University's Beeck Center for Social Impact + Innovation where she is leading work around the digital implications of the 2020 Census. She comes to Beeck from the Shorenstein Center on Media, Politics, and Public Policy at the Harvard Kennedy School where she was the in-resident Entrepreneurship Fellow. She previously served as the first Chief Innovation Officer of the U.S. Census Bureau and also served as a White House Presidential Innovation Fellow, part of a groundbreaking initiative to modernize the U.S. federal government by bringing top executives, entrepreneurs, technologists, and other innovators to improve federal programs that serve more than 150 million Americans.  
Kyla has been Visiting Professor of Social Innovation and Entrepreneurship at the American University of Rome, was founding faculty in the Products of Design department at the School of Visual Arts, and taught in the joint MBA/MA program at Johns Hopkins and the Maryland Institute of Art. She is a Cofounder and board member of Seattle-based Imperative and has a diverse portfolio of work at the intersection of civic innovation, entrepreneurship, and social design. Previous work includes directing Garden in Transit for the City of New York; developing and serving as the Community Ambassador for the Pepsi Refresh Project and GOOD Magazine; and creating Etsy's first annual Values & Impact report. She's led other programs and initiatives with the City of Los Angeles, the City of Baltimore, the Smithsonian Cooper Hewitt Design Museum, UCLA, and the Legacy Foundation as well as a number of federal agencies including the Department of Veterans Affairs, the United States Department of Agriculture, the Department of Commerce, and the Millennium Challenge Corporation among others. 
Kyla's work has been featured in the New York Times, L.A. Times, New York Magazine, and Fast Company and in case studies authored by the Harvard School of Business and the Annie E. Casey Foundation. She is a native of Louisville, Kentucky and is currently based in the Washington D.C. area 
More About Tyler Kleykamp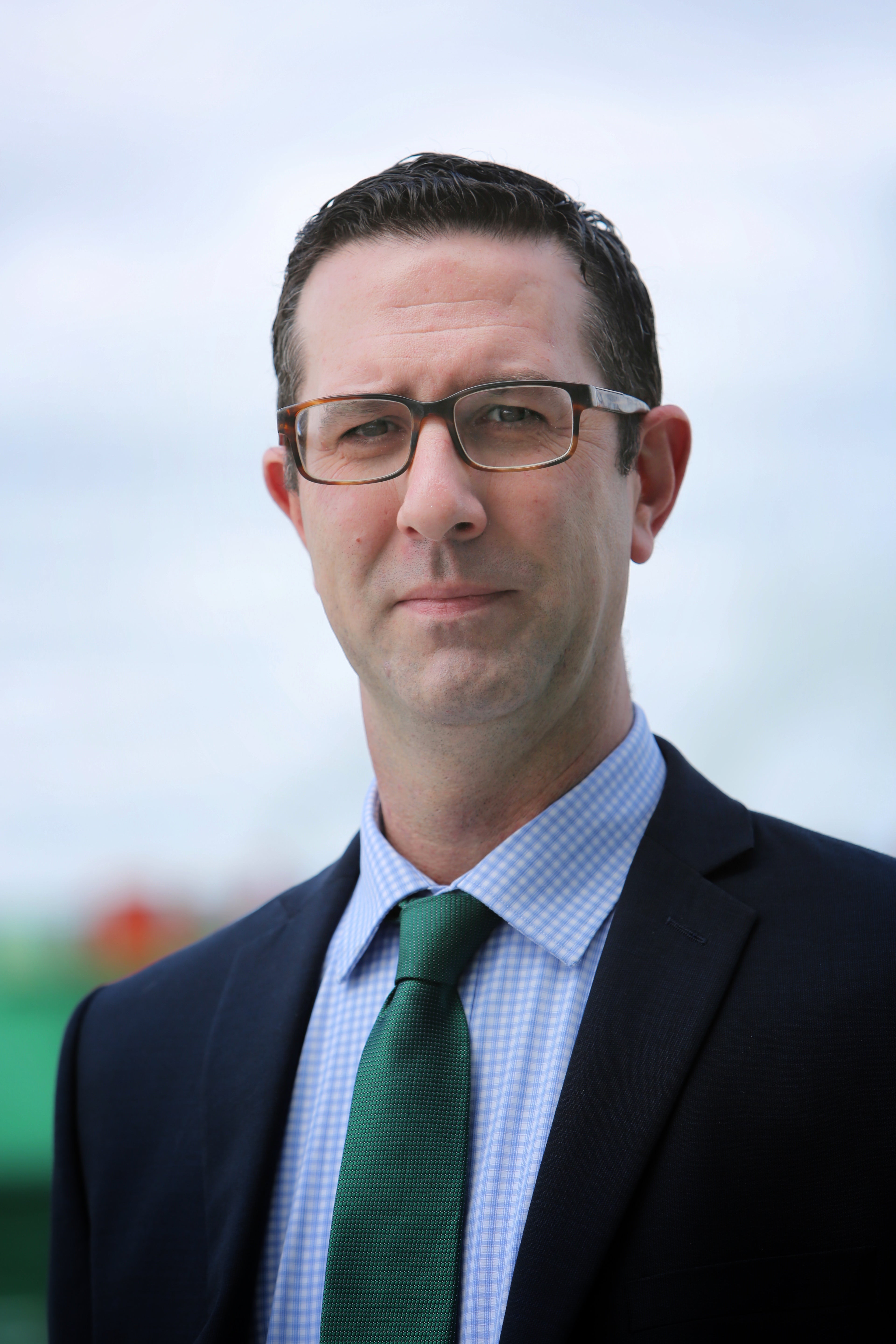 Tyler is a fellow at Georgetown University's Beeck Center for Social Impact + Innovation where he will focus on building the capacity of state governments to use data for positive public impact and to improve the delivery of services. Tyler was the State of Connecticut's first Chief Data Officer (CDO) and one of the first state CDOs in the nation. In his role as CDO, Tyler led Connecticut's efforts to use data to enhance the efficiency and effectiveness of state programs, policies, and services. He oversaw data analytics and transparency master planning, leveraging open source tools and technology to create cost-effective and scalable solutions to solve some of Connecticut's most intractable data challenges. He is the creator of the DataOps for Government framework, which applies Lean continuous process improvement and agile software development techniques to data and analytics pipelines in government. 
Tyler spearheaded the passage of several pieces of innovative legislation enabling Connecticut to enhance data integration and formulated the first ever State Data Plan. Tyler also served as Chair of the Connecticut Geospatial Information Systems (GIS) Council, as well as the State GIS Coordinator. Throughout his career in government spanning four different administrations, Tyler has led numerous initiatives to improve data and information sharing including: emergency management and disaster response, transparency and accountability during the American Recovery and Reinvestment Act, and land use and economic development activities. In 2016, Tyler was the recipient of the U.S. Open Data Institutes' "Open Data Pioneer" award and was named a "Data and IT Innovator" by Route Fifty. In 2019, Tyler was named one of Government Technology's "Top 25 Doers, Dreamers, and Drivers."