Data + Digital
The Data + Digital portfolio brings together digital service professionals and data experts from government, civil society, industry, academia, and all communities to inform our research, collaborate on solutions, and generally build a broader sense of community in the industry.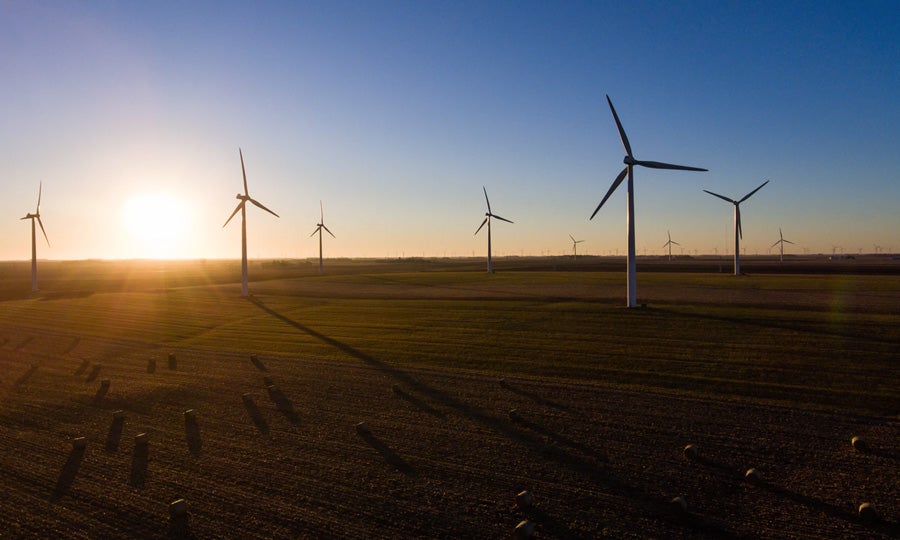 Our Vision
Building capacity, credibility and community — and getting work done.
Projects in the Data + Digital portfolio aim to build capacity for the individuals and teams working on data and government service delivery, support the relationships and responsiveness between governments and the people they serve, and scale efforts across governments.
The Digital Service Collaborative is building a body of research around government digital services, creating tangible resources for practitioners, cultivating the community of digital service leaders in governments to share and scale efforts, and exploring policy considerations including ethics and privacy. We are also supporting efforts in the public and private sectors to responsibly share and use data to address some of society's most challenging issues and to support civic engagement with public institutions.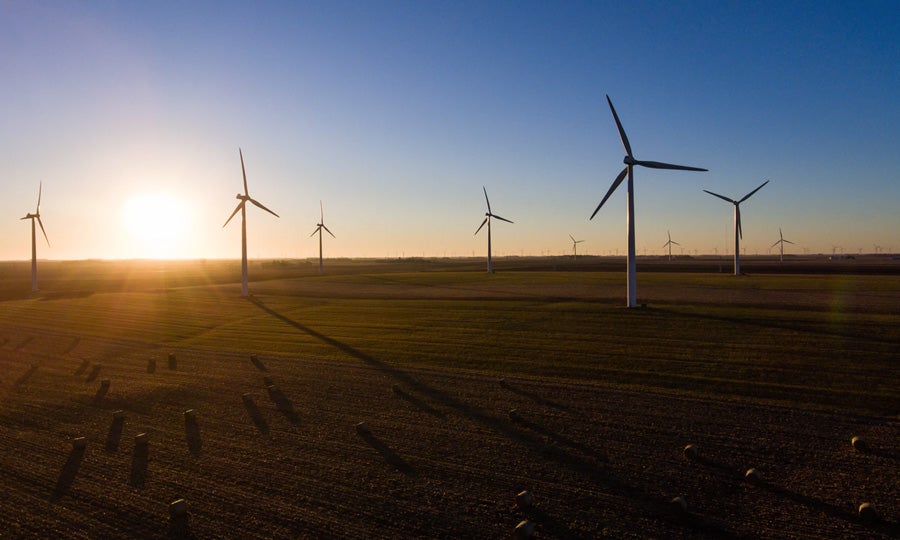 Our Impact
Technology alone is never the answer.
We've heard that individuals leveraging data and technology want to be better connected with one another and have more communications and transparency around what works and what doesn't. We've heard that concrete tools like checklists and playbooks are essential for building capacity, credibility and community — and to getting work done. The data + digital team is leveraging all of these insights in ongoing efforts to help policy-makers and civil servants use data and technology to increase their impact, maximize their efficiency, and strengthen ties to the communities they serve. 

The Data + Digital portfolio builds on the Beeck Center's previous experience providing support and guidance to policy-makers and civil servants across a variety of formats. This includes flagship reports such as Modernizing Congress: Bringing Democracy into the 21st Century, identifying data standards and systemwide digital infrastructure changes needed on Capitol Hill, Setting the Stage for Transformation: Frontline Reflections on Technology in American Government and the Chief Data Officer in Government Playbook, offering a roadmap to strengthen the use of data for social good across government institutions.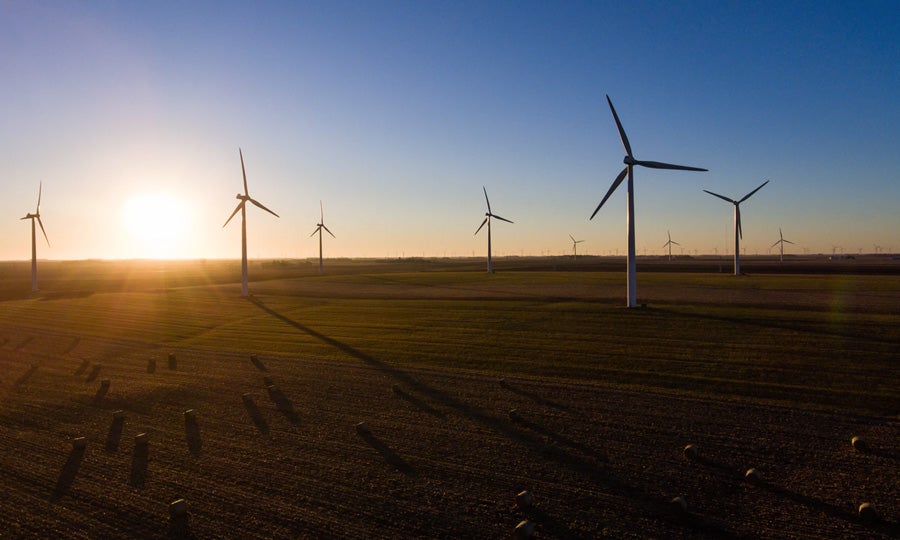 Our Approach
Bringing all voices into the conversation.
We bring together digital service professionals and data experts from government, civil society, industry, academia, and all communities to inform our research, collaborate on solutions, and generally build a broader sense of community around this work.
Through large-scale convenings, smaller working groups, on-campus seminars, themed salons and partnerships with other organizations working on data + digital, we aim to bring all voices into the conversations around this work.
Georgetown University has a rich community working on issues facing tech and society and through the Beeck Center's Data + Digital work, we partner with other campus programs and institutes to bring the practitioner's voice to policy conversations and contribute applied experience to theoretical conversations.
Software Co-ops and Digital Identity: How U.S. State and Local Governments are Adapting Login.gov to Verify Identity
Read More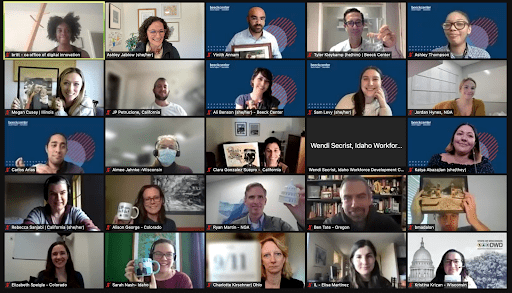 Data is a Tool to Serve People: Takeaways from the Data Labs Kick-Off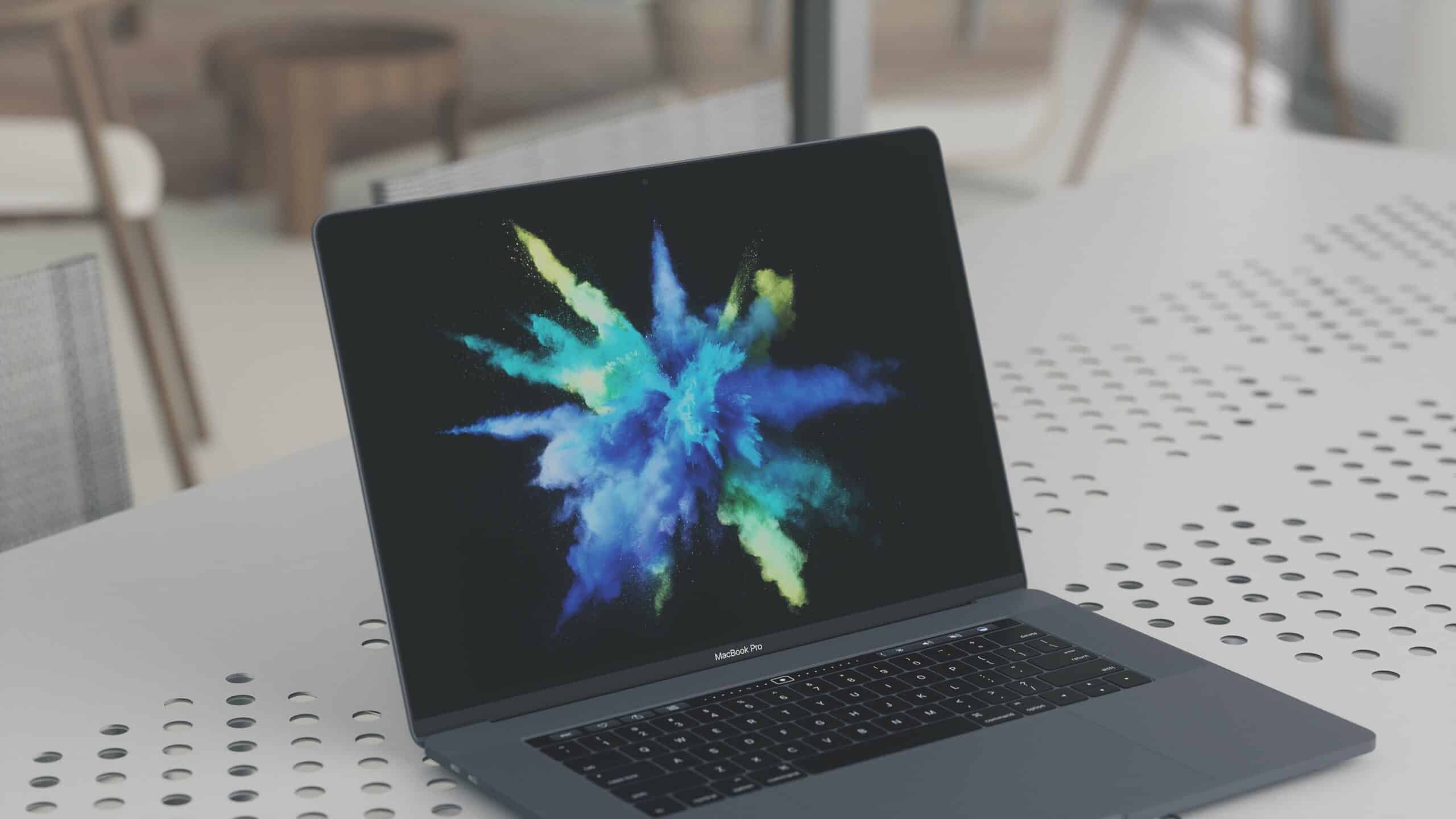 From Disruptors to Maintainers: Leveraging Tech Talent for TOPcities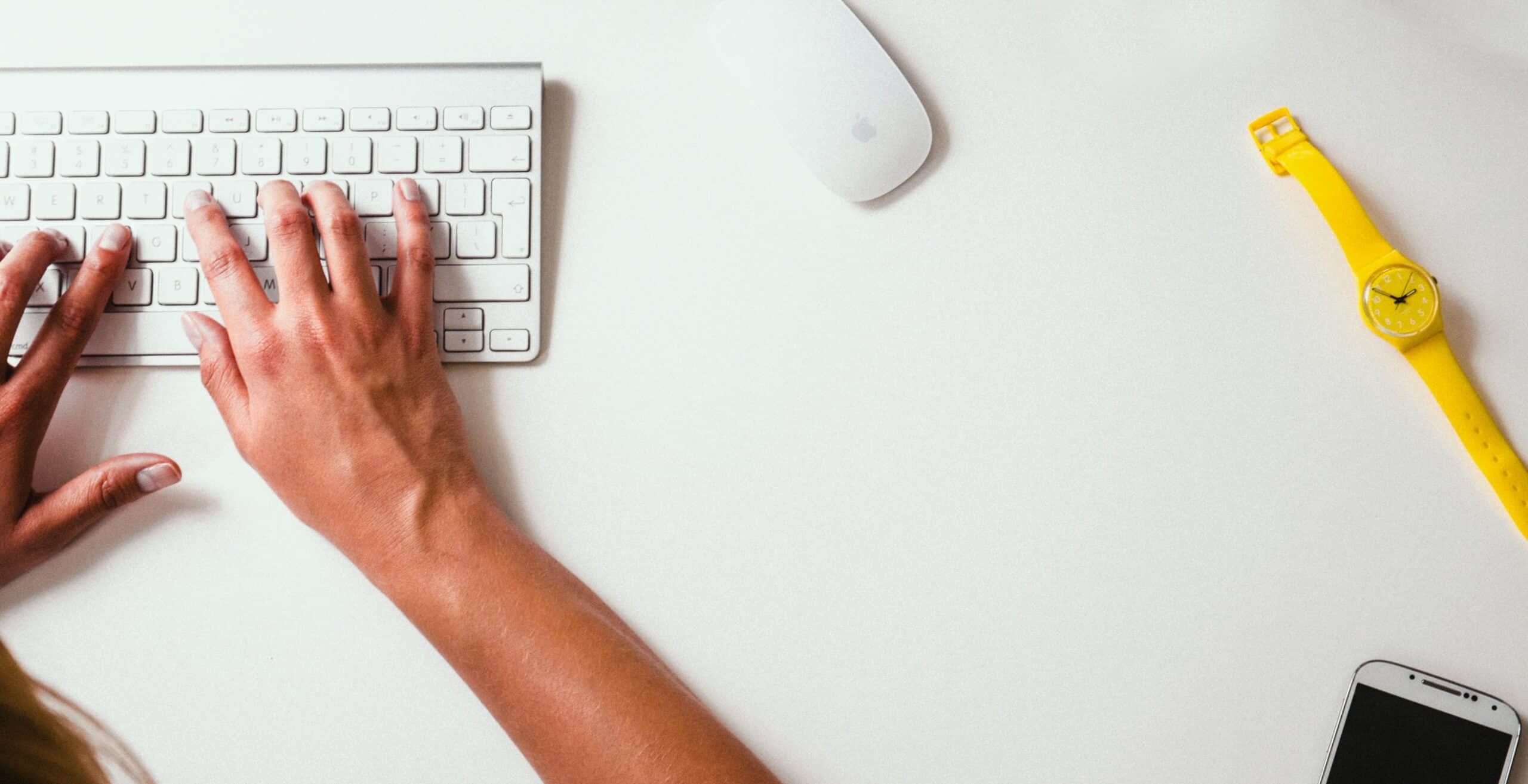 Expanding Our Support for Shared Software at Beeck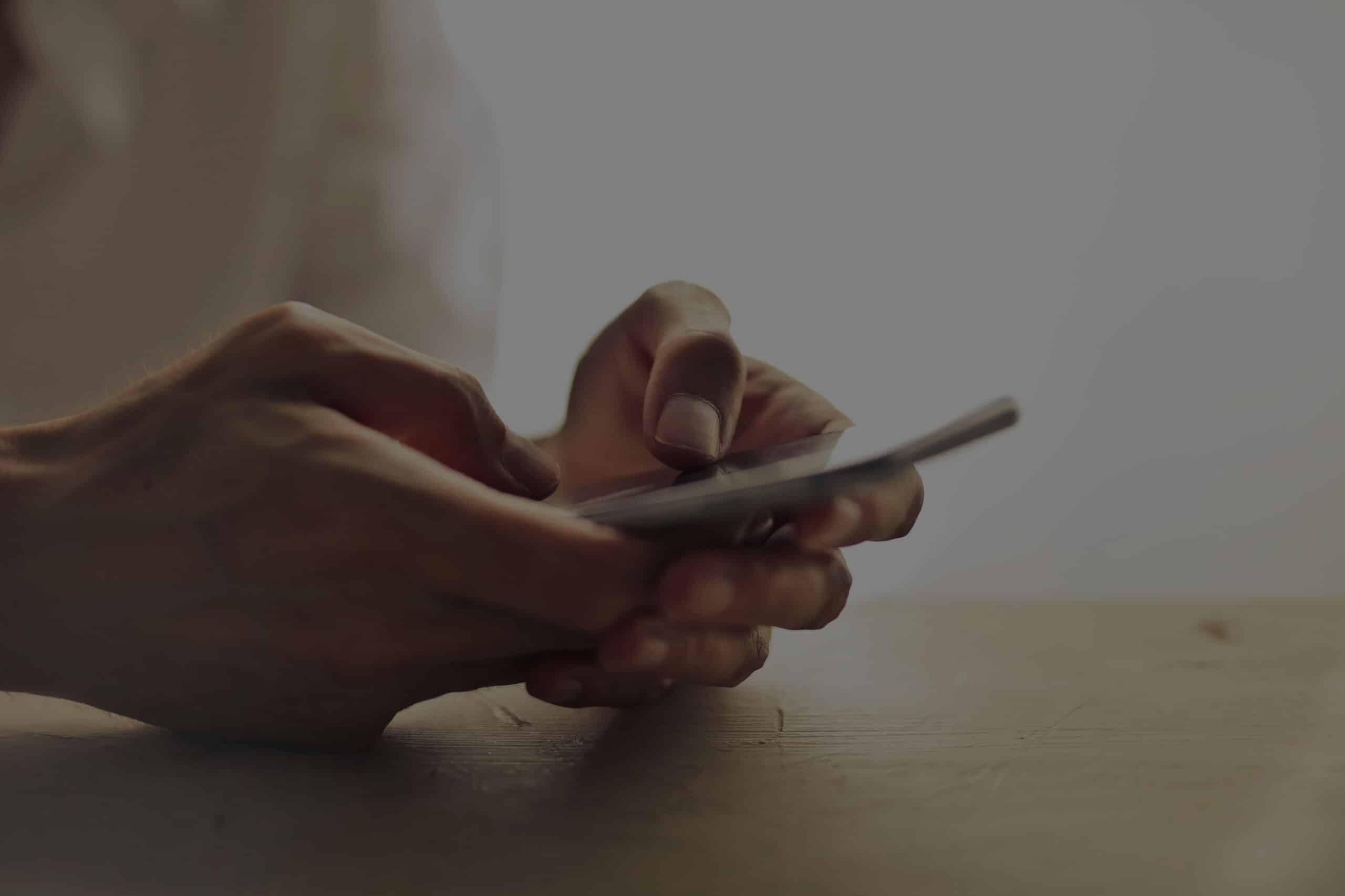 Helping SNAP Clients Recertify One Text Message at a Time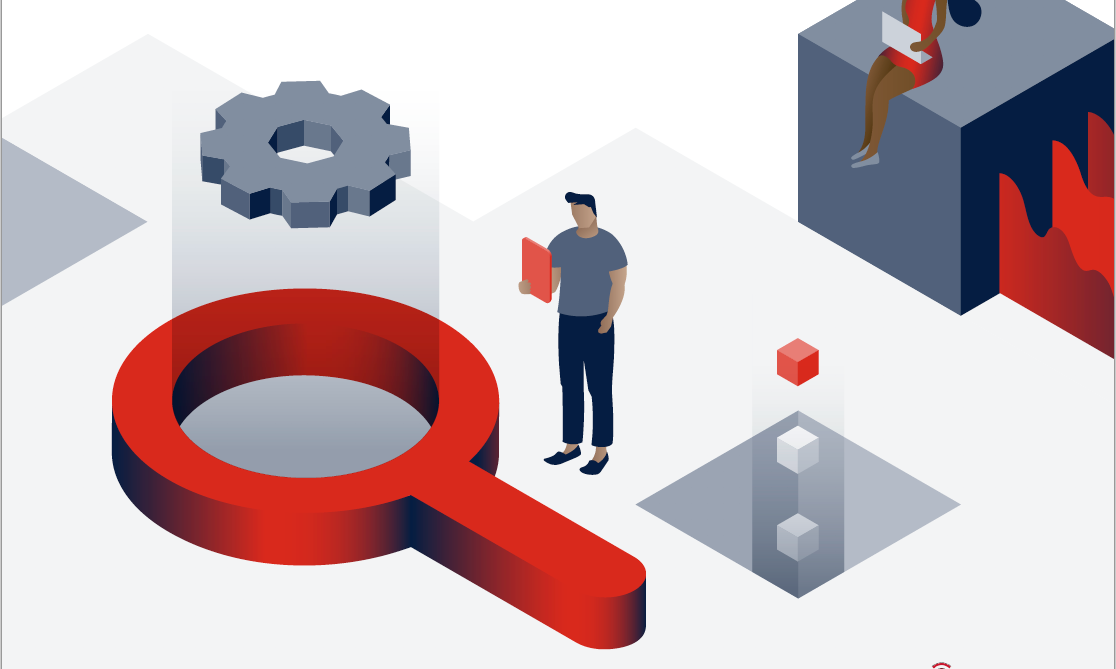 How New Federal Leaders Can Prioritize Innovation Wherever They Land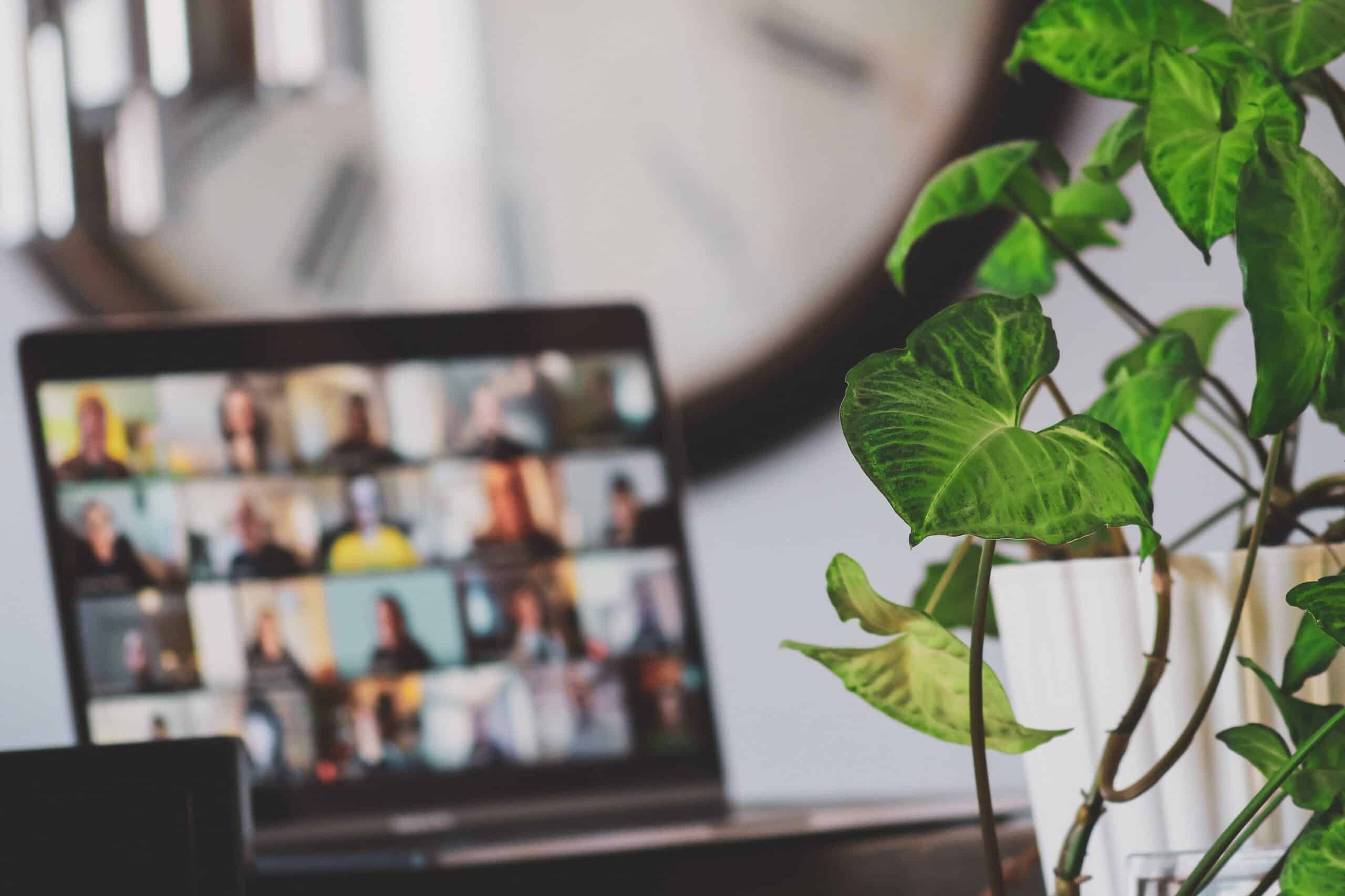 Teaching Digital Fundamentals: What We Learned By Teaching Digital From A Technical Perspective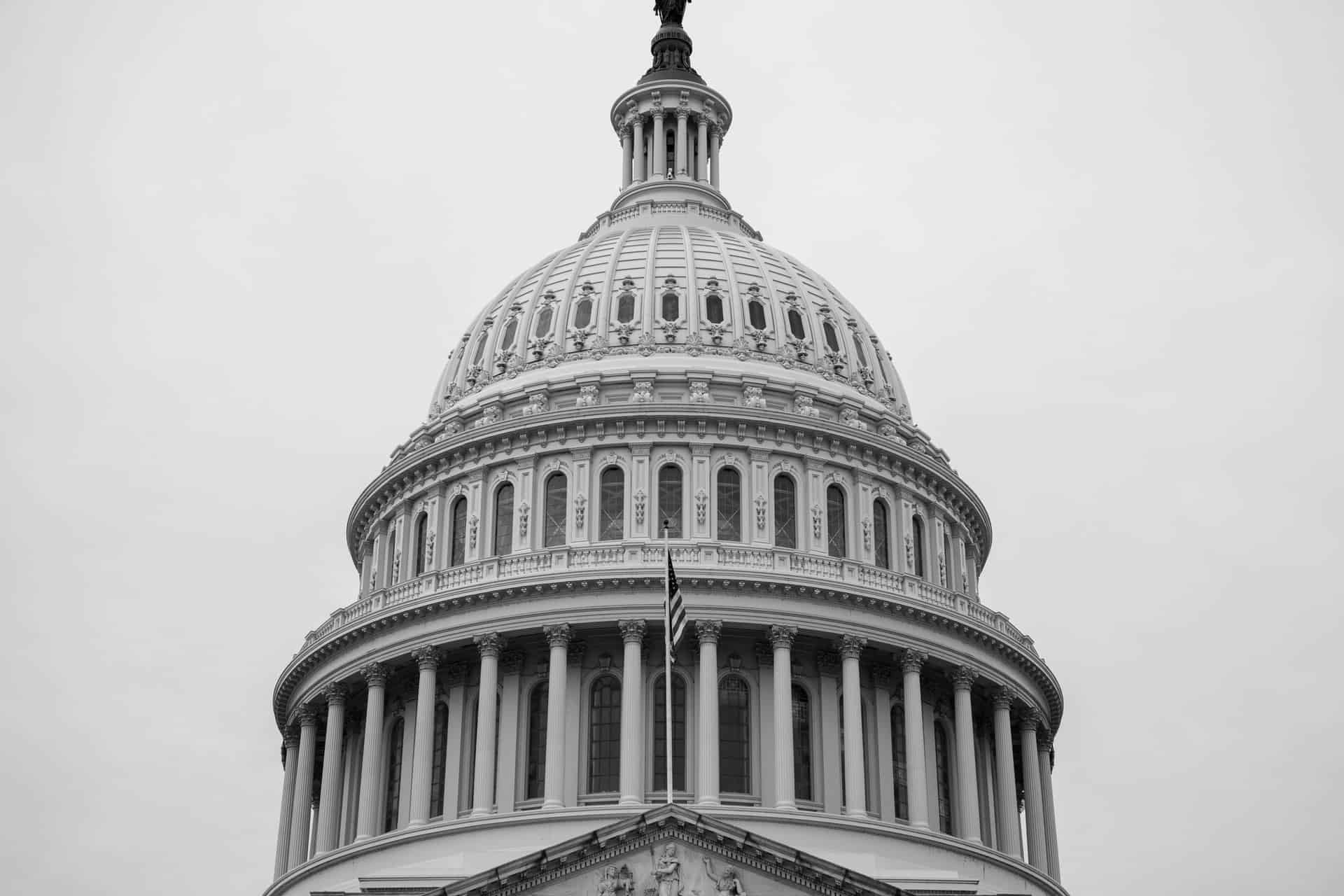 'Helping government deliver': How Robin Carnahan uses technology to uplift democracy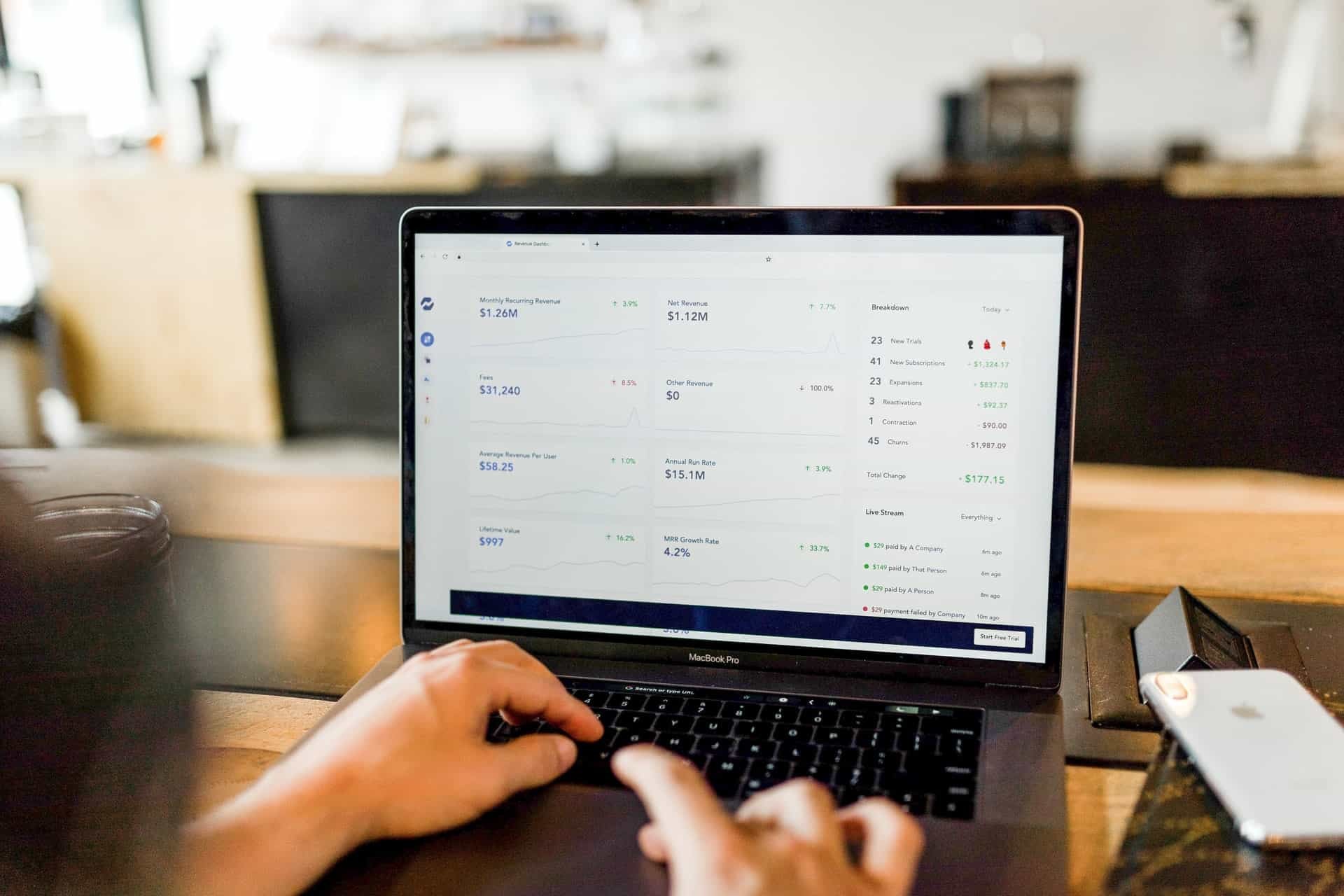 How "Good" Does Data Need to be in Order to be Used in Civic Tech?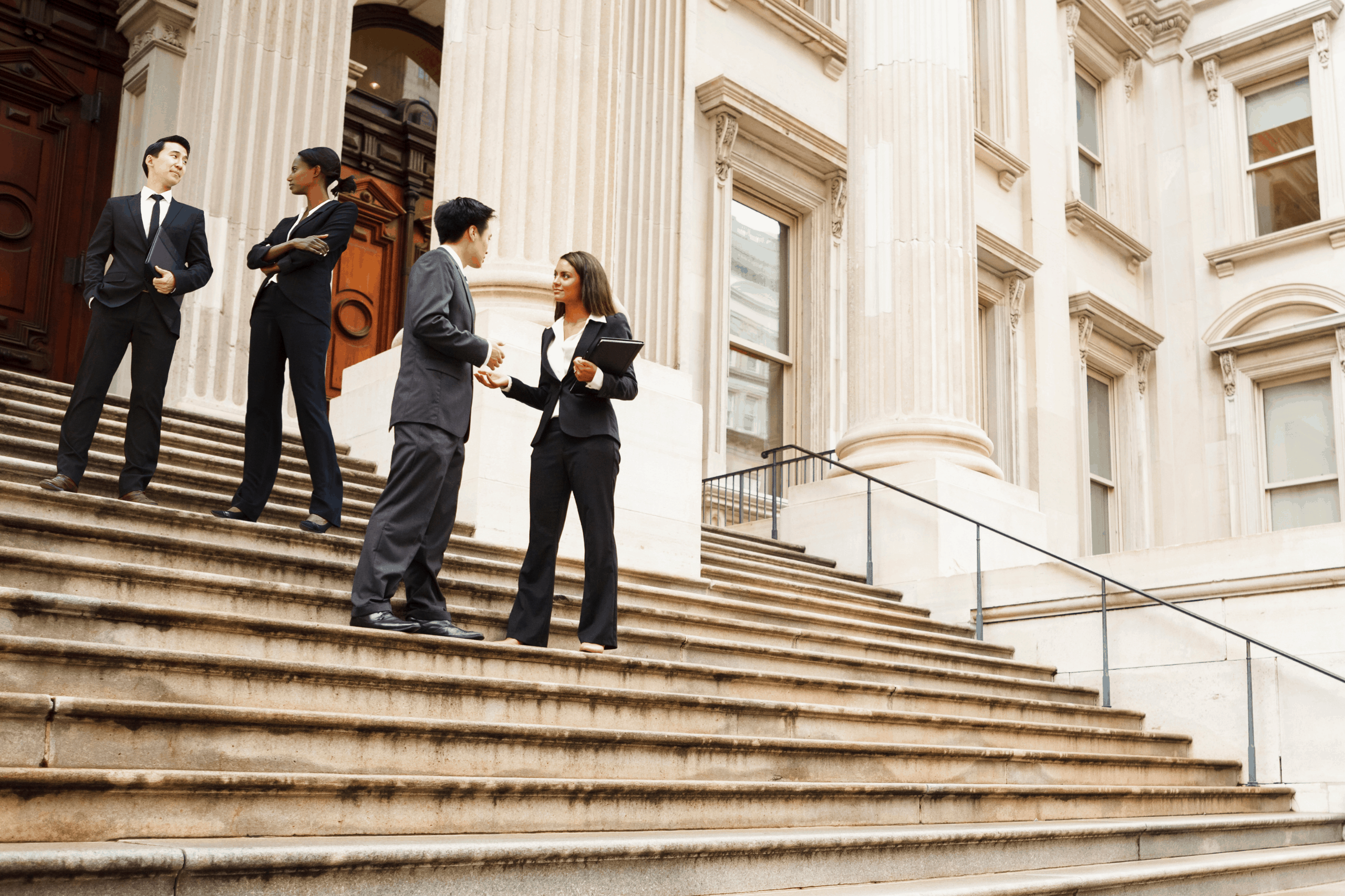 Supporting States on the Road to Recovery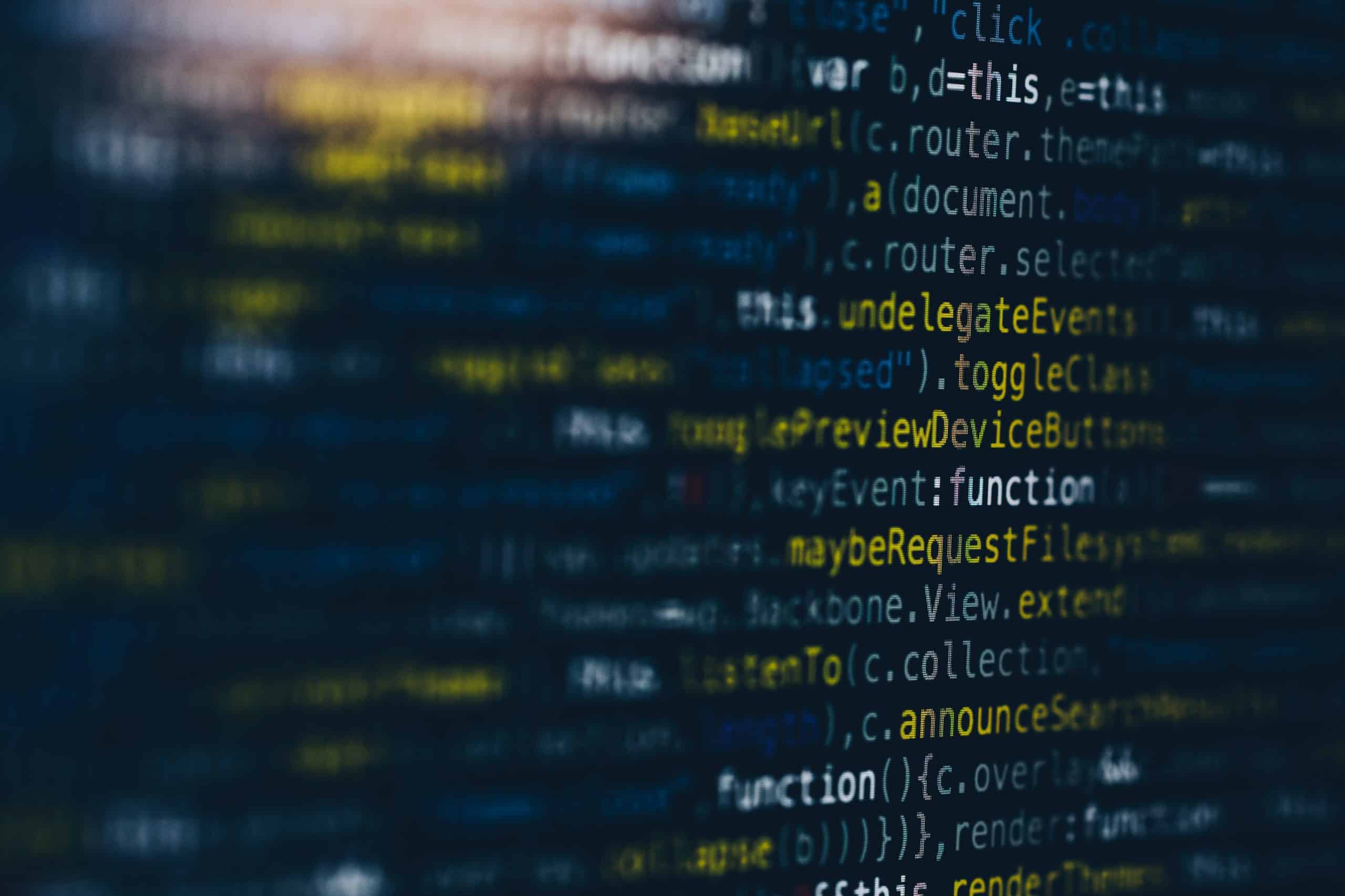 States Can Commit to Data Transparency in COVID-19 Recovery Efforts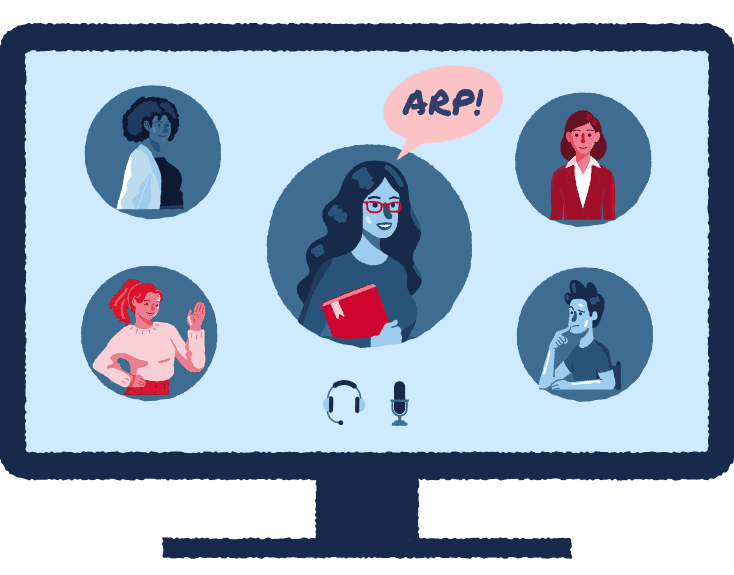 The Power of Peer Networking: How ARP Can Transform Government Tech and Service Delivery if We Help Leaders Invest Wisely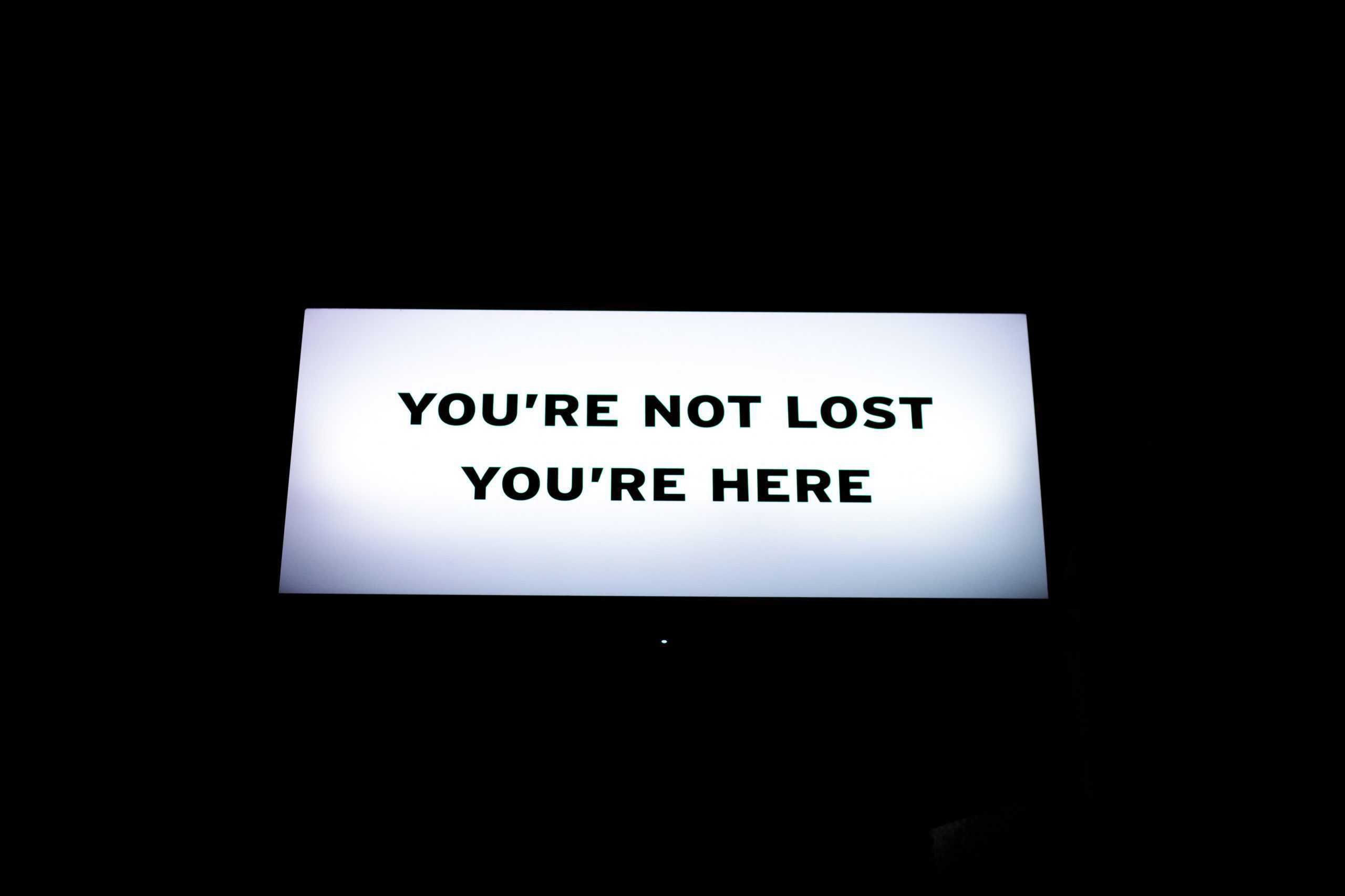 Technology and Belonging: Key Learnings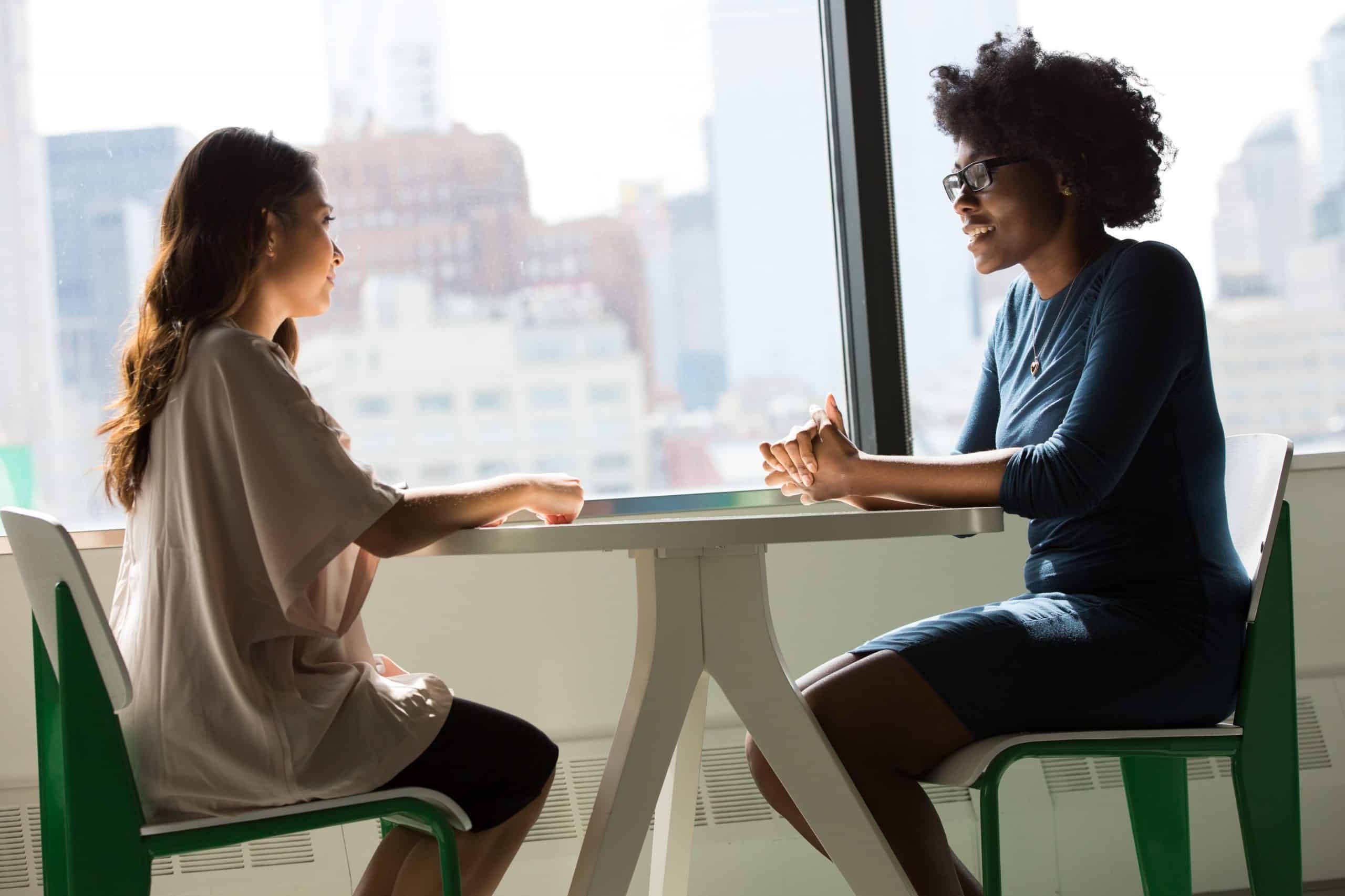 Leveraging Best Practices to Build New Initiatives for the Public Interest Technology Field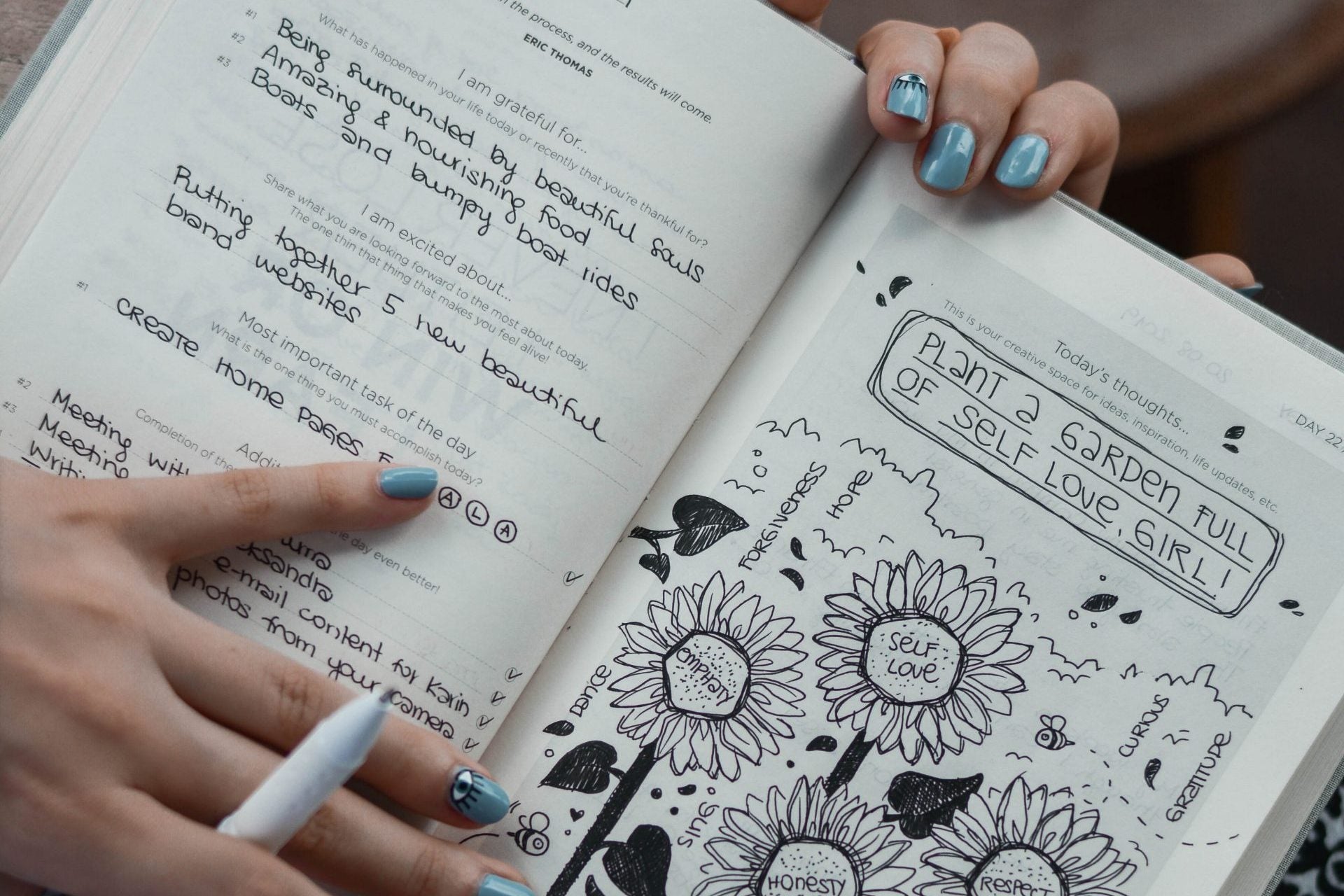 The Discern and Digest Toolkit: How Beeck's Dialogue Series Can Help Build Reflection into the Classroom Experience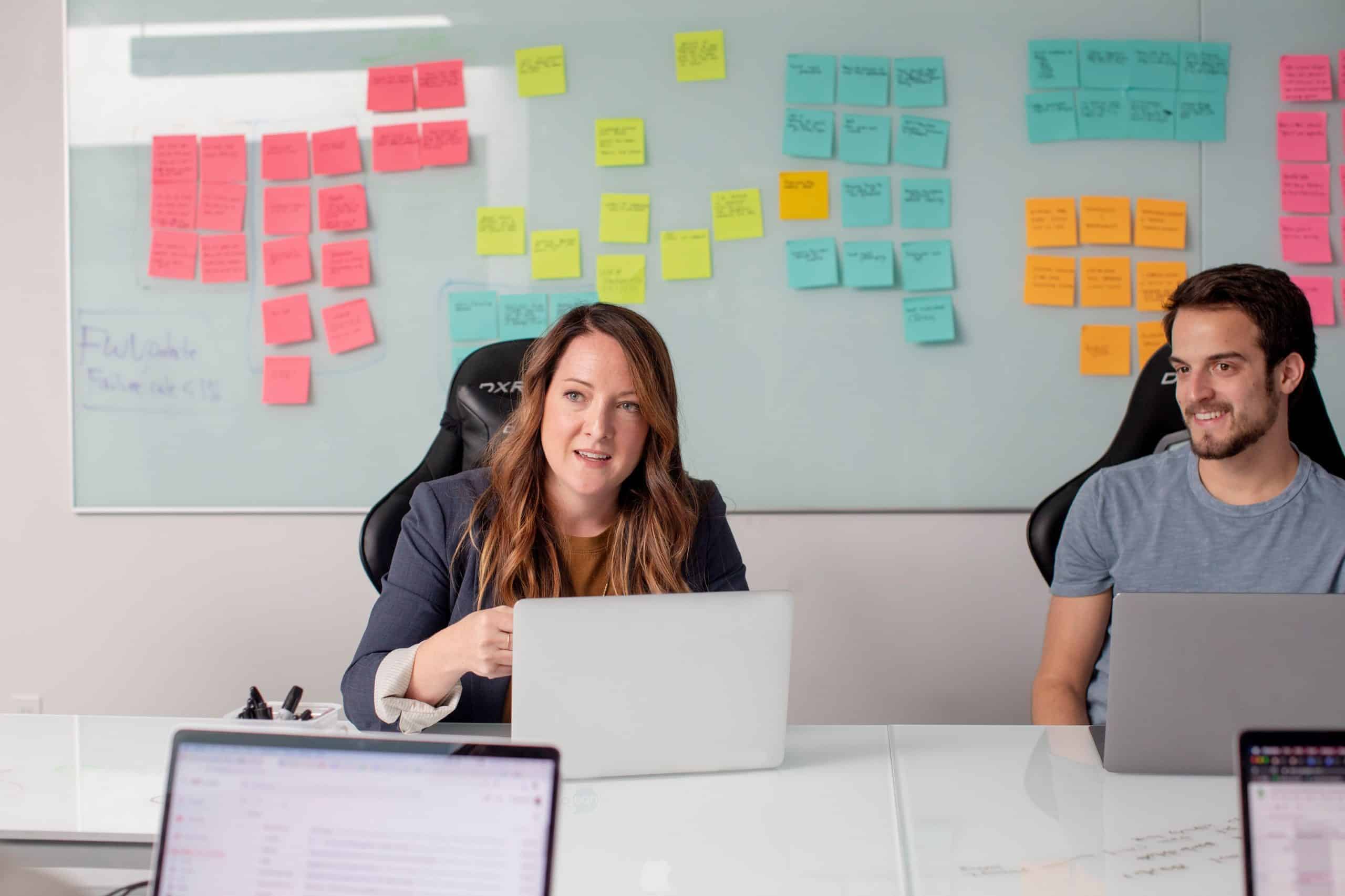 A New Kind of Collaboration: Breaking Through Traditional Roles to Create Co-Ownership Among Community, City, and Tech Partners
Addressing the Digital Divide For Immigrant Families During COVID-19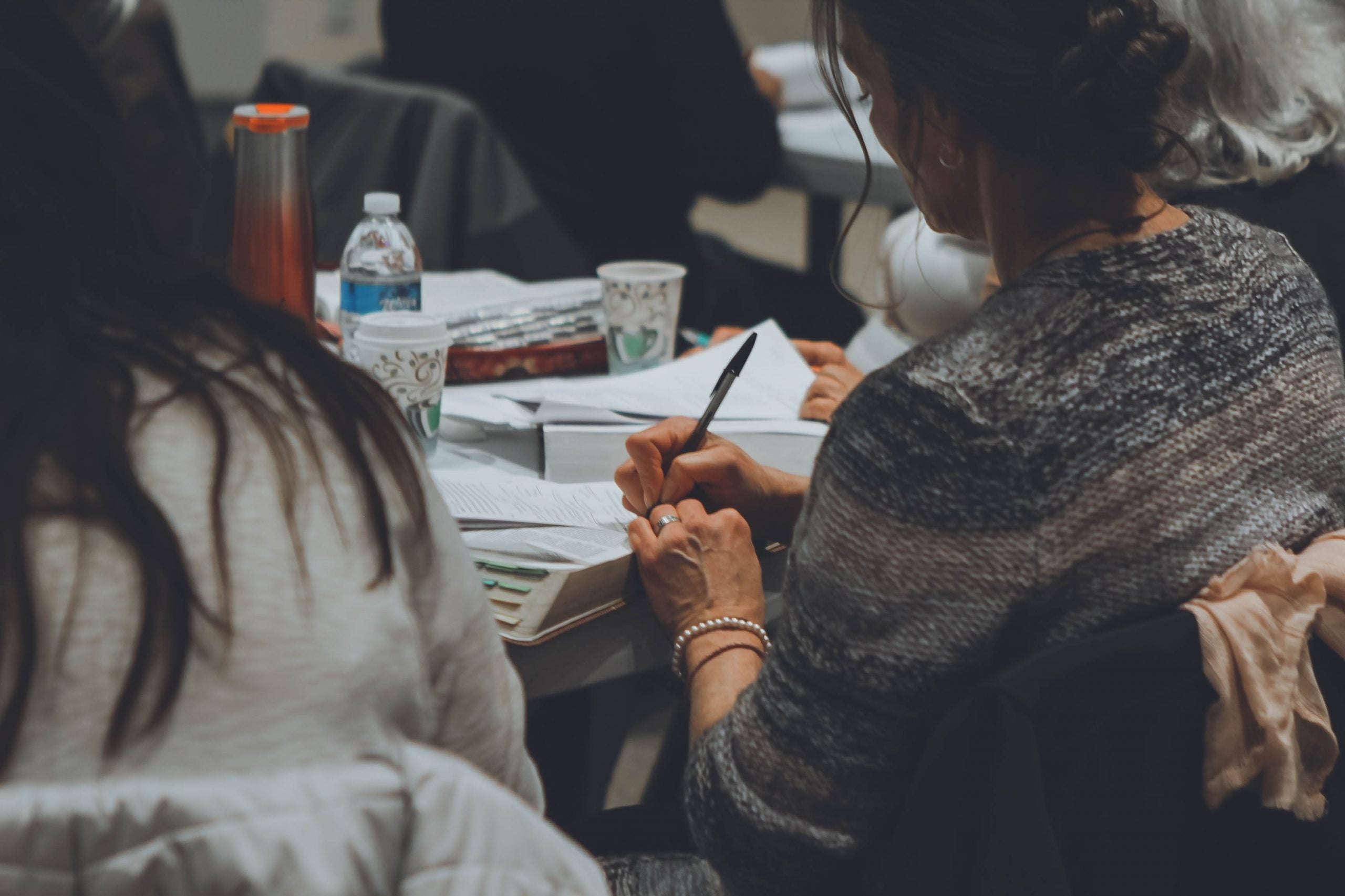 Launching Digital Fundamentals for Public Impact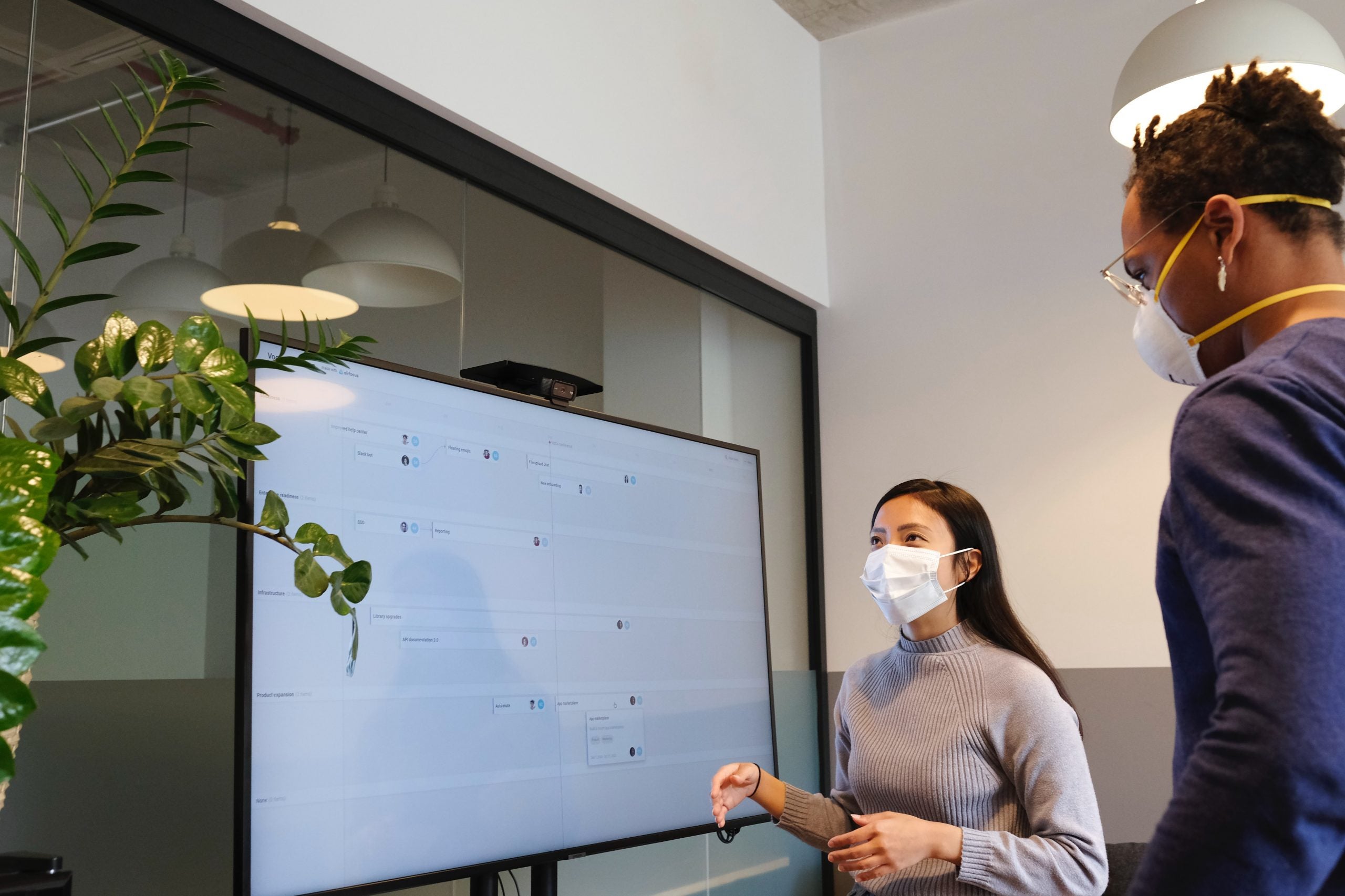 How States Have Leveraged the Beeck Center's Data Roadmap For Post-Pandemic Economic Recovery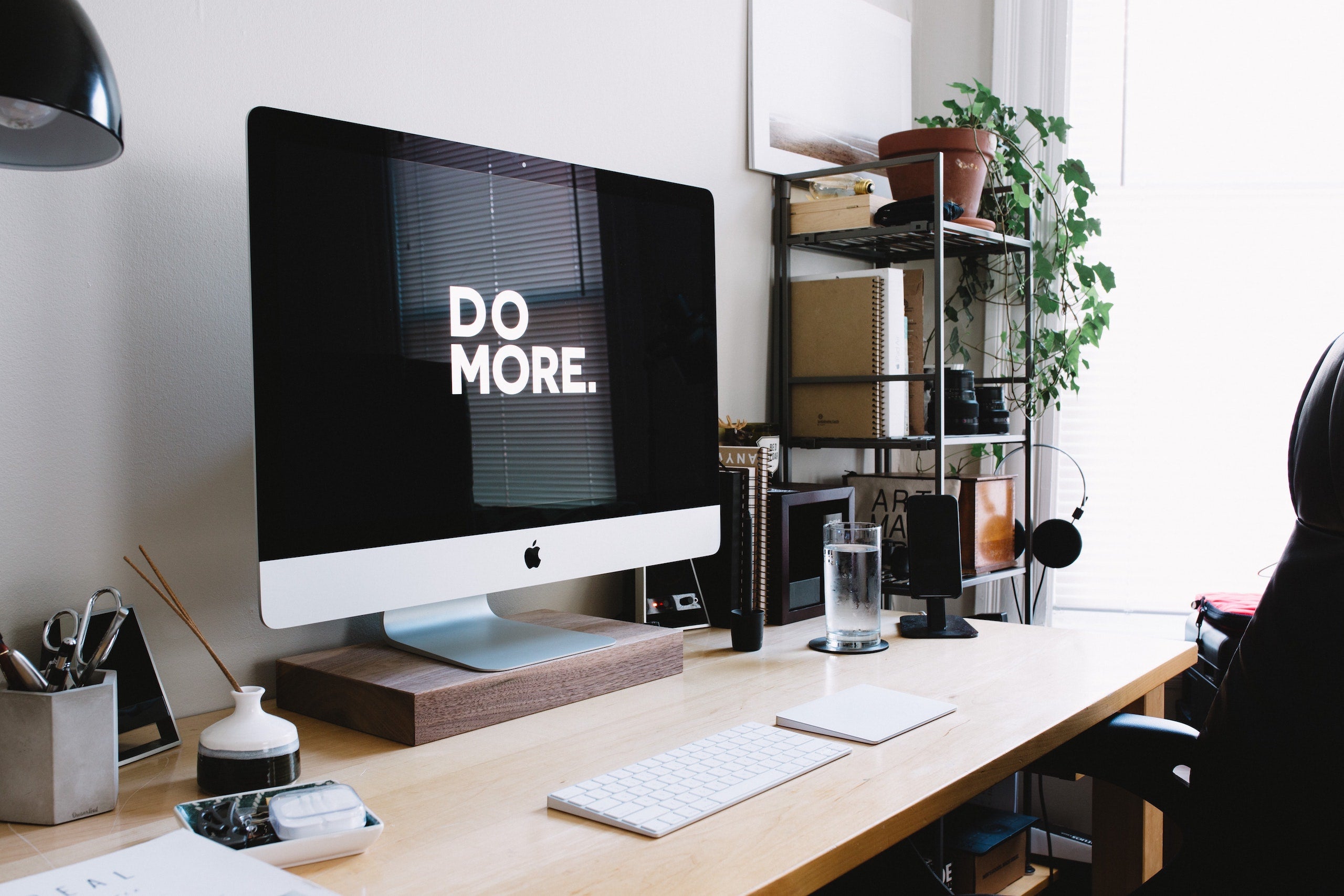 Toxic Productivity: Lessons Learned from a Beeck Center Student Analyst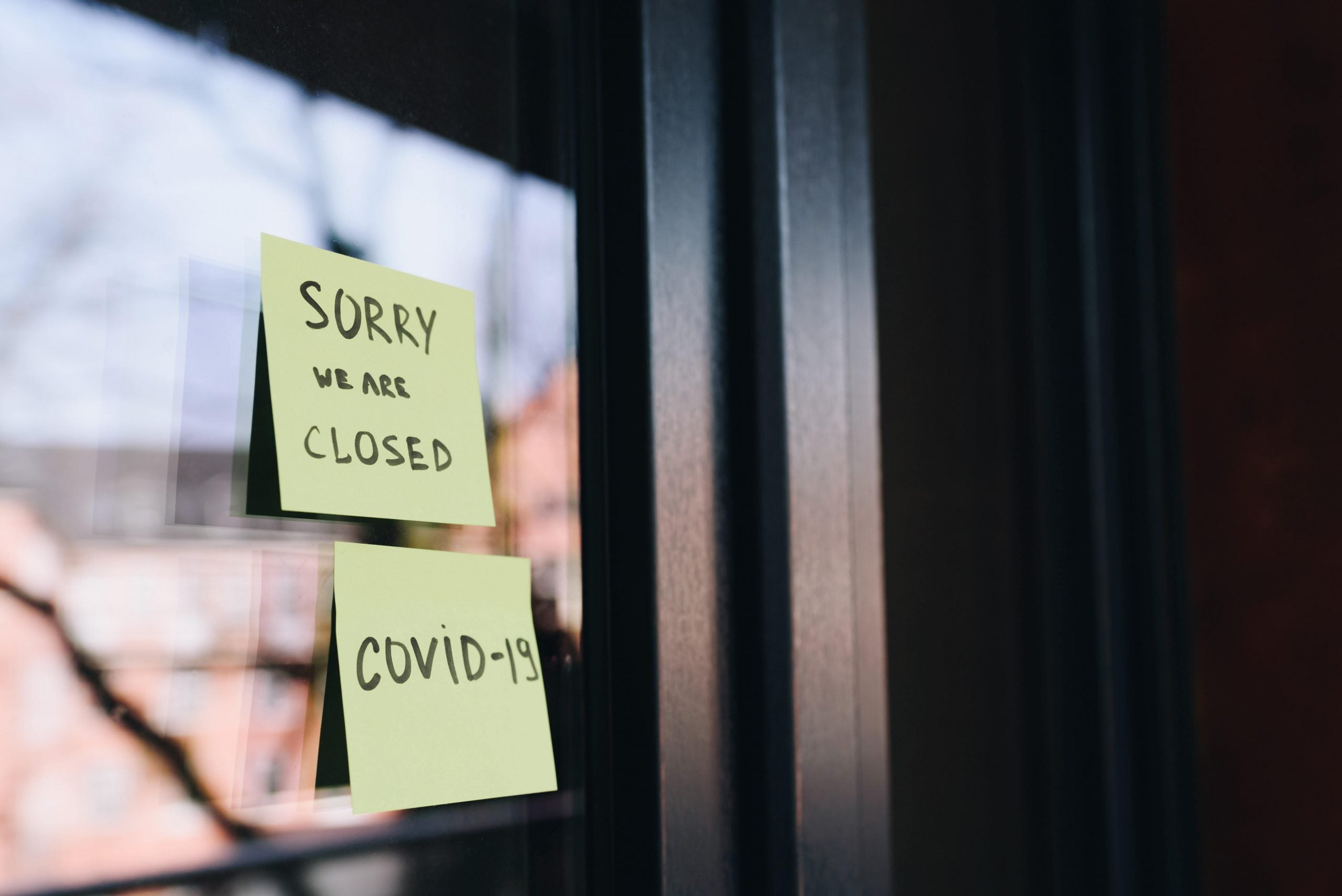 Putting People First: TOPcities Works to Co-Create Solutions to COVID-19 Challenges by Centering Residents and Local Data
MEDIA RELEASE: USApportionment.org Tracks House Size in Time for 2020 Apportionment Results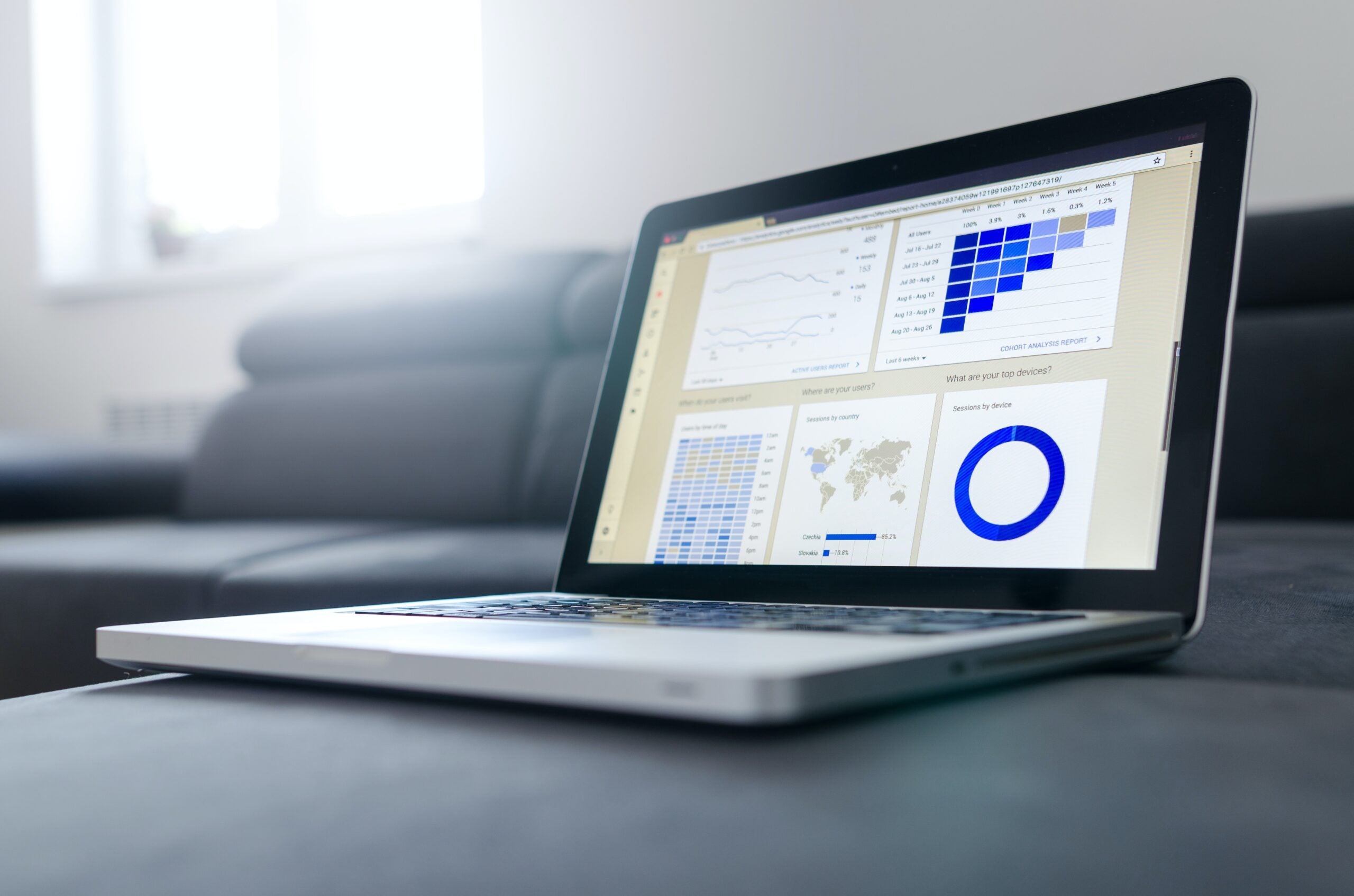 While COVID was the focus, state Chief Data Officers went above and beyond in 2020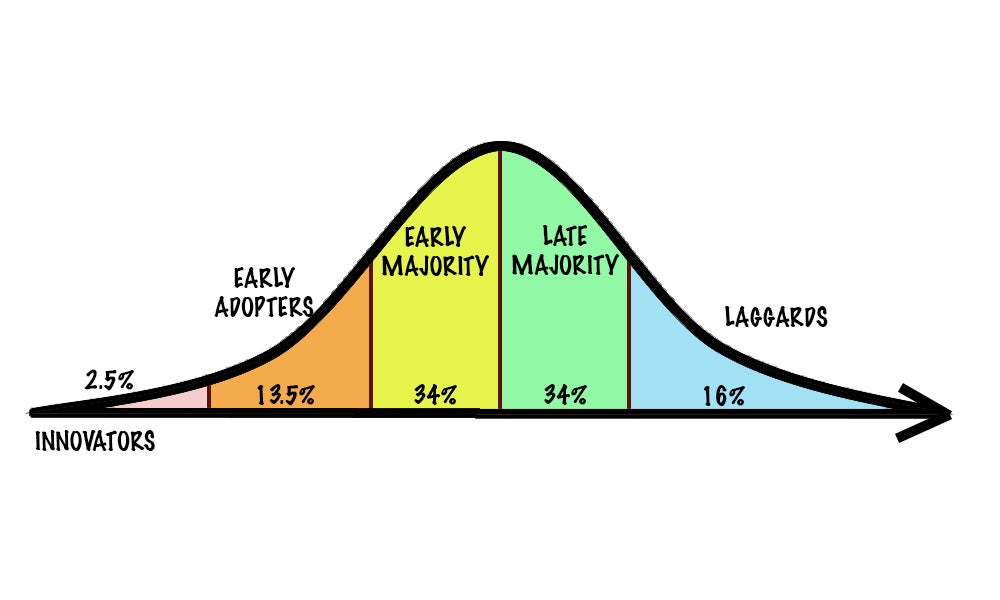 Creating the Conditions for Change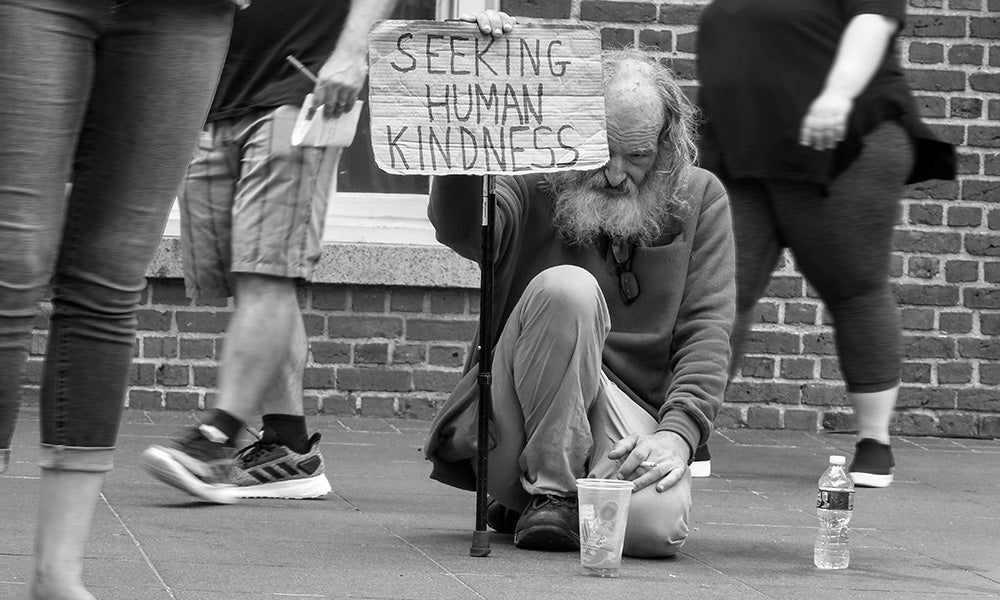 San Francisco Human Services Agency Prototypes to Connect Newly-sheltered Clients During COVID-19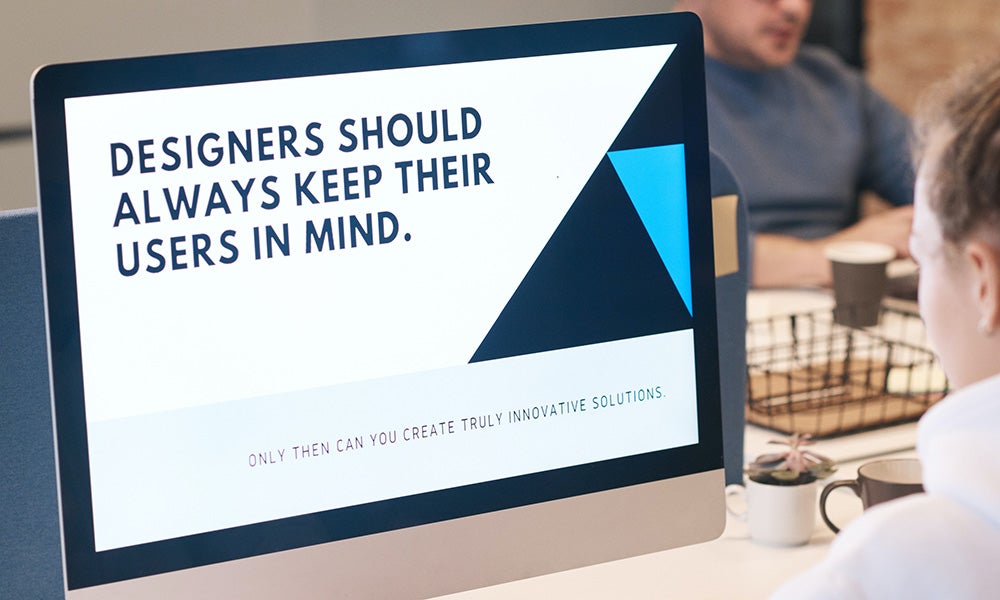 Bringing Design to the Public Policy Cycle (Part 1 of 2)
Creating a User-centered Stakeholder Map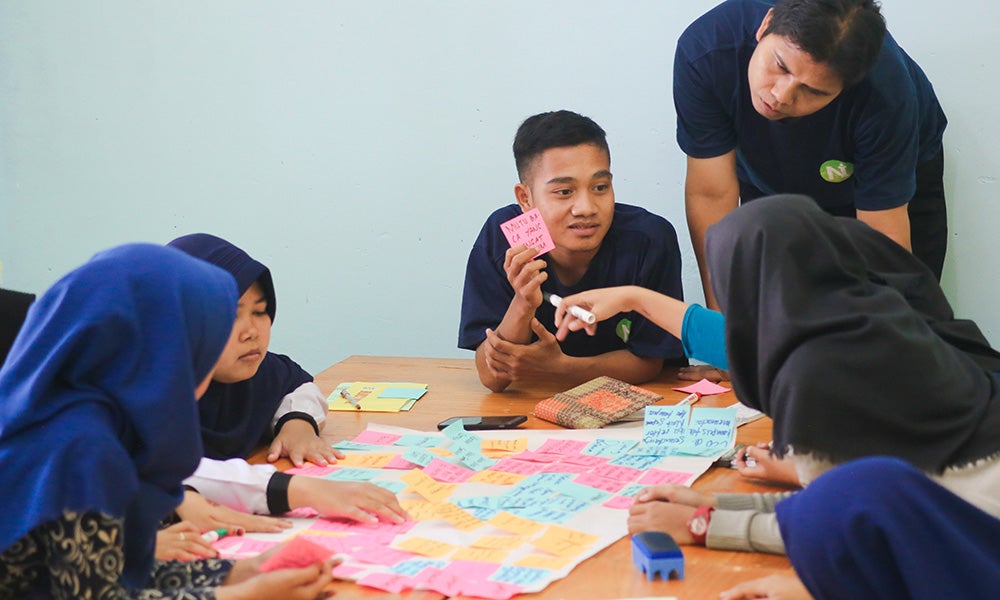 Harnessing the Policy Power of Stakeholder Mapping (Part 2 of 2)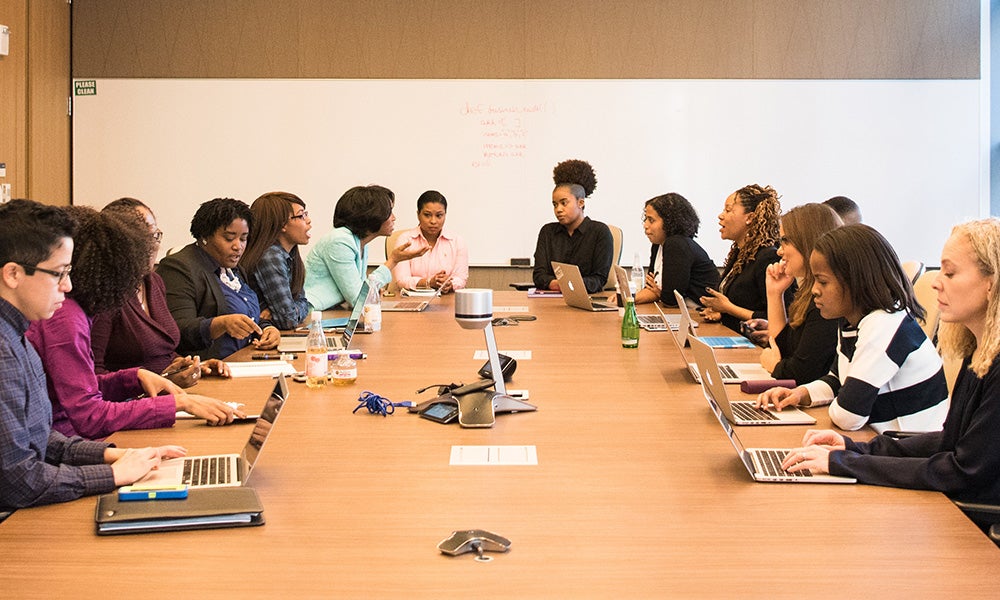 Maintaining Technology and Innovation During Government Transitions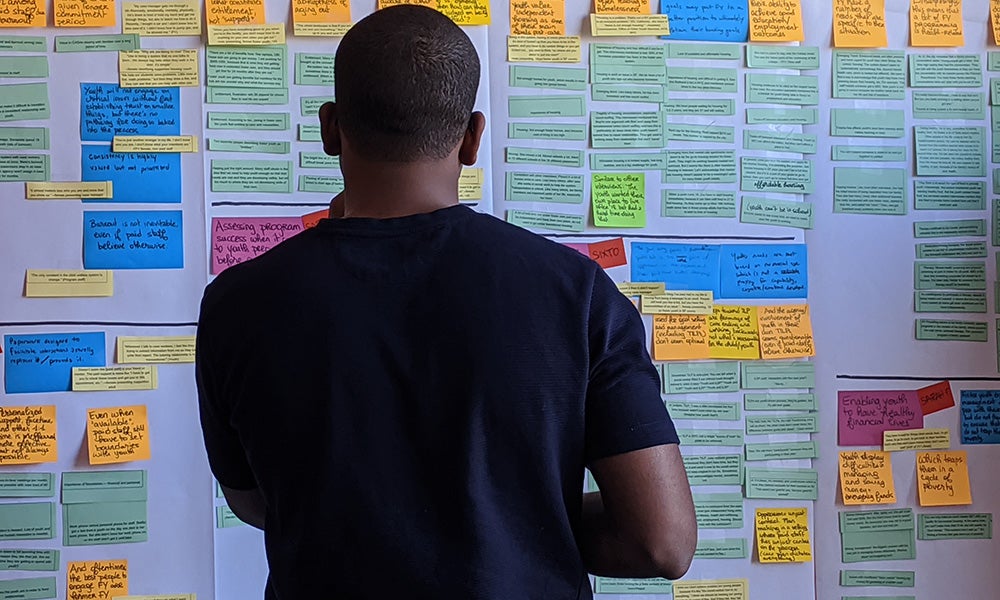 Getting the Most Out of Design Research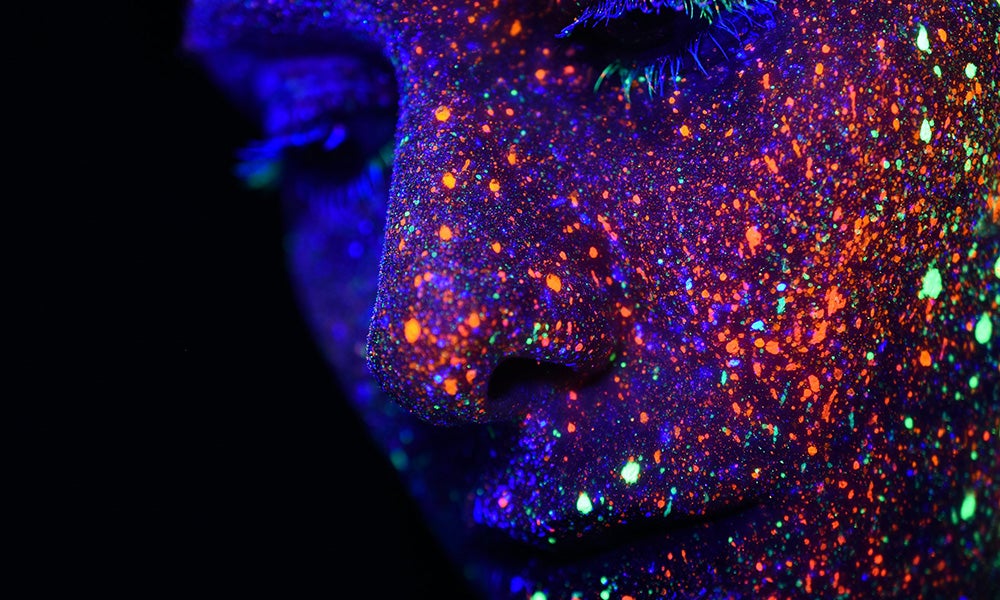 Quality Data for Improved Social Outcomes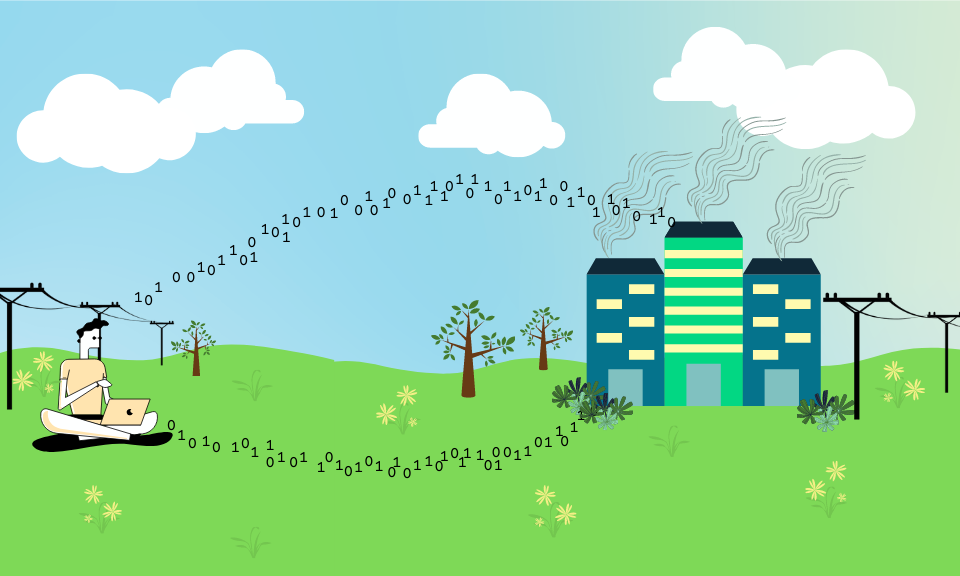 Streaming's Environmental Footprint Is Not What It May Seem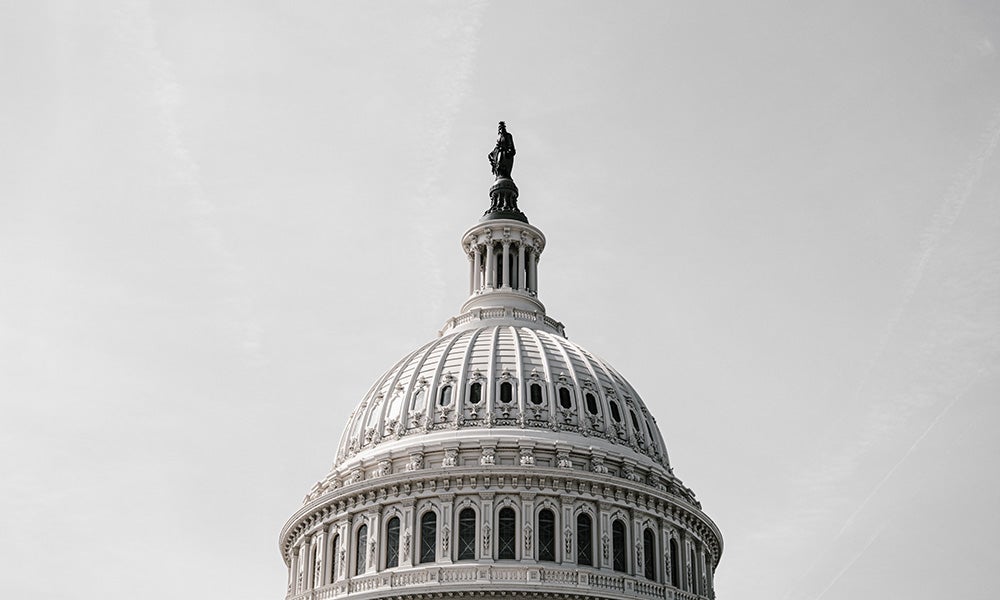 Skills Needed for Government Digital Service Professionals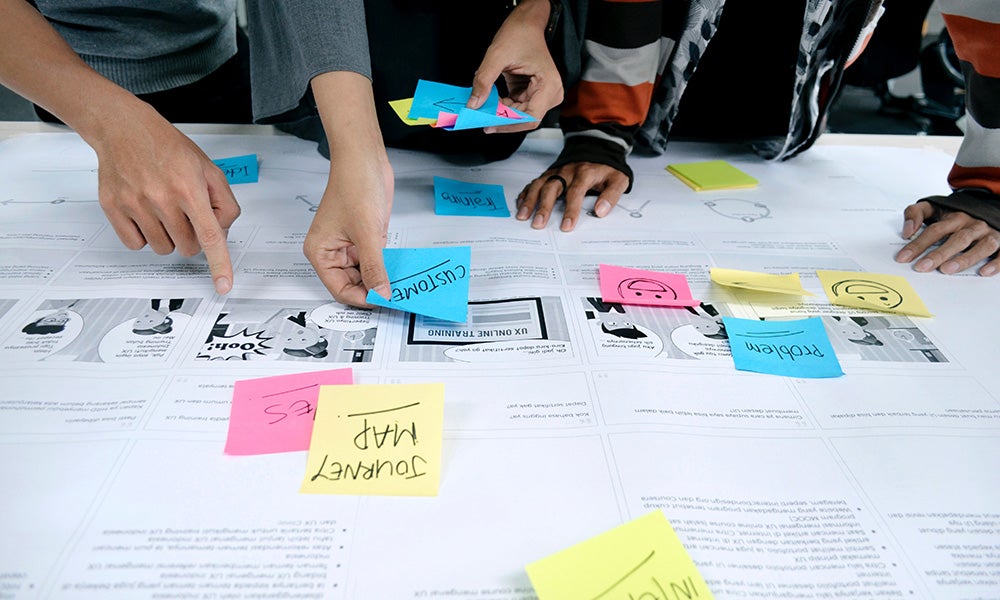 Why Governments Should Prioritize UX for Everyone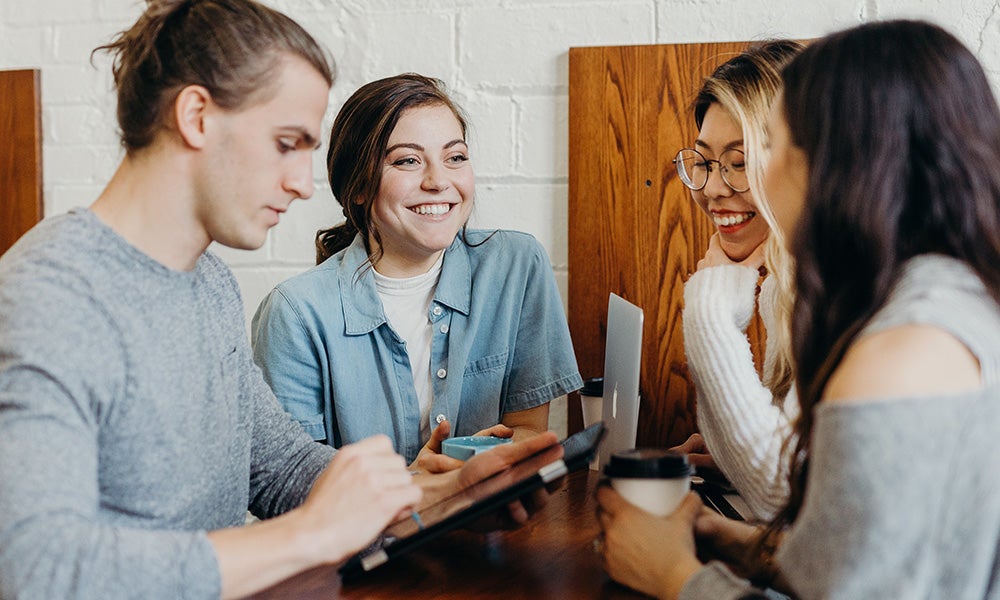 Encouraging the Next Generation of Digital Service Professionals to Work in Government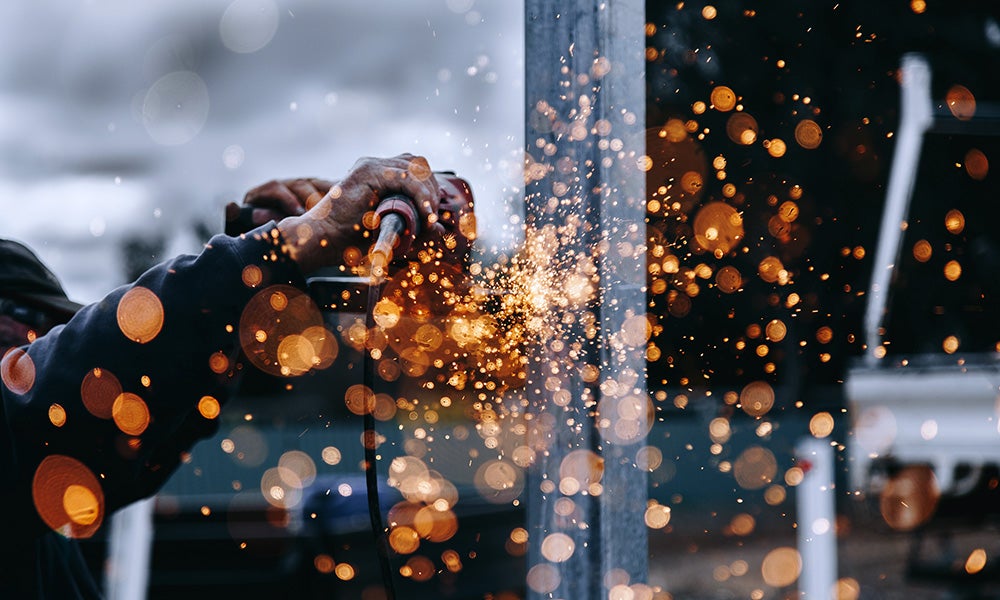 Pushing Forward: Laying Foundations For Public Interest Tech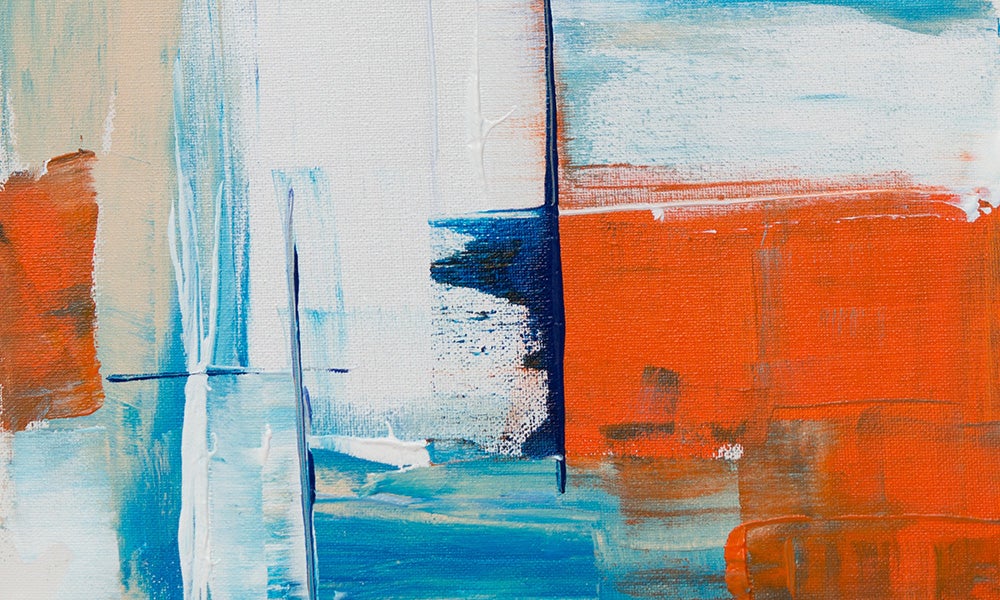 Building a Better Social Safety Net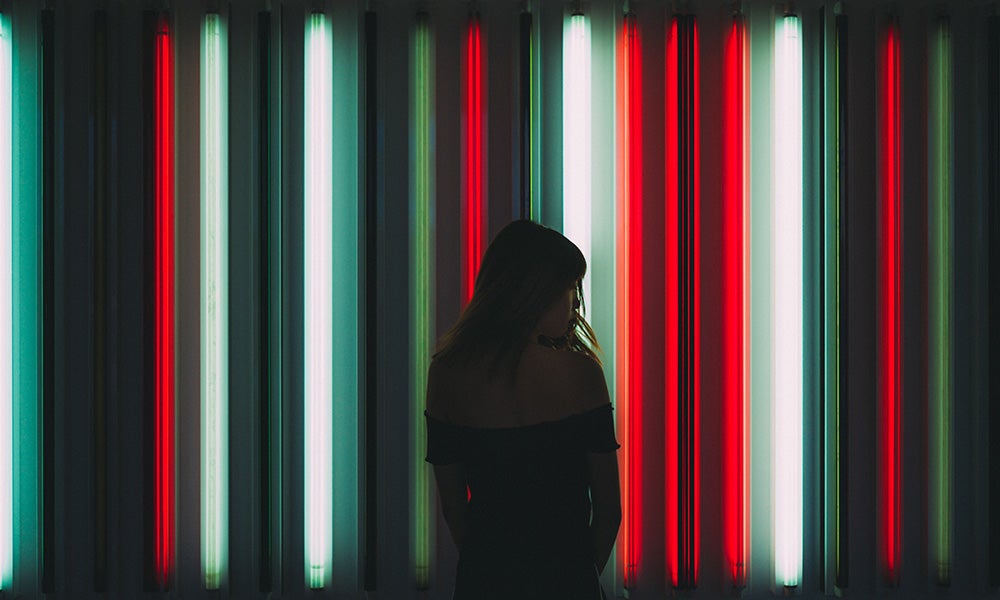 We've Been Hard at Work — Pull Up a Chair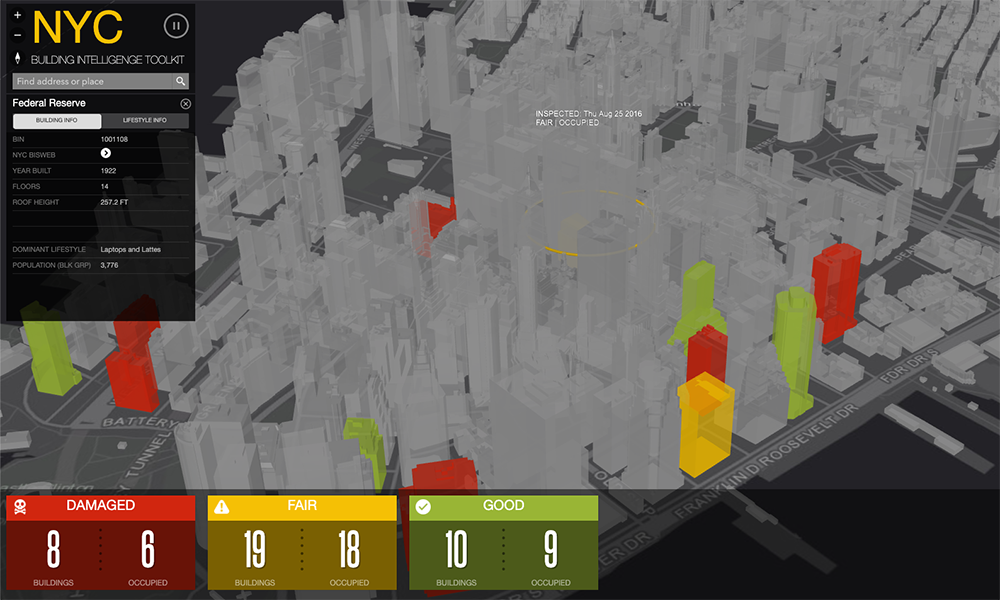 Lessons Learned from a Legionnaires Outbreak in NYC That Can be Applied Now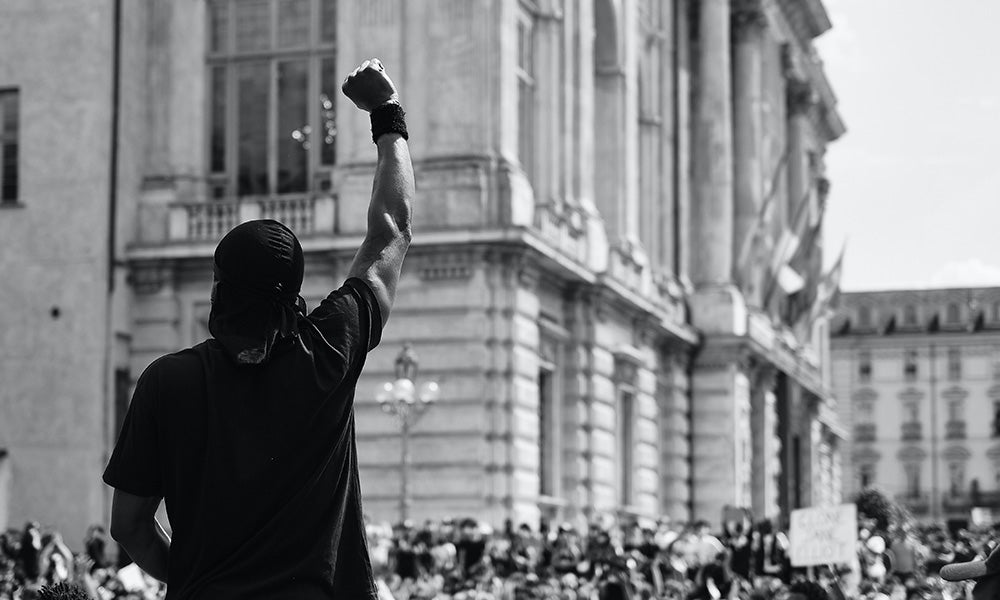 Addressing Structural Racism in Social Impact: Lessons from the Social Safety Net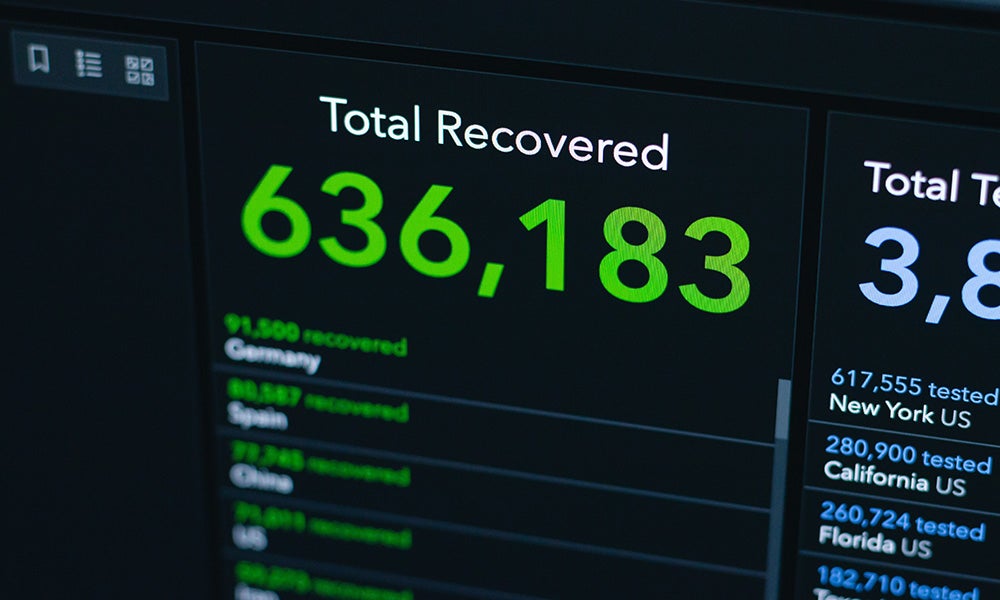 Data is Critical Infrastructure for Disaster Recovery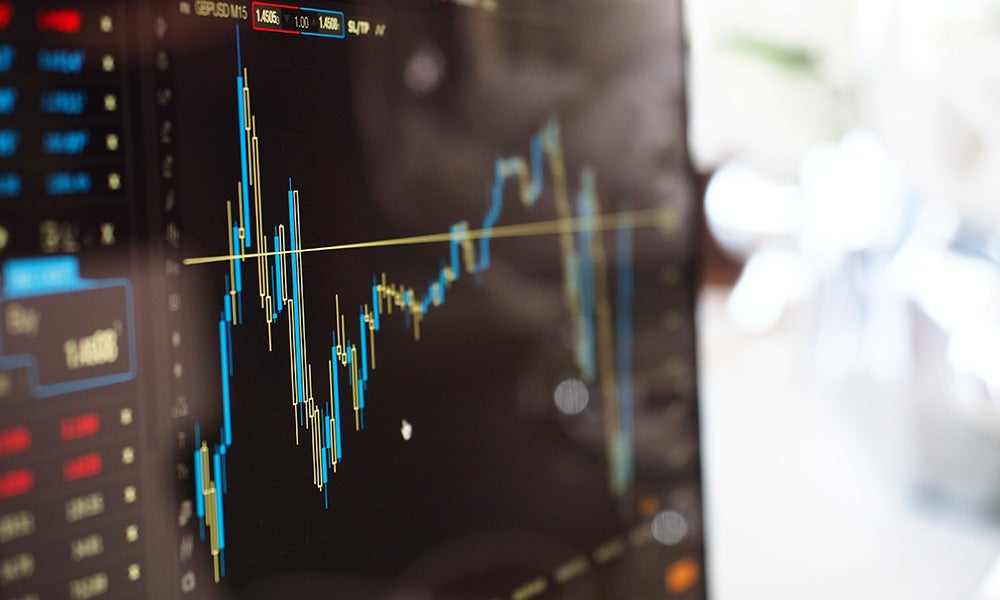 States Can Support an Equitable Recovery with Data – Here's How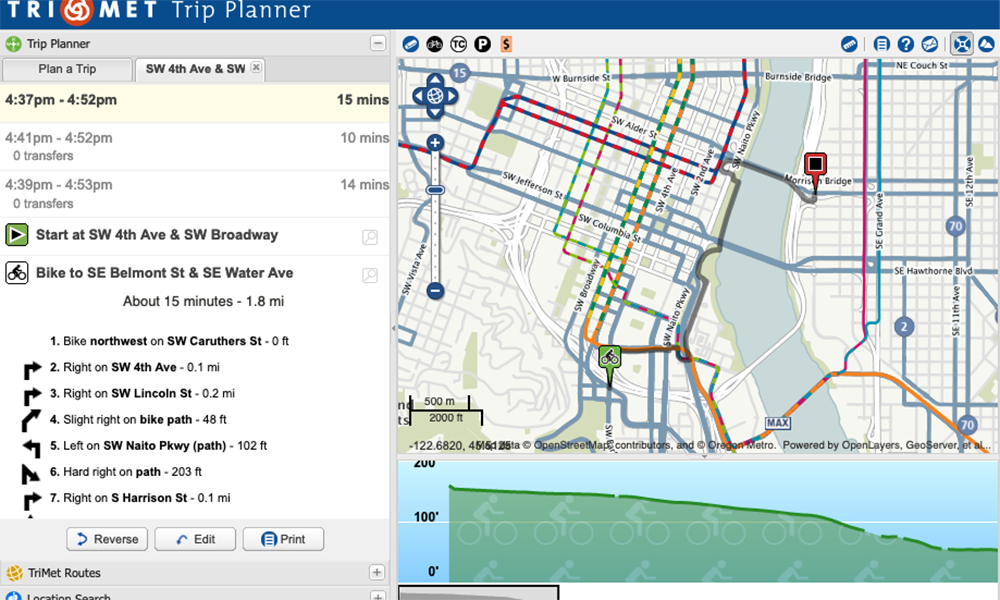 Software Sharing Models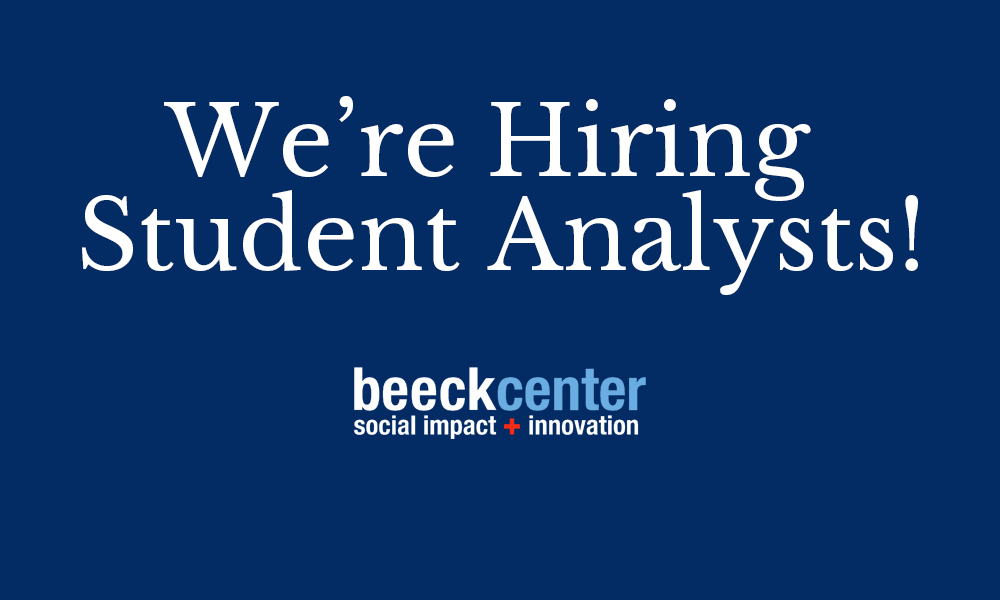 Student Analyst – Unlocking Local Data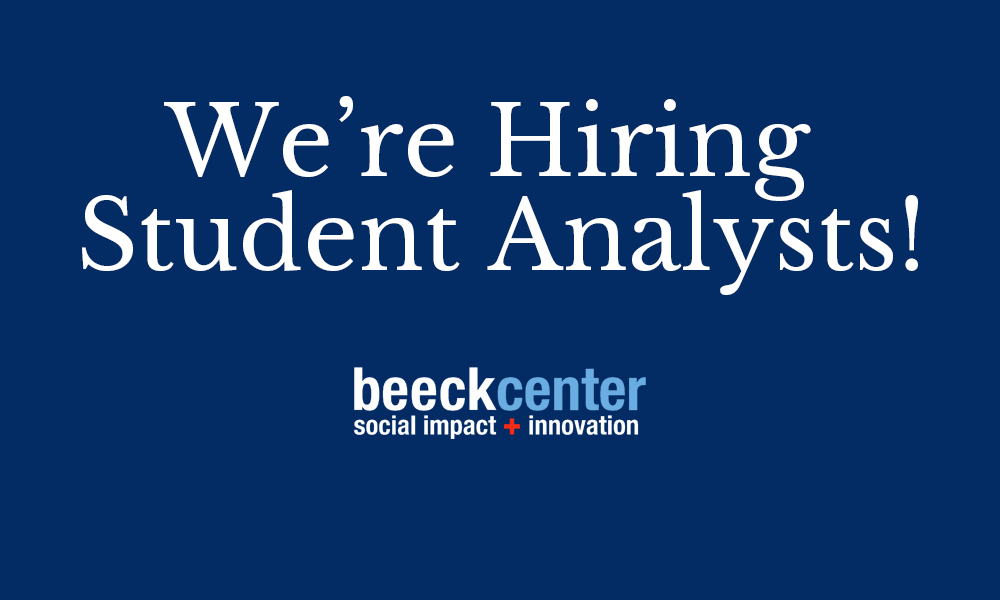 Student Analyst – Social Safety Net Benefits
Student Analyst – Data + Justice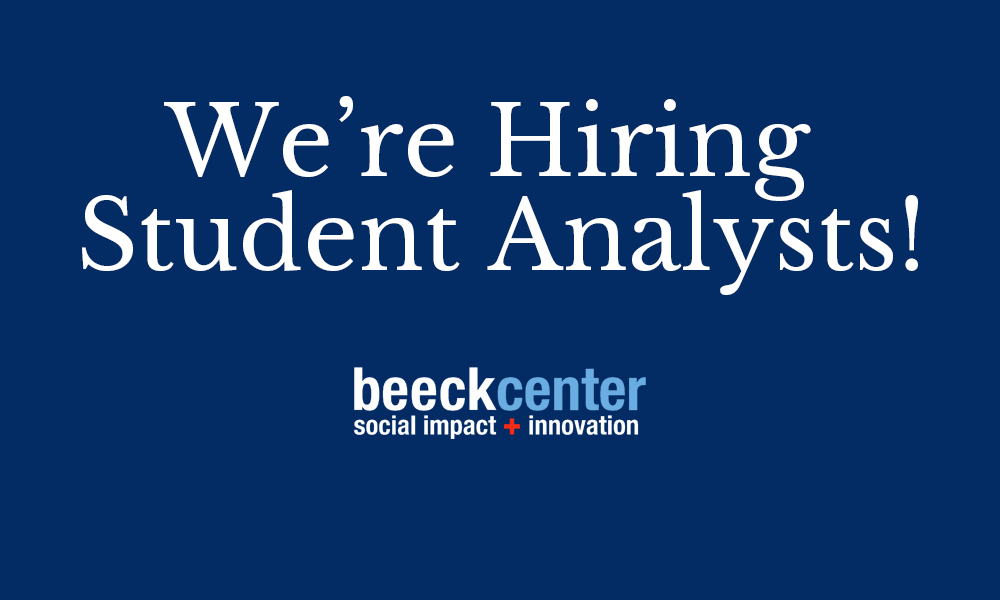 Student Analyst – Public Interest Technology Workforce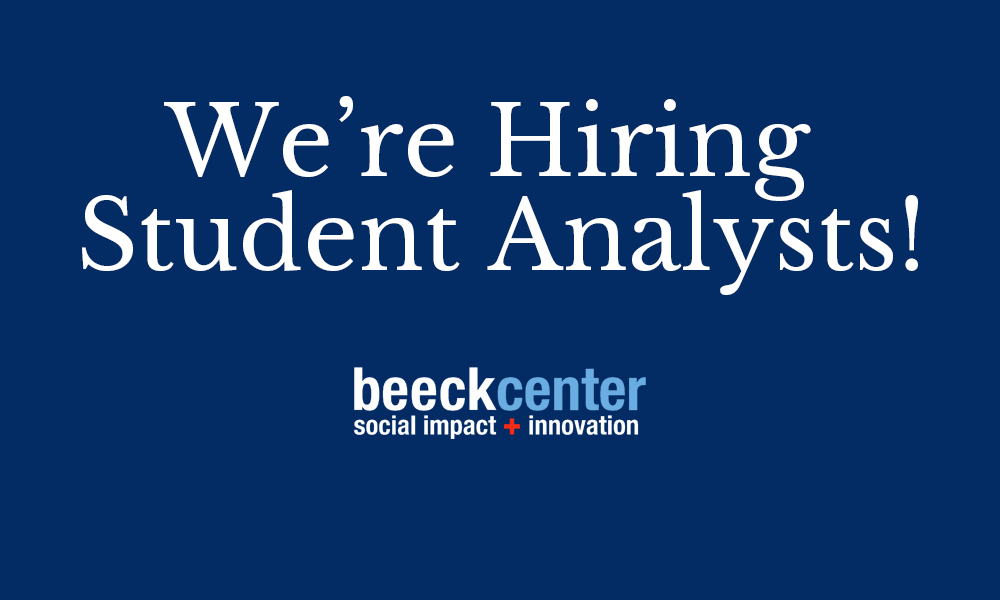 Student Analyst – Improving Foster Care
Student Analyst – Data + Digital Content
Student Analyst – Digital Service Collaborative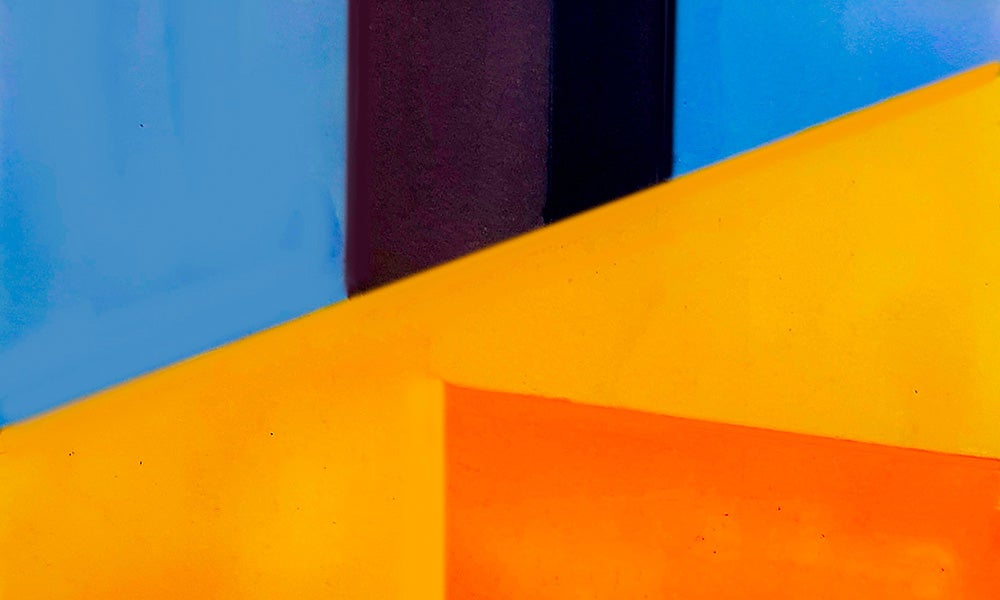 Economic Recovery Starts with a Modern Social Safety Net Benefit System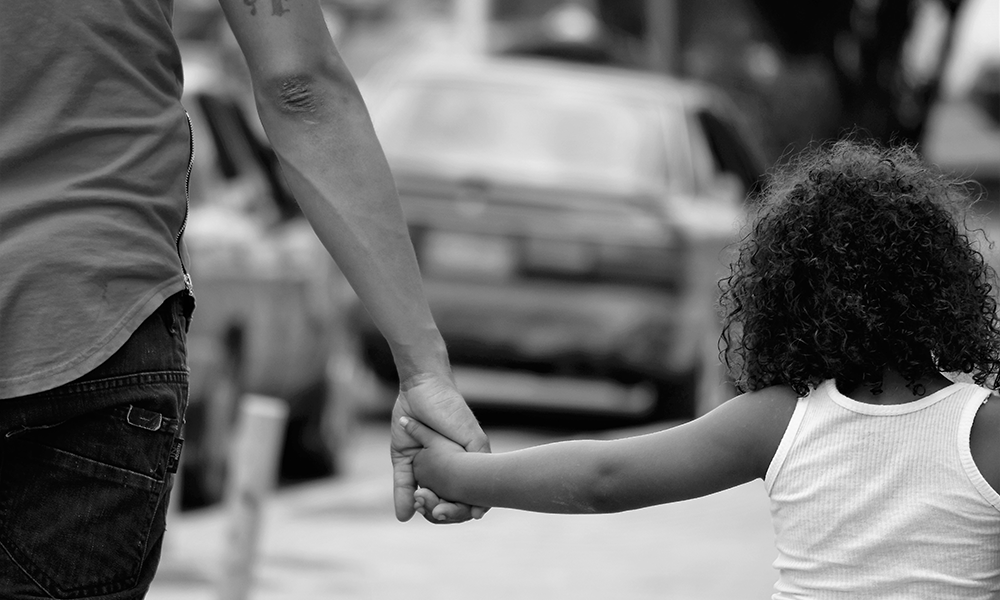 Introducing a Playbook to Improve Child Welfare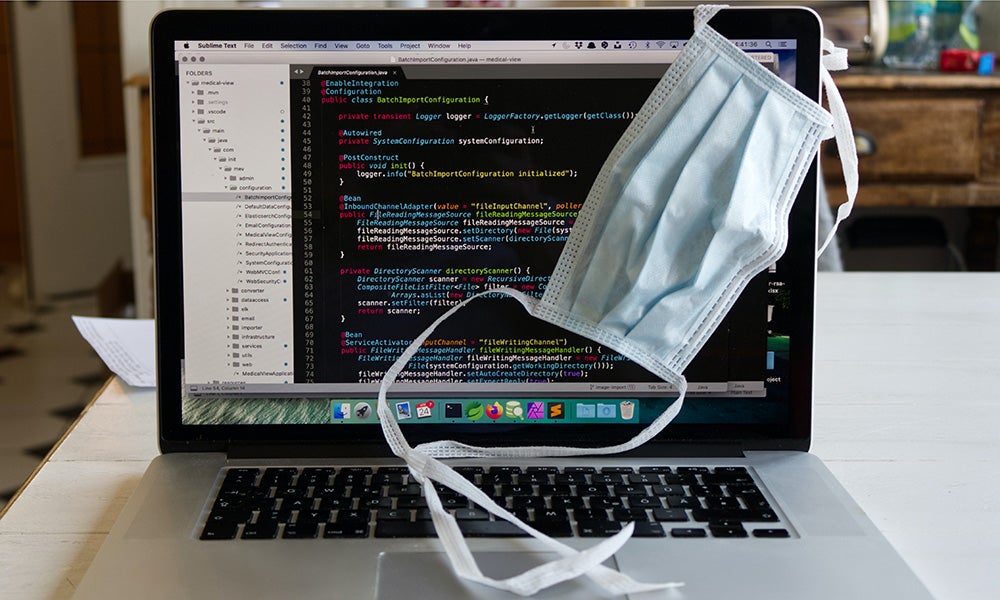 Four Ways State Government Digital Service Teams Can Support the COVID-19 Response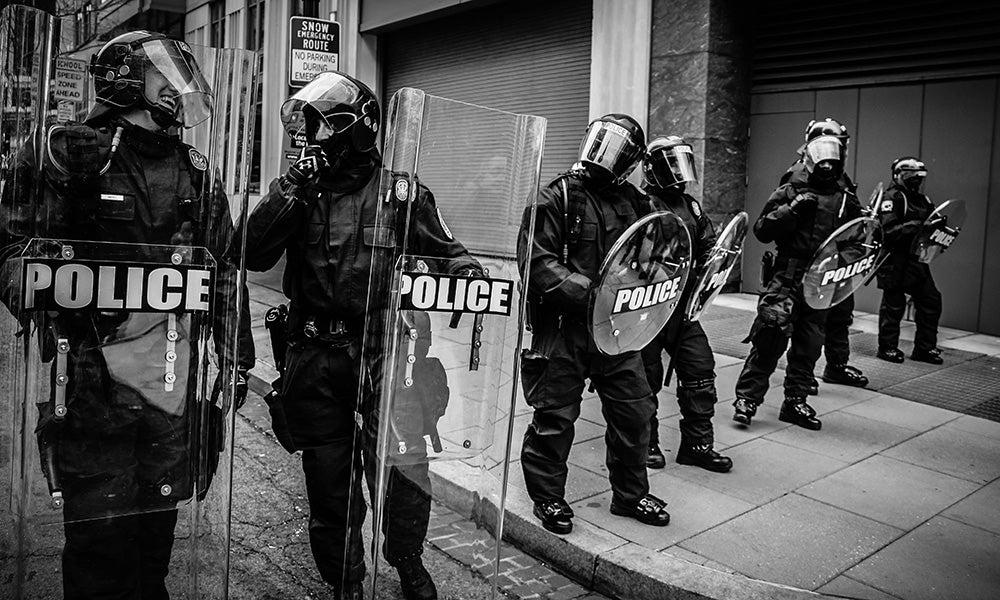 Police Data Belongs to the People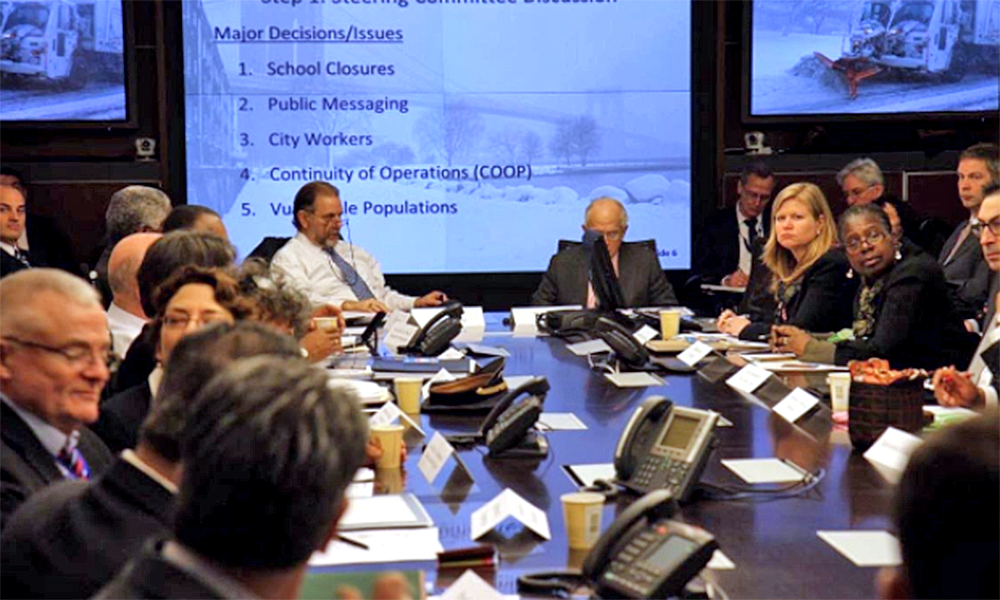 We Have Fire Drills, Why Governments Need to Run "Data Drills" as Well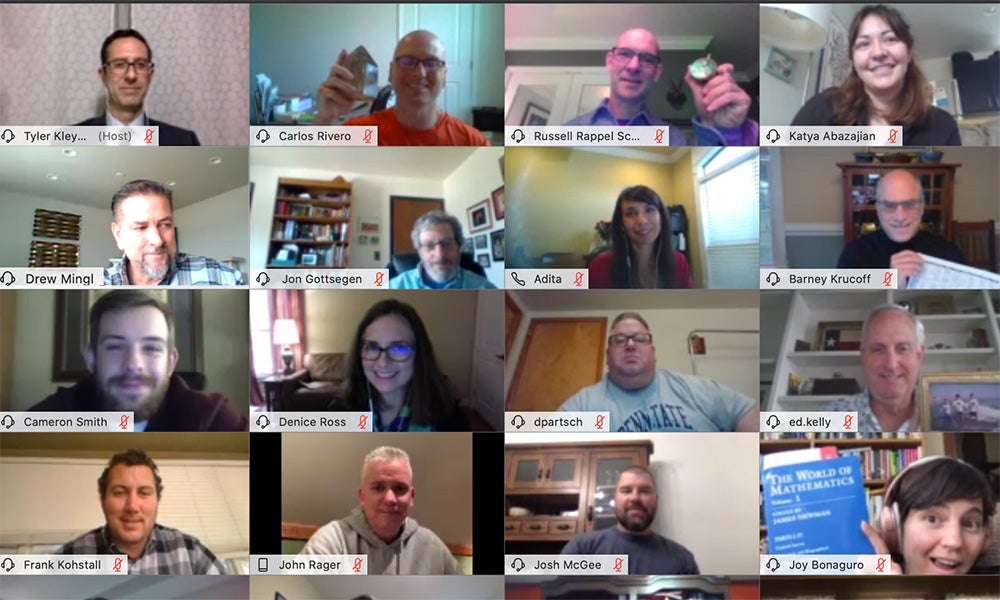 Data Is the Story: The Crucial Role State CDOs Play in Pandemic Recovery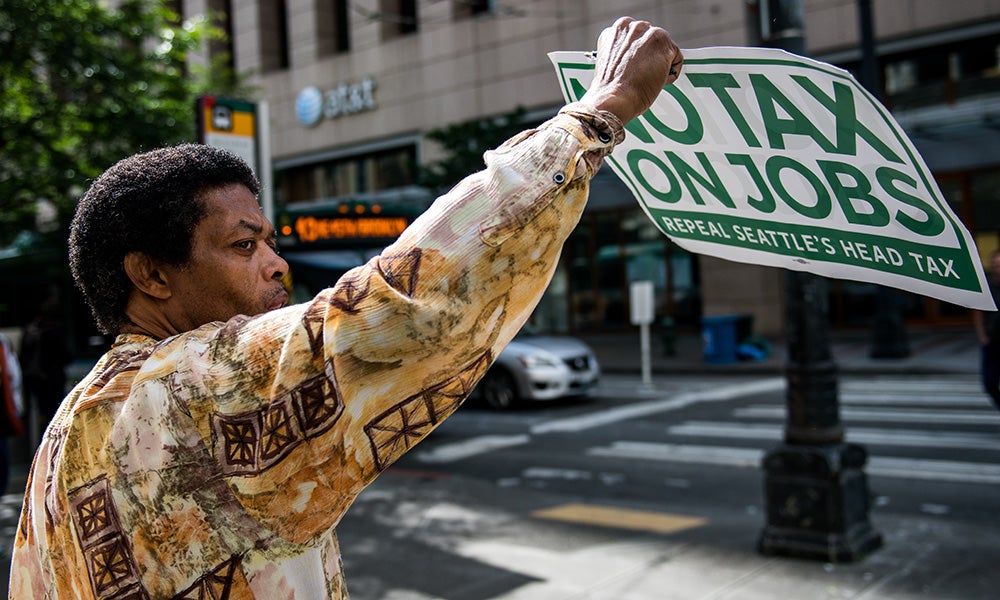 Participatory Democracy in the Era of COVID-19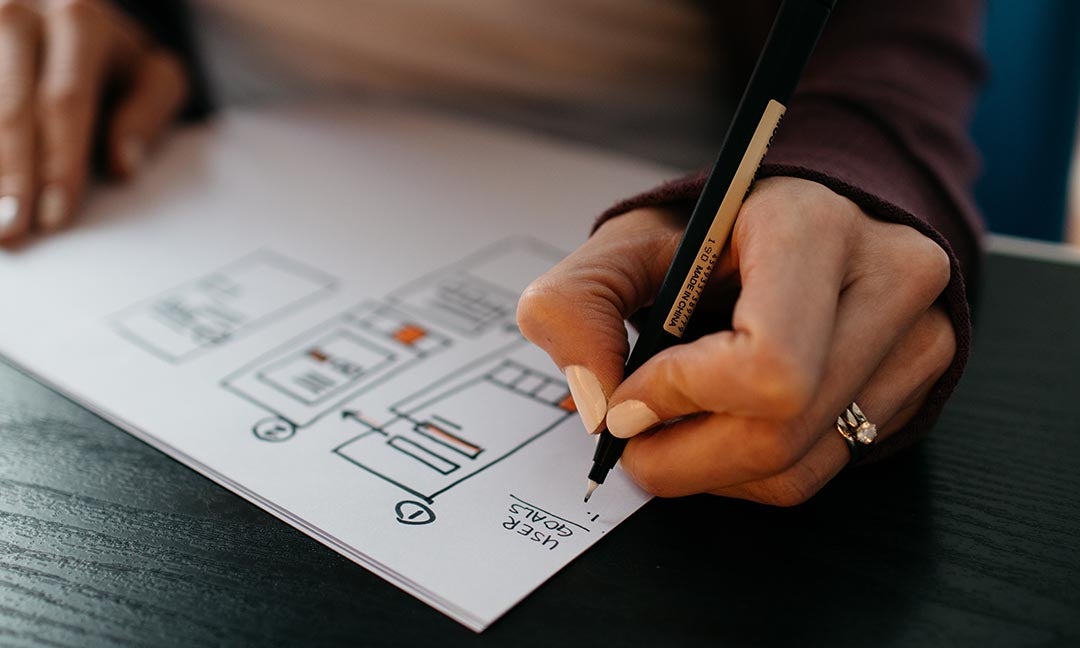 Helping Policy Makers Put People First: A Step-by-Step Tool for User-Centered Policy Making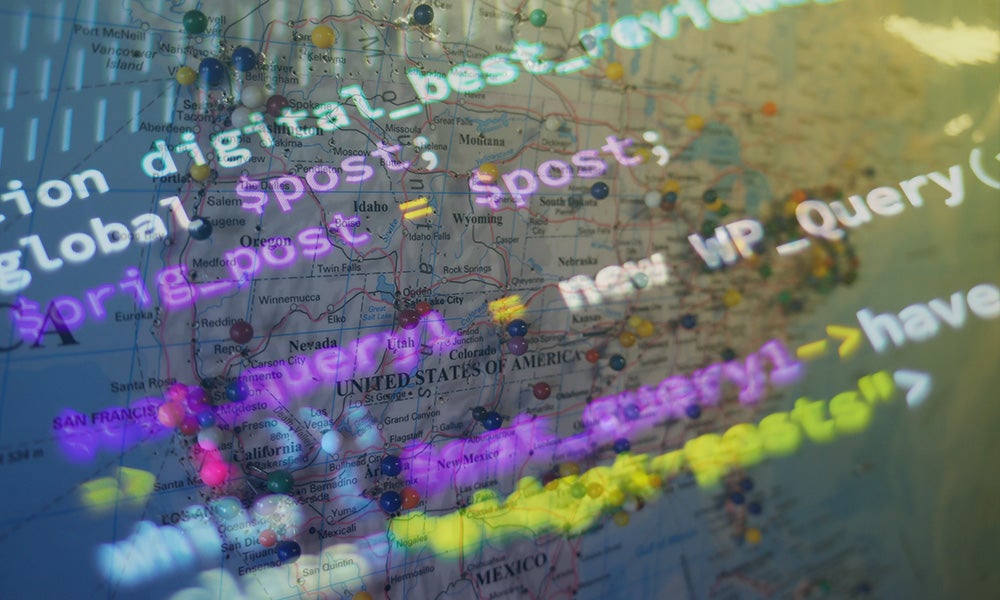 Creating a State Software Collaborative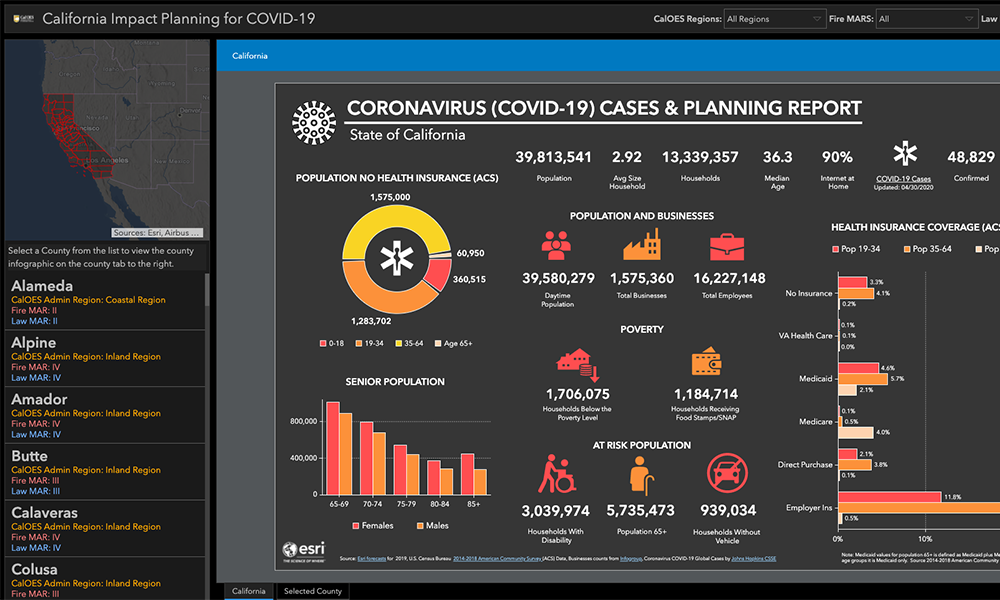 7 Ways to Boost Data Impact in Response to the Pandemic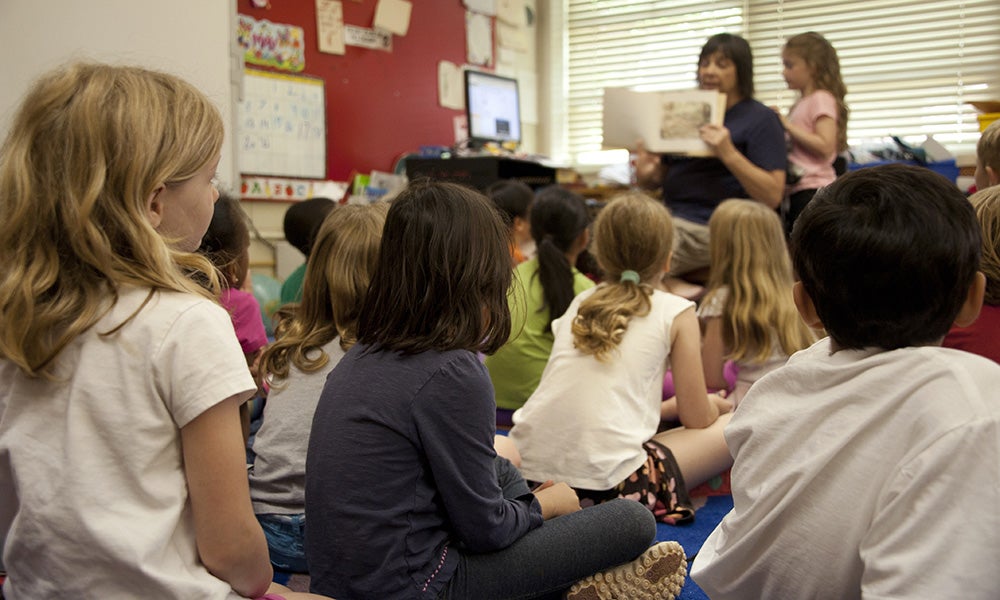 Beeck Center + U.S. Digital Response Supporting Electronic Payment to get Food to School Kids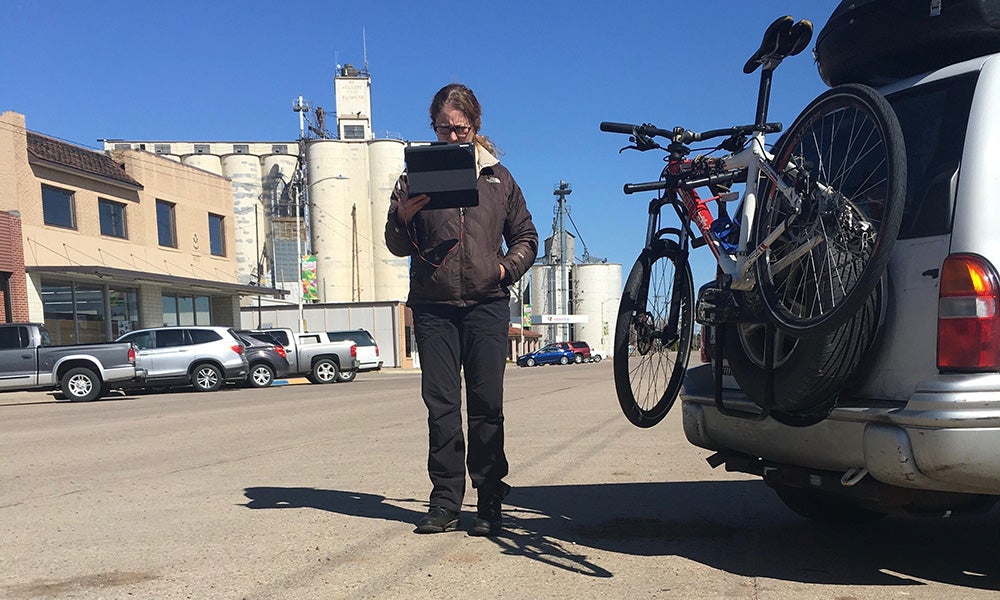 Bringing Congress to the Wild West – My Pivot into Virtual Lawmaking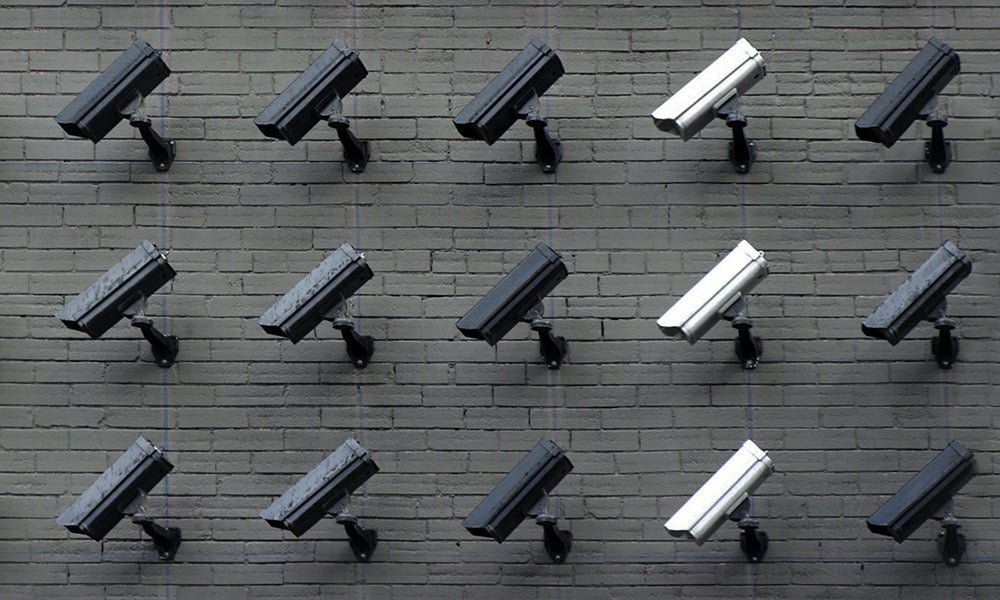 Protecting Data Privacy and Rights During a Crisis are Key to Helping the Most Vulnerable in Our Community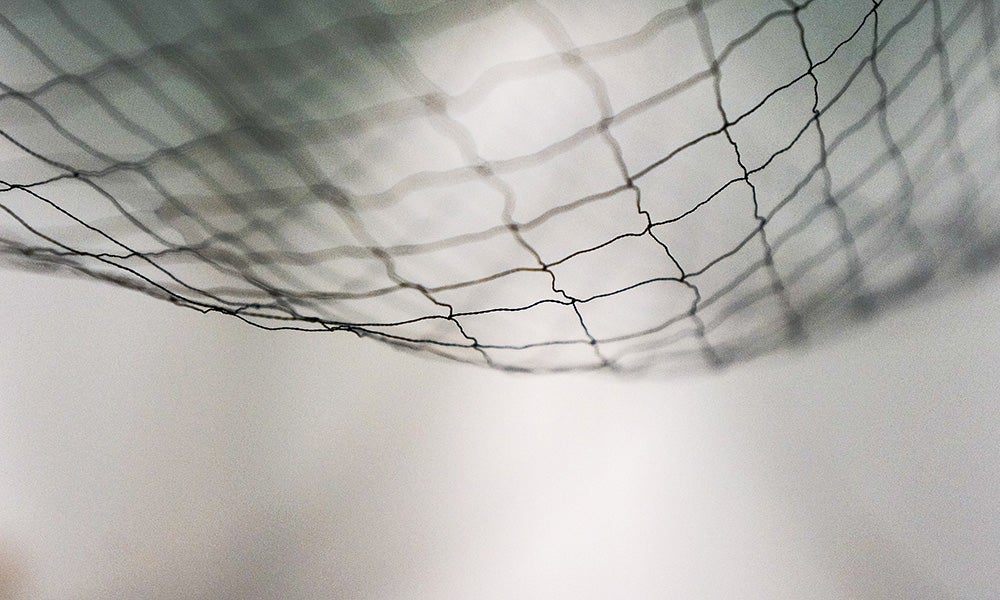 The Digitally-Enabled Safety Net: Lessons from COVID-19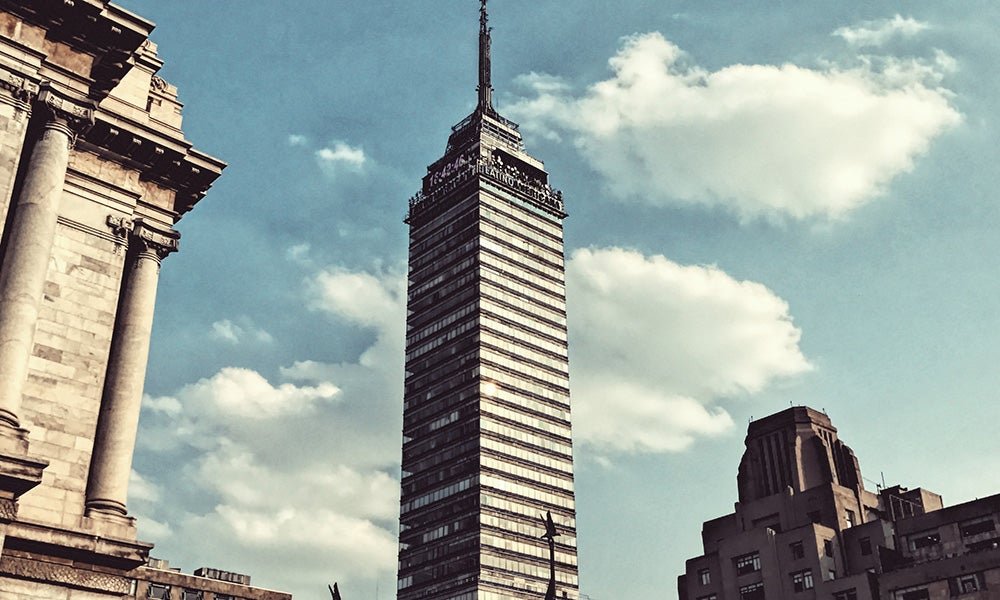 How Digital Teams Enable Government Innovation: Case Studies from Latin America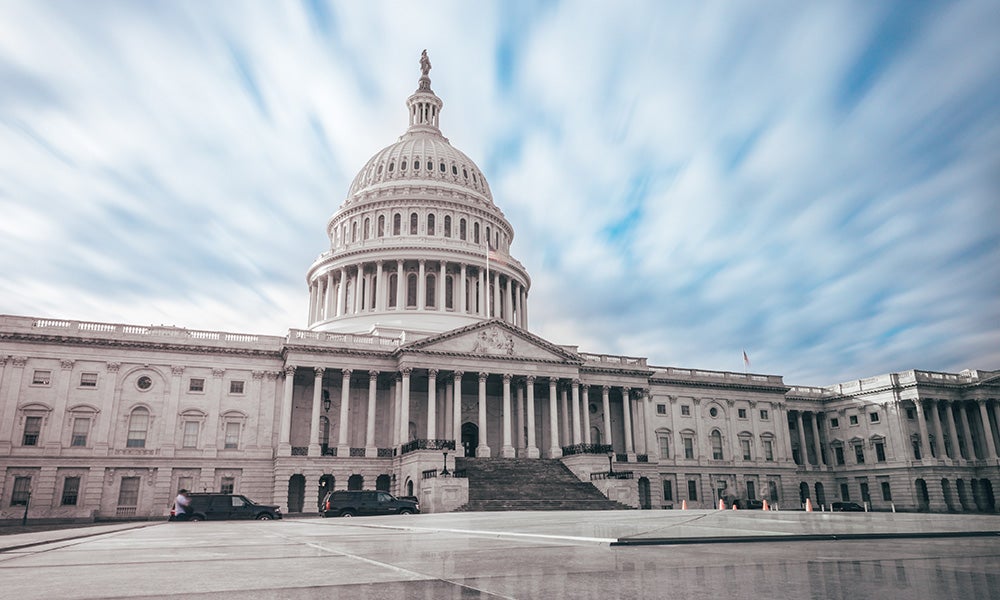 The Movement to Modernize Congress is Now Imperative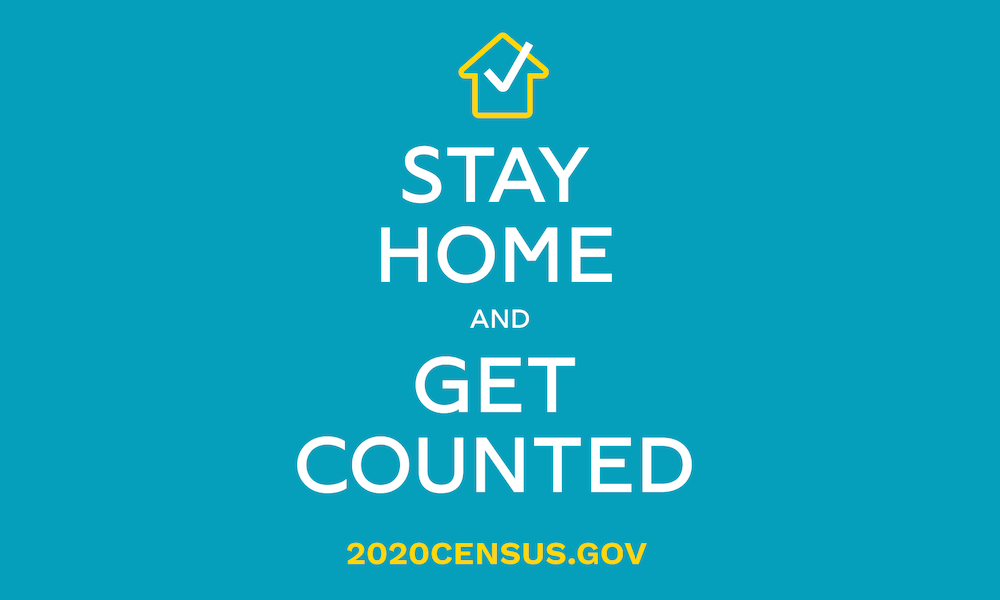 Stay Home, Take the Census: It's Urgent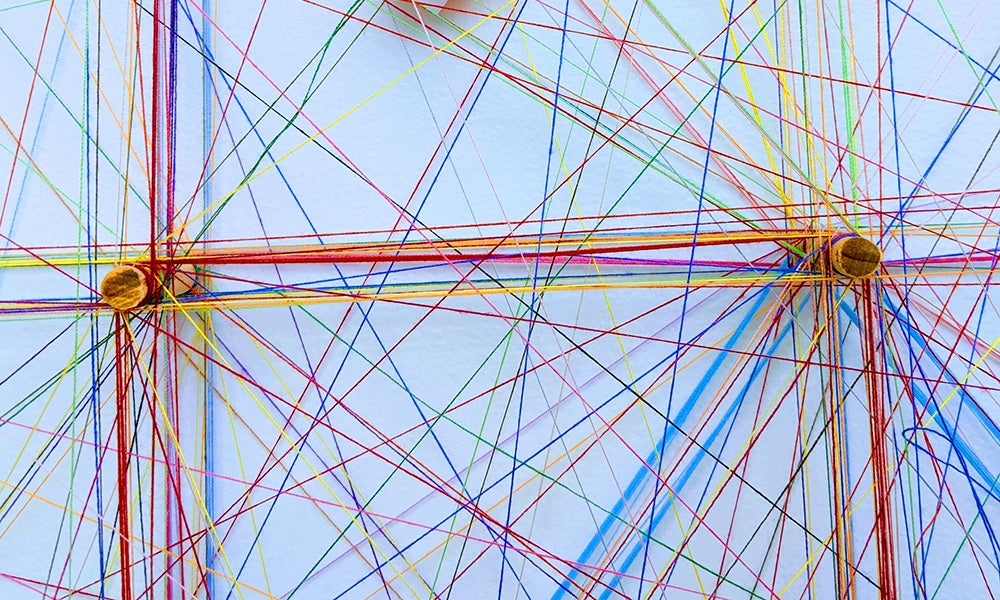 The Power of Organizing and Networks in a Crisis (and Everyday)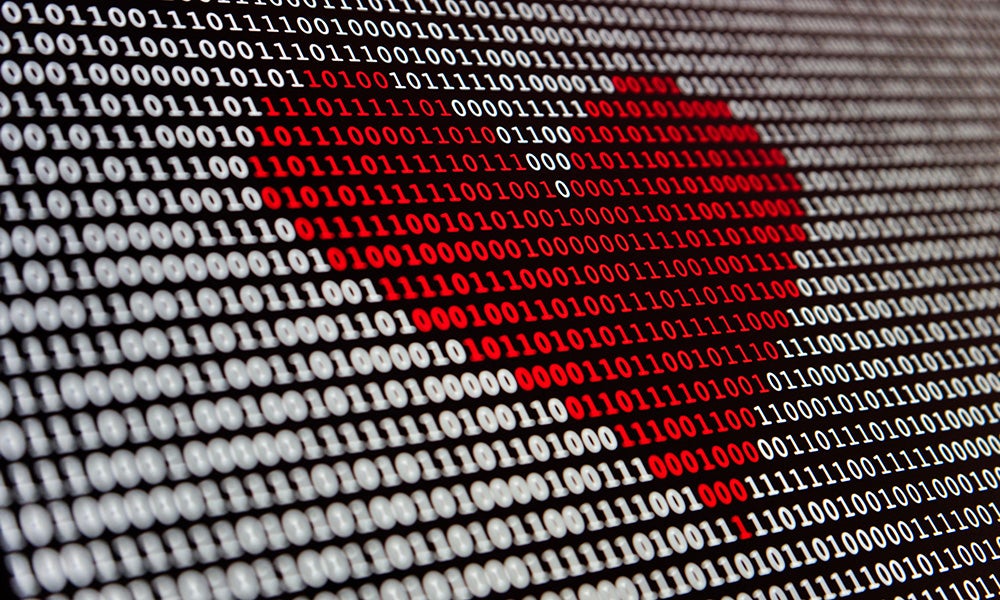 Pairing Data with Social Justice for Greater Impact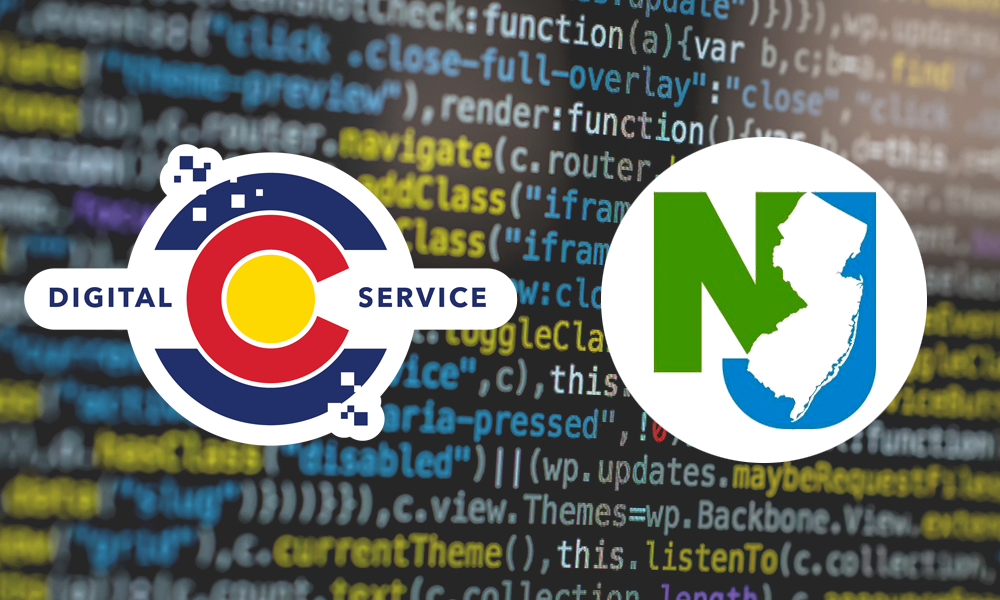 Beeck Center Launches Project to Support New Digital Service Teams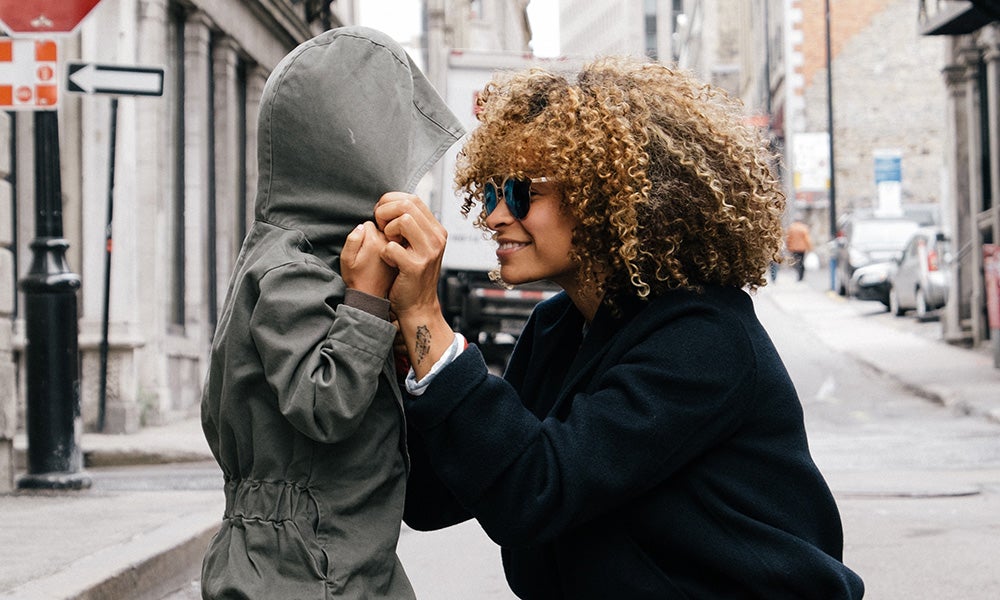 Beeck Center Launches Improving Foster Care Project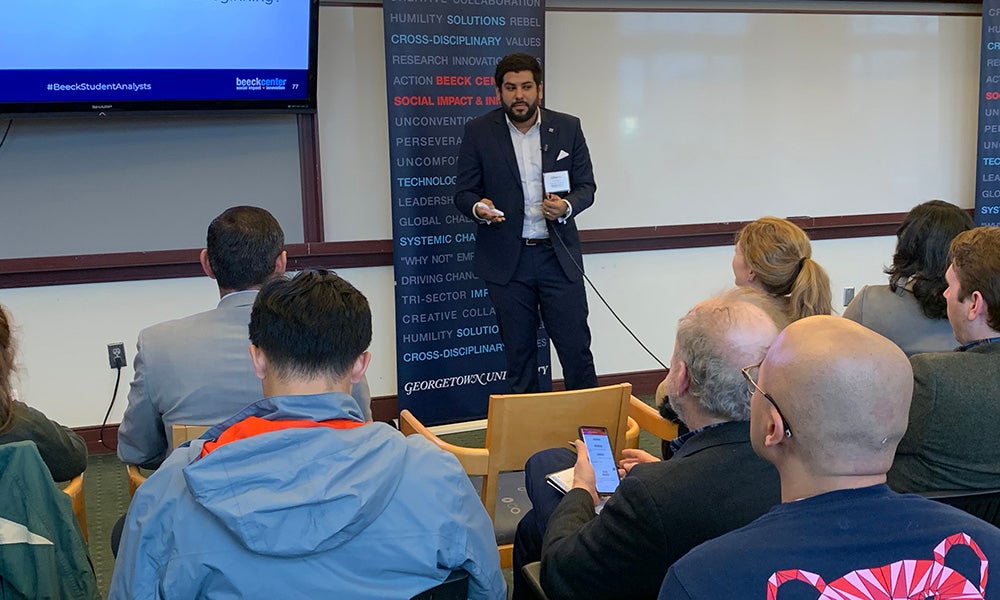 Taking Action for Social Impact as a Georgetown Student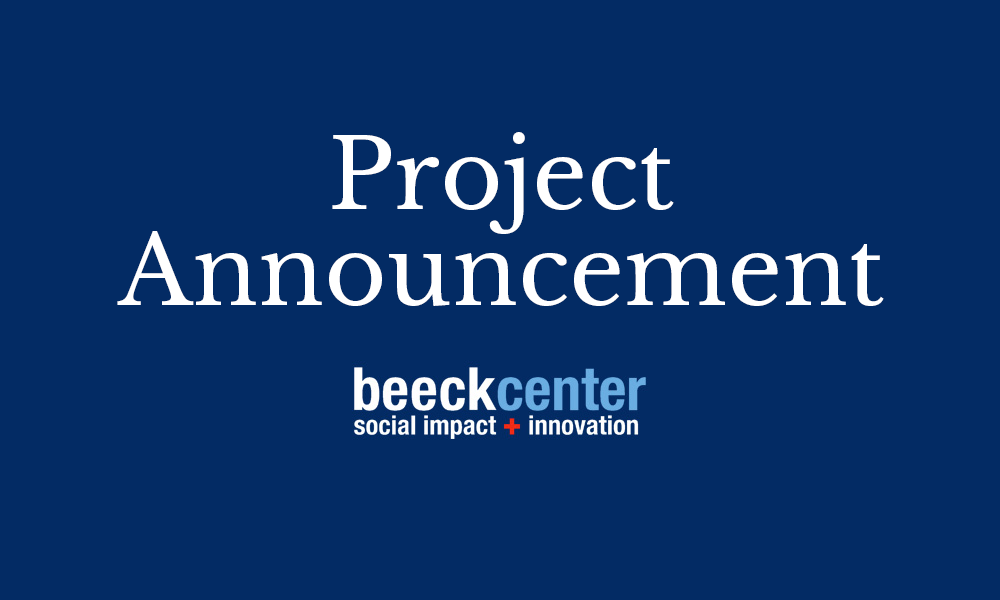 Beeck Center Launches Research Project on Federal Social Safety Net Benefits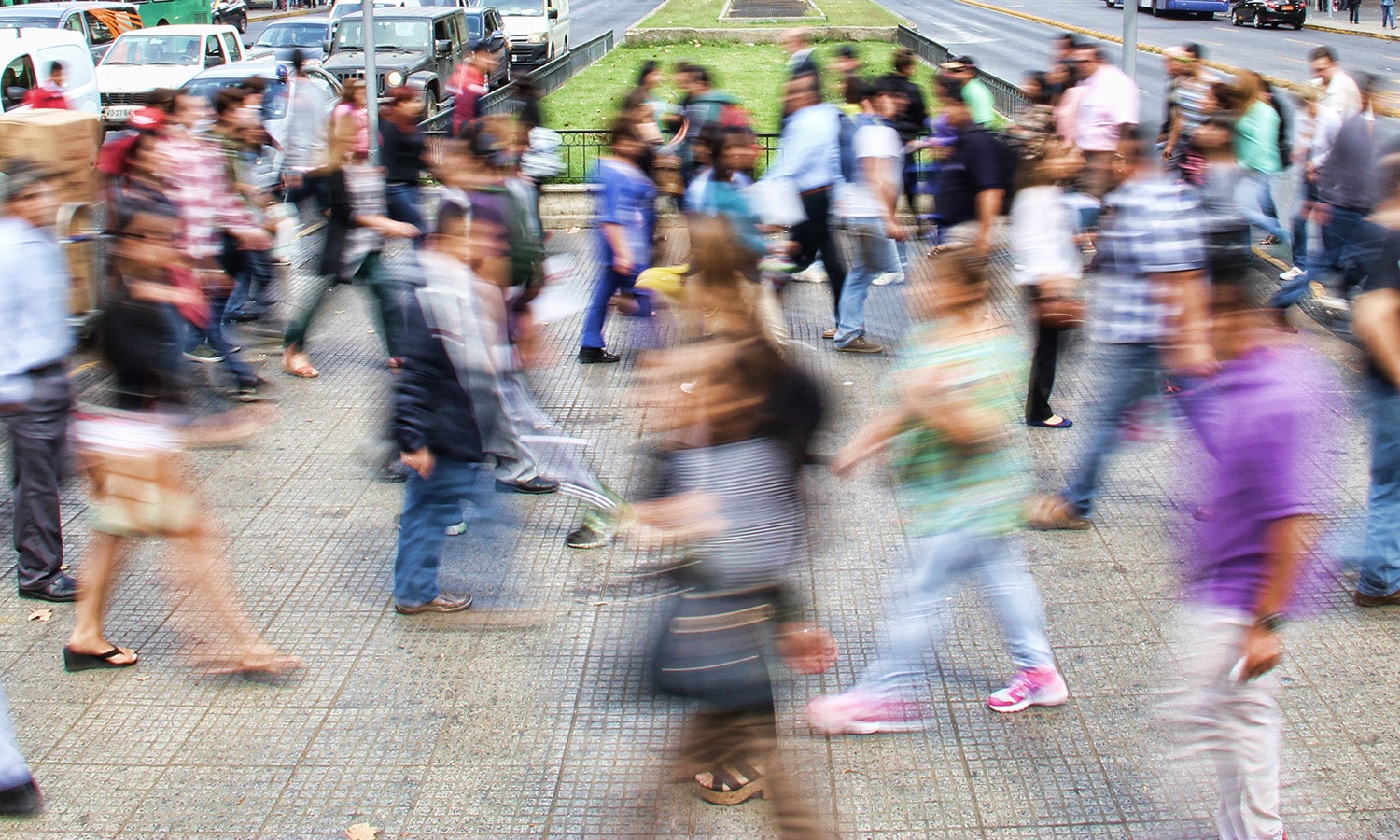 Going Digital: The Challenges and Opportunities of the 2020 Census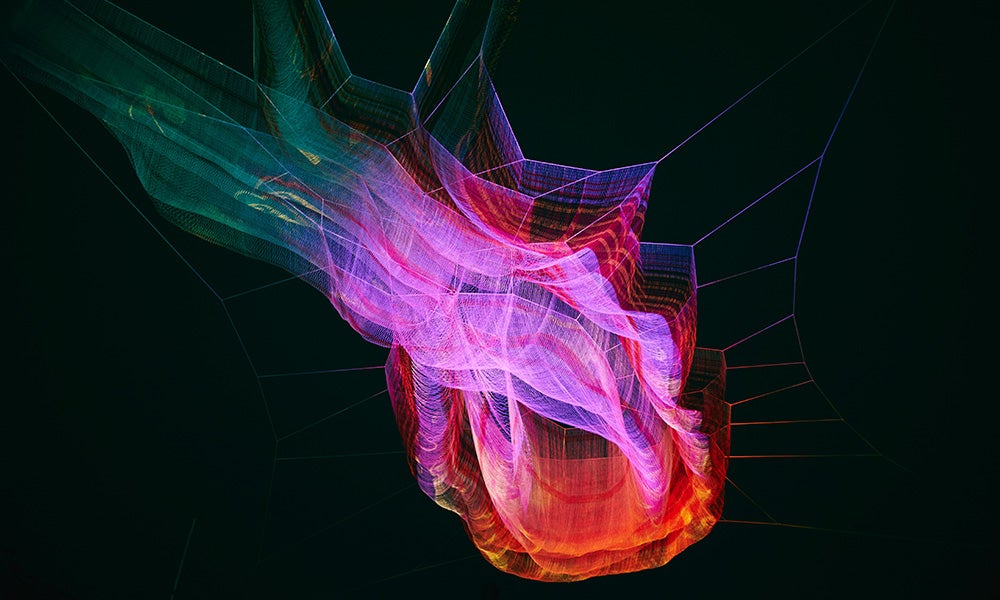 Sharing Data for Social Impact: Beeck Center Releases New Guidebook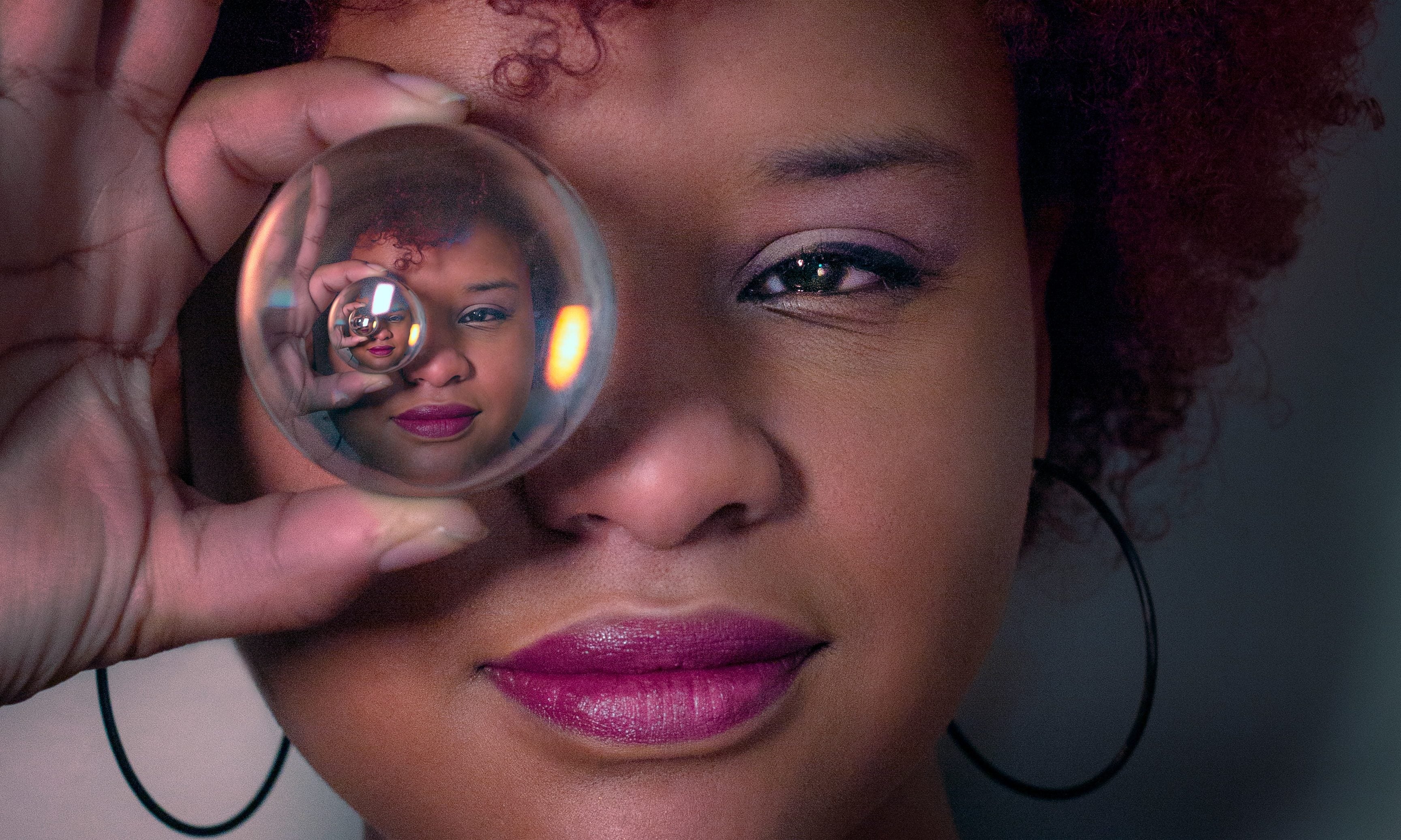 2020 Vision? The Beeck Center's Predictions for Social Impact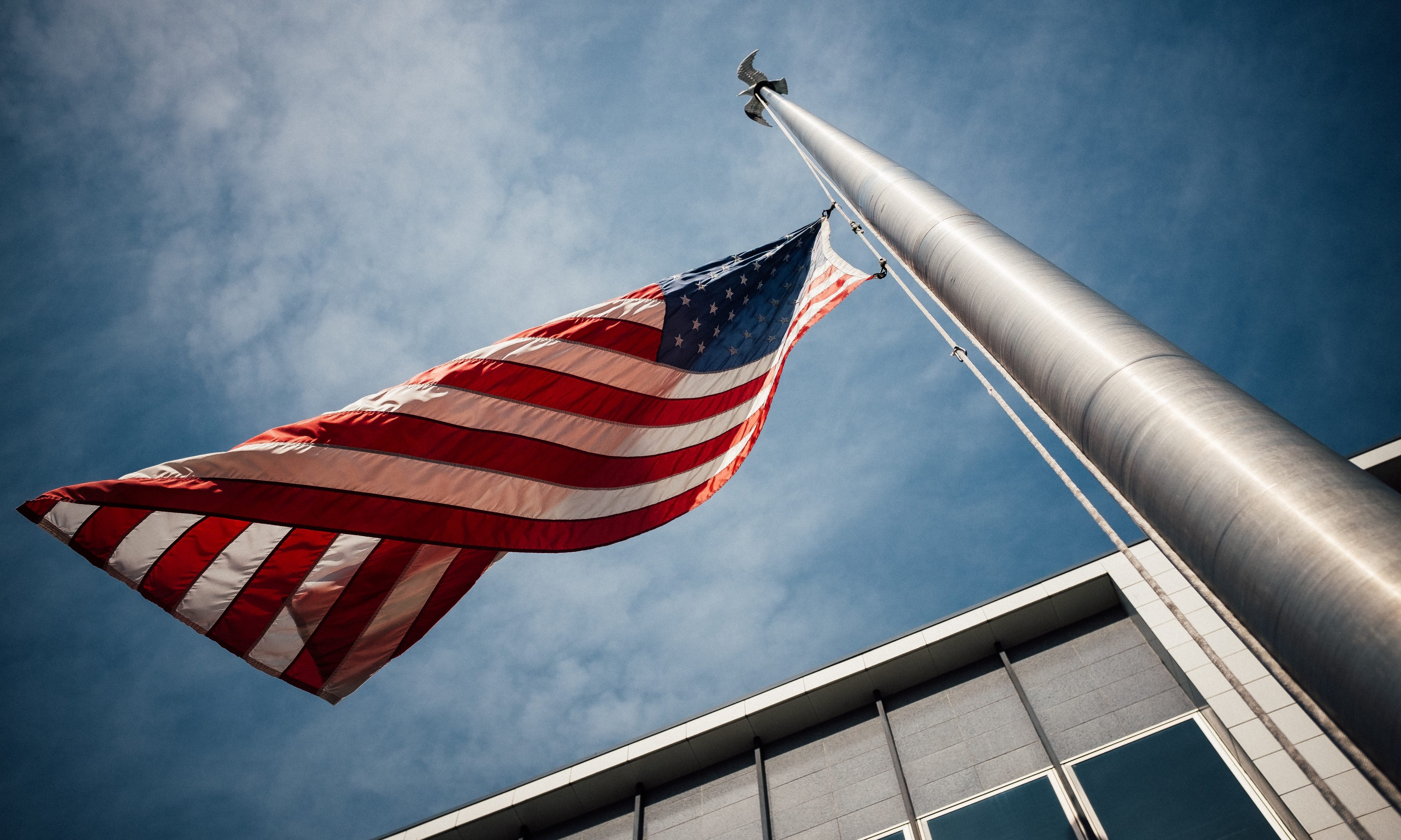 What Civic Fellows Bring to the Governing Table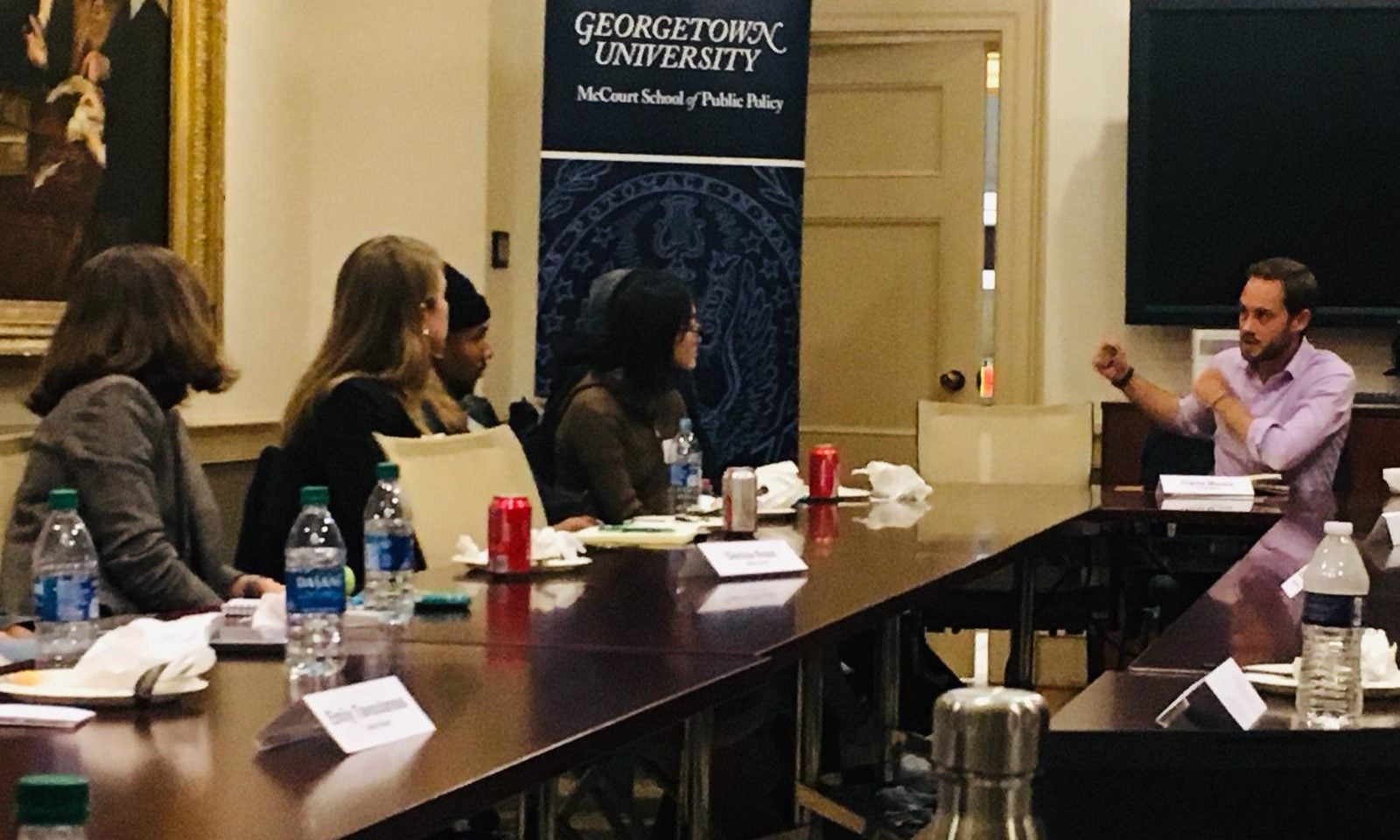 Data and Digital for Social Good: Social Impact Leaders Engage with the Georgetown Community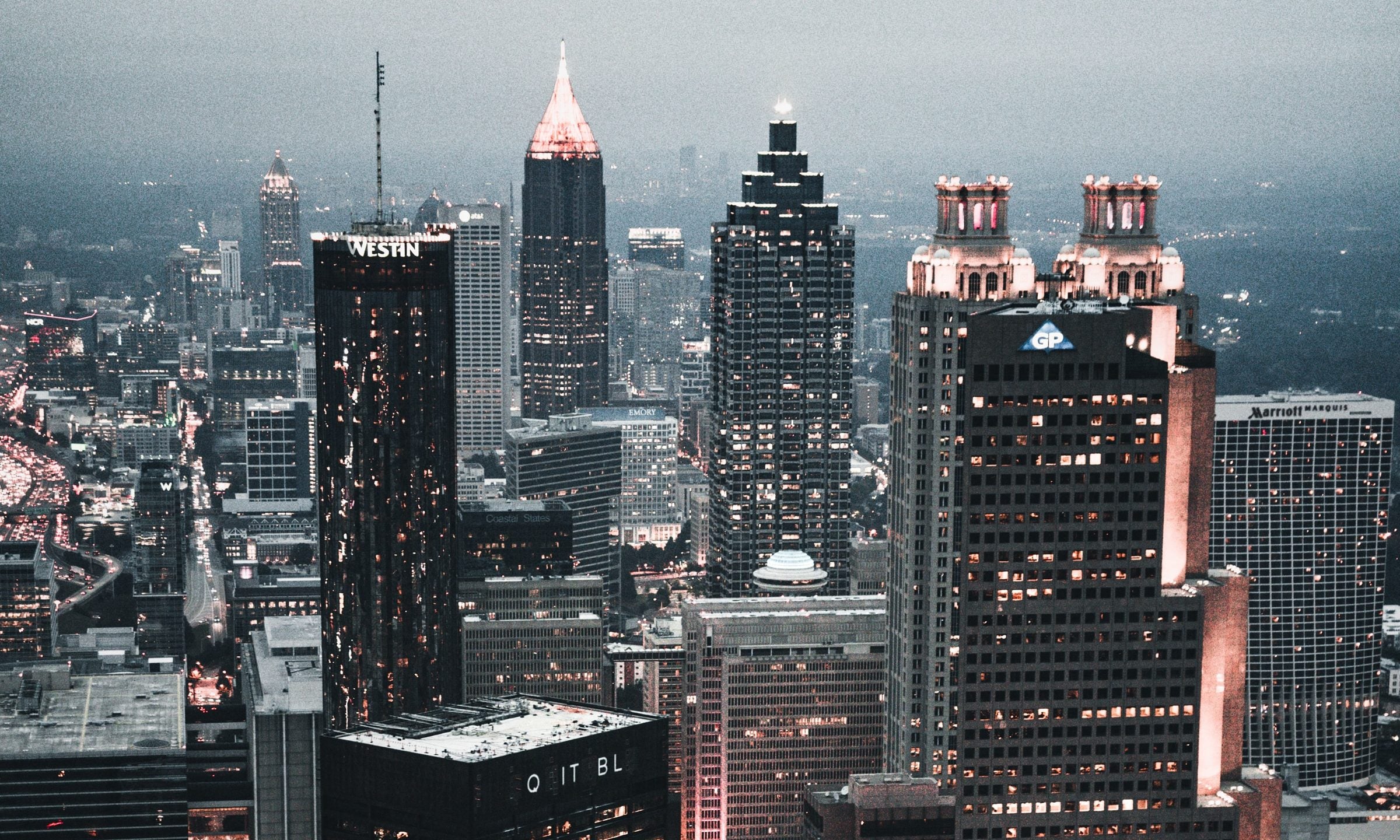 First-year to First Job: Mapping a Career Path in Data & Local Impact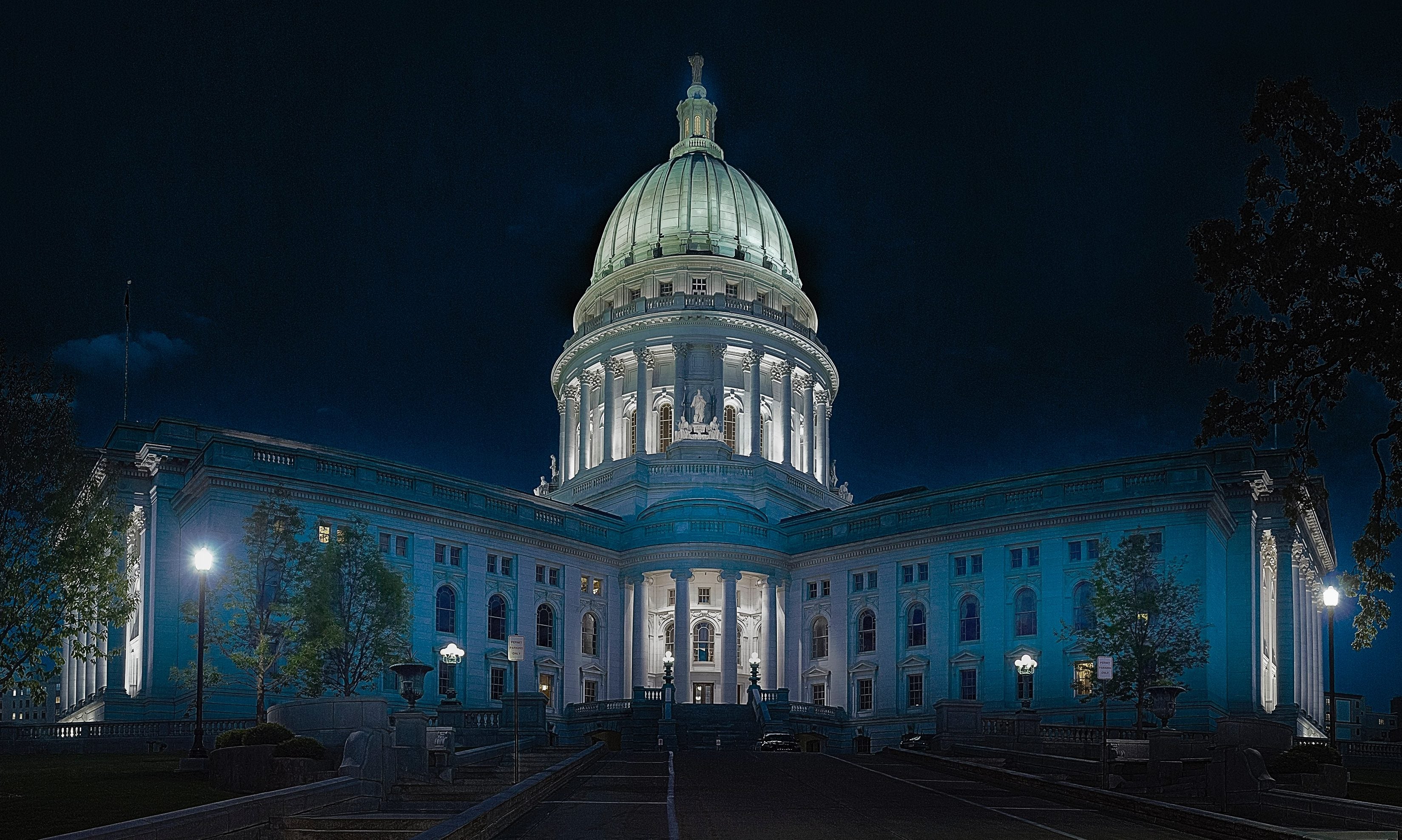 Taking Steps Toward Digital Transformation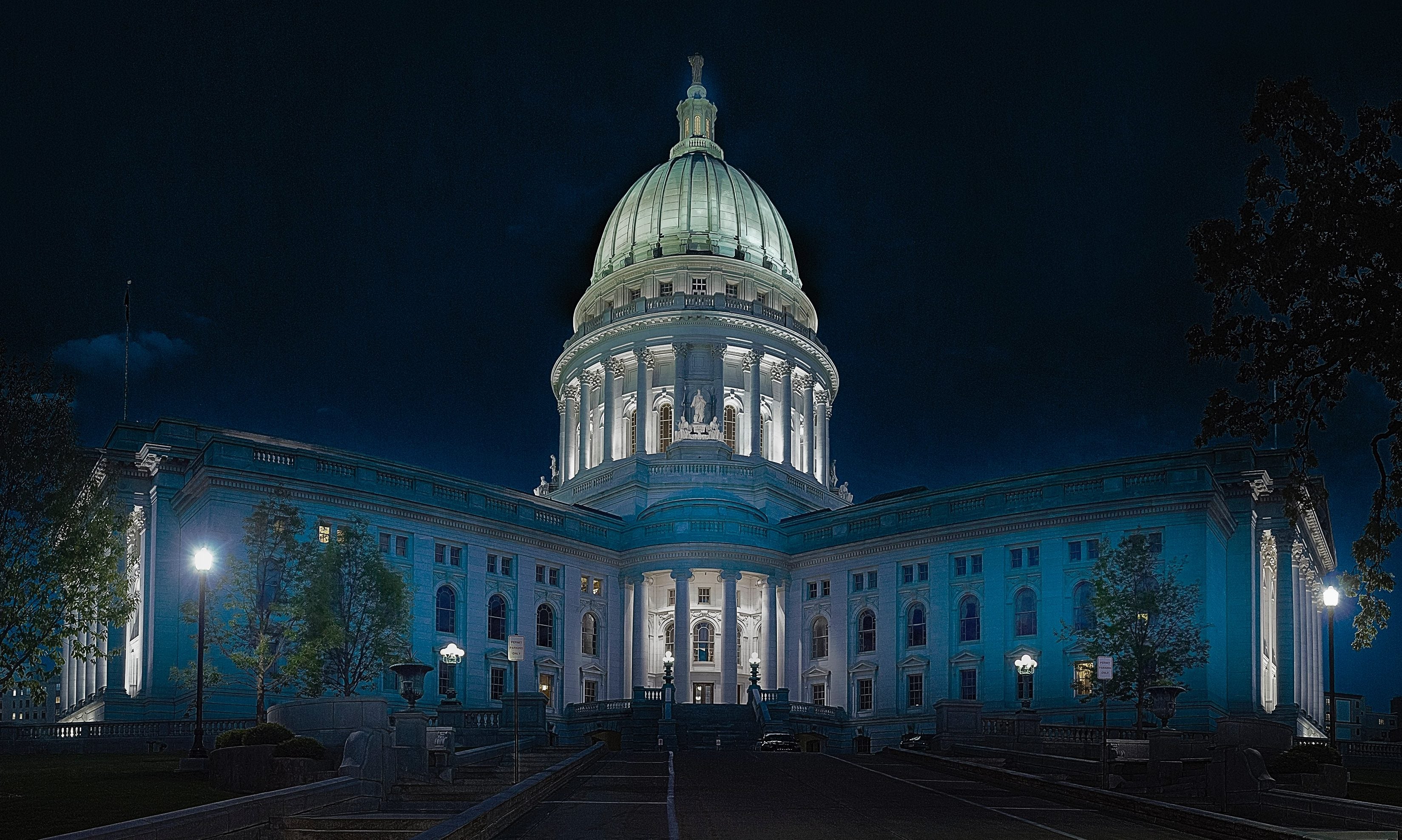 Setting the Stage for Digital Transformation in Government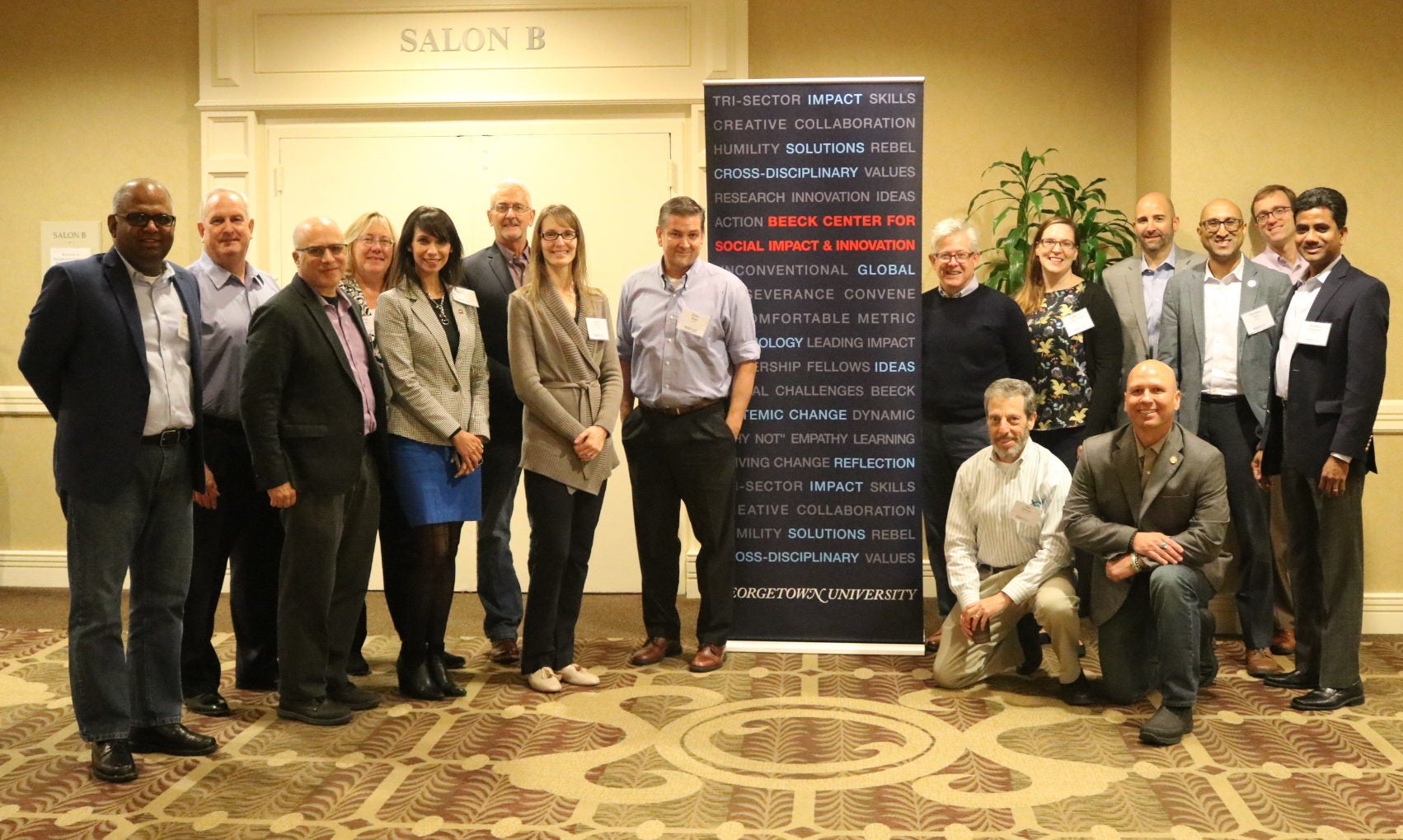 The Power of Convening: State CDOs Gather in Person for the First Time Ever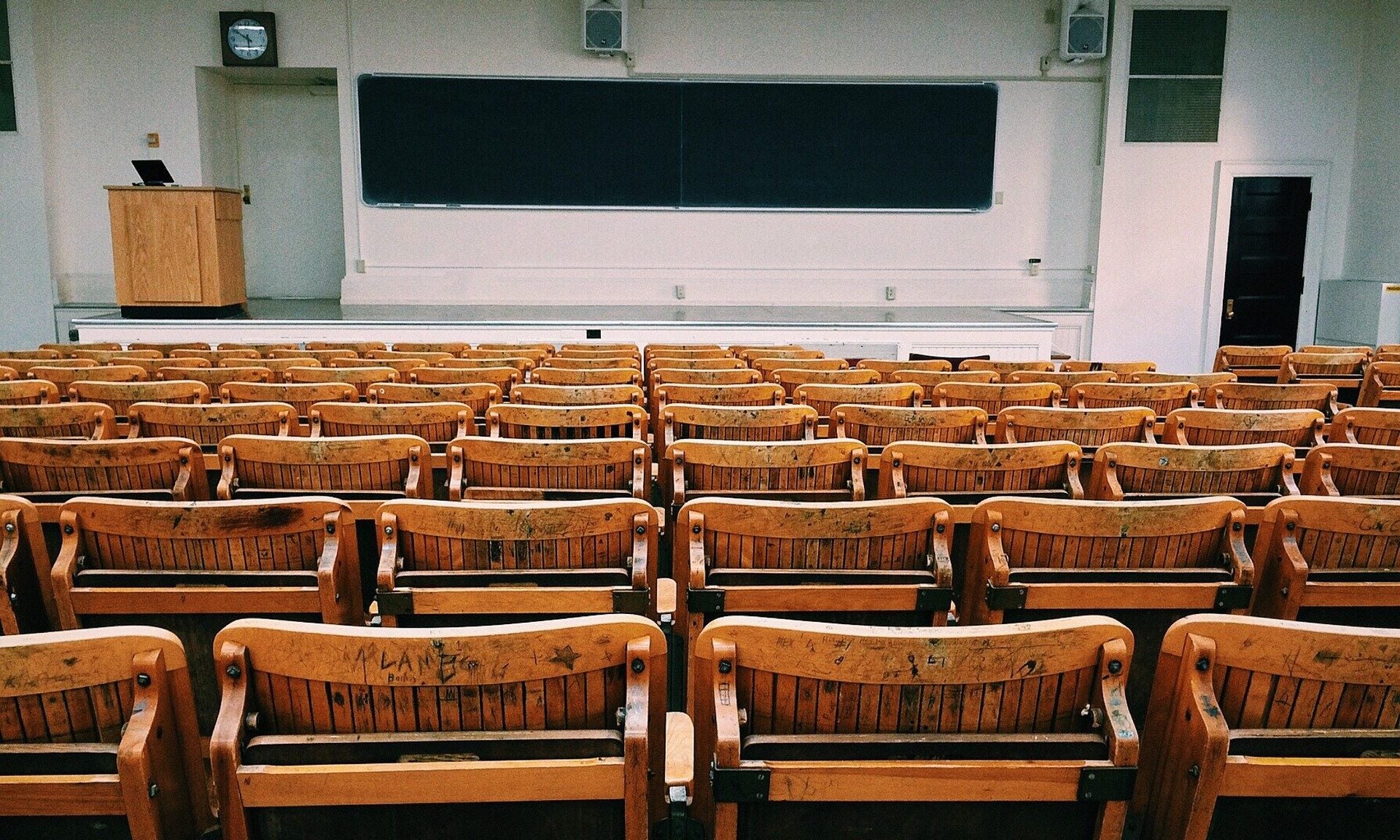 Activating Research: Do We Need a New Approach to Teaching Public Policy?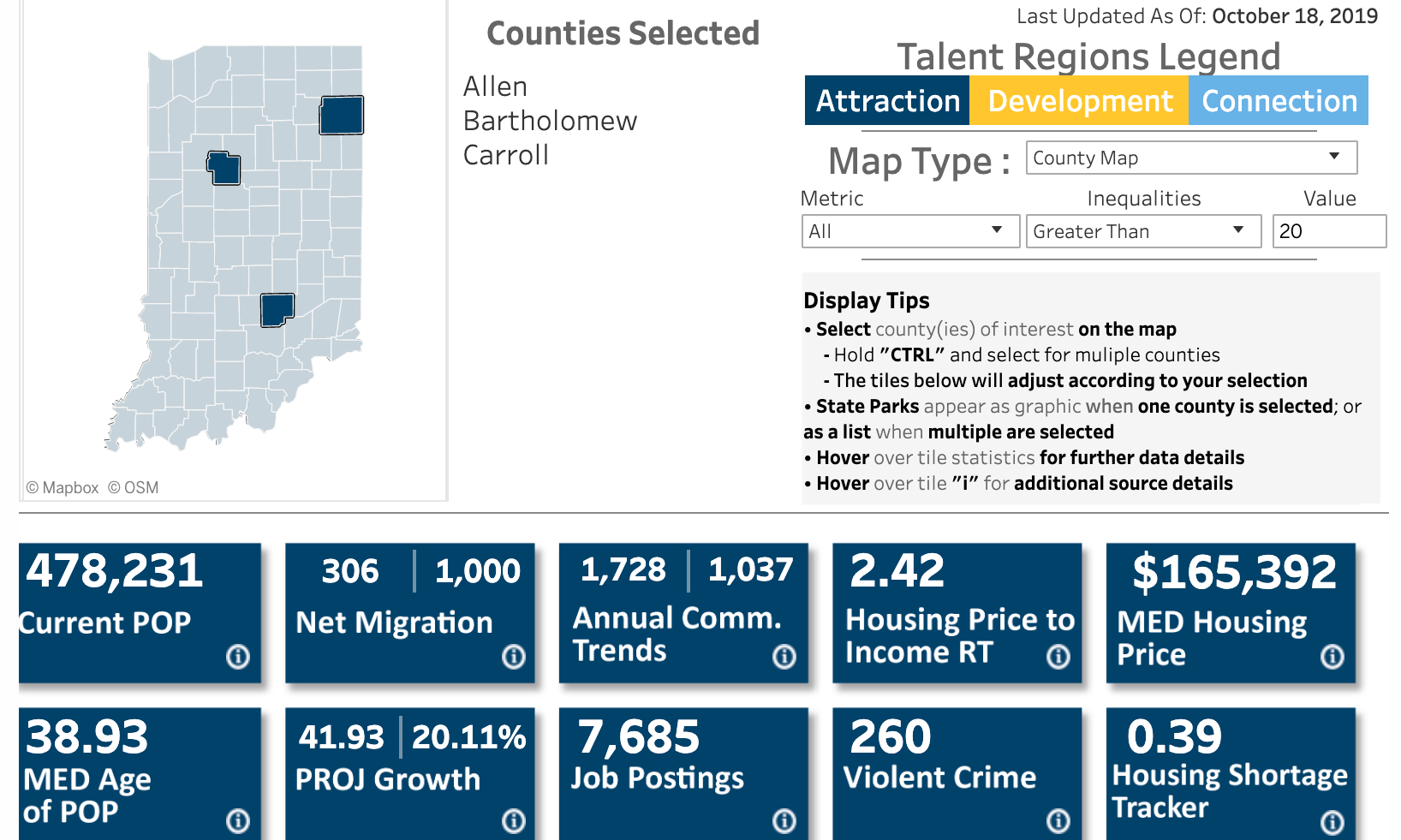 Beeck Center Announces Launch of State Chief Data Officer Network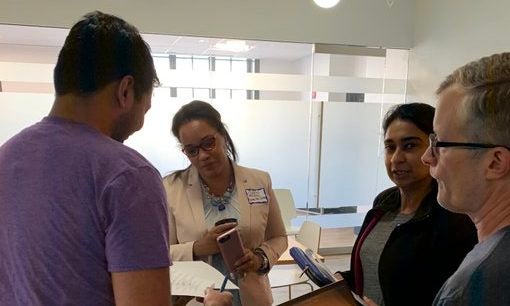 Building a Bridge Between Communities and Institutions of Power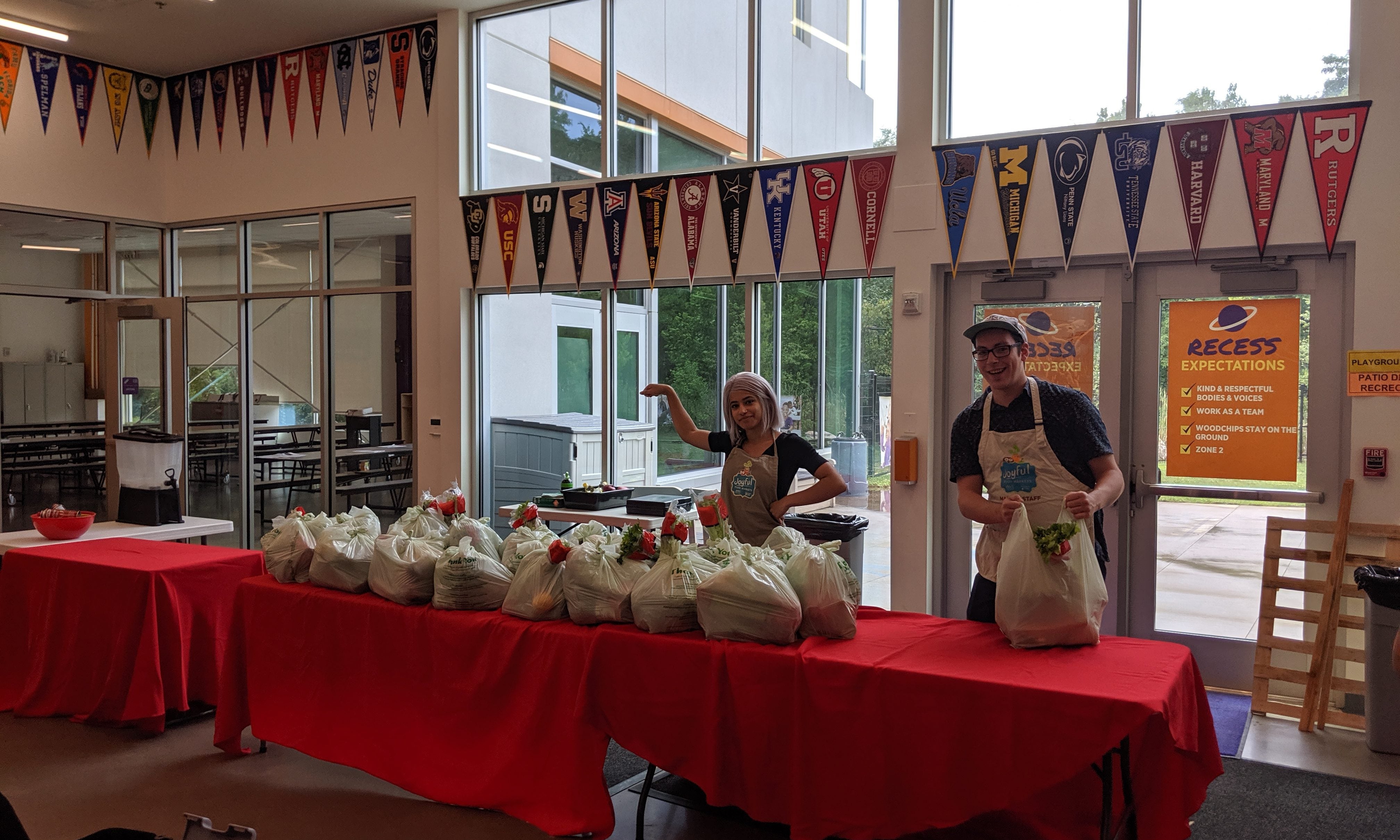 Joining the Community of Data Governance and Digital Services Leaders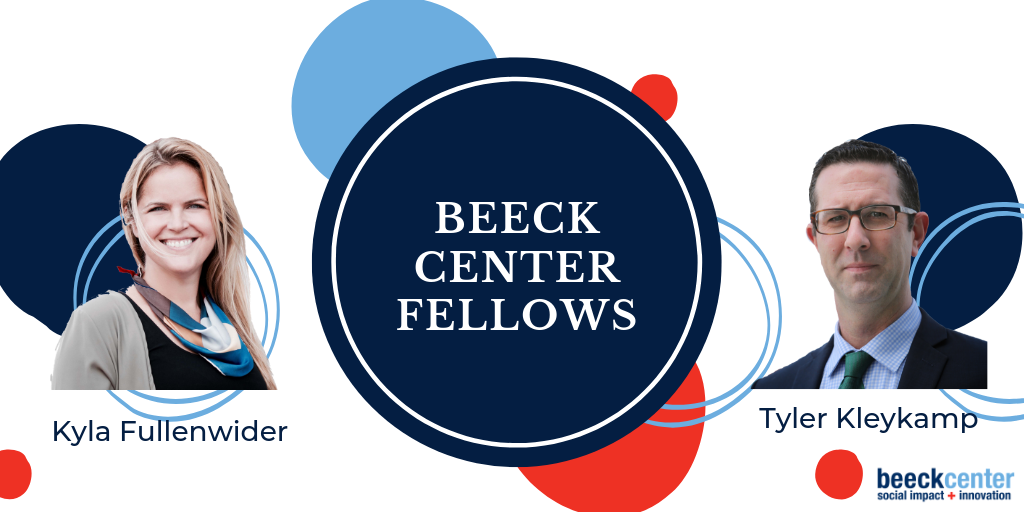 Beeck Center Welcomes National Data and Innovation Leaders as Fall 2019 Fellows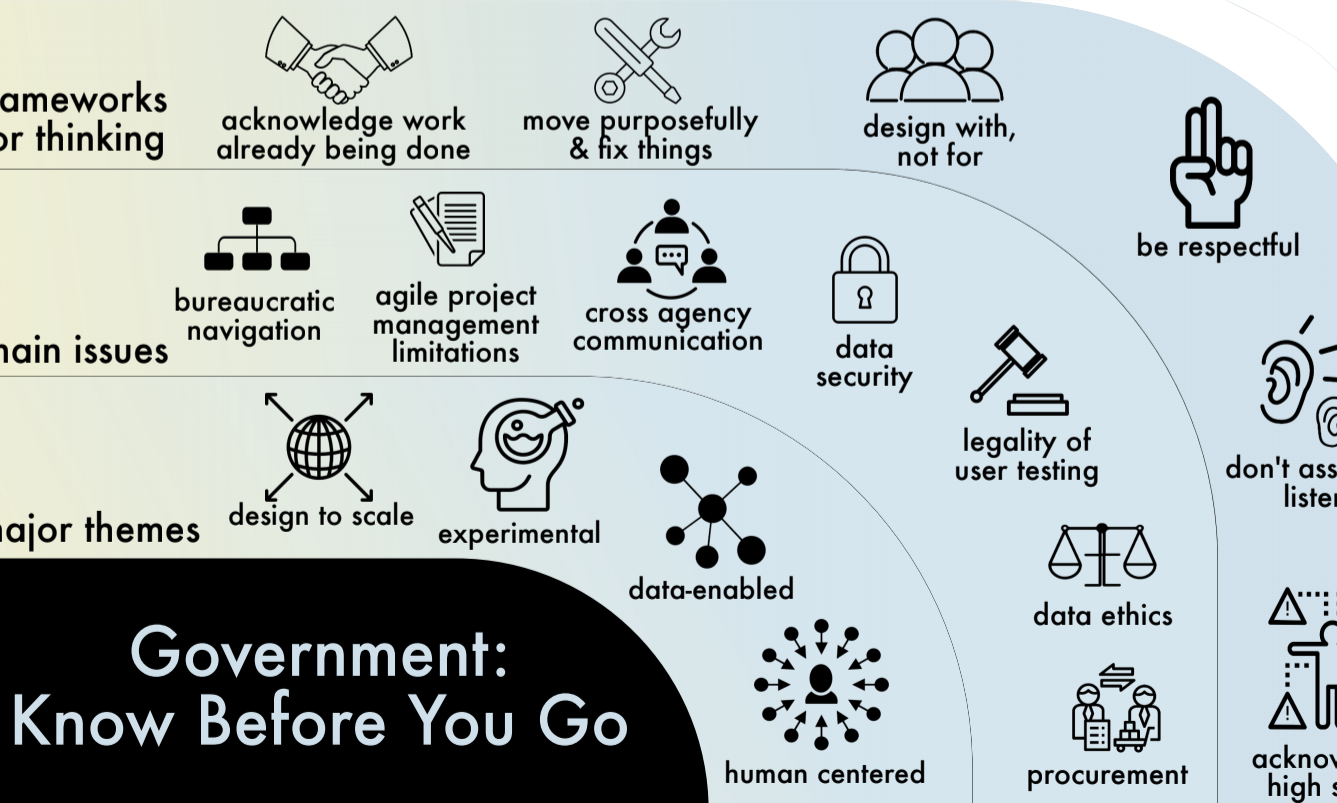 How to Get Started in Public Interest Tech: Recommendations for Recruiting Early-Career Tech Talent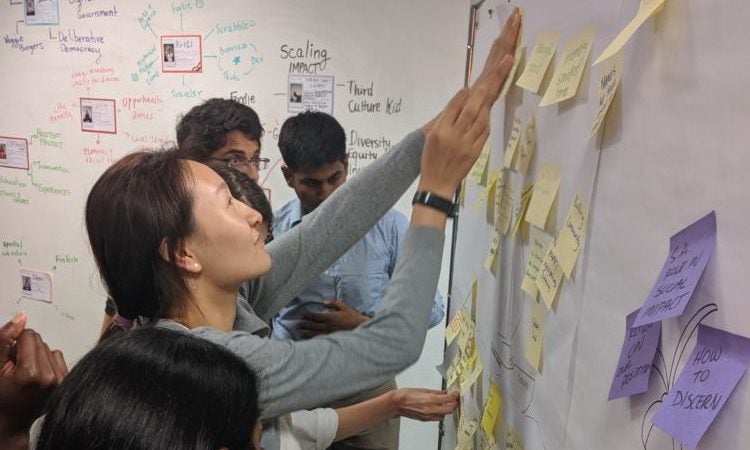 Using Human-Centered Design for a Better Student Experience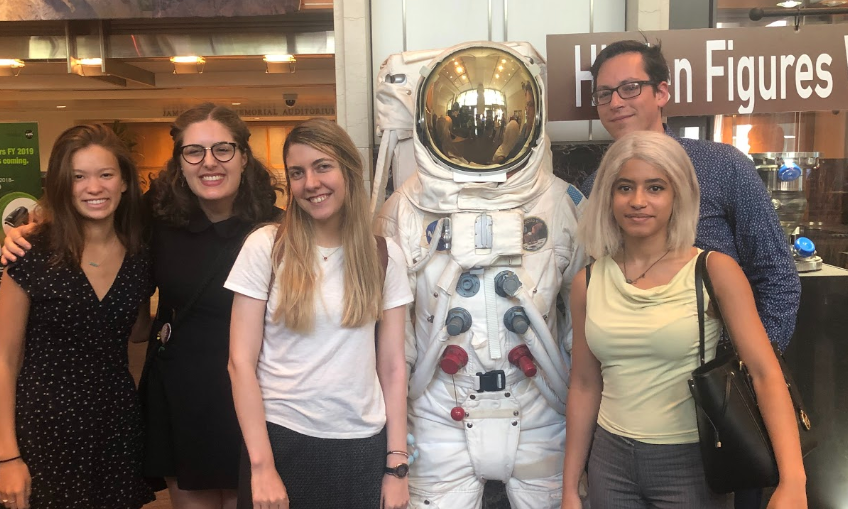 Building Capacity, Credibility and Community Through the Digital Service Collaborative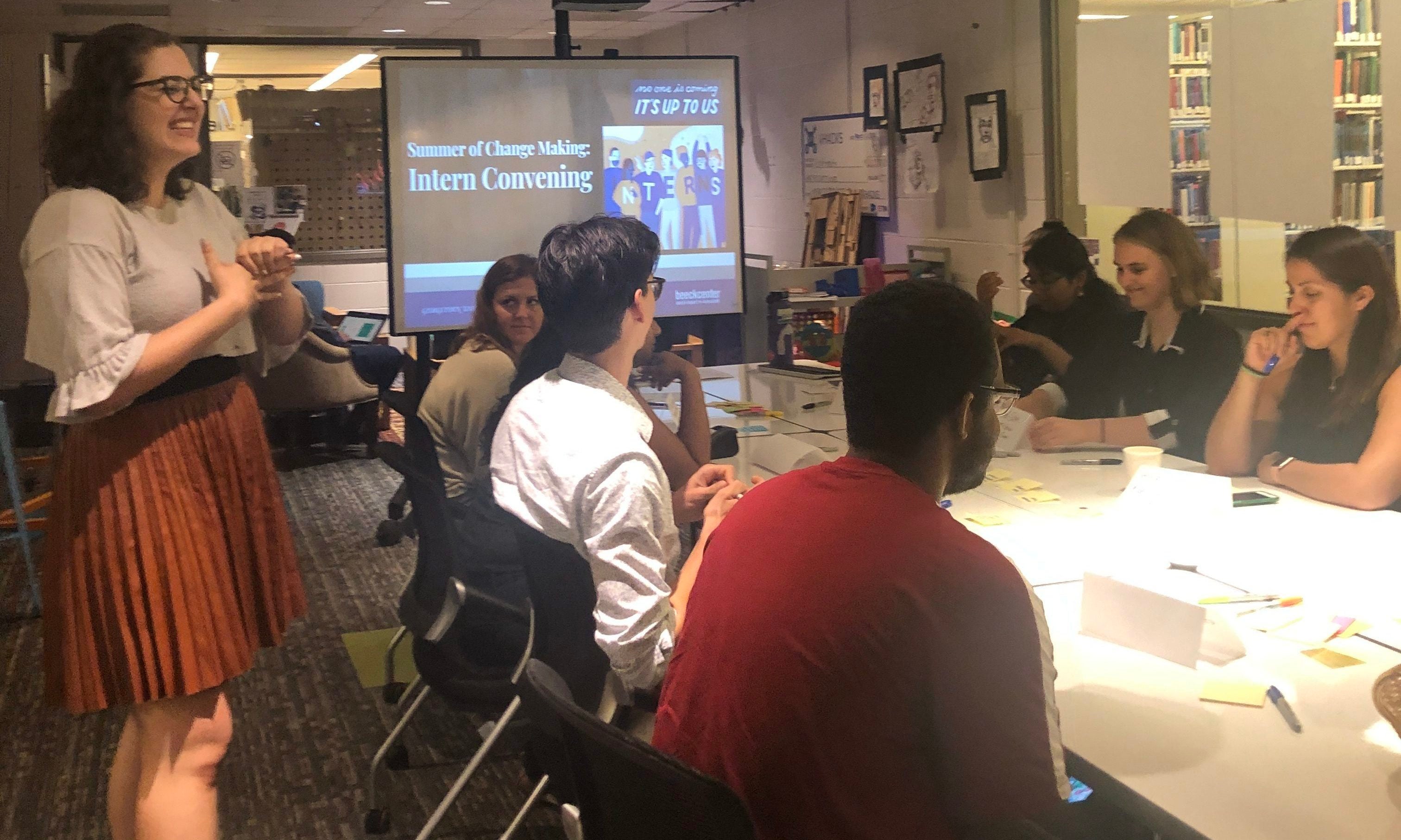 The Power of Community: Social Change Intern Convening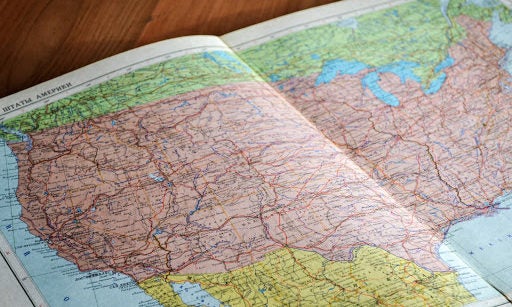 Five Things Students Can Do for the Census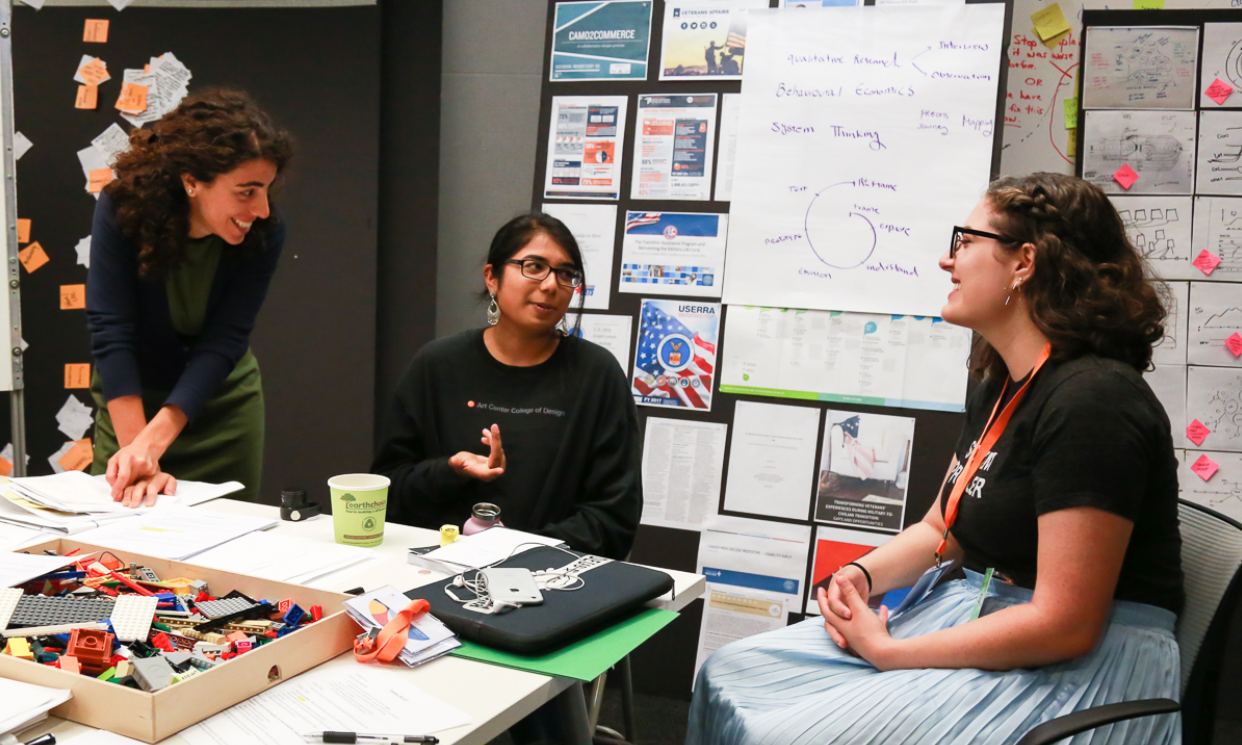 Becoming Active Participants in the Data Governance and Digital Services Space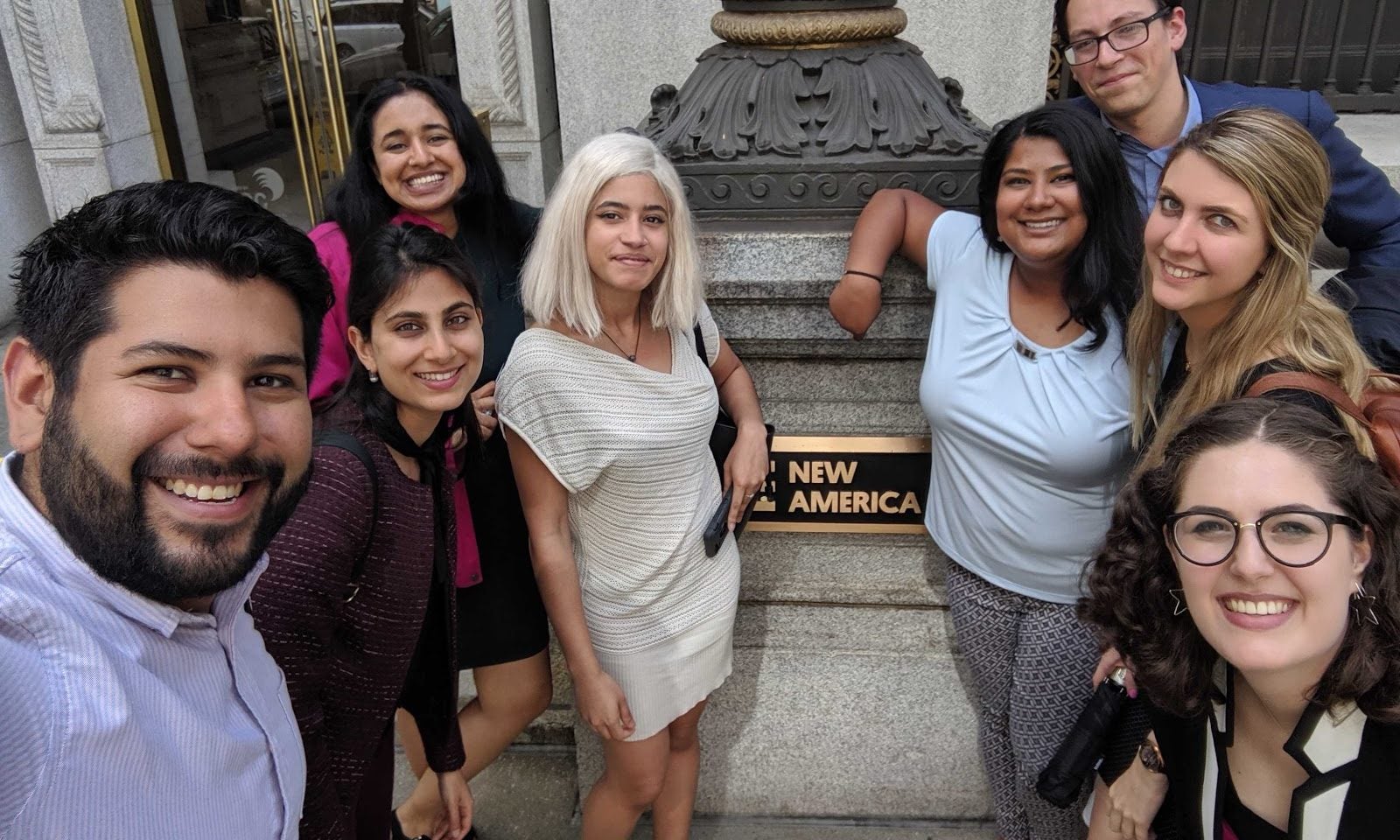 Building Skills on Data Governance and Digital Service Delivery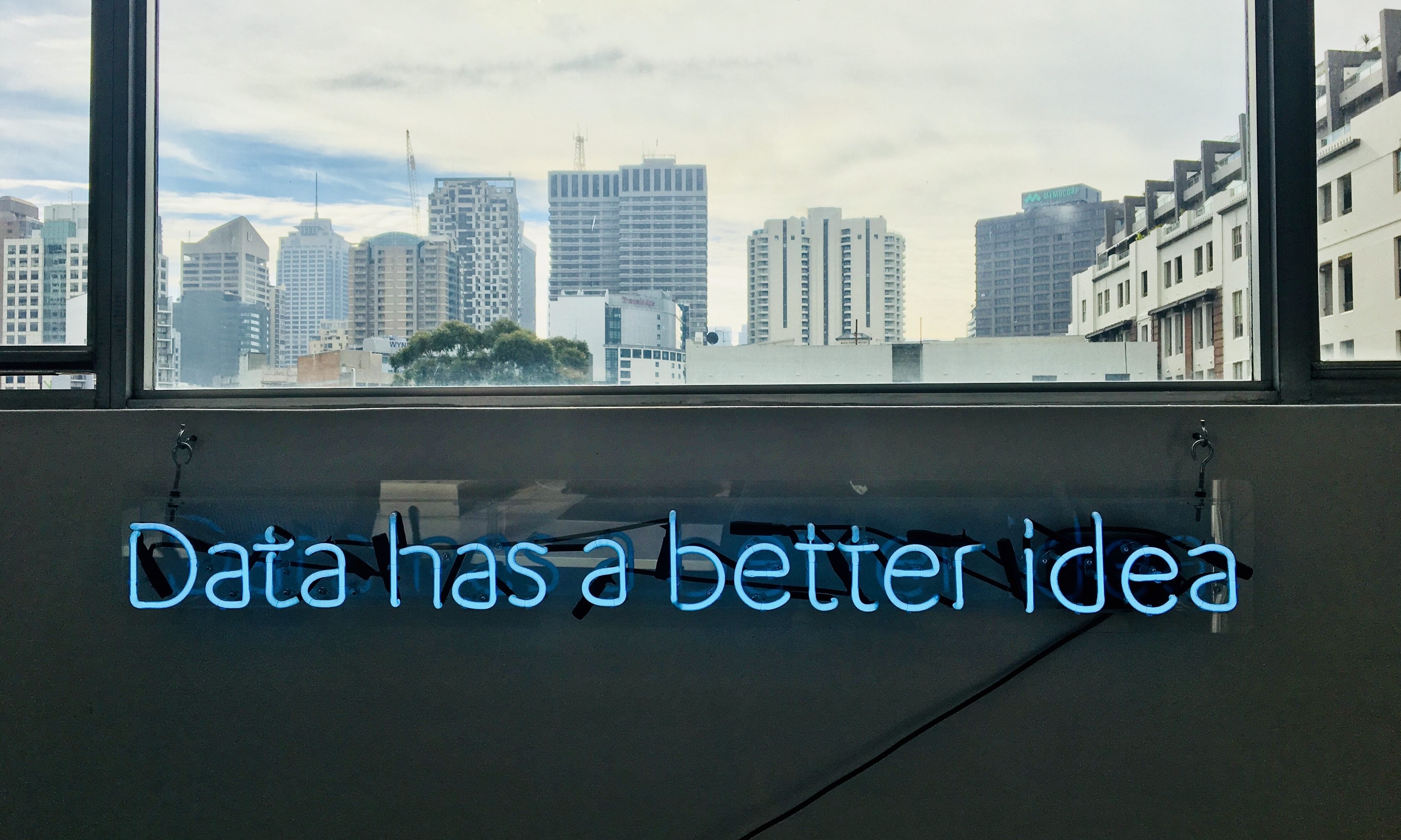 Unlocking Opportunities through Shared Data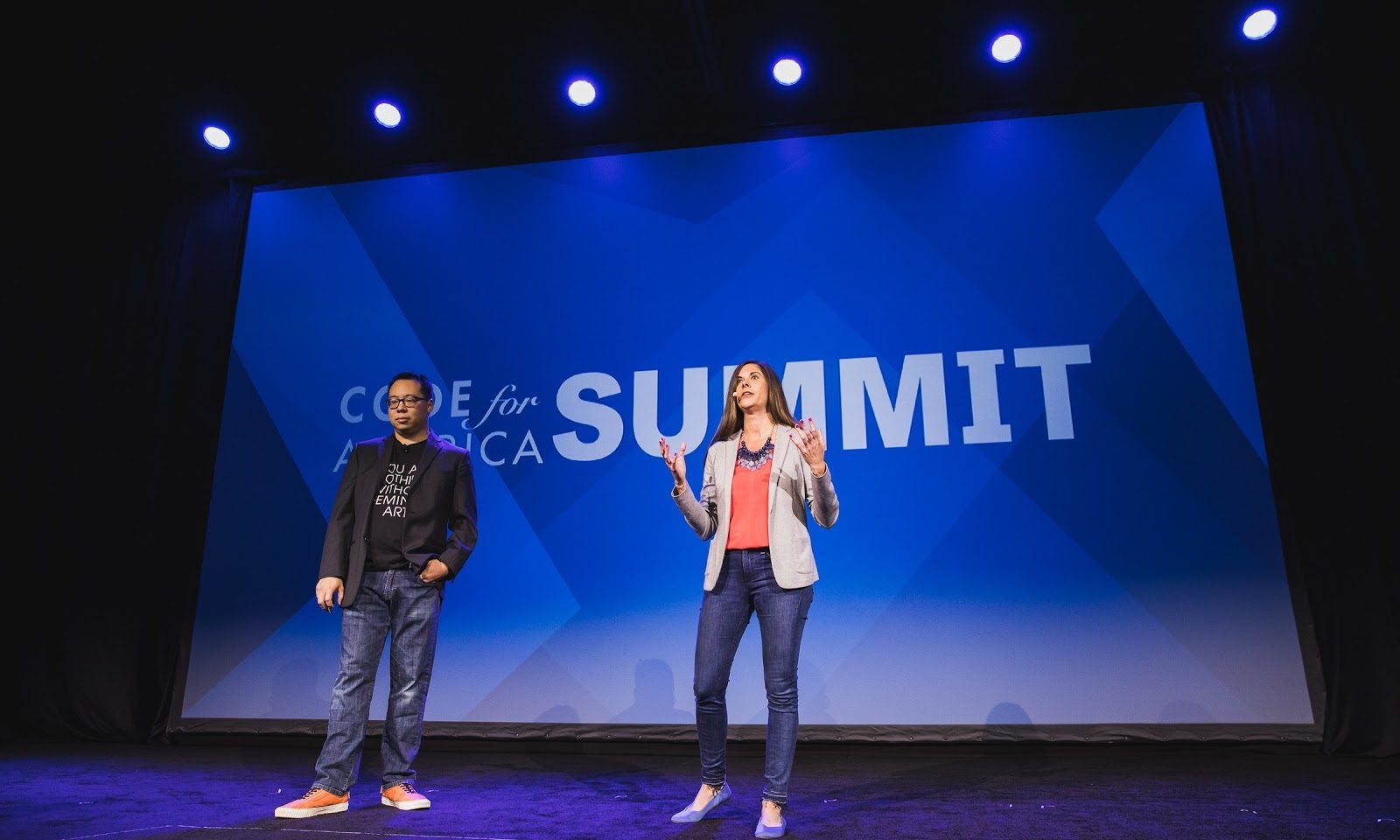 Growing The Government Service Delivery Movement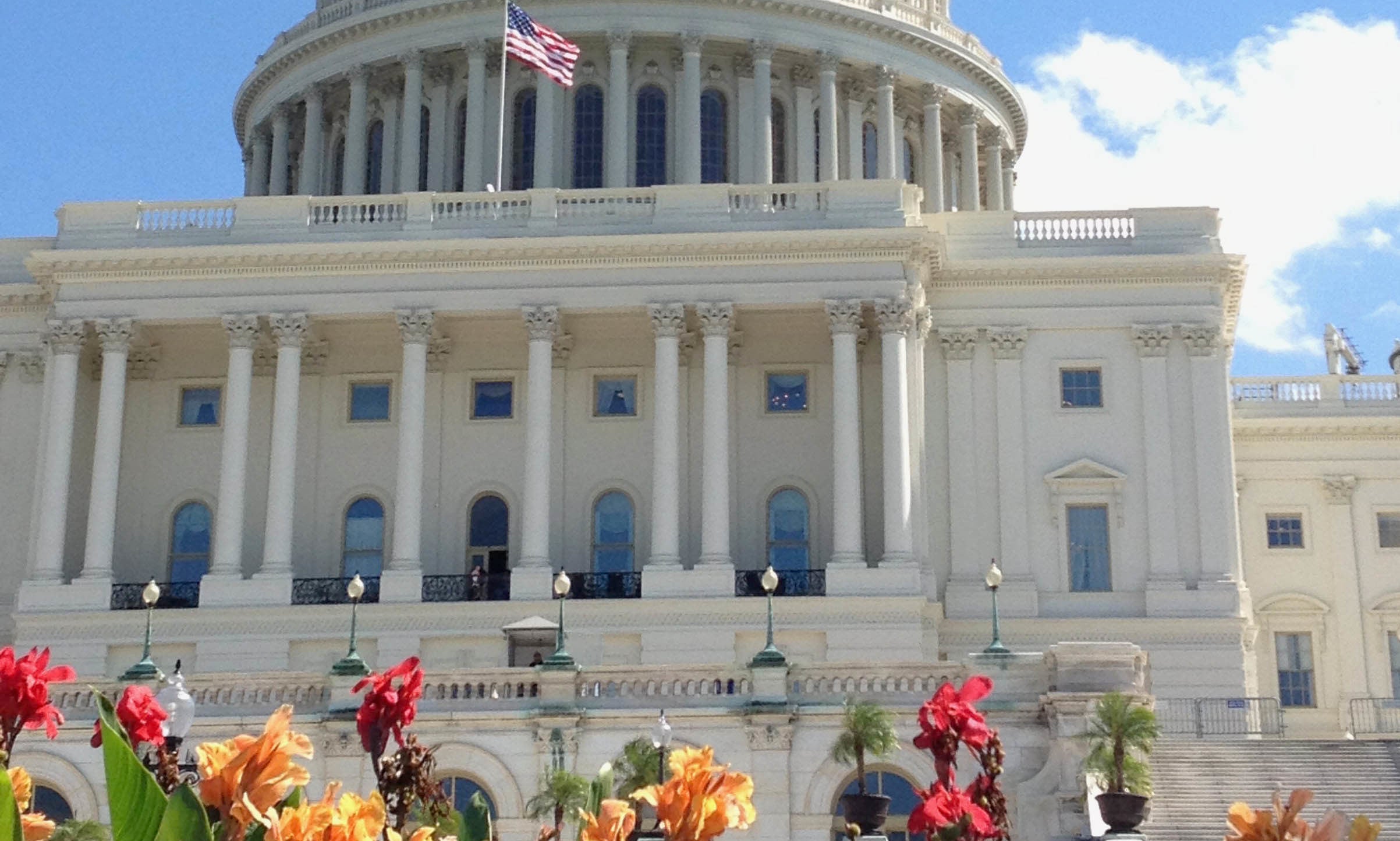 Recommendation to Select Committee on the Modernization of Congress: Establish "Bulk Purchase" Accounts for App Ecosystems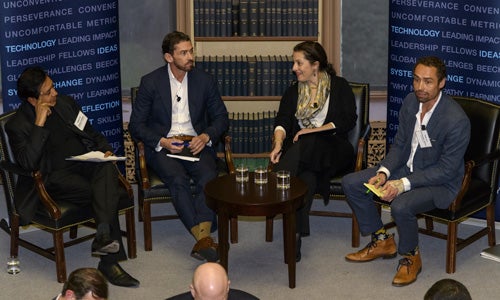 Supporting Government Teams to Achieve Transformation Goals in the Digital Age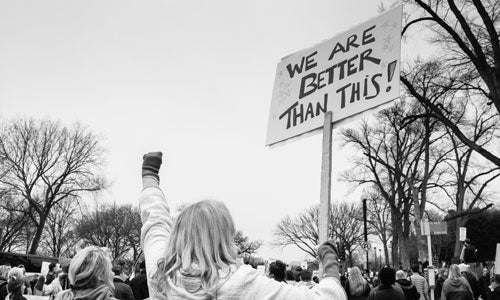 Guns and Civic Tech: How Students Disrupt the Government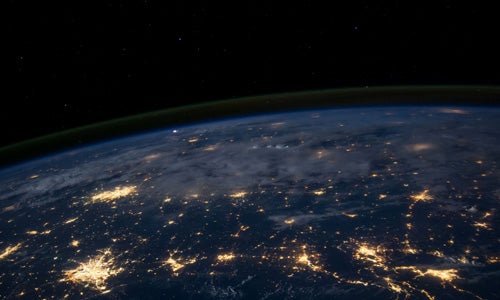 Solving Social Problems with AI is Possible – But We Need Better Data Infrastructure First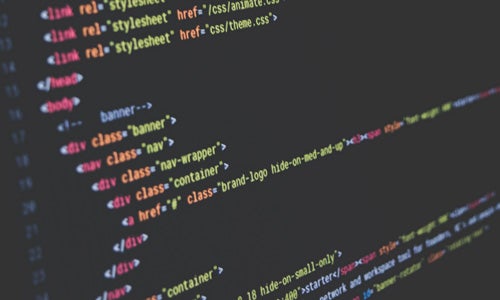 Hiding in Plain Sight: A Call for a Code of Ethics in Data Usage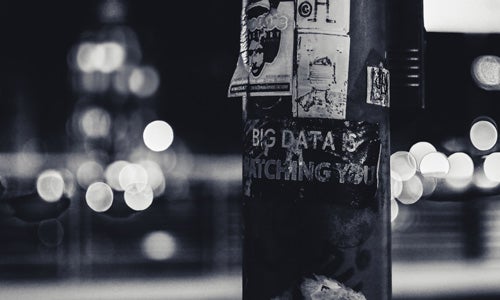 How to Make Data an Asset for Public Good?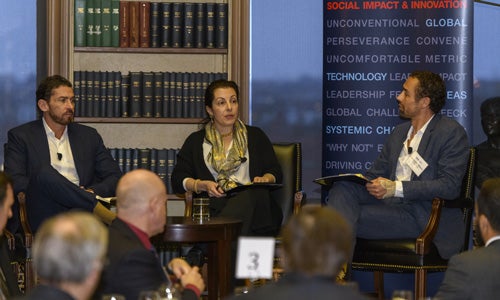 Using Open Data to Rebuild Trust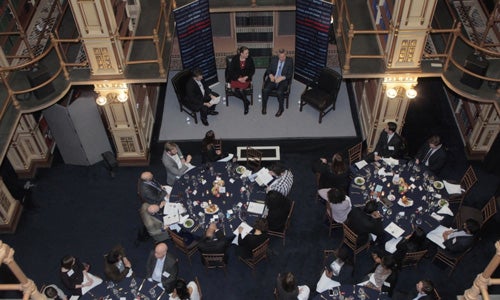 Building Ethical Design Into Blockchain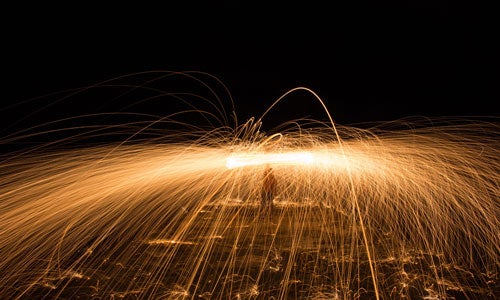 The Blockchain Ethical Design Framework for Social Impact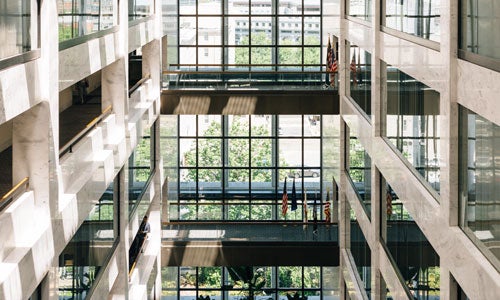 Building the Democracy Stack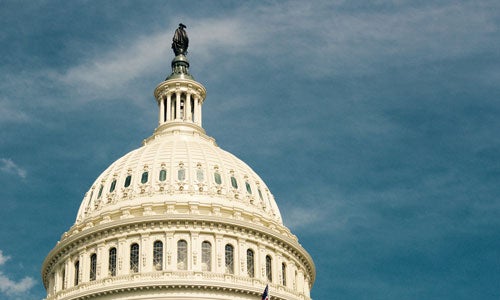 Data Is Valuable Only If Managers + Policymakers Will Use It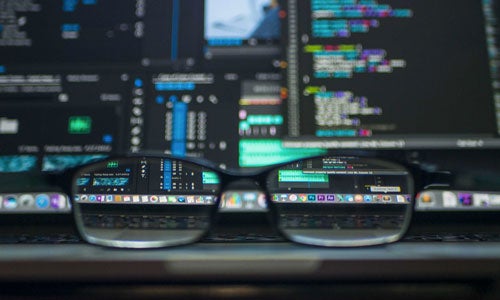 What is the Crux of Blockchain?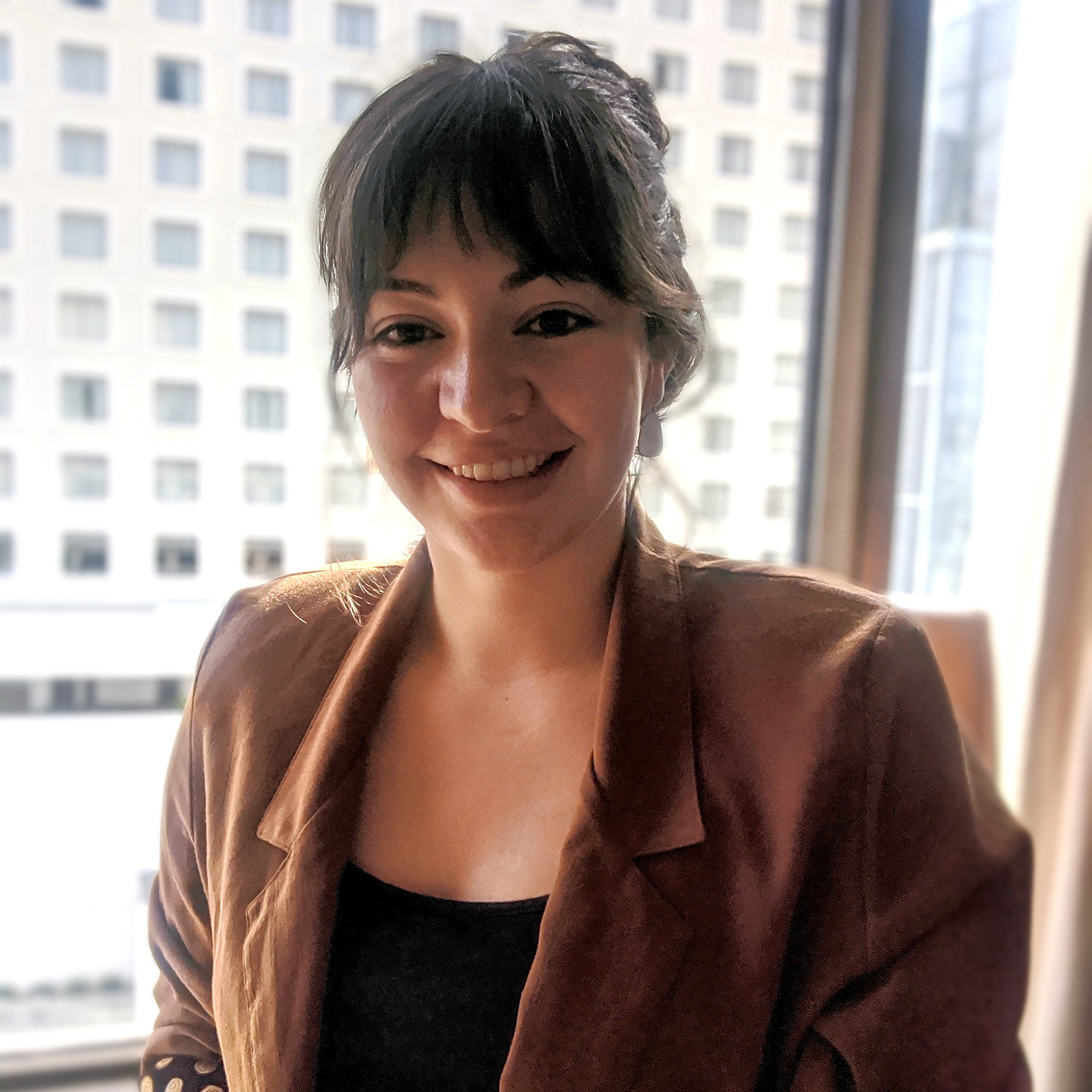 Katya Abazajian
Fellow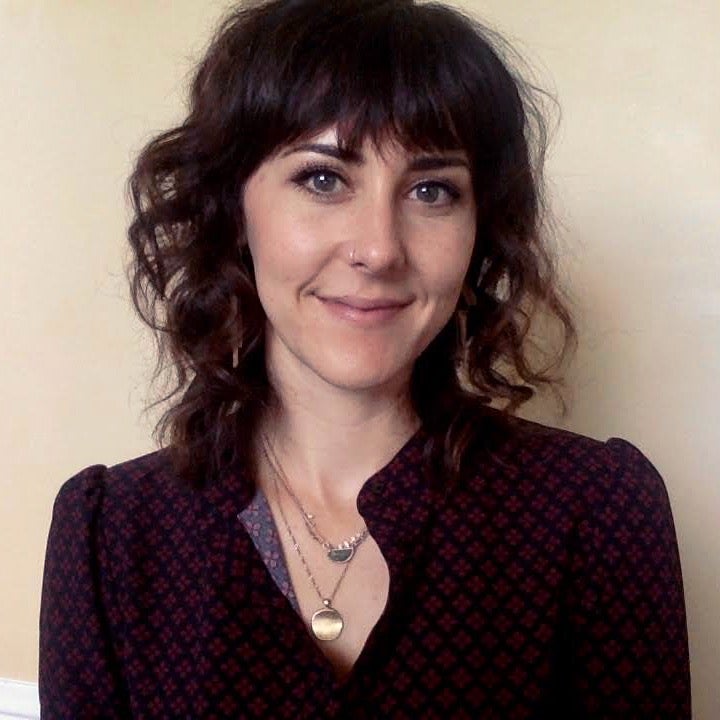 Ali Benson
Project Manager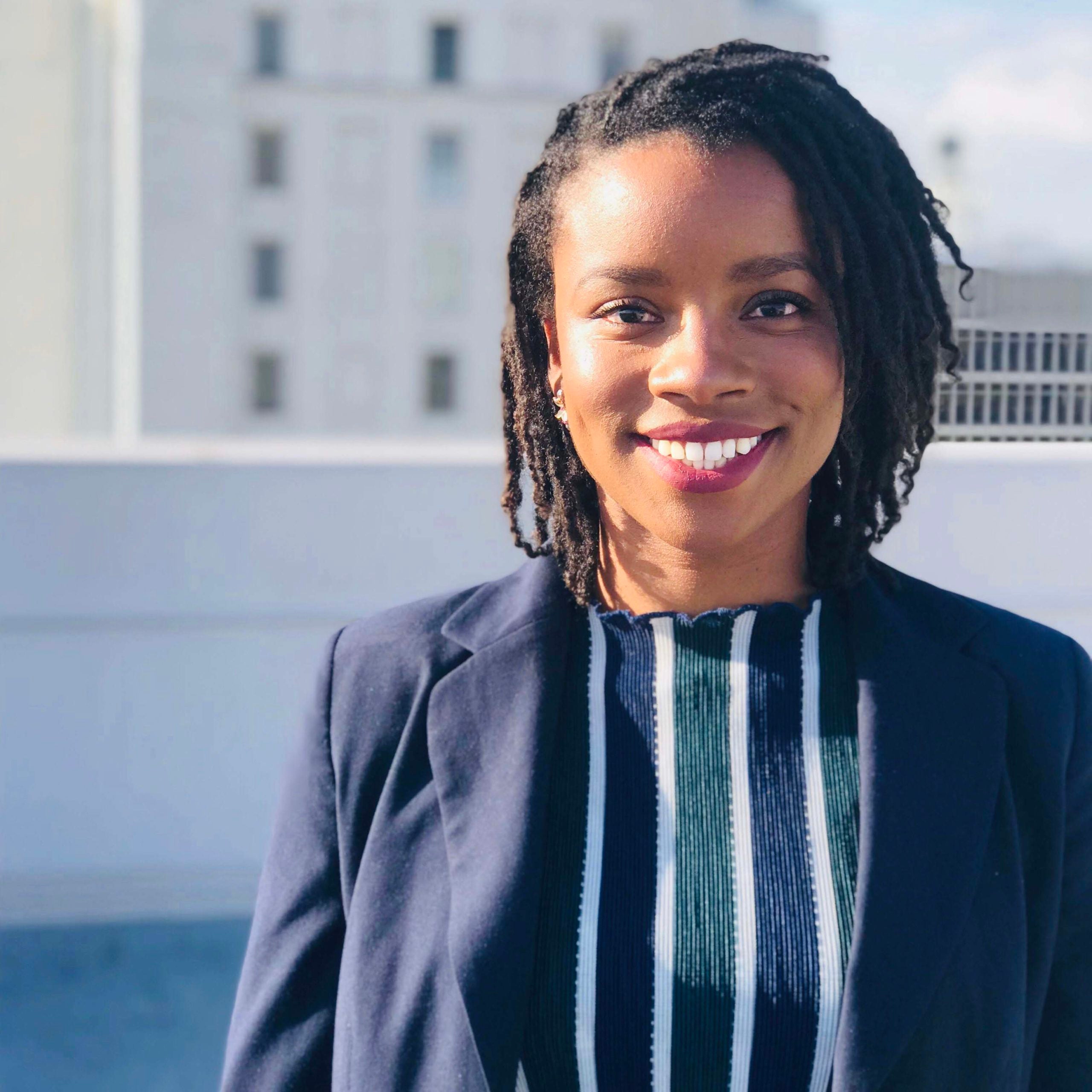 Taylor Campbell
Director of Programs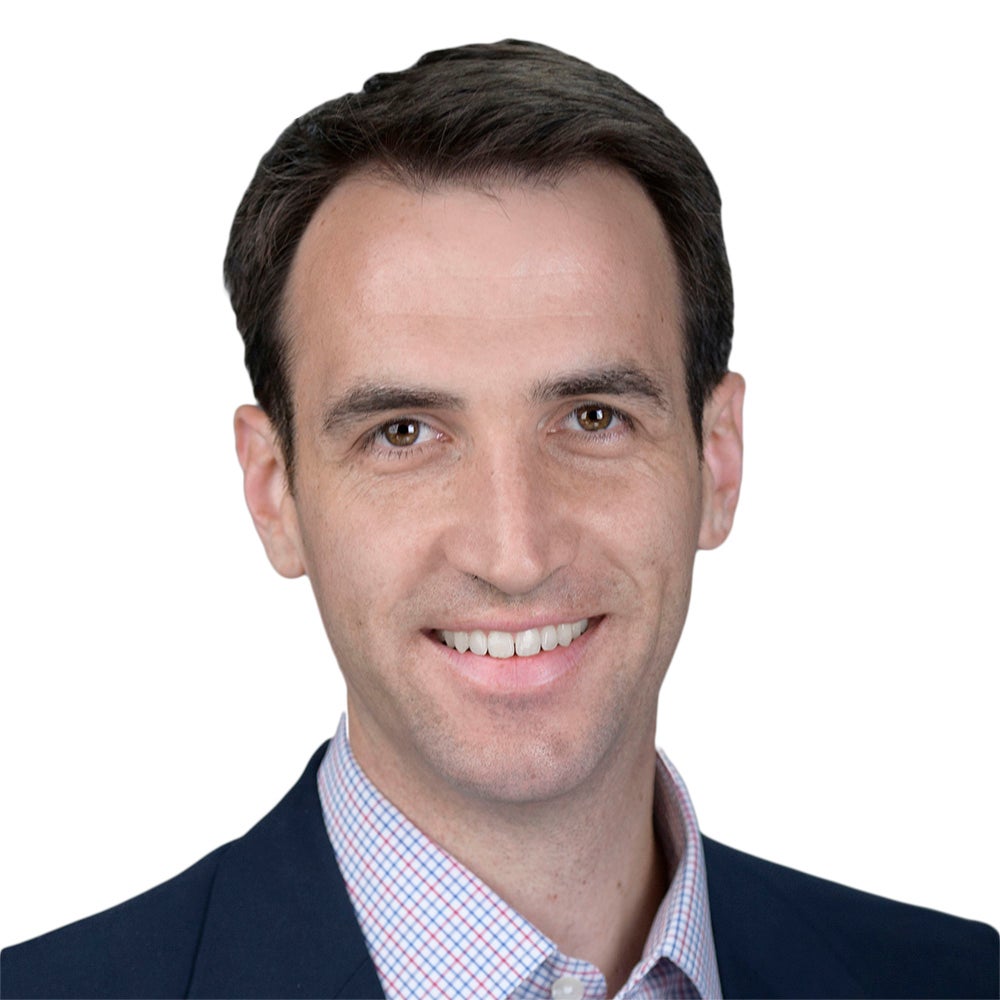 Conor Carroll
Researcher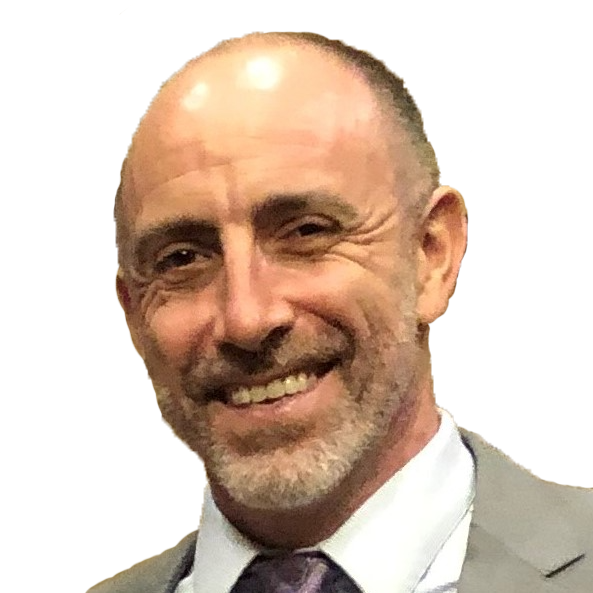 Jared Fishman
Fellow, Data + Digital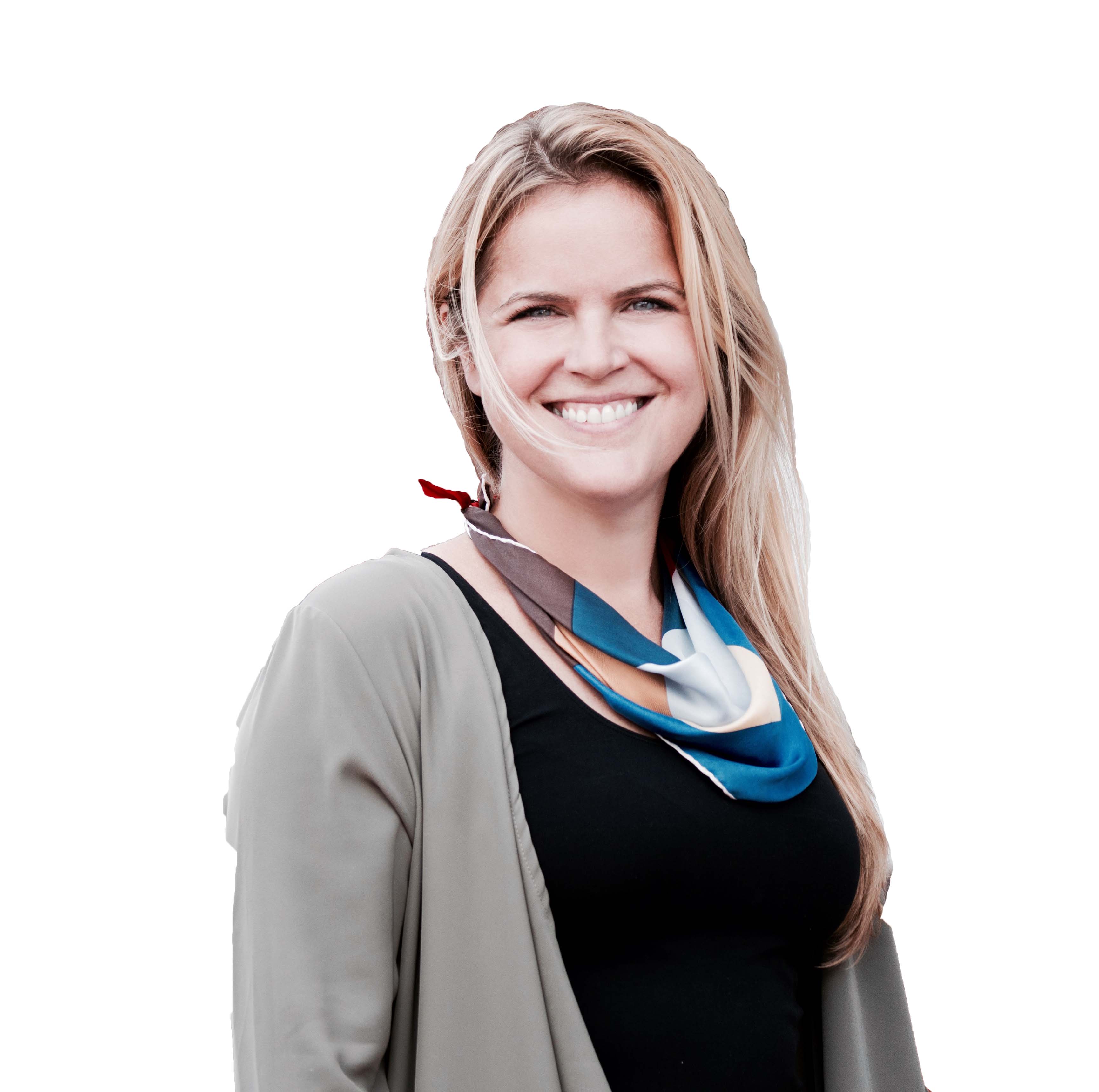 Kyla Fullenwider
Fellow, Data + Digital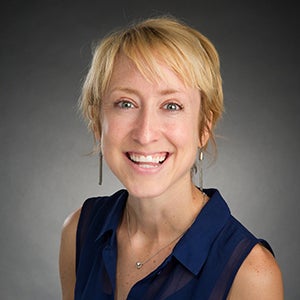 Sara Hudson
Fellow, Data + Digital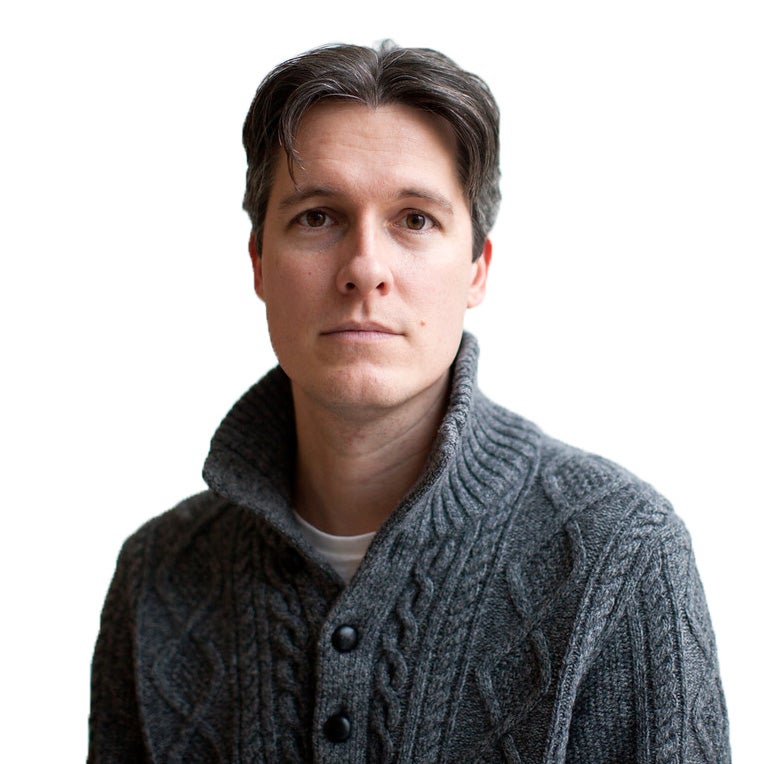 Waldo Jaquith
Fellow, Data + Digital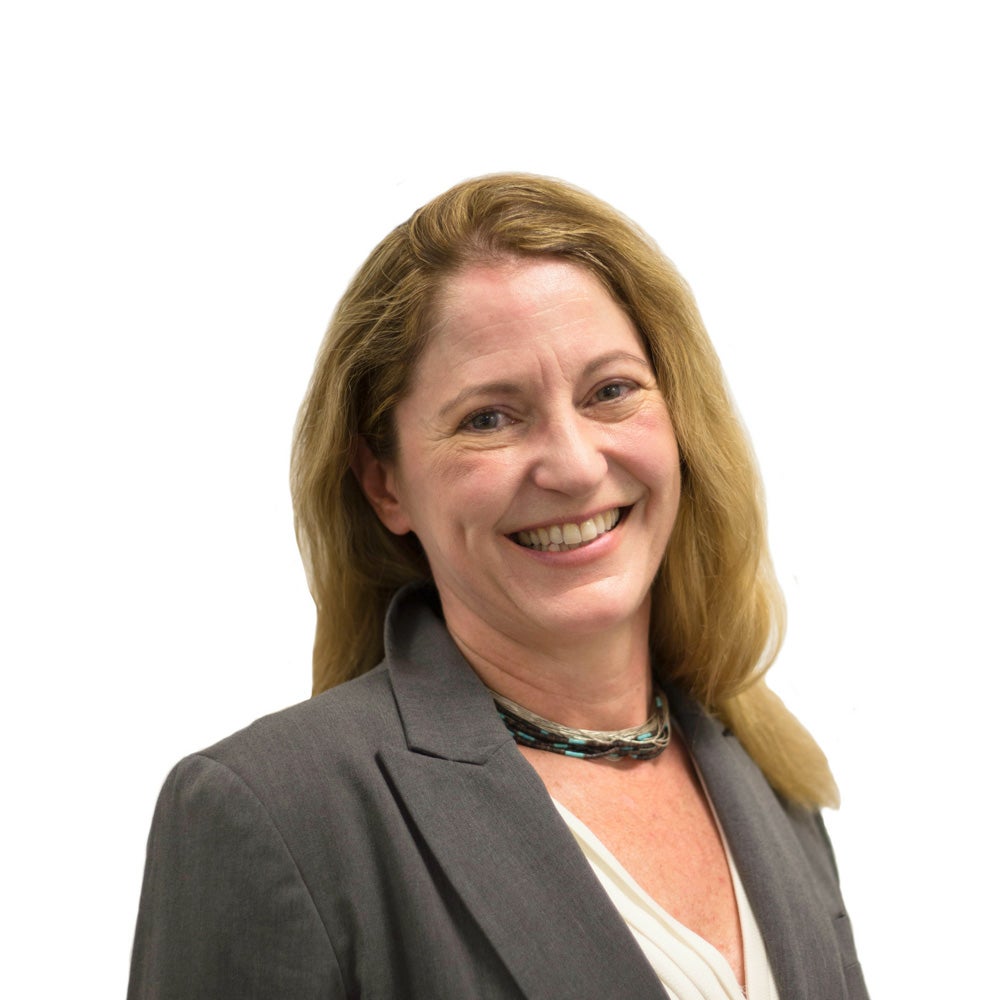 Lorelei Kelly
Fellow, Data + Digital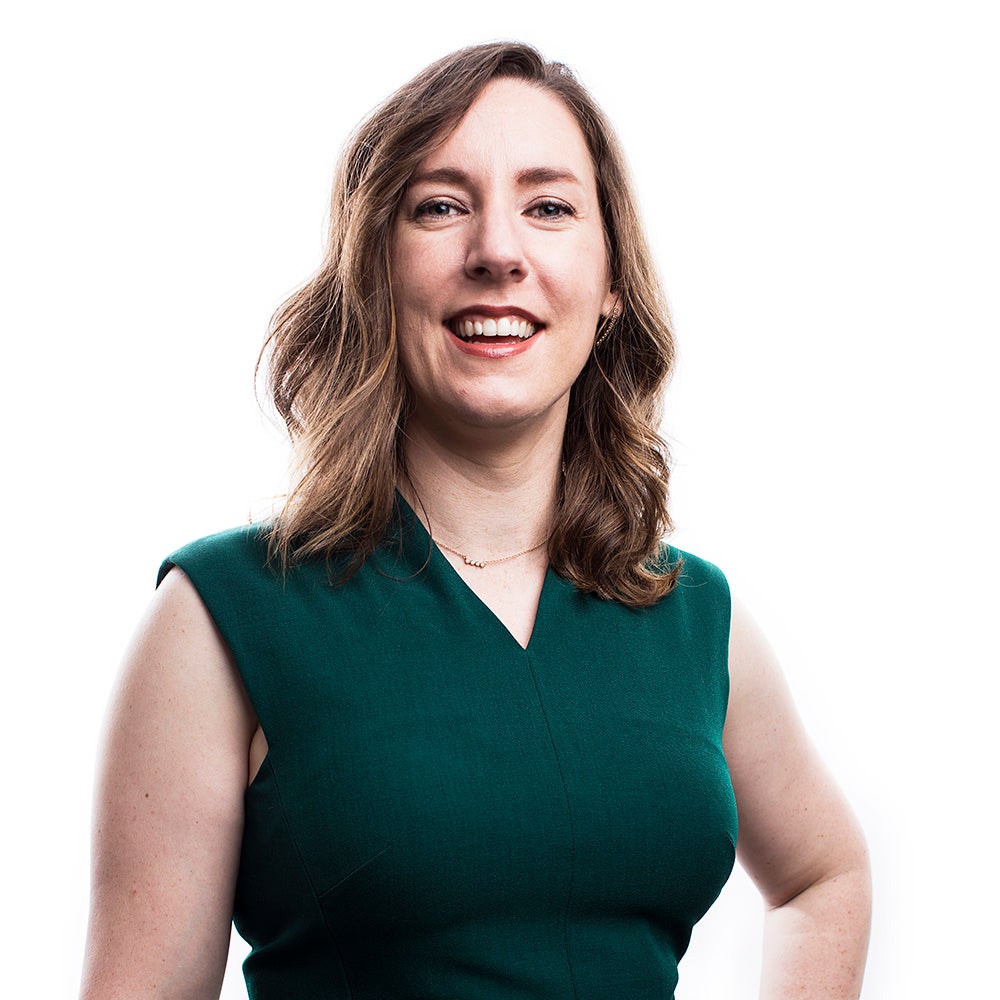 Ariel Kennan
Senior Fellow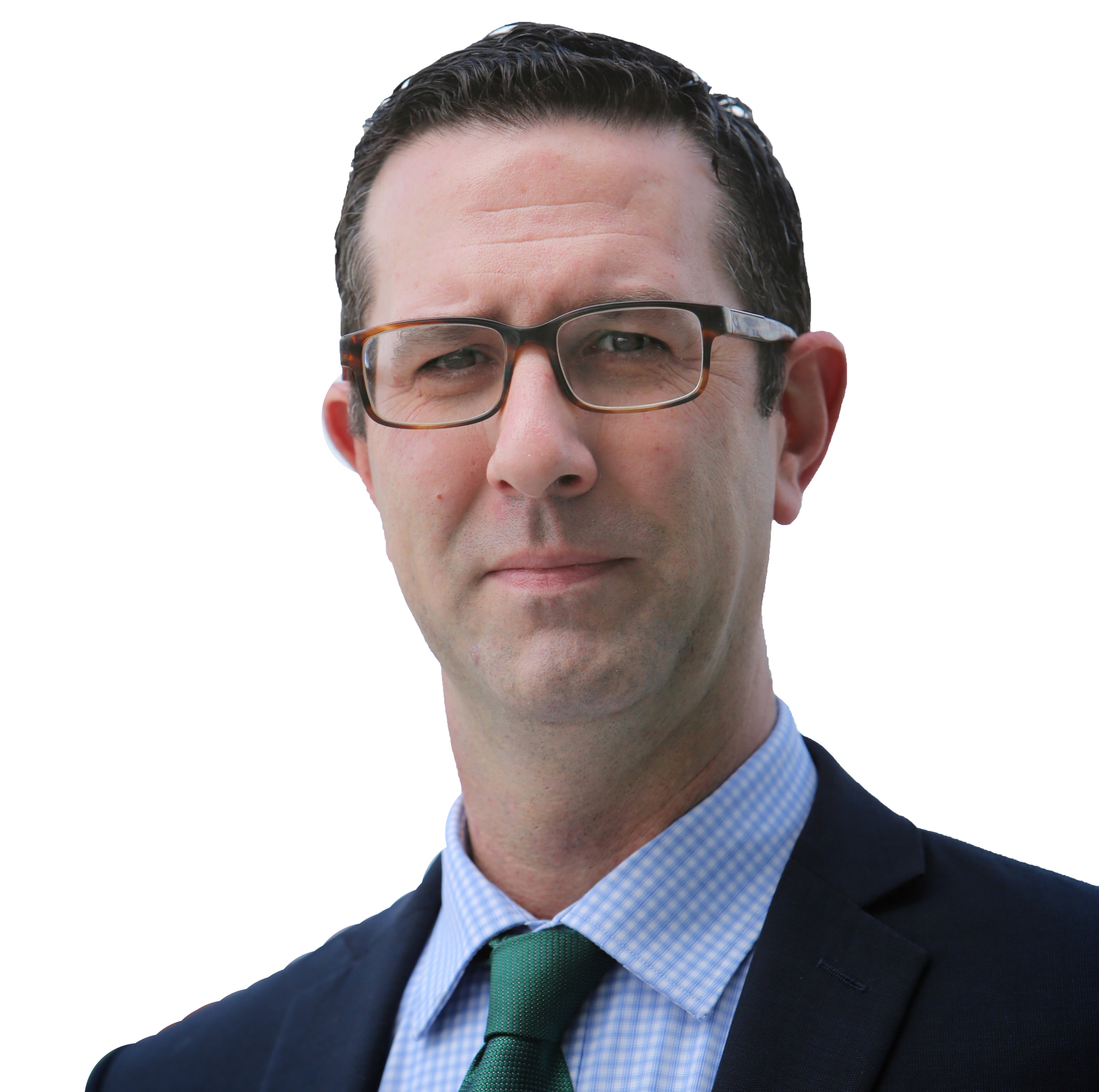 Tyler Kleykamp
Fellow, Data + Digital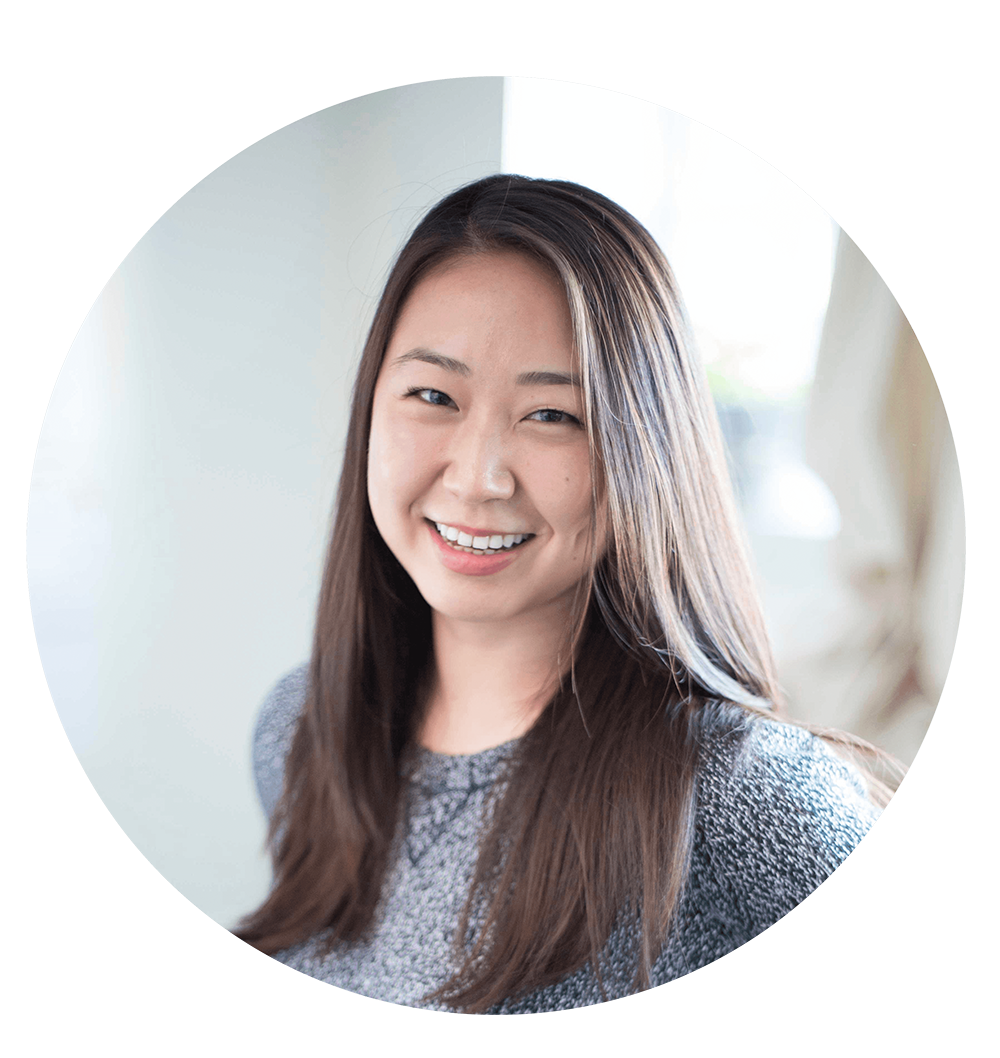 Yeri Kim
Researcher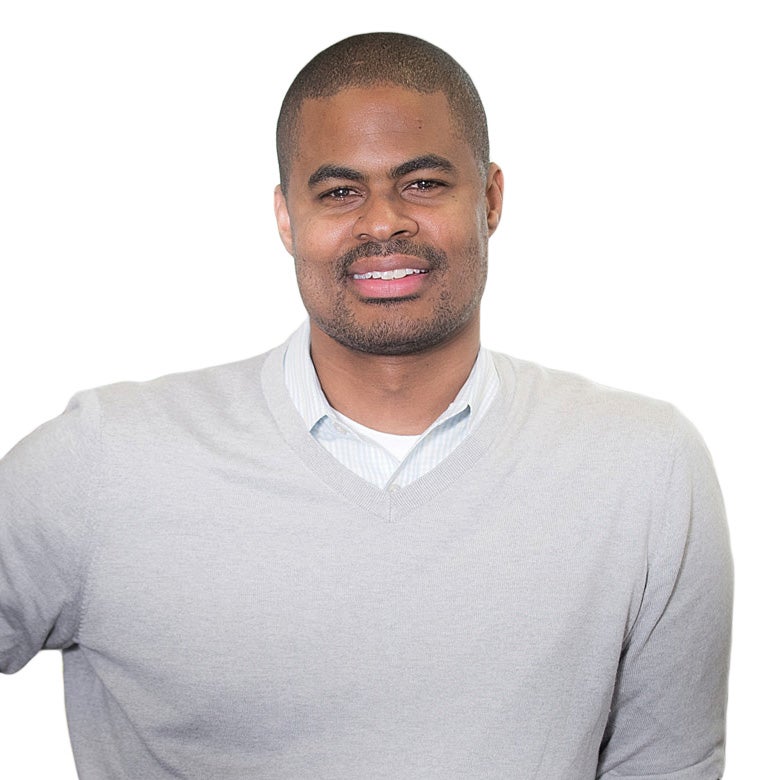 Amen Ra Mashariki
Fellow, Data + Digital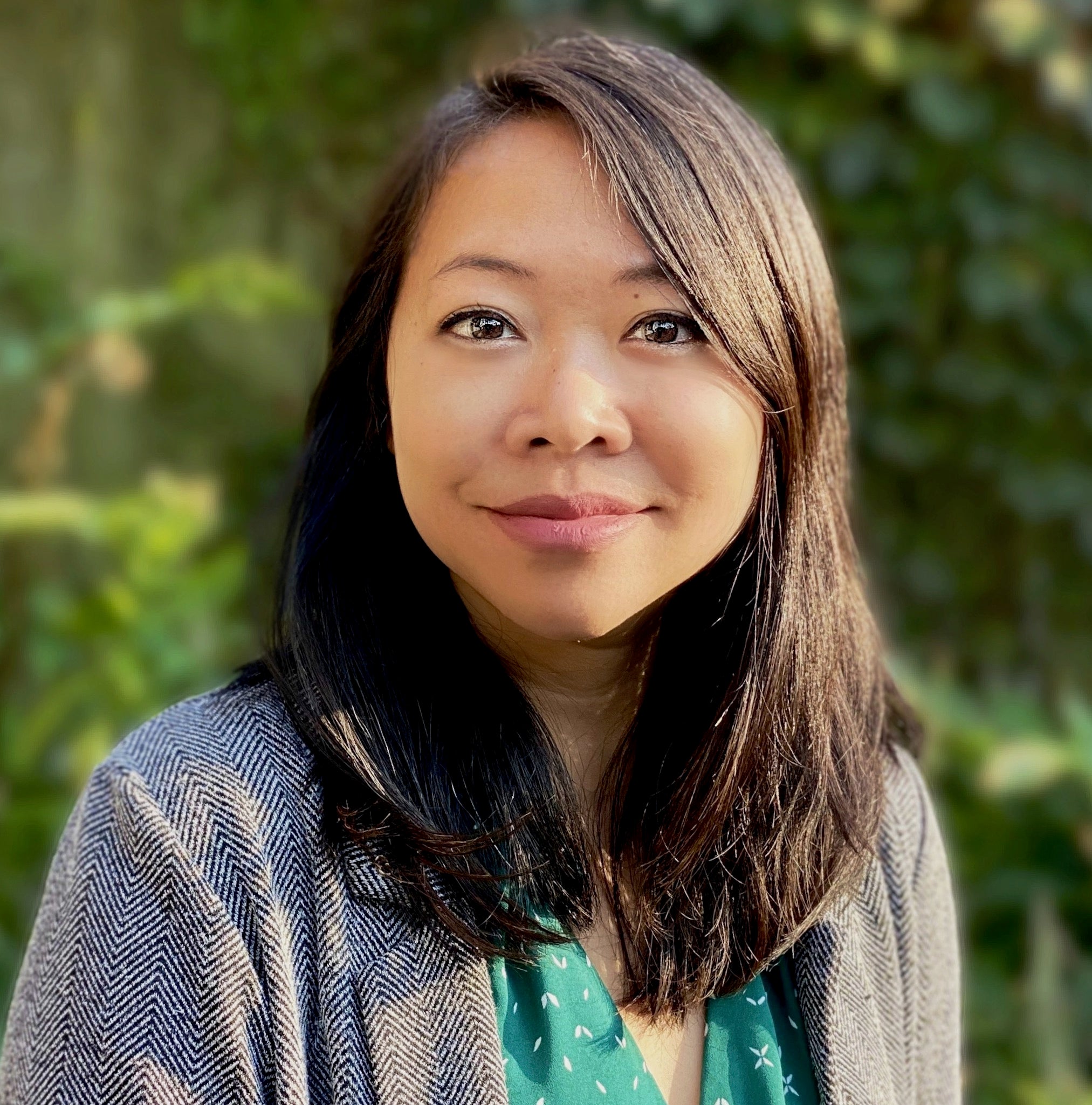 Jenn Noinaj
Fellow, Data + Digital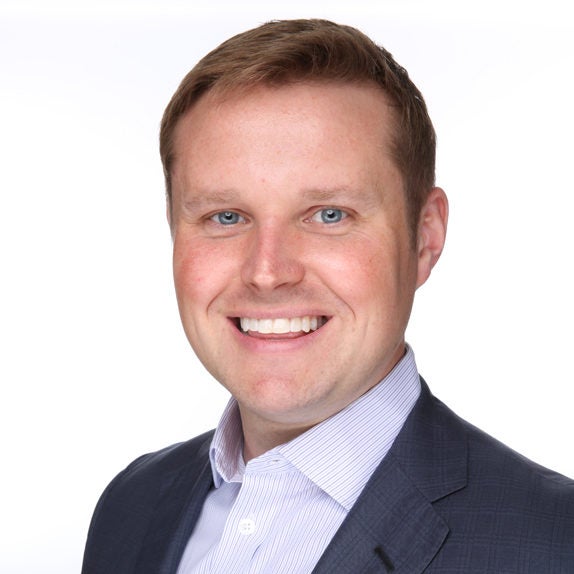 Kevin Parker
Fellow, Data + Digital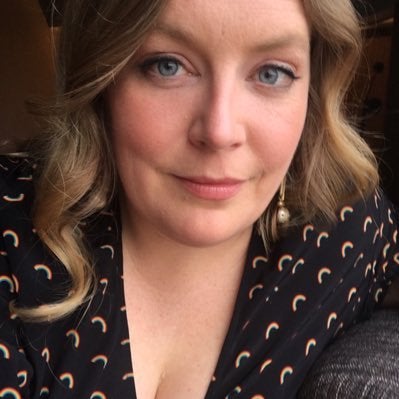 Sarah Schacht
Fellow, Data + Digital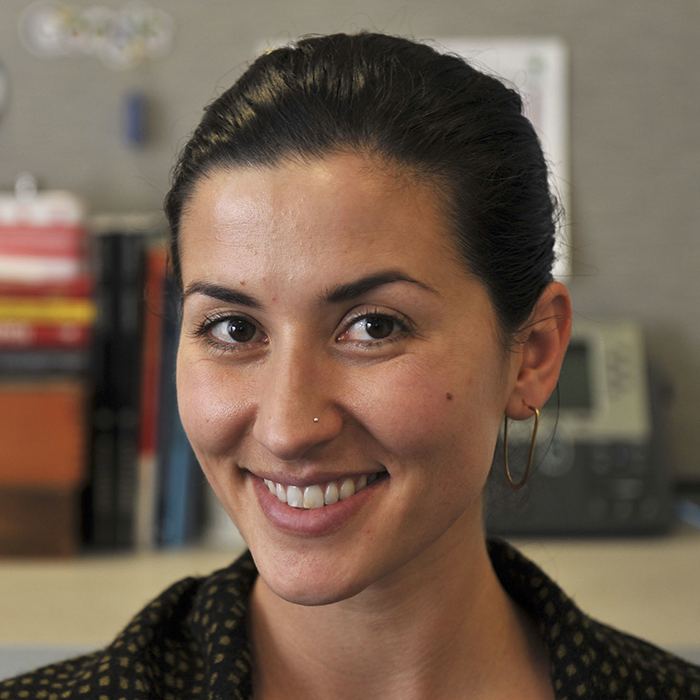 Emily Tavoulareas
Fellow, Data + Digital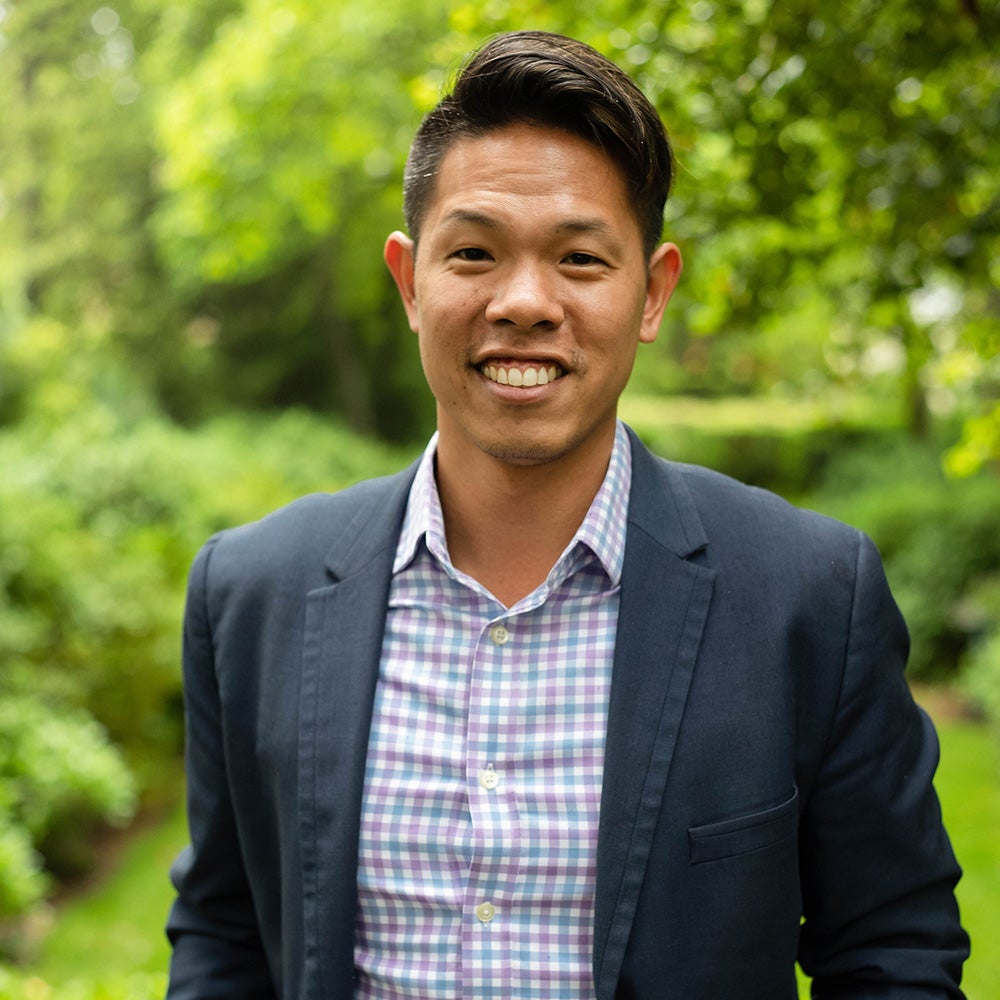 Nate Wong
Chief Strategy and Social Innovation Officer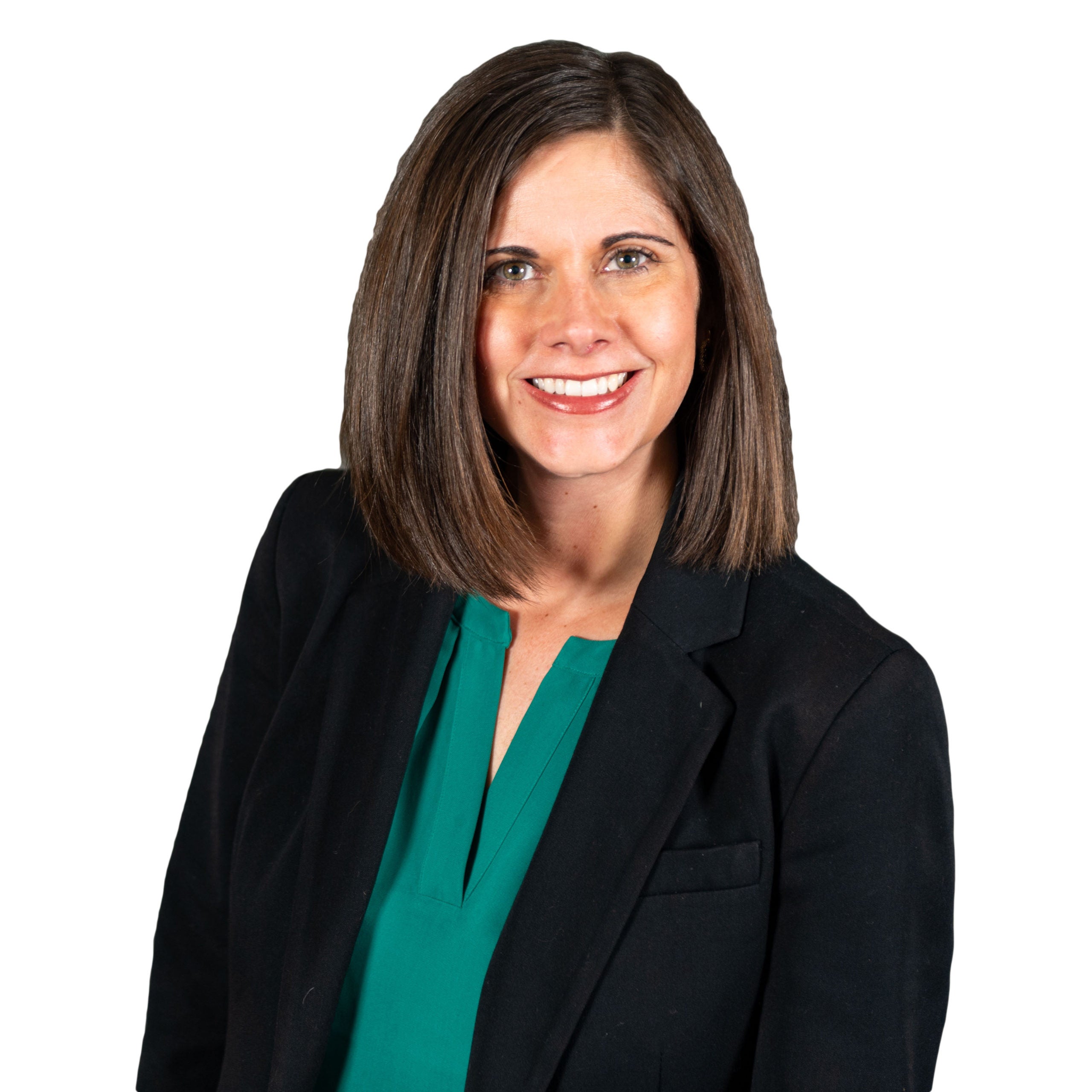 Cori Zarek
Executive Director